Bruce Clay Blog - Chelsea Adams : Page 4 of 5
September 18, 2013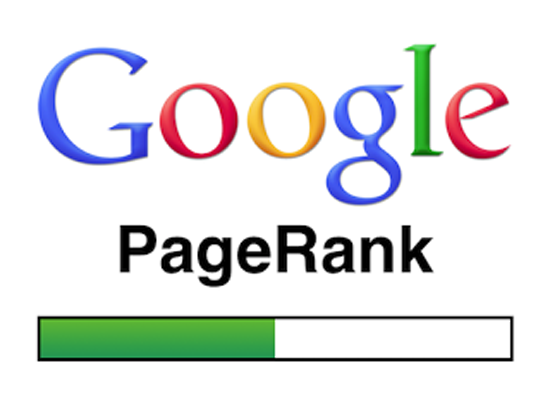 When a user types in a search query, the search engine's number one goal is to return results that are high-quality, relevant, and able to best give them what they want. One of the 200+ factors Google takes into consideration to determine which web pages best fit the bill is PageRank.
What is PageRank? PageRankPageRank is a link analysis algorithm used by Google to determine the reliability, trustworthiness, and overall significance of web pages and websites.
Read more of What Is PageRank and How Is It Earned and Transferred?
---
September 12, 2013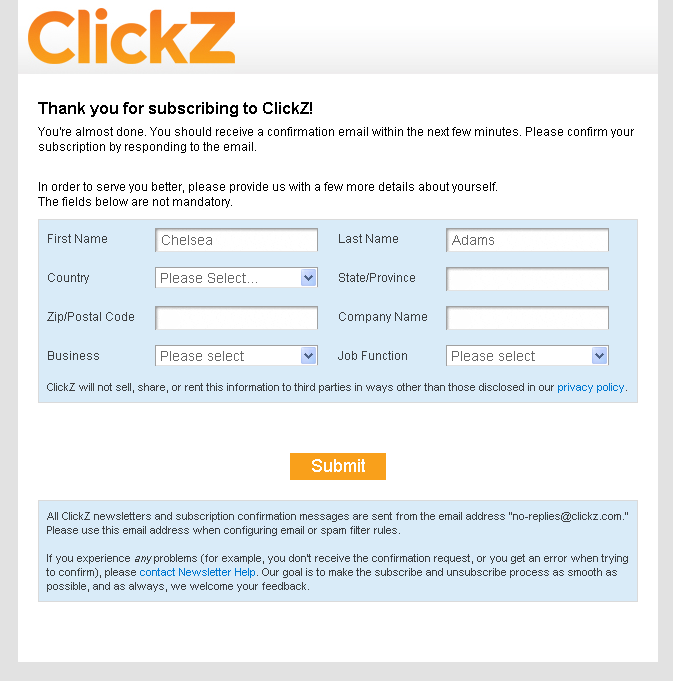 Sometimes the best epiphanies come from looking at the work of others. To help inspire your a-ha moment this case study highlights the best parts of four stellar thank you page examples that got it right.
Read more of 4 Thank You Page Examples That Got It Right.
---
August 23, 2013

Looking at the 17 logos that have come out of Yahoo!'s "30 Days of Change" and the commentary surrounding the campaign, I can't help but think of two things: OJ Simpson's BitTorrent-leaked book If I Did It and Rebecca Black's song Friday. I think of the former — a book telling a hypothetical back-story of real […]
---
August 20, 2013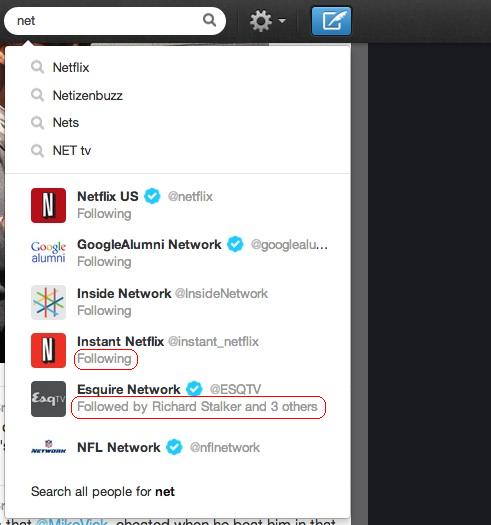 This month Twitter and Facebook kicked off two major search initiatives that show they are both ready and willing to join the era of multimedia personalized search.
Both the new Twitter and Facebook search experiences emphasize making new connections, and are deeply rooted in returning visual results based on social history and the activity of personal connections. That said, where multimedia mixed results make the new Twitter Web search feel almost like rich Google Universal search, Facebook's emphasis on location- or suggestion-based search phrases make Graph Search feel more discovery-oriented and reminiscent of the recently-upgraded Google Maps App experience.
Read more of August 2013 Ushers in Major Facebook and Twitter Search Upgrades.
---
July 31, 2013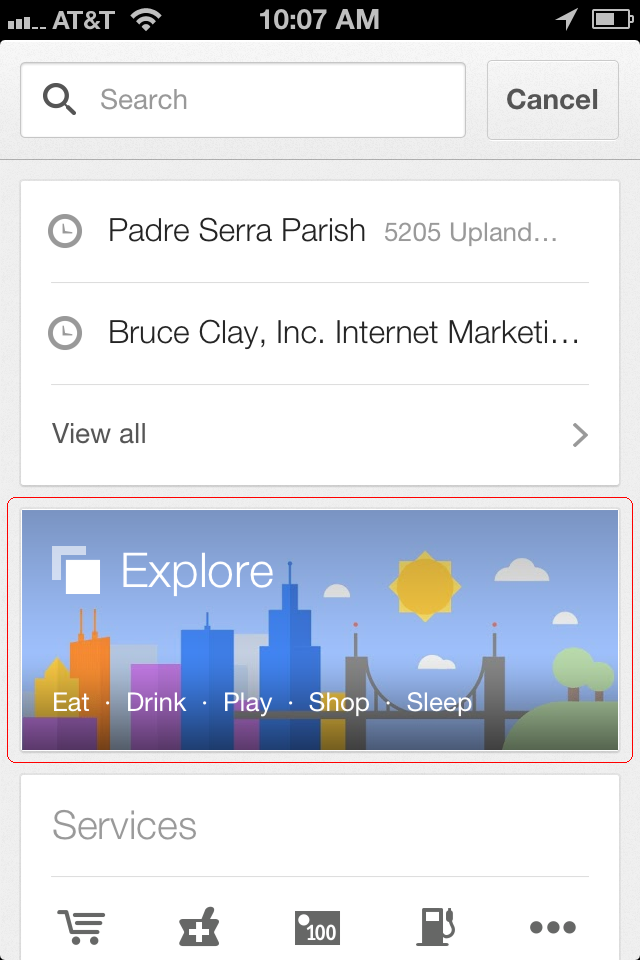 This month Google released new Android and iOS versions of the Google Maps app. If you are a local business owner interested in first-time and return patronage, this affects you. Here are five reasons why, and five-plus things you can do to get your brand represented above the competition.
Continue reading The New Google Maps App: 5 Reasons Local Businesses Should Care
---
July 18, 2013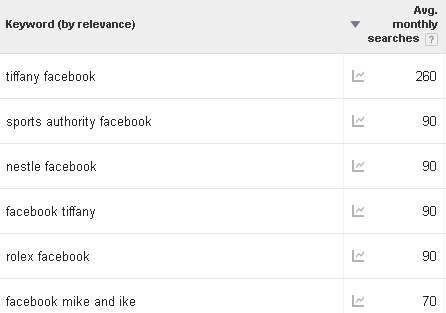 How do you optimize your Facebook Page for search? The trick is to analyze what public-facing Facebook content Google shows when, how this content is displayed in SERP results, and what influences determine rank, and then base your Facebook and content optimization strategy on your findings.
In this post we cover a four-step process to optimize your Facebook Page so it stands out among search results:
1. Make Engagement and Fanbase Growth a Priority
2. Influence Your Meta Description By Completing Your About Section
3. Optimize the Content You Put In Your Timeline
4. Build Apps To Get More Links Above The Fold and Direct Traffic
Read more of 4 Ways to Optimize Your Facebook Page for Search.
---
June 27, 2013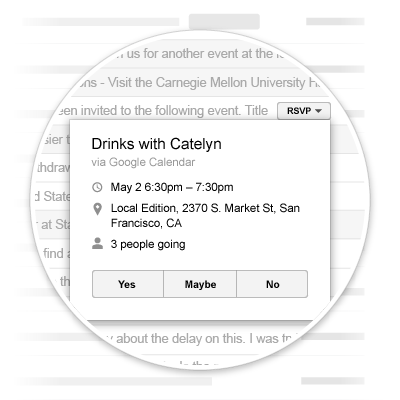 What a perfect world it would be if I actually had time to open my email, read each email completely, click the email call to action and then actually follow through on said call to action.
I imagine someone at Google had this same time management problem, because last month Google announced schema-powered "quick action buttons" that allow you to RSVP to events, review products and services, and take action on a CTA without having to navigate away from Gmail. In fact, you don't even have to open the email — the one-click button is rendered right in the subject-line view.
Read more of Email Schema: 6 Things You Need To Know Plus Some Conspiracy Theory
---
June 4, 2013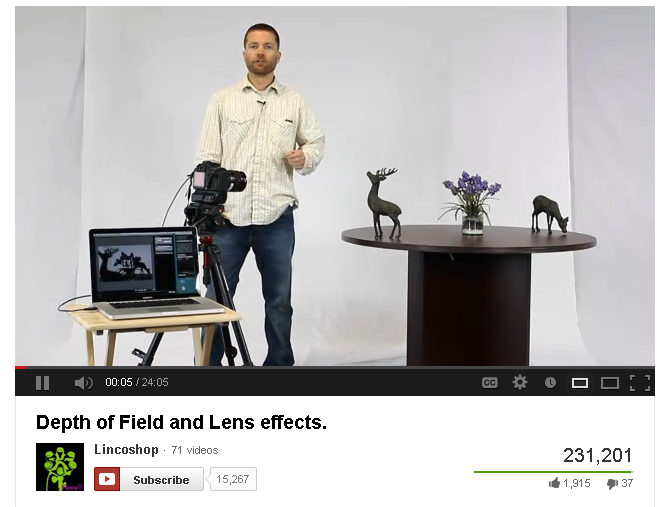 Statistics show that 17% of people spend less than four seconds on a website, but they are willing to spend 2.7 minutes watching a video online. Knowing that the average television commercial is 15-30 seconds long, think of what you could do with the attention-span-eternity that is 2.7 minutes of video engagement gold.
Video is powerful.
But if a video plays and no one is there to hear it, does it make a sound?
This post covers in short-form (because I know I've only got your attention for four seconds) 10 video SEO tips to help you create content that gets views — from taking into consideration quality and substance, to making sure your videos are seen and indexed by search engines so that they can be seen and shared by humans.
Read more of 10 Video SEO Tips To Improve Rank and User Experience.
---
May 24, 2013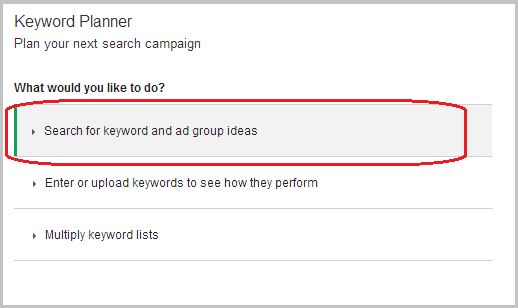 [EDITOR'S NOTE: On August 27, 2013 Google officially replaced their AdWords Keyword Tool with a new free tool called the Keyword Planner. In light of this tool change, we have updated this tutorial to reference the Keyword Planner rather than the antiquated Keyword Tool.] Open a landing page on your website. Describe what it offers […]
---
May 16, 2013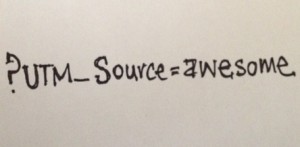 Google Analytics tracking codes — also know as custom campaigns or UTM codes — are custom tracking parameters that, when added to the end of a URL, communicate granular information that tells you more about how your referral traffic is interacting with your calls to action. As mentioned, UTM tracking codes amend (are added to the end of) the URL you want to track insights for, like this:
http://www.YourWebsite.com/your-CRO-landing-page-article?utm_source=blog&utm_medium=viral&utm_campaign=CRO-0513-JThompson
UTM tracking codes can help you analyze traffic from banner ads, email newsletters, social media content, and any other campaign that links people to a property that you own (such as your website or your blog). Learn how to compose a Google Analytics tracking code, how to use Campaign, Source and Medium parameters and why underscores might be better than dashes.
Read more of How to Build a Google Analytics Tracking Code.
---