Bruce Clay, Inc. Blog - 4/7 - Chelsea Adams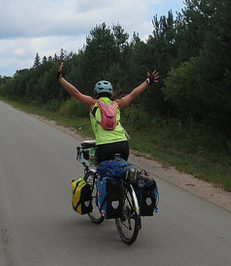 Chelsea Adams on Google+

@ChelseaBeaAdams on Twitter

Chelsea Adams on LinkedIn
Chelsea Adams is a long-distance cyclist, aspiring cob house builder, schema/analytics/algorithm obsessor and senior content writer at Bruce Clay, Inc. Chelsea would love to be stuck on an island with Avinash Kaushik, Ben Folds, Geoff Lawton and the world's largest Apples to Apples deck.
Posts by Chelsea Adams
---
December 10, 2013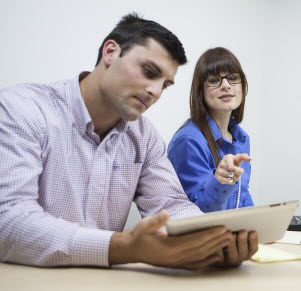 A couple weeks ago I found myself in a Twitter chat (#SEOChat) discussing amongst my peers SEO mistakes and the lessons we've taken away from our wrong turns.
As it turns out, the SEOs in the chat didn't need a bunch of different solutions to solve a bunch of different problems; they just needed one common solution — improved communication
Here are three communication tactics we implement at Bruce Clay, Inc. that you might find easy to apply and useful in your own work.
Read more of 3 Client Communication Tactics That Keep Everyone on the Same Page.
---
November 14, 2013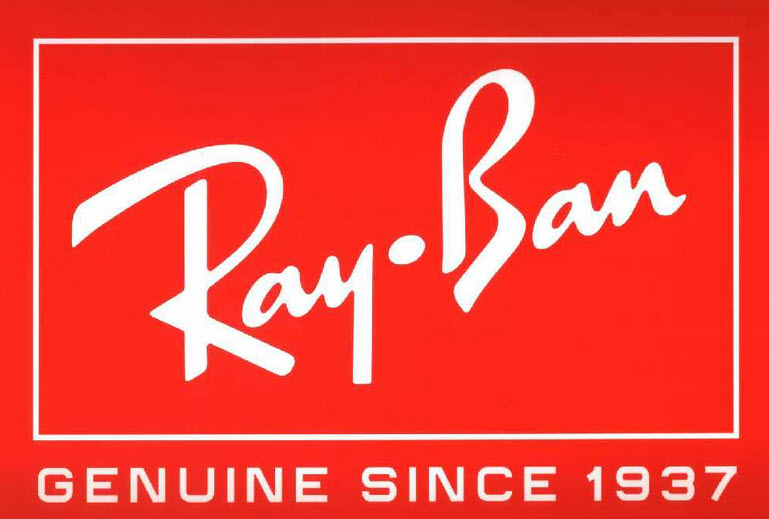 I love when I come across a utilitarian brand like Ray Ban who, despite selling a product that doesn't naturally lend itself to content creation (who wants to read dozens of articles about sunglasses?), has a content marketing strategy that is engaging, memorable, and, more or less, killing it.
Ray Ban LogoThe trick? Excellent storytelling that aligns the brand with the target market's deeper interests. Or — in Ray Ban's case — using music, architecture and the human experience to sell sunglasses.
Read on for two takeaways from Ray Ban's content marketing strategy that we can all learn from.
---
November 8, 2013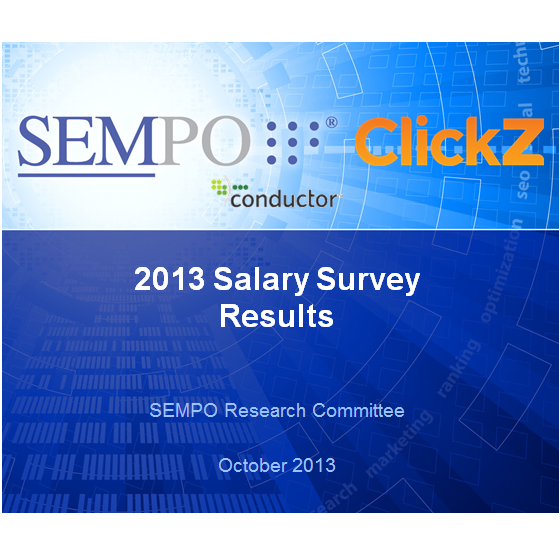 After nine months of data collection, the SEMPO and ClickZ 2013 Salary Survey results are in. An annual endeavor, the 20-question survey asked 2,180 in-house and agency digital marketers to discuss their careers including questions on background experience, salary, responsibilities, internal policies, budgets, and compensation perks.
SEMPO Salary Survey Results CoverThe data collected — which is presented in a series of bar graphs, pie charts, and word clusters accompanied by summary text — gives employers and employees a tangible way to answer these two questions: "What's the health and landscape of my industry?" and "how to do I fare against the competition?"
Read more of 2013 SEMPO Salary Survey Results Now Available.
---
November 7, 2013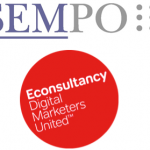 "Would you like to take this survey?"
If you're asking me from outside of Whole Foods: No.
If you're @SEMPOGlobal and it's the annual State of Search survey: Yes!
The State of Search survey is open to anyone who considers themselves a digital marketer (no SEMPO membership required) from now through November 15, 2013. I took it and you should too. To take the survey, head to SEMPO.org to participate in the re-envisioned 2013 State of Search survey.
If you need convincing, here are five reasons why I always participate in the State of Search survey, and why you might consider participating this year.
---
October 28, 2013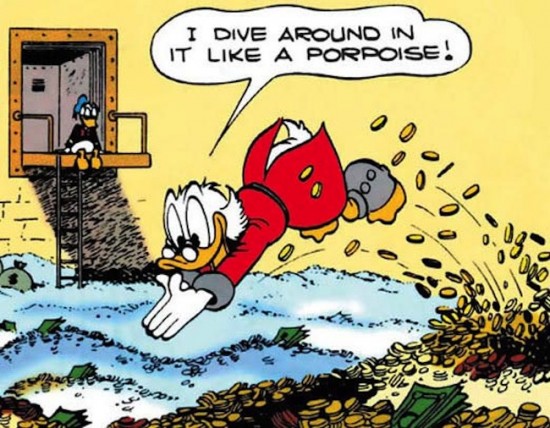 Holy content marketing! If every tangible takeaway from the 214-page Linkdex "Rethink Your Content Marketing" eBook were a dollar I'd be doing the backstroke in hundos like Scrooge McDuck right now. That said, since time is money, I thought I'd save you some by offering my top 35 takeaways from the first 100 pages of […]
---
October 24, 2013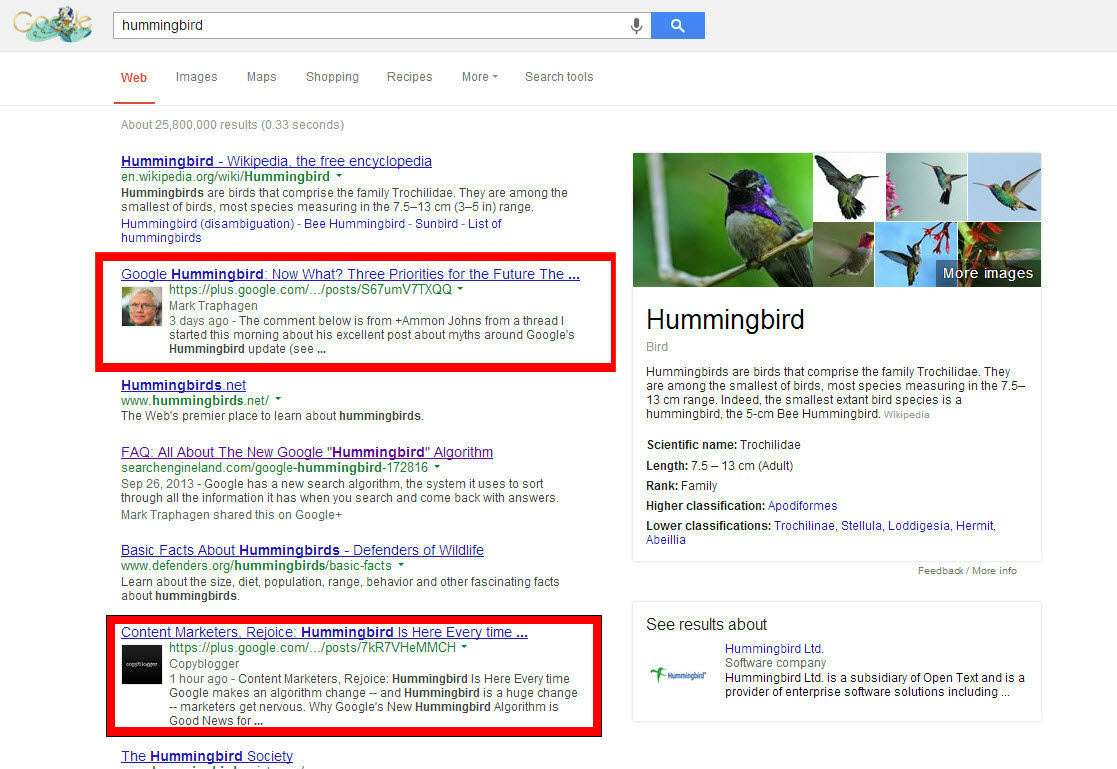 I have found myself reading a lot of content in or through Google+ posts lately. And not because I am going to Google+ seeking content. I don't go to the Google+ content – the Google+ content is coming to me via page one of my Google Search Plus Your World results.
Forget link building; I say we shift gears and start focusing on circle building!
---
October 17, 2013

Warning! If you have it on your to-do list to get your Google Analytics account up and running with the new Google Analytics Demographics and Interests reports be aware that there is a sneaky apostrophe in the DC.js code snippet supplied on the Enable Demographics and Interests Google Analytics Help page that should be a single quote.
Read more of Code Typo In Google Analytics Demographics and Interests Reports Snippet
---
October 9, 2013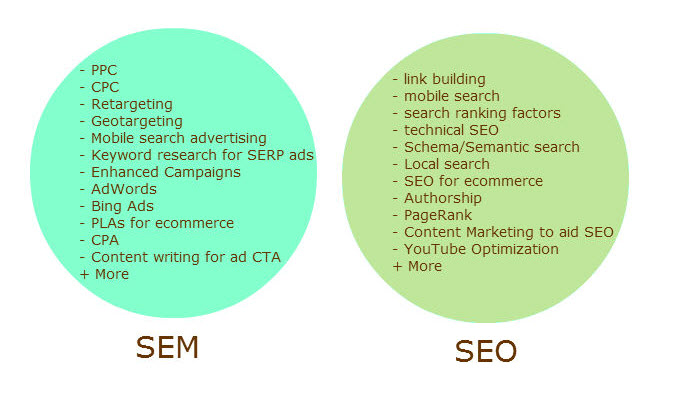 At a recent gathering of marketing professionals and people interested in learning about Internet marketing, I was surprised by the number of people asking me to confirm that their understanding of "SEM" was accurate.
While the term itself seems basic, this question isn't a bad one as the definition has in fact changed in the dozen or so years since its coining.
SEM is often used to describe paid search marketing initiatives and yet you'll often see uses that suggest it's an overarching term for all search marketing efforts, begging the question I've heard more than once, "Isn't SEO a part of 'search engine marketing,' too?"
Get the answer. Read more of What Is SEM?
---
October 3, 2013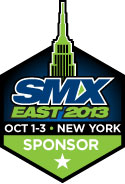 Three panel experts, including Duane Forrester from Bing and Brian White from Google, discuss the future of SEO and what how we should approach optimization in 2014.
Read more of SMX East Conversation: Where's SEO Going In 2014?.
---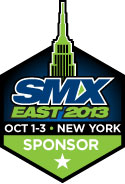 Learn how to connect YouTube and Google Analytics, how to optimize videos for universal search & more in this SMX East YouTube optimization session.
Read more of YouTube: Optimization Tips .
---