Diana Becerra, SEM Analyst at Bruce Clay, Inc.
Posts by Diana Becerra
---
May 26, 2015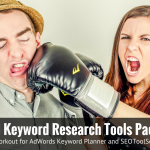 This post dives into two powerful keyword research tools: the Google AdWords Keyword Planner and the SEOToolSet Keyword Suggestions tool. SEMs have come to love these tools because they get to the heart of search terms that people may — or may not, as your research can show — be using to look for you and your competitors.
Both the AdWords Keyword Planner and SEOToolSet Keyword Suggestions tool are especially useful if you find yourself in any of the following scenarios:
• Researching keywords if you're starting from square one: If you're starting keyword selection with a mostly blank slate, get keyword suggestions based on seed keywords and info that helps you decide if it's a good keyword (i.e., competitiveness and popularity of search use).
• Vetting keywords by checking to see if they're actually used: If you want to vet a list of SEO or PPC keywords, check to see how much people actually use them to search with all sorts of filters and compare-views.
• Expanding your keyword list with new, relevant keywords: If you already have a list of SEO or PPC keywords, you may want to expand your list with opportunities you're not currently aren't aware of.
Start this lesson of AdWords 101: Keyword Research Tools.
---
May 11, 2015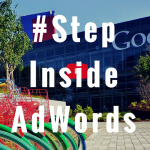 Google AdWords super charged the search advertising platform in three exciting new ways announced last week. For our SEM management clients, we wanted to share the new ad formats, automation tools and measurement capabilities we on the Bruce Clay, Inc. SEM team will be putting to work on your campaigns in the coming months.
• New mobile ad formats for shopping, hotels, autos, finance, with more verticals on the way
• New tools to track conversions that happen across multiple devices and advanced attribution models that give credit beyond the last click
• Automated solutions for bidding and dynamic ad serving
Read about the ways your business will benefit from these enhanced tools, reports and AdWords upgrades!
---
August 29, 2014
Before you start packing up and traveling with family, remember that August 31, this Sunday, is the last day to upgrade your Product Listing Ad (PLA) campaigns.
Don't panic!
In efforts to make this weekend much more enjoyable for you, here are some tips on upgrading to Shopping Campaigns I think will shine light on the "phases" that take effect in September if you do not upgrade your PLA campaigns.
Read all our tips and resources for AdWords Shopping Campaign conversion and find out what happens if you don't manually transition your PLA campaigns in our Complete PPC PLA Shopping Campaign Crash Course.
---
July 11, 2014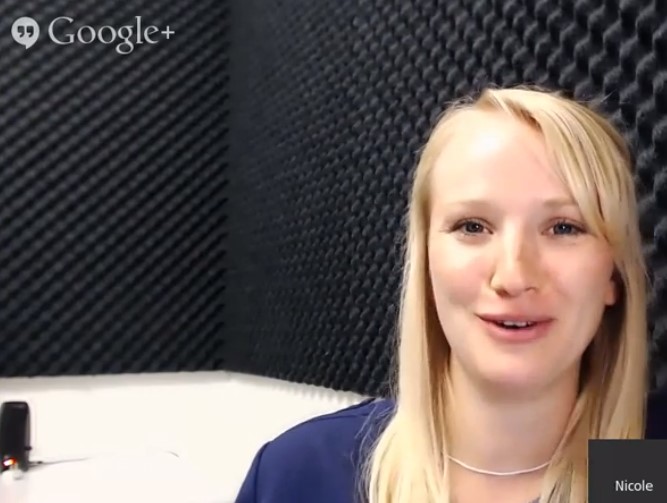 Yesterday morning the Google Shopping Team, including Partner Education Manager, Nicole Premo, and Product Specialist, Chris Azalde, held their second Google+ Hangout where they discussed best practices for Shopping campaigns and AdWords Editor support.
During the informational session, the Shopping Team reviewed a few items to keep in mind when managing the new replacement of PLAs and Shopping Campaign benefits. Whether you're new to Product Listing Ads or a PLA master, the following takeaways and recommendations will help you with the Shopping campaign transition taking full effect in late August.
Here you'll find takeaways from the Google+ Hangout including:
Best practices for implementing a Google Shopping campaign feed
A heads-up on updated data feed attributes
Shiny new features coming to the AdWords Editor (version 10.5!)
Read Best Practices for NEW Google Shopping Campaigns.
---
July 9, 2014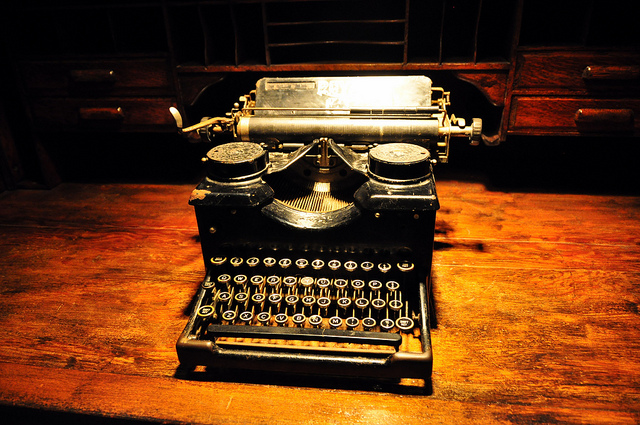 You have been handed a new account to manage. Congratulations! Freaking out? Don't! No need to start pulling out your hair. In this post, we will cover a few 101-level PPC tips to get you writing ads that draw eyeballs and clicks. Note that these methods are applicable for new accounts and accounts with historical data alike.
Writing creative ad copy is an important skill for the small business managing their own paid advertising as well as a company who hires an agency to manage their account(s) for them. The skill of writing ad copy that gets clicks is one that is honed through repetition, testing and seeing what works with practice. But to give you a boost I've distilled the vital qualities into three key points that when kept in mind can help you obtain the results you want from your ad copy.
Read PPC 101 Tips: 3 Musts of Catchy Paid Search Ad Copy
---
May 27, 2014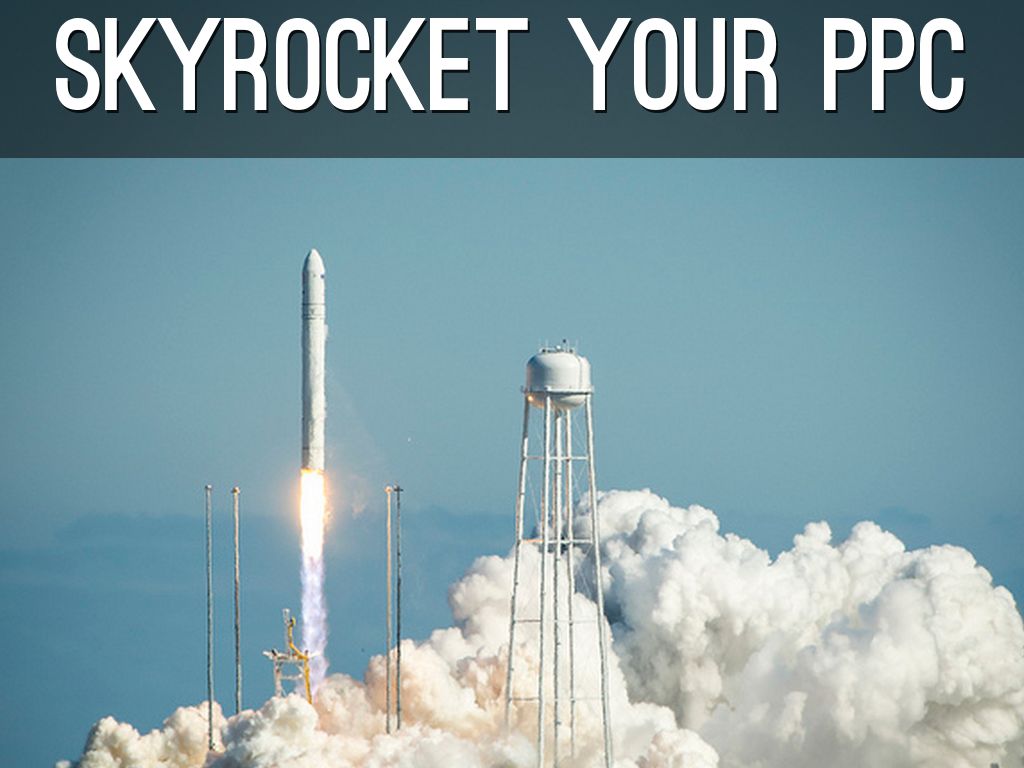 Any successful PPC manager will tell you the same thing: a solid account structure — built on a firm understanding of your website's navigation and existing performance data — is the basis for improved reporting, budget management and, most importantly, performance.
But successful PPC managers will also tell you that this is only the beginning — in addition to a solid account structure, there are many ways to improve your results and create a highly successful campaign. In the years I've spent managing SEM campaigns for both national and international companies, including Inc. 500 companies, I've come up with 8 actionable AdWords tips that will help PPC managers skyrocket their campaign's success
Read more of 8 Actionable AdWords Tips for PPC Managers.
---
February 28, 2014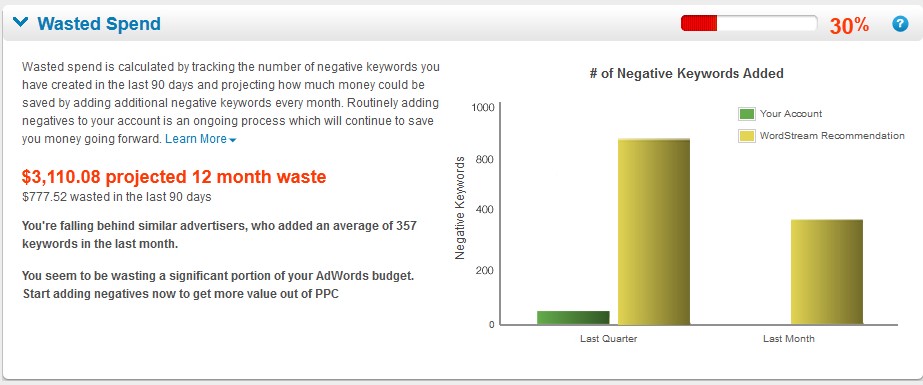 In the daily world of paid search, the analyst or marketing agency makes sure that they are providing their client with opportunities of growth and most importantly ROI. Yet, what tools do advertisers consider useful for PPC management? Just recently, Larry Kim, CEO of WordStream. invited me to a live demo of their new PPC auditing tool, AdWords Performance Grader Plus. Now as an analyst that considers herself an enthusiast when it comes to performance metrics and elaborate charts, I was intrigued to know what has changed or improved in comparison to their former AdWords Grader. Plus, any tool that might help with supporting my original analysis in efforts of providing the best results for my clients is okay in my book!
Read on for the new features now available through the AdWords Performance Grader.
---