Duane Forrester, VP, Organic Search Operations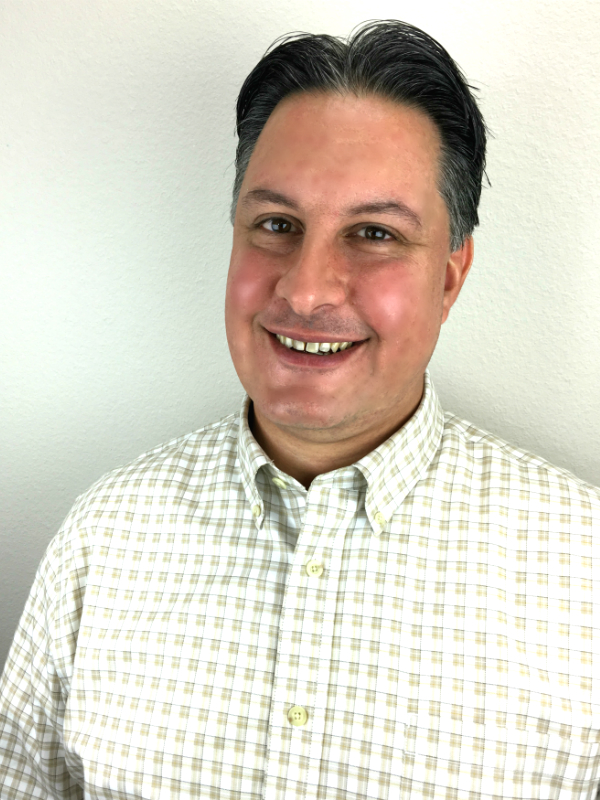 @duaneforrester on Twitter

 Duane Forrester on LinkedIn

Duane Forrester on Google+

 Duane Forrester on Facebook

 Duane Forrester on Instagram
Today Duane is the VP, Organic Search Operations, of Bruce Clay, Inc., one of the oldest digital marketing agencies in the country. He leads the operations for search optimization, content and design.
Prior to moving to BCI, he was a Sr. Product Manager responsible for Bing's Webmaster Program. Previously, he was an in-house SEM running the SEO program for MSN in the U.S. and Americas. He's also the founding co-chair of SEMPO's In-House SEM Committee, was formerly on the Board of Directors for SEMPO and is the author of two books: "How To Make Money With Your Blog" and "Turn Clicks Into Customers."
Duane was a moderator at www.searchengineforums.com and maintains his own blog at www.theonlinemarketingguy.com. He's written for publications ranging from Search Engine Land and DuctTape Marketing, to Entrepreneur Magazine, the New York Times and Inc. He actively advises startups and large corporations, and even spent time advising the staff who maintain the White House's websites.
Posts by Duane Forrester
---
December 1, 2016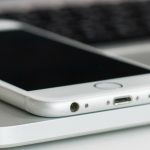 According to Google, progressive web apps are the next big thing for "delivering amazing user experiences on the web." In the same vein as AMP (accelerated mobile pages), PWAs are causing digital marketers to rethink the way they can design and deliver their sites in a mobile-first world. Website owners and designers need to be paying attention. So just what is a progressive web app? It's an all-in-one solution for web developers to create a single version website/app that can be delivered across all devices and works like an app but without the hassle of distribution through an app store.
Are PWAs right for your site? Read What is a Progressive Web App and Who Should Be Using It?
---
September 1, 2016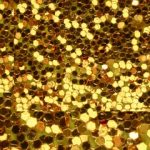 We talk a lot about links in the SEO industry.
Here we're going to talk about the absence of links.
How a mention without a link is good for SEO.
What is linkless attribution? Read on for the Power of the Linkless Mention.
---
April 22, 2016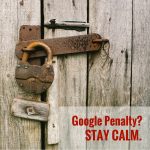 Penalties for links usually focus on the inbound kind. So Google's recent spate of manual actions against websites for having "unnatural artificial, deceptive, or manipulative outbound links" was a surprise to many.
This time, the search engine targeted sites linking out because the links looked like an attempt to boost the destination sites' rankings in search results. Google took action by devaluing all of the linking site's links as untrustworthy.
But there were warning signs from Google that penalties loomed …
In this post by our VP of organic search operations and former search engine rep Duane Forrester, you'll find out:
What Google posted a few weeks before the penalties came down.
How not to overreact to the Google penalties
What to do to clean up links in your product reviews and other pages, and
What this move might foretell
Click to read the article.
---
February 2, 2016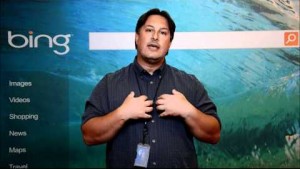 Maybe the question is, why should you expect anything?
The truth is, inside an engine is a busy place. I spent nearly six years representing a search engine to the SEO industry and I can tell you that, contrary to many search engine optimization conspiracy theories, neither Bing nor Google have designs on harming businesses. Both do have profit motives, however, just like you do.
Updates happen because … pause for drum roll … something undesirable is happening!
Read more from Duane Forrester in "What Should You Expect from a Search Engine?"
---