Bruce Clay Blog - John Alexander
Posts by John Alexander
---
August 18, 2014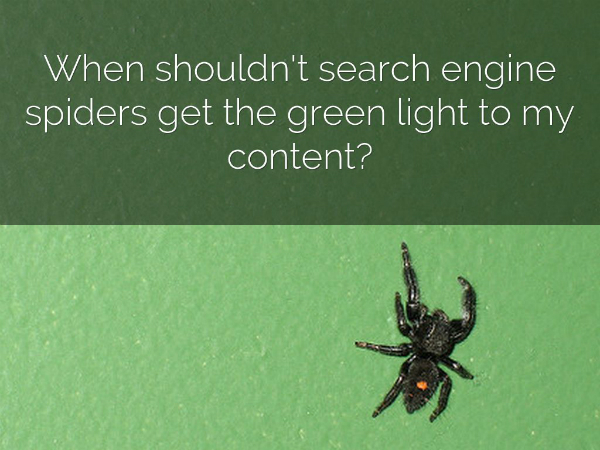 A major facet of SEO is convincing search engines that your website is reputable and provides real value to searchers. And for search engines to determine the value and relevance of your content, they have to put themselves in the shoes of a user.
Now, the software that looks at your site has certain limitations which SEOs have traditionally exploited to keep certain resources hidden from the search engines. The bots continue to develop, however, and are continuously getting more sophisticated in their efforts to see your web page like a human user would on a browser. It's time to re-examine the content on your site that's unavailable to search engine bots, as well as the reasons why it's unavailable. There are still limitations in the bots and webmasters have legitimate reasons for blocking or externalizing certain pieces of content. Since the search engines are looking for sites that give quality content to users, let the user experience guide your projects and the rest will fall into place.
Read why you might want to block content from search engine bots and the SEO recommended way to do so in Nowhere Left to Hide: Blocking Content from Search Engine Spiders.
---
June 26, 2014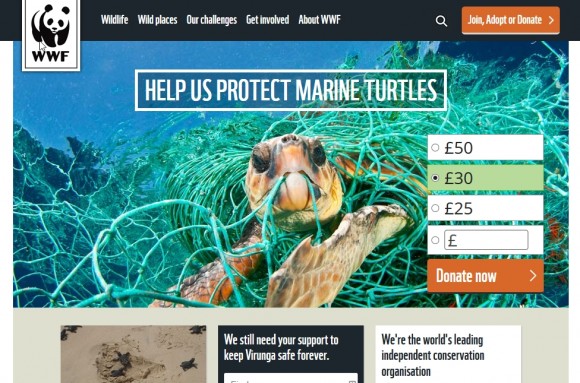 We've all heard the statistics: 2014 is the year when more people access the Internet on a smartphone than on a computer or laptop. Mobile design is the future. You don't want your site left behind, but how exactly do you program for this increasingly mobile Internet? There are three main options, each with its own benefits and drawbacks.
Option 1: Responsive Design
Option 2: Dynamic Serving
Option 3: A Mobile Site
In this post, I'll break down your mobile-readiness options, giving you the pros and cons of each to help you choose the best path forward for your website. Read more of A Cheat Sheet for Mobile Design: Responsive Design, Dynamic Serving and Mobile Sites.
---