Jessica Lee - Bruce Clay, Inc. Blog
Posts by Jessica Lee
---
April 4, 2013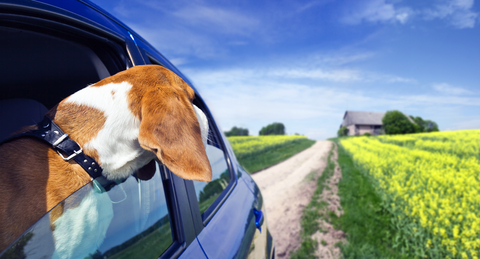 It's been three years since I became one part of a team that serves as the voice of Bruce Clay, Inc. And boy, has it been an awesome ride. Being in a position of communication on behalf of a company comes with a lot of responsibility. Every week, you are out there repping a brand the best you can, and trying to create a valuable experience for the community that surrounds it.
And I hope that's what I've done for you, dear readers. Over the years, I've given my all reporting on search marketing issues (almost 300 posts for the blog!) because the Bruce Clay brand has been and always will be synonymous with education. It's admirable that this company has contributed to its community the way it has for more than 17 years now.
And I've enjoyed being a part of it. Helping businesses solve problems and participating in the idea-exchange that's amazingly a "standard" practice within the search industry, well it's really something special.
---
March 28, 2013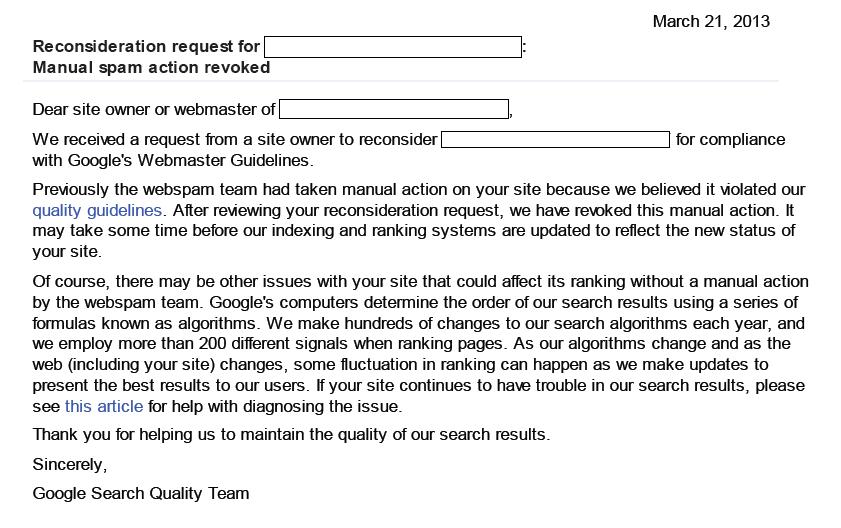 The sun is shining, the birds are singing … and your site just got a second chance because you received a letter from Google telling you your manual link penalty was revoked. That letter is likely the culmination of blood, sweat and tears; but it proves that lifted penalties is not an elusive pot of gold at the end of the rainbow. Manual link penalties can be revoked if you put in the work and pay your dues. So today, I'll share with you three clients who recently had their manual link penalties revoked as a result of the hard work between our SEO analysts and our clients, together.
Read more of Manual Link Penalties Revoked! (It's Not Just Unicorns and Rainbows).
---
March 25, 2013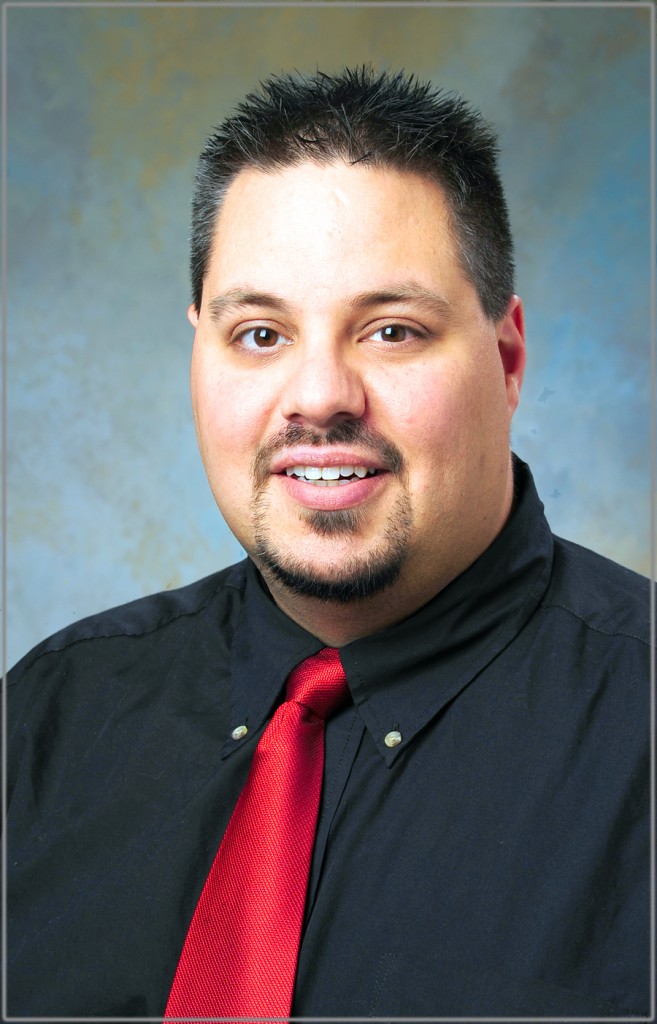 Mobile marketing is a hot topic and it's not going away any time soon. In fact, businesses need to embrace mobile websites — and soon — in order to stay ahead of the curve and their competition. As our world becomes more and more mobile each year, marketing to those "on the go" takes a mobile-ready site and the ability to understand the behavior of the mobile audience. In today's post, I chatted with SES New York speaker and marketer Thom Craver, who offers insight into mobile websites and marketing, what you need to do first, how you can measure your efforts and more.
Read more of Mobile Websites and Marketing – Where to Start
---
March 22, 2013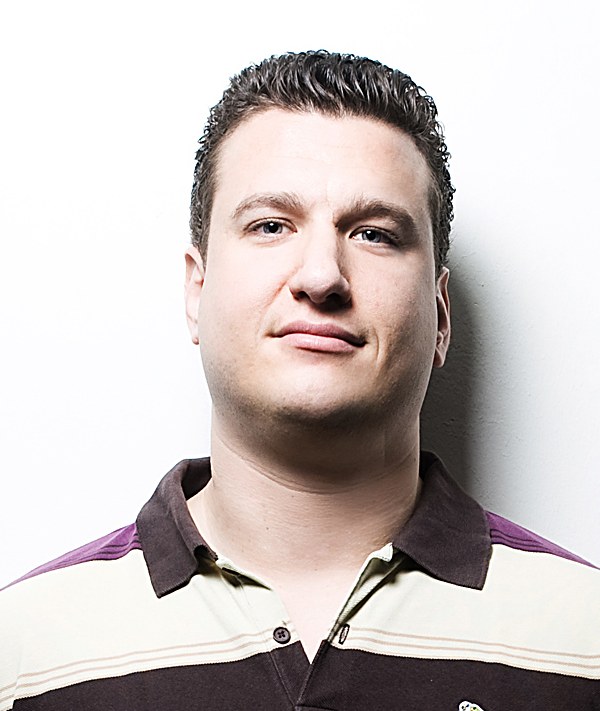 Do you have a website that needs to offer a great experience for all users worldwide? Then this interview with SES New York speaker Andre Alpar of AKM3 in Berlin is for you. In this chat, Andre gives tips on how to structure your site for international users, how to remedy duplicate content issues and the tricky issue of geotargeting. Read on to tap into his insights on international SEO.
---
March 21, 2013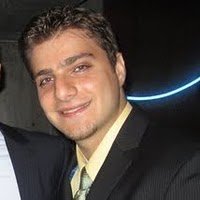 OK, well maybe a Facebook Ads campaign really isn't as elementary as counting to four, but with the right approach, your business can be off and running with a clear path and a test budget to see just how much those social ads can impact your engagement and conversions. If you're new to the concept of Facebook Ads, you probably have a lot of questions like:
-Where do I begin?
-What makes a good campaign?
-What if I only have a small budget to start?
These are the questions we asked Tal Baron of DataXu, speaker at upcoming SES New York conference, where he'll be tackling the topic of Facebook Ads. And while Facebook Ads take skill, the four-step approach Tal lays out in this post to create successful campaigns makes it manageable for those who are just starting out.
Read more of Facebook Ads Campaigns: Easy as 1-2-3-4!
---
March 20, 2013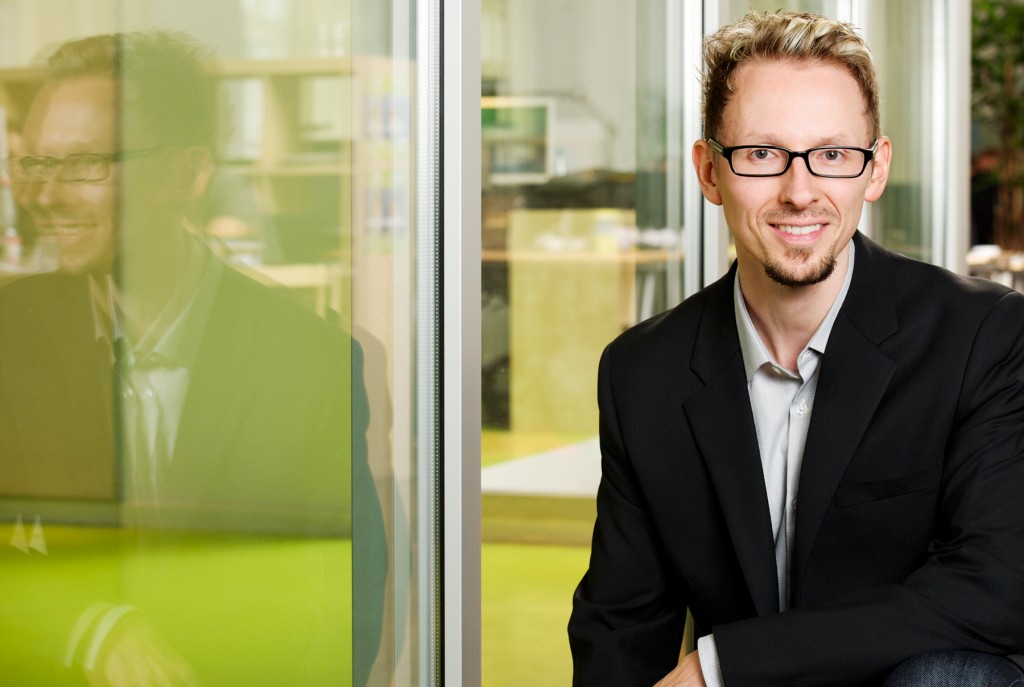 SES New York is fast approaching, and we've connected with some of the speakers to bring you insights from them on the hot topics featured at this year's show and the important issues facing marketers right now.
Our first interview is with Marcus Tober, founder of Searchmetrics. Marcus recently presented in-depth research on the SEO metrics that matter at SES London. I caught up with him to talk about those metrics, the potential impact of Facebook Graph Search, and how businesses can stay relevant and visible online as the Web continues to grow and change.
Read more of SEO Metrics, Facebook Graph Search and Staying Visible Online with SES New York Speaker Marcus Tober
---
March 8, 2013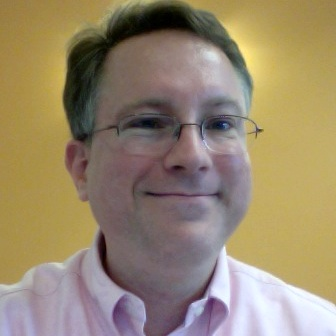 Mobile marketing. We keep hearing about it, talking about it and being advised by Google and others that we have to stand up and pay attention to the multiscreen world we live in. And it's true. Pretty soon, we'll be moving out of the "this is a cool idea, let's do it someday" phase into a more pressing requirement. And it's coming fast.
Scott Brinker is co-founder and CTO of ion interactive and author of the blog Chief Marketing Technologist. There, he discusses more traditional marketing concepts tied to the technology we have at our fingertips today.
Instead of talking tactics, I wanted to explore with him the "why" behind mobile marketing. So today, we'll hear more about the driving force behind the way we market, and the intersection of tech and marketing. I think you'll enjoy his insight.
---
March 5, 2013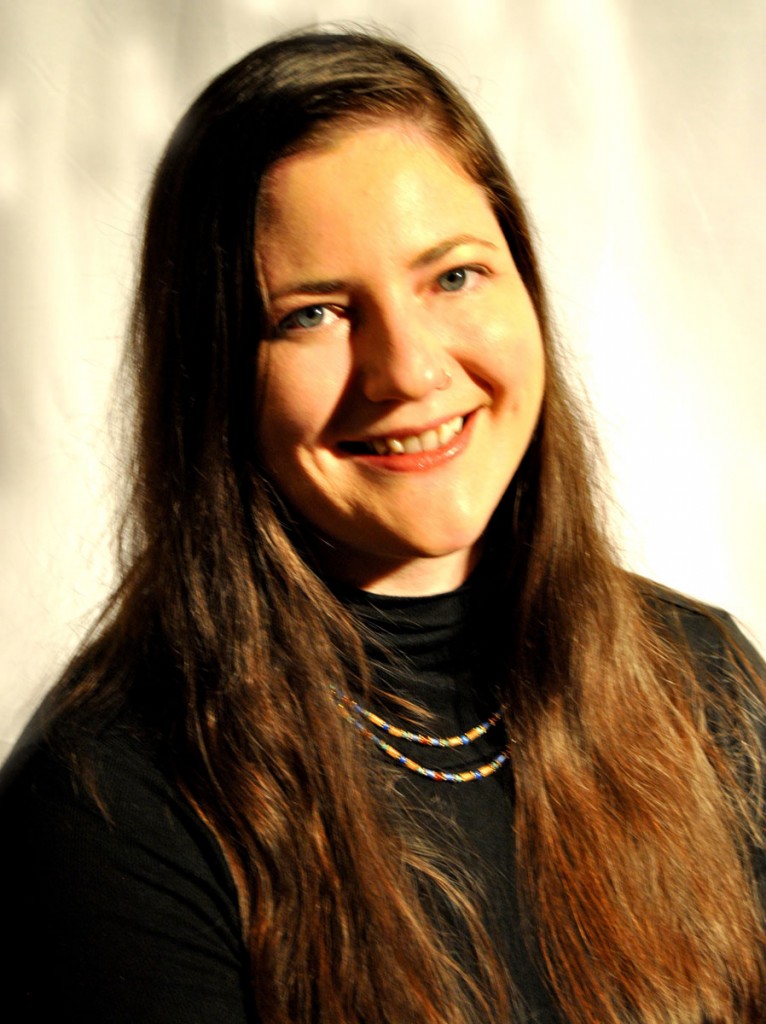 If you're already investing in PPC, retargeting is a logical next step. Retargeting, or remarketing as it's sometimes called, allows you to keep track of your visitors and serves up your ads as they browse the Web to remind them of your products and services. But there's an art to remarketing, and today, as part […]
---
February 25, 2013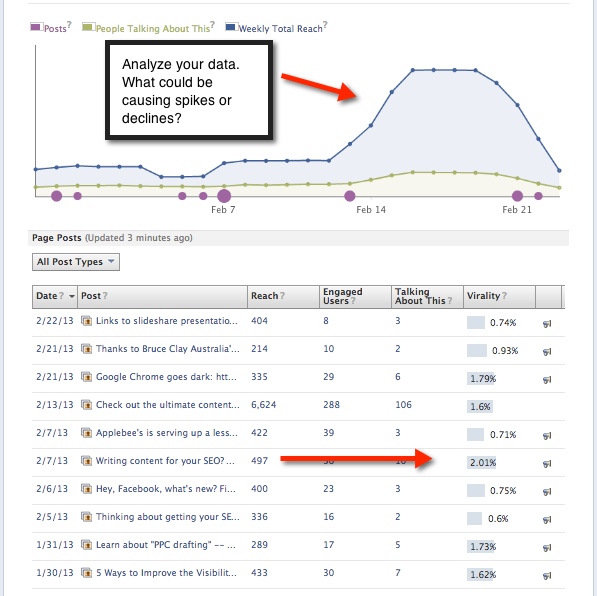 Companies will often have a Facebook presence but are still not quite sure what to do with it. And while the opportunities are seemingly endless, we're gonna get back to the basics on this one and talk about how a few simple steps can help you lay the foundations for a more successful Facebook experience. Today we'll go over:
1. Understanding your Facebook Insights.
2. Promoting your status updates.
3. Optimizing your about section.
4. Creating a schedule for posting.
---
February 21, 2013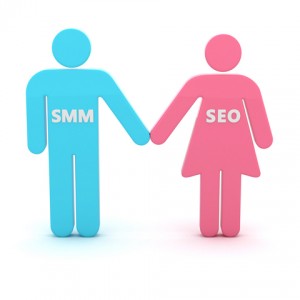 Even though it's past Valentine's Day, love is still in the air with "The Love Edition" of our SEO Newsletter. This month, we speak with author and consultant Rob Garner, formerly of iCrossing, on the search and social love connection. We also dive into the importance of having a marketing mindset to enhance your keyword research. And as always, we bring you news and hot topics from the tech and search industry so you can stay in the know.
Here's the highlights …
Read more of Love, Relationships and SEO.
---