Jessica Lee - 2/30 - Bruce Clay, Inc. Blog
Posts by Jessica Lee
---
February 21, 2013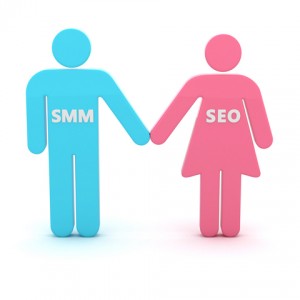 Even though it's past Valentine's Day, love is still in the air with "The Love Edition" of our SEO Newsletter. This month, we speak with author and consultant Rob Garner, formerly of iCrossing, on the search and social love connection. We also dive into the importance of having a marketing mindset to enhance your keyword research. And as always, we bring you news and hot topics from the tech and search industry so you can stay in the know.
Here's the highlights …
Read more of Love, Relationships and SEO.
---
February 13, 2013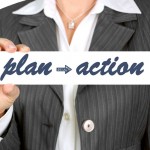 Content, marketing, SEO — it's all the same to me. And that's exactly how you should approach your content marketing strategy. Every good project start has a great exploration phase before the strategy can be put together. The questions you ask upfront, the research you put in, the benchmarks you set and the expectations you define are all part of a great content marketing plan. So today, I'm going to share with you a guide for the content marketing plan outline — a great start to creating a thorough content marketing strategy.
This is not an exhaustive list by any means, but a fantastic start to touching every part of a business so you have the data you need. What comes next is creativity and flexibility — how you will use this data to create a great strategy for the business, and how that will change over time based on performance, new data or new initiatives.
Whether you're in-house, at an agency or a consultant, and whether you're brainstorming with your team or discussing these questions with the expert, the research process is key. Use this content marketing questionnaire as a template you can grow and change as time goes on to make it more robust.
Read more of The Ultimate Content Marketing Plan Outline.
---
February 4, 2013

Google has crossed over to theatrical arts. Over the weekend, I caught a one-man show led by Craig Ricci Shaynak in Los Angeles at Theatre Asylum called: "I Am Google." And this time, Google wasn't just a search engine; Google was a dude in a bachelor pad.
With a cool mix of improv, performance and audience participation, this show had everything from Google's nerdy counterpart, Bing, to his ex-girlfriend Twitter and his crush on Siri.
Without giving too much away, I'll let you in on a little of the fun.
Read more of Turns Out, Google Is A Dude.
---
January 30, 2013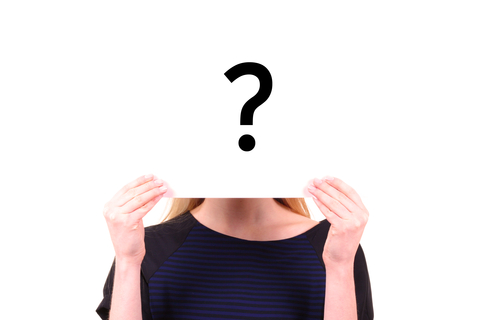 Clients often ask us about blogging best practices, and how to increase the visibility and quality of content on their blog. This is a big question to answer, and an even bigger answer to give. True, a blog is an extension of your site (in some cases, a blog is the entire site). So you need to apply SEO best practices to your blog as a foundation. But blogging is also a social activity rooted in publishing.
Yes, blogging is part of your company's social activities. It's the content that's fed through the social sphere. Without content, social media would not exist. It's that stuff people share and connect through. And your blog needs to become a part of that.
So today, I'm going to share with you some small tweaks you can make to your blogging activity that will help strengthen the relationship between your community and the social networks.
---
January 21, 2013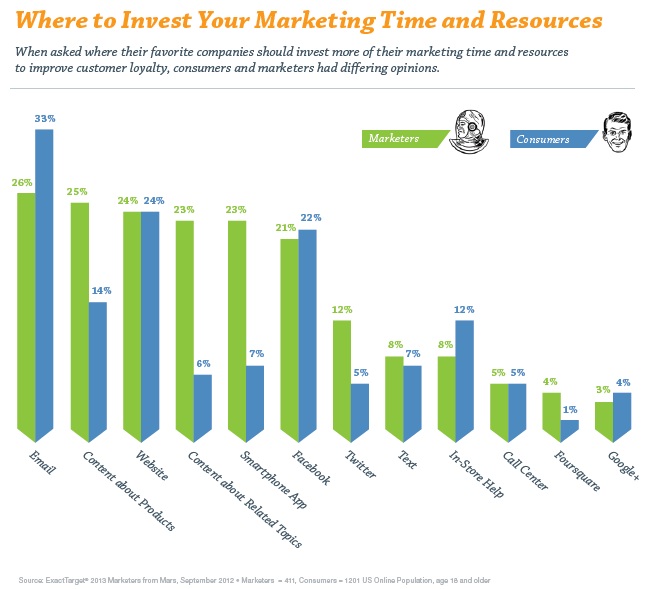 Any good decision-maker knows that it's not what he or she likes when it comes to making sound business decisions. Sure, we know what's in our gut, and we should trust that voice, but decisions are to be made with trusted data, too — whether it's counsel, research or something else. Businesses and their marketing […]
---
January 17, 2013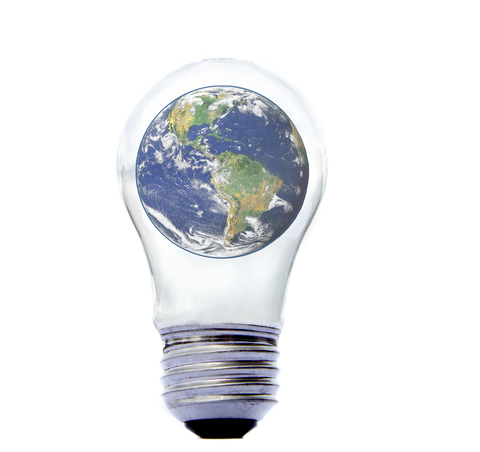 'Tis the season of reflections and SEO predictions, and yes, here's another for 2013: SEO and search marketing in the coming year is going to see trends in the way of SEO ranking data and tools that work in compliance with Google's terms of service, more interest in Google's Knowledge Graph and putting the kibosh on social media spam, according to Bruce Clay in his 2013 predictions.
Read more of SEO Predictions 2013: New Tools, Social Spam Witch Hunt and the Knowledge Graph.
---
January 8, 2013
It's the question that's on many people's minds when they have a blog – who is our audience? What matters to them? If you have a niche blog – one that's already focused on a particular subject matter – you already know your audience is interested in that, but how do you:
-Continuously hold their attention?
-Give them what they want?
-Draw in new readers?
-Align content with business offerings?
Understanding your audience is at times a guessing game. Your theories about who you're talking to are made stronger by incremental data gathered over time. But you have to start from somewhere, right?
So before you start tracking your popular content in analytics, you have to think about what's even relevant to your audience. What to write.
So let's have a starting point. And that starting point is your business. What are the things your business offers its community? What are the things your brand is known for? How can you align your content to the people who need what you have, in a way that offers value to them?
Today, that's what we're going to talk about – a path for creating content for your blog.
---
January 4, 2013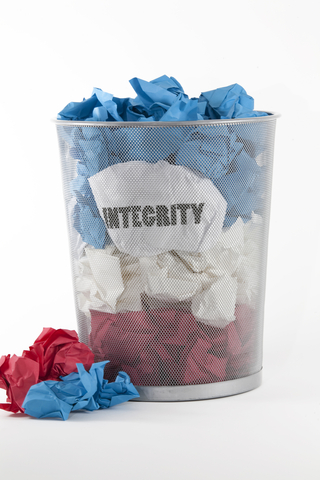 I was going to do another one of those roundup blog posts today. And I cringed at the thought of it, as the past few weeks have been nothing but roundups of 2012 and predictions for 2013. But I was going to do it anyway. And do you know why? Because it's an easy win.
That was, until I read a brilliant piece this morning by Jonathon Colman on how we can do better with our content. But more on that later.
Yesterday, I shared my 2013 marketing resolutions with you. One of them involved experimenting with new ways of writing and content production that tried to hit the sweet spot in terms of what an audience wants and what we can give them.
Serendipitously, as I was writing this post, senior SEO analyst Bradley Leese walked in and asked a question that made me think: "How do you create content people want to read?"
Wow. Great question.
---
January 3, 2013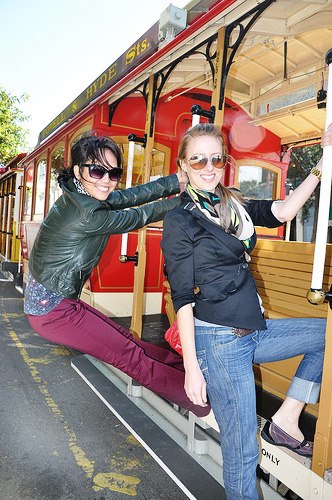 Happy New Year! I've been told one way to hold yourself accountable to your goals is to post them publicly – but what's even better is when you have a support system to help you get there. So Virginia and I were chatting this morning and we're ready to share with you some professional marketing resolutions and goals for 2013 — and maybe you can help us out.
Aside from doing more traveling together to our favorite conferences (see left), we both have hopes of growing our skill sets, refining processes and continuing to develop professionally.
We hope you'll weigh in with your goals, too, and then let's do our best to collaborate! Who knows, maybe we can help one another accomplish our professional resolutions for 2013. What do you say?
---
December 27, 2012
2012 was an eventful year in search marketing — we laughed, we cried (some of us more than others when Penguin hit). But we made it. And we even survived an apocalypse.
Each month here at Bruce Clay, Inc., we bring to you an industry newsletter that dives into the issues that matter to marketers (Did you know that? Have you signed up?). Looking back on newsletter editions in 2012, we can see some of the events that shaped the year in search marketing.
The following is a culmination of some of our most popular reading in the SEO Newsletter this year, starting with some big Google-focused events.
Read more of 2012 Search Marketing Year in Review
---