Kristi Kellogg - 2/16 - Bruce Clay, Inc. Blog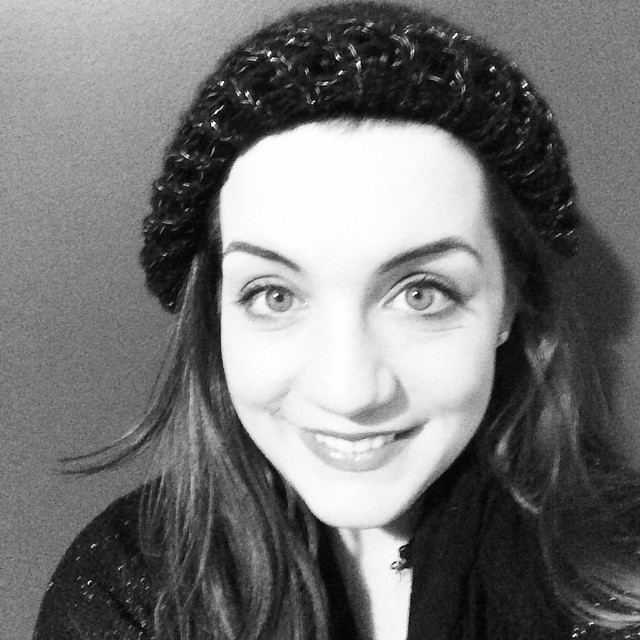 @KristiKellogg on Twitter

Kristi Kellogg on LinkedIn

Kristi Kellogg on Google+
Kristi Kellogg is a content writer at BCI, journalist and social (media) butterfly. Her articles appear in newspapers, magazines, across the Internet and in books such as
Content Marketing Strategies for Professionals
and
The Media Relations Guidebook
.
Posts by Kristi Kellogg
---
May 8, 2015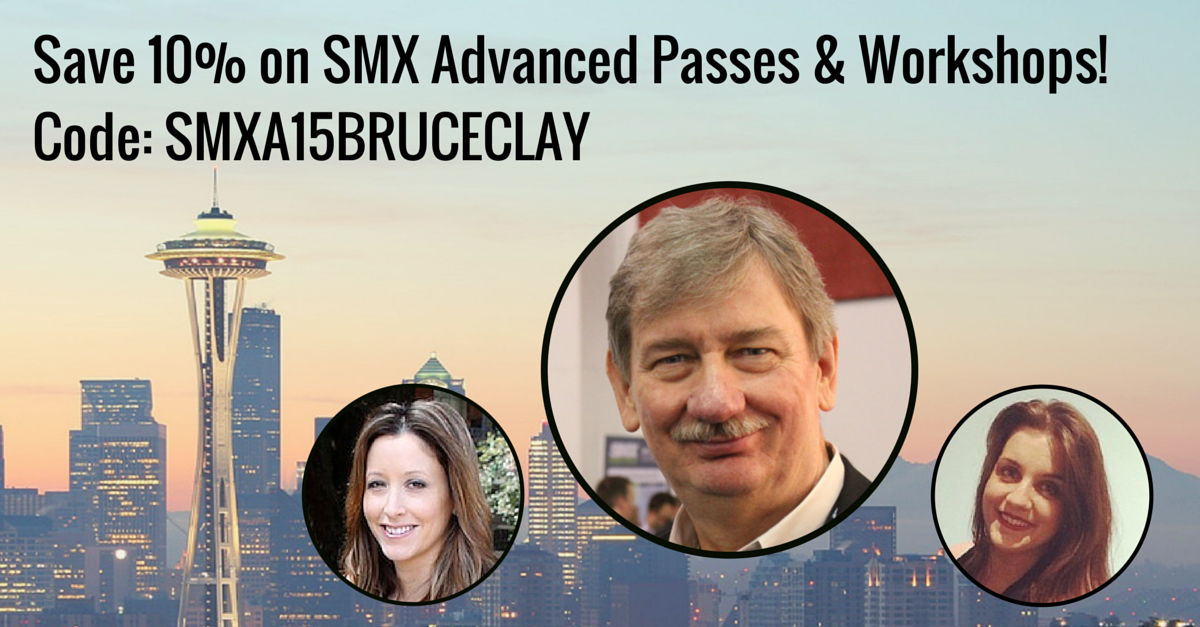 Less than 90 tickets remain for Search Marketing Expo (SMX) Advanced 2015! If you're planning to register for the must-attend event, hurry — because it looks like it's about to sell out for the ninth year in a row. When registering, save 10 percent on all passes and workshops with our discount code: SMXA15BRUCECLAY.
If you're looking for next-level search marketing education and networking, this is the conference you don't want to miss. Industry elite gather here to share advanced technical knowledge and tactical tips for search engine optimization, paid search and social media marketing. I'll be on the scene liveblogging. Read on to see where you can meet Bruce during the conference and see our liveblog schedule.
---
April 28, 2015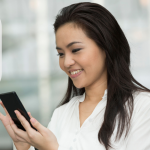 Are you a hands-on small business owner managing your own digital marketing grappling with Google's April 21st mobile-friendly update? We're here to help. This article is your go-to guide for dealing with the aftermath of Google's April 21st update. We're one week out from Google's latest major algorithm update and that means it's time to dive into data and plan ahead — because even if the mobile-friendly update boosted your mobile traffic, we know search engine optimization is never complete.
Read on for post-April 21st advice! This guide discusses everything a hands-on business owner needs to know about improving your website's appearance in mobile search results:
Creating a mobile baseline report in Google Webmaster Tools
Learning how to determine how your site was impacted
The mobile-friendly label vs. other SERP annotations
How to edit the new mobile breadcrumb URLs
Read more of The Comprehensive Mobile-Friendly SEO Guide for Business Owners Post-April 21st.
---
April 9, 2015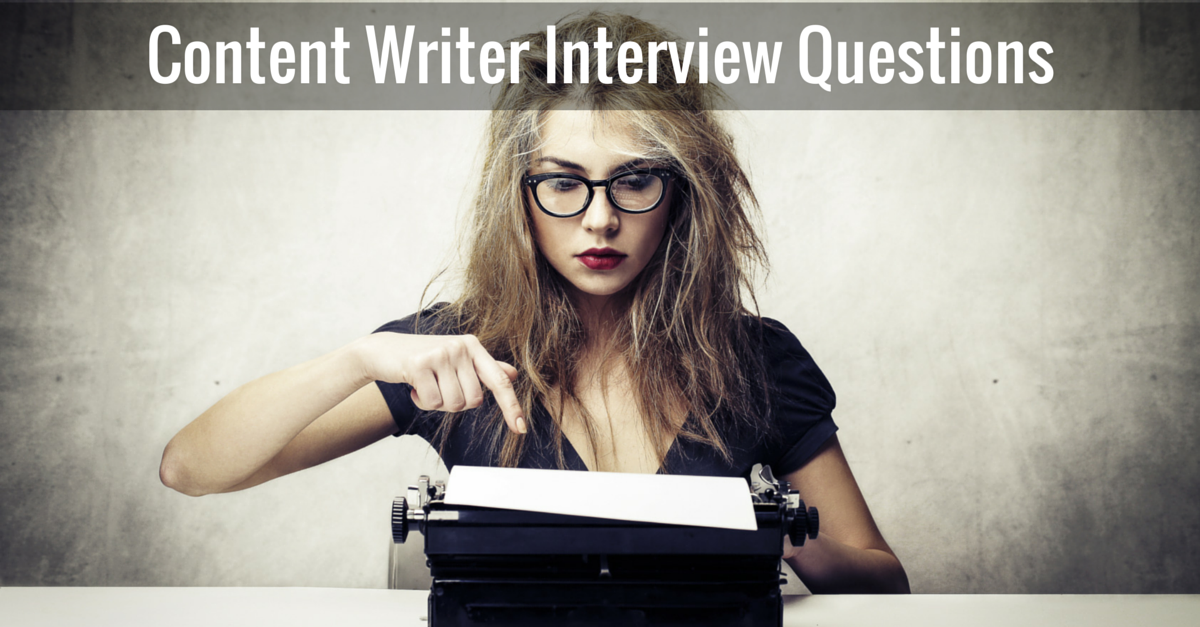 The Internet runs on content. One of the best investments a business can make is hiring an in-house writer tasked with being the voice of the brand online. Content is critical to successful digital marketing, and with algorithm updates like Panda and Hummingbird, it's clear Google agrees. That's why many brands and businesses hire full-time, in-house content writers. There's no denying a qualified content writer can take your digital marketing to the next level. As a testament, Bruce Clay, Inc. has four full-time writers on staff.
"Think of everything that could be made better with refinement by a professional writer. There's the website and blog, email marketing, everything social media from posts and profiles to customer service and reputation management, marketing collateral including white papers, downloads, press releases, and the kinds of creative content marketing pieces that are the currency of social media today," said Virginia Nussey, the content and media manager here at Bruce Clay, Inc.
But not just anyone can type out the next Great American Blog Post. Finding the right content writer is a challenge. Make sure they're educated (ideally with a degree in English, communications or journalism) and experienced (ask for their three best writing samples). The following questions (pulled directly from Bruce Clay, Inc. interviews) are great questions to ask during your content writer interview. Questions like these give you a full picture of your prospective writer's skills.
---
March 27, 2015
Google's Feb. 26 announcement that the search engine will now "surface content from indexed apps more prominently in search" is significant news for SEOs. If a user has downloaded your app, your app content can get a ranking boost in their SERP — and if a ranking boost is on the table, it definitely makes an SEO stop and consider the possibilities.
On average, people install 26 apps on their phone … but there are more than 1.3 million apps in the app store. And we know that 5 percent of apps drive 92 percent of all app downloads. Moral of the story? Apps are a very competitive space, and before any coding begins, it's important to determine whether or not an app is worth the investment for your business.
Read more of Apps: The New SEO Frontier?
---
March 12, 2015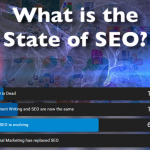 Bruce Clay shared his marketing insights on SEO, branding and social media yesterday on "Social Media Today Power Talk," a monthly digital marketing show hosted by David Amerland. Amerland is the author of many digital marketing books, including "SEO Help: 20 Semantic Search Steps," "Google Semantic Search," and "Google+ Hangouts for Business," and a stand-out Google+ influencer with more than 350K followers. Watch the entire show above or read on for highlights, including Bruce's thoughts on:
The evolution of SEO
Why some people think SEO is dead
The necessity of planning 2-5 years ahead
The cube theory
Making your team work as a team
The effect of social buzz on ranking
---
March 5, 2015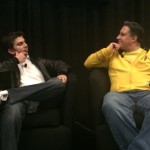 SMX West 2015 ends on a high note with "Ask the Search Engines." Search Engine Land Editor Danny Sullivan welcomes Google's Gary Illyes and Bing's Duane Forrester to the stage for a no-holds-barred question and answer session with two of Search's most important figures. These are the men with the inside info that we all want to hear.
Get the full scoop in this liveblog of Ask the Search Engines.
---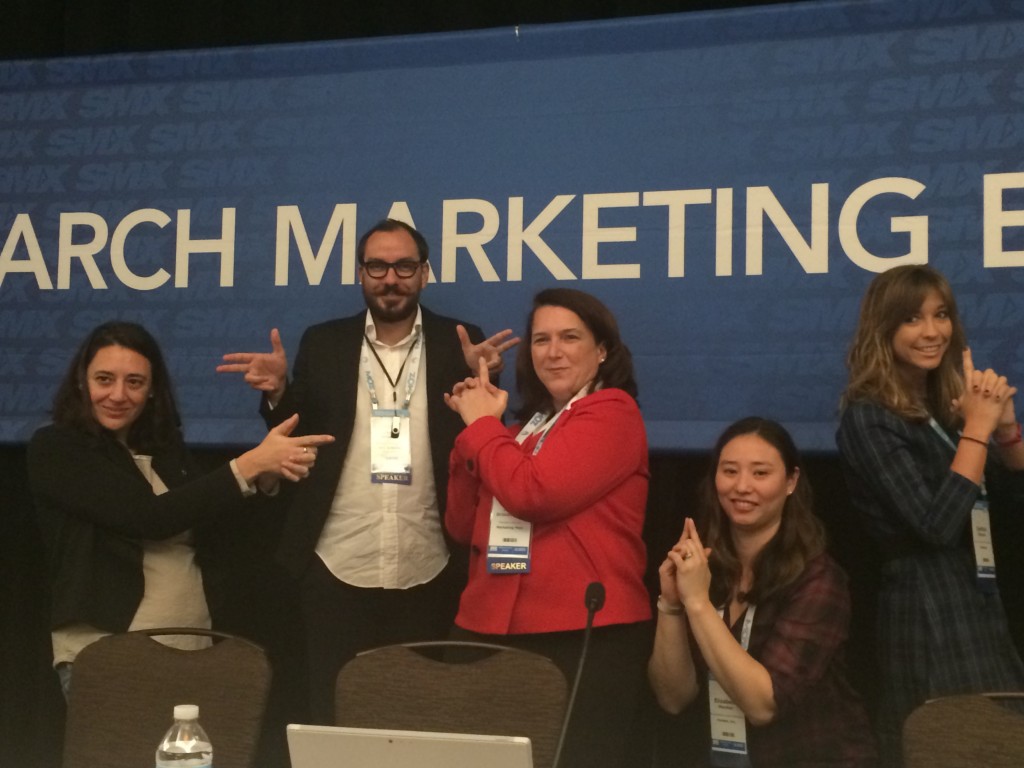 Three heads are better than one! From reputation management, to increased reach with retargeting — your SEO, SEM and social media strategies need to support one another.
Read this SMX West 2015 liveblog coverage to learn:
✓ Why you must take control of your social profiles as part of your reputation management strategy
✓ 6 steps to social reputation management
✓ How to use social to marry searcher intent with identity
✓ Why your marketing strategy needs paid social
---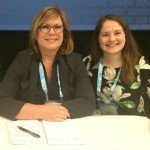 Not unlike peanut butter and jelly, search and social work best together. In this SMX West 2015 liveblog coverage, Ford Motor Company Director of SEO Ellen White, and Kenshoo Content and Media Manager Kelly Wrather, discuss the importance of teamwork and cross-channel strategy between social media and search marketing teams.
Learn:
✓ 3 reasons why search and social should be the next channels you integrate
✓ How to develop a cross-channel plan
✓ Why you need to stop worrying about your own weaknesses, and start worrying about the weakness of your teams.
✓ How to use checklists to strengthen your cross-channel communication and strategy.
Read all of Improving Search and Social Teamwork
---
March 4, 2015
If you're unconvinced that a move to HTTPS is for you … then keep reading. Google Webmaster Trends Analyst Gary Illyes will share why Google values secure search so much, and what he and the Google team are planning next when it comes to secure search. Joining Illyes on the stage are fellow search savants Eric Enge (president of Stone Temple Consulting and author of "The Art of SEO") and Bill Hartzer (senior SEO Strategist at Globe Runner), who will also share their insights into secure search.
Article includes:
✓ A 33-Step Checklist for Moving to HTTPS
✓ A PHP hack that makes new HTTPS pages pull social sharing data from old HTTP posts.
✓ An HTTPS Q&A session with Google Webmamaster Trends Analyst Gary Illyes.
Read more of Unconvinced HTTPS is Worth It?
---
Developing an app is a resource investment, but one that can pay off in time if done right. In this SMX West session — "Search Inside the App" — Google's Mariya Moeva talks about how Google is looking at apps, and the opportunities they afford. She is joined by digital marketers Ian Sefferman and Justin Briggs. Briggs and Sefferman work in app development and analytics and they will share their latest insights straight from the trenches.
Learn how to get your app indexed in search, what "app deep linking" is, and three app development recommendations straight from a Google Webmaster Trends Analyst.
Read Mobile App Deep Linking, Development & Indexing.
---