Kristi Kellogg - 2/24 - Bruce Clay, Inc. Blog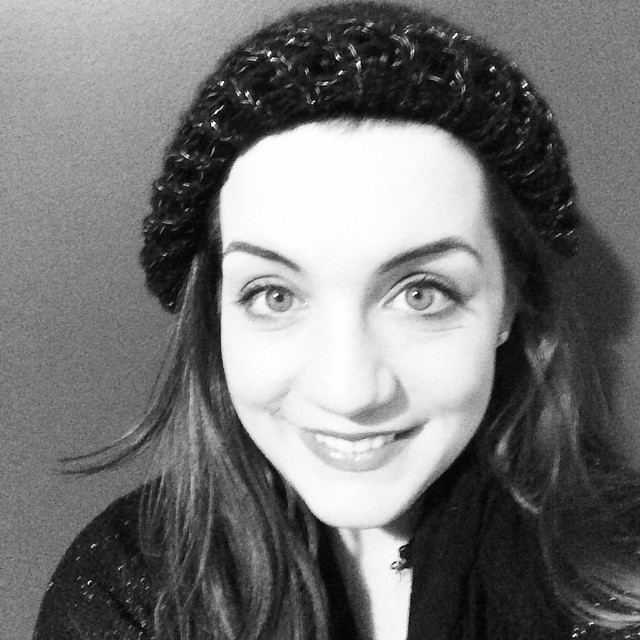 @KristiKellogg on Twitter

Kristi Kellogg on LinkedIn

Kristi Kellogg on Google+
Social Media Editor Kristi Kellogg is a journalist, news hound and social (media) butterfly. Her articles appear in newspapers, magazines, across the Internet and in books such as
Content Marketing Strategies for Professionals
and
The Media Relations Guidebook
.
Posts by Kristi Kellogg
---
September 27, 2016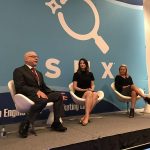 There are more than 1.2 million advertisers in the Google Search Network. With so many business and brands competing to show up in paid search ads, how can you stand out? Standing out is something search engine marketing leaders Pauline Jakober, Virginia Tonning and Marty Weintraub spend a lot of time thinking about.
From tips to crafting headlines to the results of testing ad copy to the effect of ad extensions, these three shared their insights and tips at SMX East 2016 through case studies and experience. Here's what they had to say.
Read Creating Better PPC Ad Copy for SEM & Social Media.
---
August 4, 2016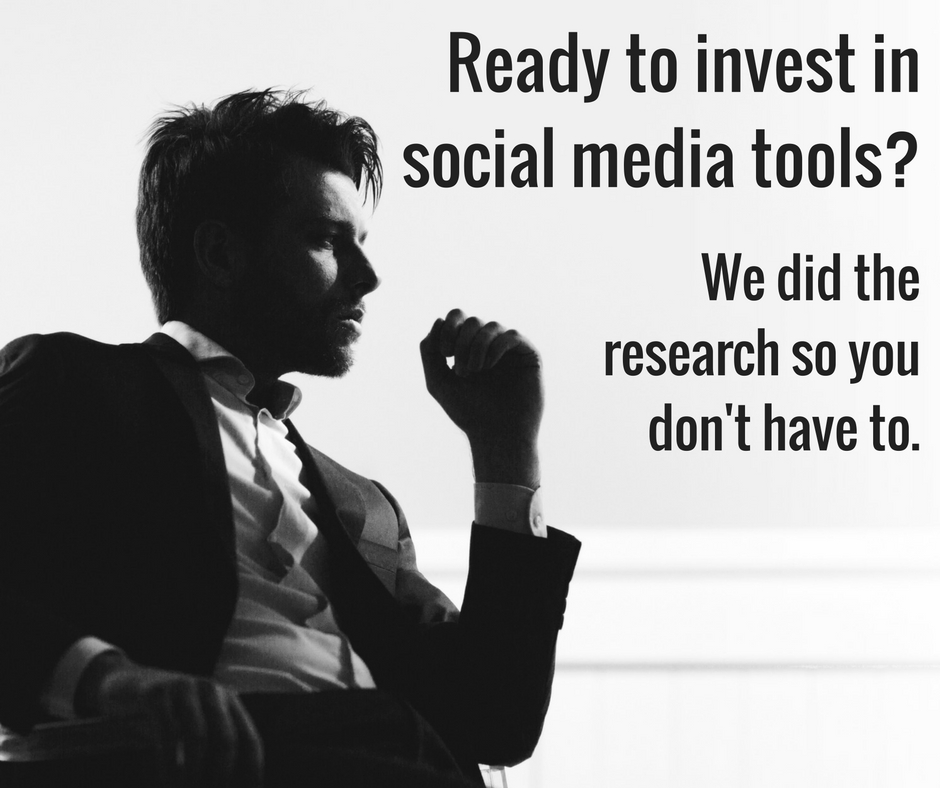 Is your company ready to invest in social media tools? Do you want something that monitors fans, followers, shares, mentions and more across every social network, tracked over time? Could you use a platform that tracks clicks to a site and conversion events?
Last year, that was the situation we found ourselves in — looking for social media software that could help us better track our key metrics. But with so many social media marketing tools out there, I was given the task of researching the marketplace. After doing myriad trials with companies including Sprout Social, Quintly, Simply Measured, Datapine and Nuvi, I want to share my research with other brands, businesses and agencies so that you're ahead of the game when you start looking for the social media tools that are right for your company.
Click through for a comparison of social media tools in Ready to Invest in Social Media Tools?
---
July 27, 2016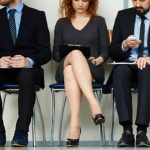 If you're looking to hire an in-house SEO analyst, we want to help you find the right one. That's because our most successful SEO consulting happens when there's a competent SEO manager working in-house.
The right in-house SEO person communicates well with both the CMO and the consultant. He or she follows through on our recommendations and fulfills the plans we've jointly made. And a good in-house SEO analyst or manager makes the client-consultant relationship a real partnership — so the client wins.
That's why we're sharing 30 of the exact SEO interview questions we use during SEO analyst interviews at Bruce Clay, Inc. Find the right analyst by asking questions that will allow candidates to not only talk about their SEO experience, but also reveal their digital marketing knowledge and strategy.
Read more of 30 SEO Interview Questions You Must Ask a Prospective SEO Analyst.
---
July 20, 2016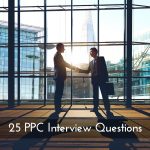 Whether you're doing the asking or the answering, both sides of the desk can use these PPC interview questions to get ready for an upcoming interview.
Need guidance on what to ask to assess a potential SEM analyst's experience and expertise? I sat down with our PPC analysts and the person in charge of hiring for pay-per-click services roles here at BCI to get the inside track. So you can prepare using our own 25 PPC interview questions!
---
June 23, 2016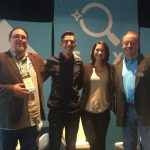 How can search and social marketing teams work together to make both their efforts more effective? You can use social media as a distribution network for content, but realize that today, organic social traffic is not guaranteed. In the session "SEO & Social: Let's Dance!" at SMX Advanced, speakers Jason White, Maggic Malek and Travis Wright will share the latest ways marketers can leverage the social world to help advance SEO, build brand awareness, and engage with prospects. From employee advocacy to remarketing ads, there are many options in the overlap between search and social.
Read more of Set Your Traffic on Fire: Latest Ways to Amplify SEO, Including Employee Advocacy.
---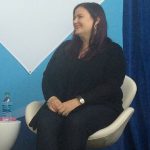 The Google Quality Raters Guidelines offer unique insights into what Google sees as high quality and what it doesn't. Leading digital marketing ladies Jennifer Slegg, Ruth Burr Reedy and Jenny Halasz have all studied the Quality Raters Guidelines extensively and are here to share their insights on this once-classified Google document at SMX Advanced 2016. Read the liveblog!
---
June 22, 2016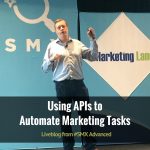 Rob Kerry (@Ayima), the chief strategy officer at Ayima, is going to take us through his API hacks. Knowing how to use APIs, it turns out, gives you the ability to automate complex marketing tasks like cleaning up your links, identifying brand infringement, and even spotting ad opportunities your competitors are missing.
The good news: Kerry says no coding is needed. Find out more in Using APIs to Automate Marketing Tasks.
---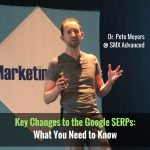 "If you don't believe by now that we aren't serving 10 blue links, I don't know how to help you."
Amen, Dr. Pete, amen! It's 2016, and the days of 10 blue links are long gone. The SERP is rich, dynamic and ever-changing. Moz's marketing scientist, Dr. Pete Meyers, takes the SMX Advanced 2016 stage to overview recent key changes to the search engine results pages that we need to keep in mind as we make SEO magic.
Read more of Key Changes to the Google SERP: What You Need to Know Mid-2016.
---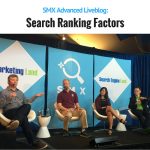 SMX Advanced 2016 is off to a great start! The session titled "The Periodic Table of SEO Ranking Factors: 2016 Edition" assembles SEO leaders sharing their research findings on how search results are being impacted by new technology. On stage, Marcus Tober, Eric Enge and Leslie To are diving straight into the most important search ranking factors driving SEO right now.
Read more to find out How SEO Ranking Factors Are Changing.
---
June 15, 2016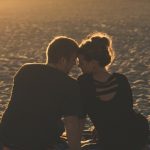 Together search engine optimization and social media marketing create a powerhouse effect that drives traffic to your site, builds buzz and creates brand awareness. And while both are worthy forces on their own, when combined they're even stronger. Jason White, the VP of SEO & SEM at Dragon Search and Maggie Malek, the head of social at The MMI Agency, agree 100% — and next week, we're all headed to Seattle to lead sessions at SocialPro and SMX Advanced.
But we couldn't wait. We were ready to start talking about #RelationshipGoals when it comes to SEO & SMM. Ready to take your business' search and social relationship to the next level? Check out this video!
---