Kristi Kellogg - 3/24 - Bruce Clay, Inc. Blog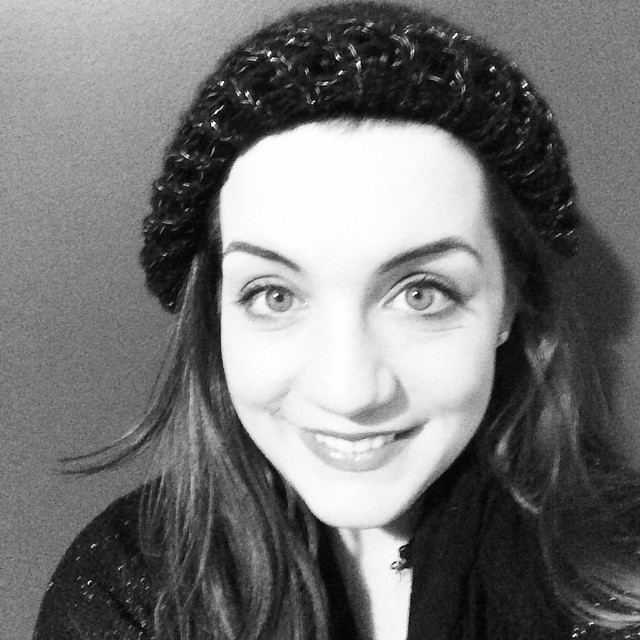 @KristiKellogg on Twitter

Kristi Kellogg on LinkedIn

Kristi Kellogg on Google+
Social Media Editor Kristi Kellogg is a journalist, news hound and social (media) butterfly. Her articles appear in newspapers, magazines, across the Internet and in books such as
Content Marketing Strategies for Professionals
and
The Media Relations Guidebook
.
Posts by Kristi Kellogg
---
April 28, 2016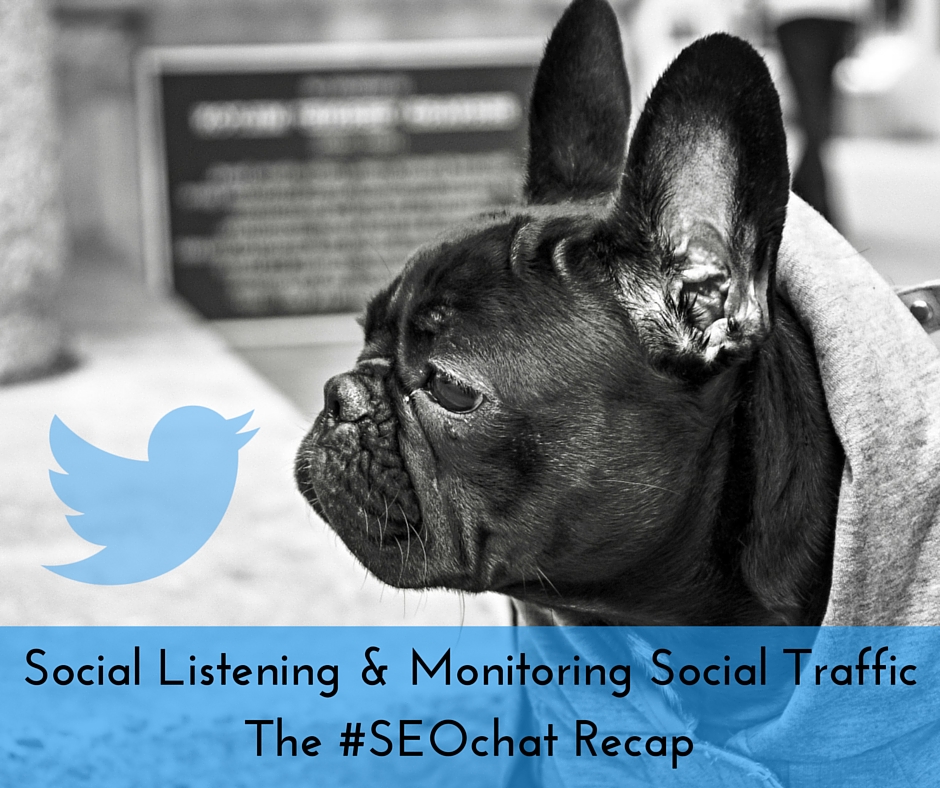 #SEOchat is a weekly Twitter chat where in-the-know digital marketers across the country gather to compare notes. Last week we hosted the chat and the hot topic was monitoring social traffic. We discussed KPIs, paid and free tools. We also took on harder questions, like how to leverage the data pull from monitoring social traffic and how to prove ROI using social monitoring reports. Here's what we learned!
---
April 15, 2016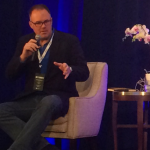 Search Engine Journal hosted an exclusive event limited to 150 digital marketers. The second annual SEJ Summit featured eight industry leaders from companies including Google, Microsoft, LinkedIn and Disney.
Several key themes that emerged from the exclusive day-long event in Santa Monica:
Think of your users as humans. You're not an SEO optimizing for a user, but a person optimizing for another human.
We live in a multiscreen world. You never know where someone will be interacting with your content. #ResponsiveDesign
Accelerated Mobile Pages (AMP) is gaining momentum and regardless of your industry you need to be ready to implement.
Read the full report!
---
March 31, 2016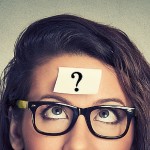 If you've ever tried to hire a social media manager for your business, you might have experienced the challenge of trying to separate the applicants interested in playing on Facebook and Twitter all day without any battle-tested experience building a brand and encouraging engagement.
If you want to hire a social media manager but want some guidance on vetting candidates, you've come to the right place. This article will guide you through our criteria and interview questions you need to ask!
---
March 3, 2016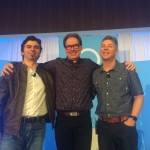 Google Software Engineer Paul Haahr has been at Google for more than 14 years. For two of them, he shared an office with Matt Cutts. He's taking the SMX West 2016 stage to share how Google works from a Google engineer's perspective – or, at least, share as much as he can in 30 minutes. After, Webmaster Trends Analyst Gary Illyes will join him onstage and the two will field questions from the SMX audience with Search Engine Land Editor Danny Sullivan moderating. Read the liveblog of this can't-miss session!
---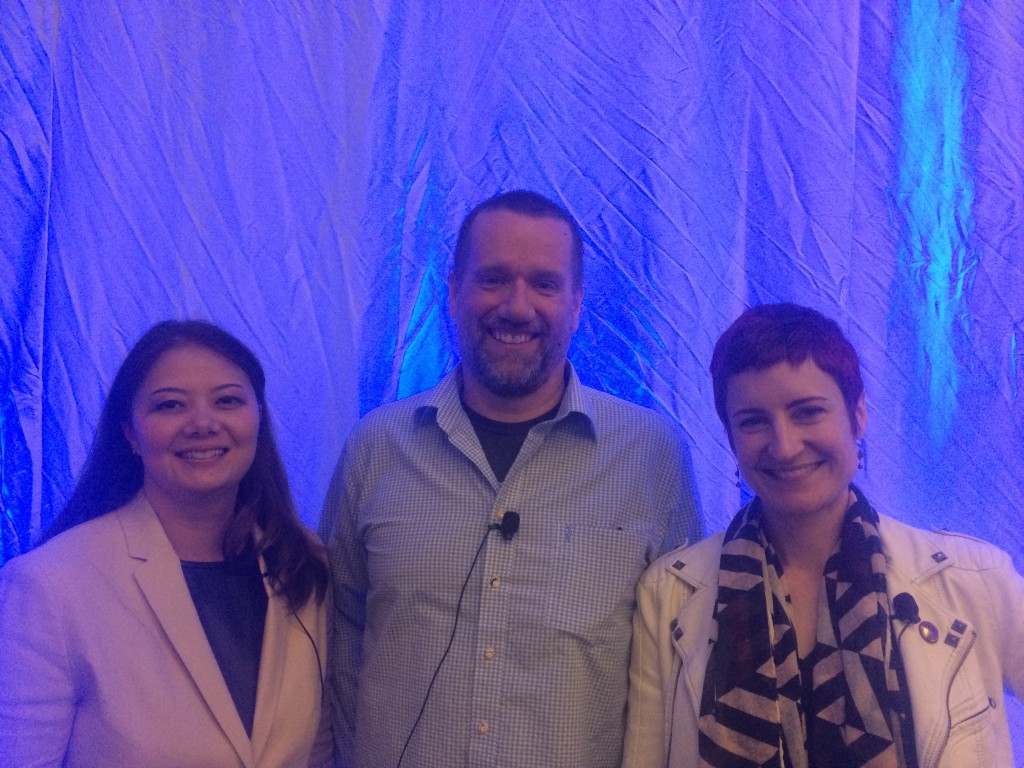 Adria Kyne, Jeff Preston and Sharon Conner are SEOs with unique perspectives — they oversee search engine optimization for major companies (Vistaprint, Disney and Autodesk, respectively). In a roundtable discussion moderated by Chris Sherman, these three SEO savants answered questions from the SMX West 2016 audience. Read on to discover what these major brands have to say!
---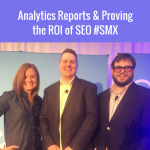 STOP READING if you're not interested in uber-useful charts. Or proving the ROI of SEO to decision-makers. Or insights into how Bing is thinking about search engine optimization — because that's what you're in store for if you read this liveblog of this analytics-minded SMX West 2016 session, featuring:
Ryan Jones, Manager Search Strategy & Analysis, SapientNitro
Erin Everhart, Lead Manager, Digital Marketing – SEO, The Home Depot
Derrick Wheeler, Sr Product Intelligence Manager, Microsoft
Still interested? Read our liveblog Analytics Reports & Proving the ROI of SEO #SMX.
---
March 2, 2016
Kim Thomas, director of Digital Advertising at Wheelhouse Search, is teaching the SMX West 2016 audience how she is making her search campaigns as efficient as possible. Who doesn't want to learn about that? Let's dig in! Read the liveblog for her 10 PPC Hacks, Tips and Tricks.
---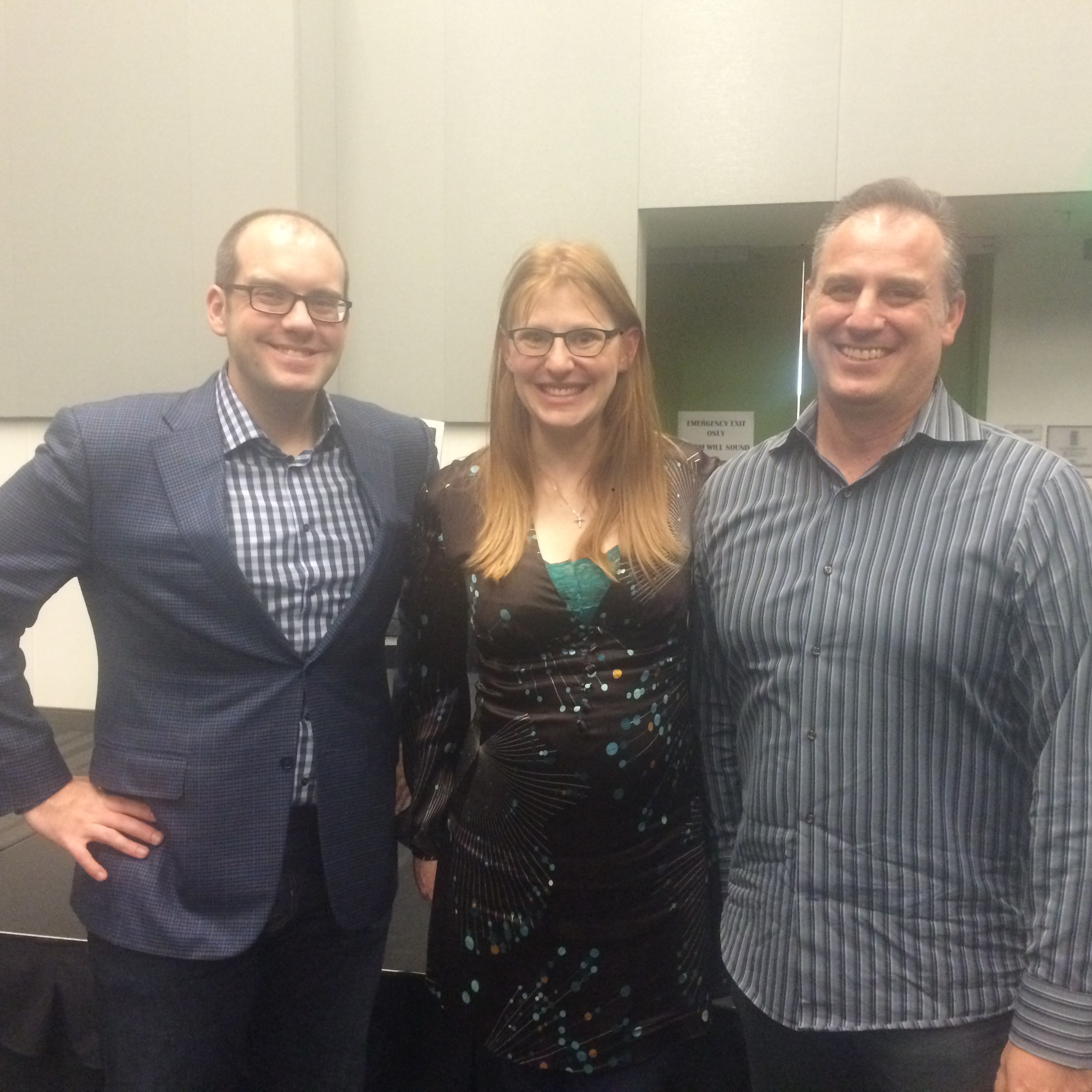 This SMX West 2016 Session opens with Microsoft Bing Ads Evangelist Christi Olson reminding the audience of Bing's mission: to empower every person and every organization on the planet to achieve more. Alongside Bing Ads Director of Strategy Paul Apodaca and Bing Ads Account Manager Eric Couch, they're sharing what's new with Bing Ads.
---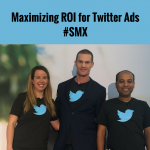 What are the do's and don'ts of creating content for Twitter ads? Bryan Sise, Kayt Zelley and Abishek Shrivastava — three VIPs from Twitter – share the do's and don'ts, plus DATA-DRIVEN tips and strategies for maximizing your ROI on Twitter in this SMX West 2016 session.
Dig into our liveblog Maximizing ROI for Twitter Ads #SMX.
---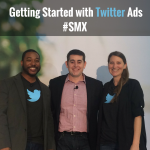 Ready to significantly improve your Twitter ads? Three representatives from Twitter – Vernon Wharff, Nate Wright and Kate Fauth – take the SMX West 2016 stage to share their insights on meeting the challenges of advertising in a mobile world, targeting your audience, setting up your Twitter campaign and measuring your success.
Read our liveblog Getting Started with Twitter Ads #SMX.
---