Bruce Clay Blog : 5/7 : Kristi Kellogg
July 26, 2013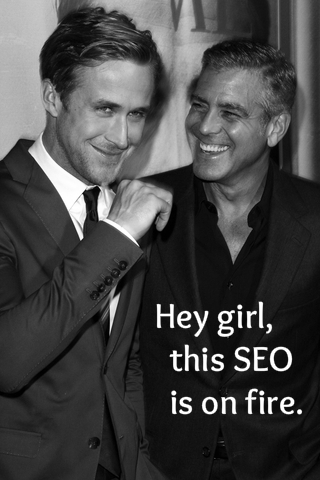 About 100 days ago, I packed up my desk as a newspaper editor and joined Bruce Clay, Inc., ready to learn everything there was to know about SEO from the man who named it. After SEO training sessions and myriad research, interviews and Q&A sessions, my brain is abuzz with facts, figures and tips … and since search is social, it only makes sense that I share them!
So here they are: my top 100 SEO tips and online marketing takeaways from 100 days at BCI: on SEO, on technical matters, on content and on social media.
Read more of 100 SEO Tips and Internet Marketing Insights: Takeaways from 100 Days with Bruce Clay.
---
July 16, 2013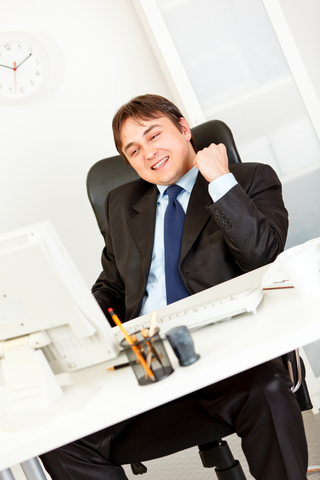 One of our readers recently asked if there was "any good free software out there" with which to design an infographic. This was a good question, indeed, as agencies can charge $1,000 or more to create an infographic. But a hefty price tag is no reason to miss out on the treasure trove of traffic that can come with an infographic — designing your own infographic is totally doable.
Read more of Create an Infographic for Free (Seriously).
---
July 9, 2013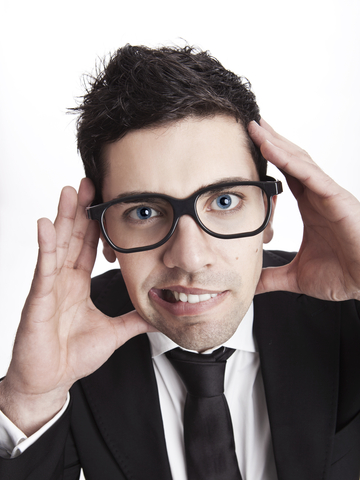 LinkedIn rich media has slowly but surely been rolling out to the business-oriented social network's users, now 225-million strong. Recently, I advised business to consider not only company pages, but also individual profiles, as a place to boost brand visibility, connect with the masses and generate customers (according to HubSpot's 2013 State of Inbound Marketing Report, 43 percent of marketers generated a customer via LinkedIn).
Visal.ly reports 42 percent of LinkedIn users update their profile regularly, and 35 percent access the site daily. What do all these statistics mean? That it's more important than ever to stand out on LinkedIn, and with LinkedIn rich media, it's also easier than ever.
Read more of 10 Answers to LinkedIn Rich Media Questions.
---
July 8, 2013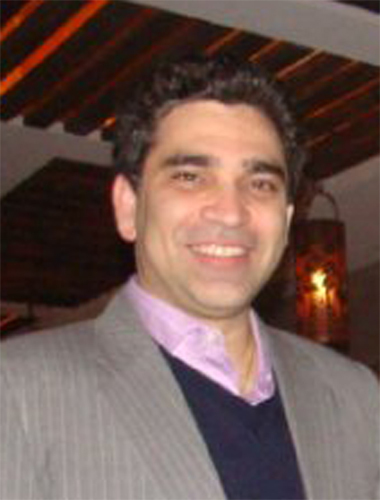 The director of Bruce Clay India, Siddharth Lal visited the States last month to attend SMX Advanced in Seattle, and afterward, he kept traveling down the coast to our office in southern California, where I got a chance to pick to interview the veteran SEO. Sid has spoken at many SEO forums in New Dehli, and is a leading figure in the searc industry, and the perfect person to talk to about the state of SEO in India.
Read more of Rebuilding SEO in India After Google Penalty Fallout.
---
July 3, 2013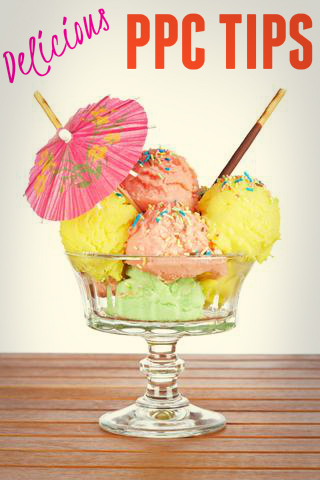 Are you a small business owner who's ready to delve into Pay-Per-Click (PPC) advertising? PPC for small businesses present unique challenges; typically, a small business' PPC budget is on the smaller side, and therefore their accounts are sometimes best managed in-house rather than through an agency, where fees will most likely eat up too much of their budget.
When embarking on a PPC campaign, following these four basic guidelines will help you create and sustain a successful PPC campaign.
Read more of A Beginner's 4-Step Guide: Delicious PPC Tips for Small Businesses.
---
July 1, 2013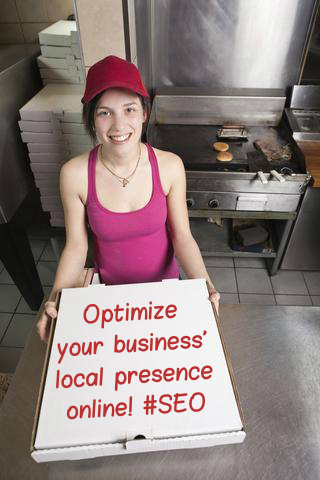 Are you a local business owner who is eager to get into the SEO game? Good for you! Establishing a local online presence is definitely a great way to grow your business. Google Places for Business is the perfect place to start your SEO campaign — by establishing your business' identity on Google Places, it can show up in Google searches, Google Maps and Google+ Local. The following guide will help you create your local presence.
Read more of New to SEO? Start with Google Places for Business.
---
June 28, 2013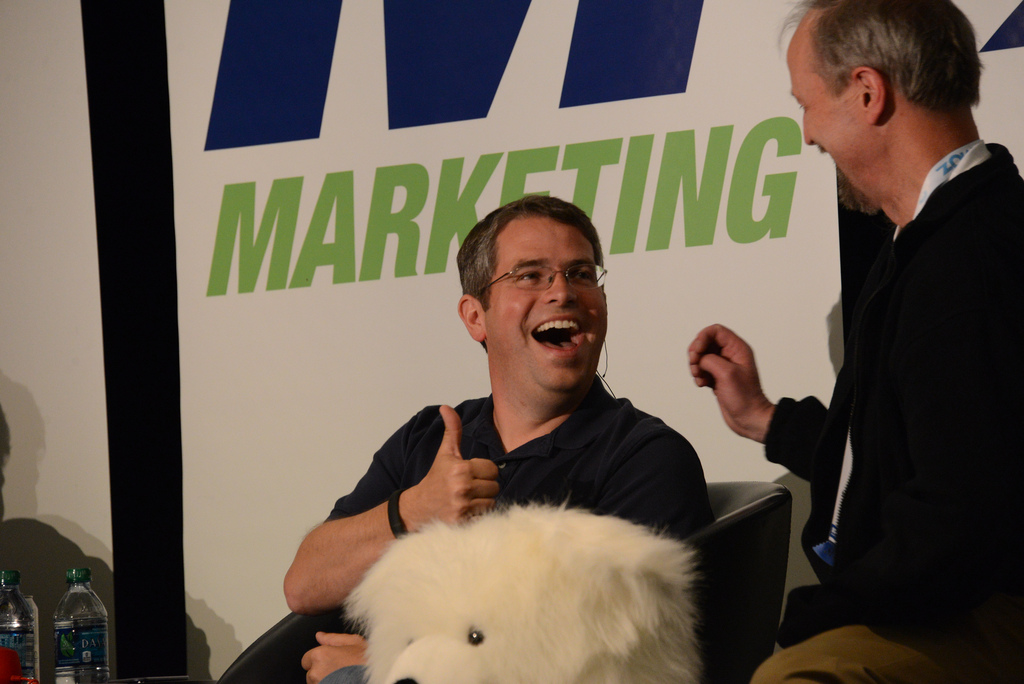 Still reeling from all the information coming out of SMX Advanced 2013? Then you'll want to read June's SEO Newsletter: The SMX Advanced Edition, which is packed with lessons derived from this month's conference.
In Google and Bing's Advice to SEOs at SMX Advanced, readers can delve into the SEO advice coming straight from the front lines of Google and Bing. In this feature article, Virginia breaks down advice from Google's distinguished webmaster, Matt Cutts and Bing's vice president, Gurdeep Singh Pall and senior product manager, Duane Forrester..
Read more of The SMX Advanced Edition of the SEO Newsletter is Live.
---
June 24, 2013
Shakespeare's Hamlet had a lot on his mind — namely, the "slings and arrows of outrageous fortune." But if he'd been kicking it in the 21st century, maybe his fortune wouldn't seem so outrageous — the Prince of Denmark would have been able to track his social fortune, putting a stop to any natural shocks that came about about from seemingly random follows, unfollows, retweets, mentions and favorites.
If Hamlet had access to social media — and the analytics that come with it — perhaps he wouldn't have been so down; he could have tracked @Claudius, @Gertrude and @Ophelia's social media musings and in doing so, gain better understanding of what was working in their relationships and what wasn't.
Read more of 2 Tweet or Not 2 Tweet: Twitter Analytics Help You (and Hamlet) Optimize Social Media Efforts.
---
June 20, 2013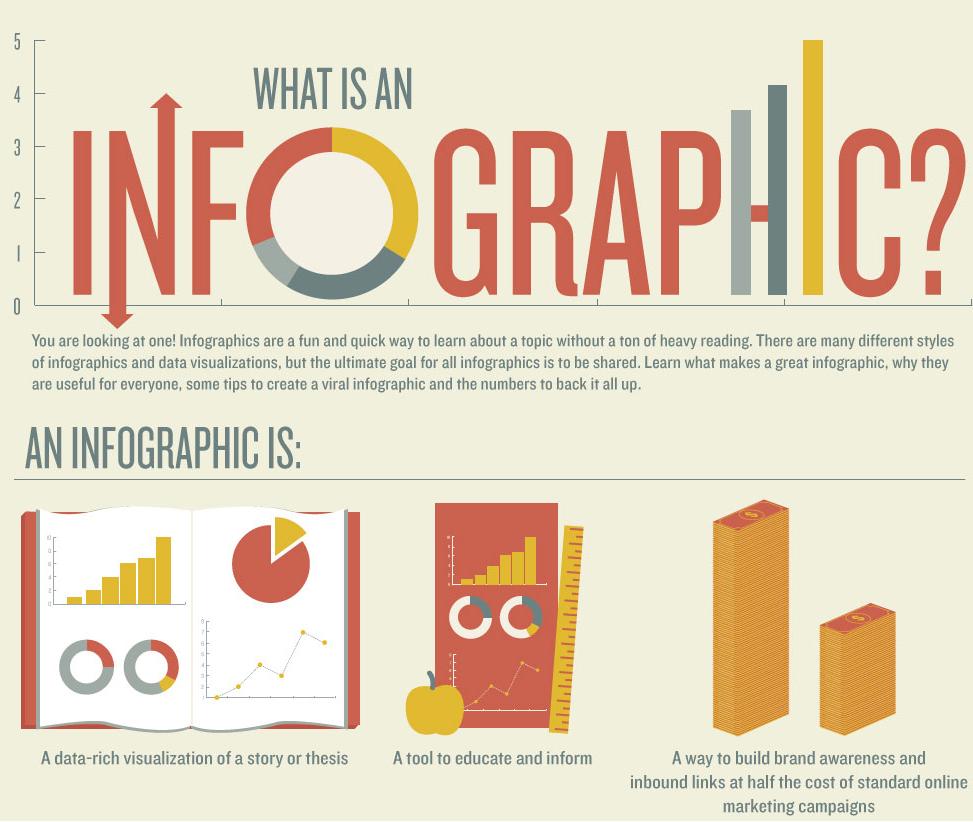 When you create a visually stunning infographic with compelling content, you want everyone to see it! Need some guidance on how to make your infographic spread? Following these Ten Commandment of Infographic Virality and be blessed with traffic.
Read more of Ten Commandments of Infographic Virality.
---
June 17, 2013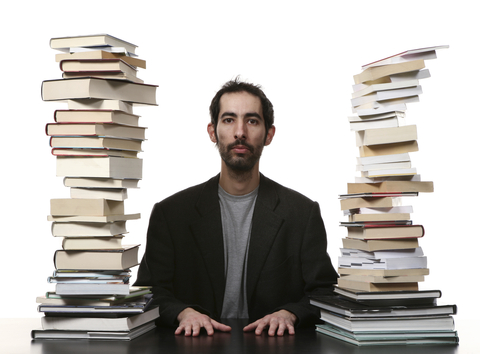 Rife with statistics and scientific data, scholarly journals are a goldmine for content (and infographic) creators. Citing statistics, data, or studies that are relevant to your content is can bolster the credibility of your own content, as well as providing your readers an understanding of where your own unique insights are coming from.
Wondering where can you find leading academic research, journal articles and other scholarly materials to pull from? Here are some resources to start with.
Read more of Harnessing the Power of Google Scholar and Academic Databases.
---