Kristi Kellogg - 5/24 - Bruce Clay, Inc. Blog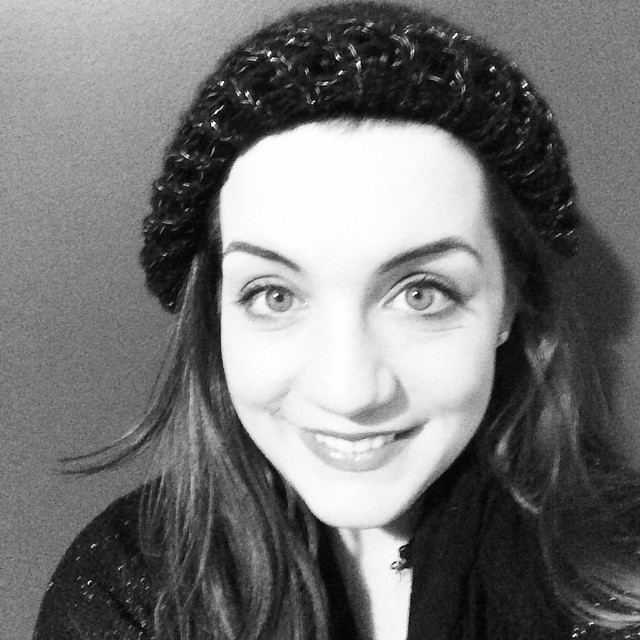 @KristiKellogg on Twitter

Kristi Kellogg on LinkedIn

Kristi Kellogg on Google+
Social Media Editor Kristi Kellogg is a journalist, news hound and social (media) butterfly. Her articles appear in newspapers, magazines, across the Internet and in books such as
Content Marketing Strategies for Professionals
and
The Media Relations Guidebook
.
Posts by Kristi Kellogg
---
February 17, 2016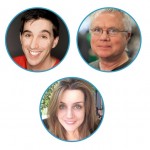 One sure-fire way to take your social media skills to the next level is listen in when industry leaders share their tried-and-true techniques and tips — and that's just what Mark Traphagen and Dustin Stout did when they sat down with me for a no-holds barred social media deep dive in advance of their upcoming sessions at Search Marketing Expo (SMX) West. Check out the video!
---
February 10, 2016

It's that time of year: digital marketers from all over the world flock to Silicon Valley to talk SEO, PPC, content marketing, social media and more at Search Marketing Expo (SMX) West on Feb. 29 – Mar. 3. Every year the conference attracts thousands of attendees as the industry's best and brightest take the stage to share big picture pep talks, compelling case studies, and the latest best practices they've expertly honed.
Virginia Nussey and I will be reporting live from SMX West so that, even from your office, you can virtually attend the conference. Jump ahead to the SMX West 2016 liveblog schedule below to see the sessions and speakers to expect on our blog, or read on to discover the many opportunities to connect with the Bruce Clay, Inc. team in the coming weeks.
---
January 18, 2016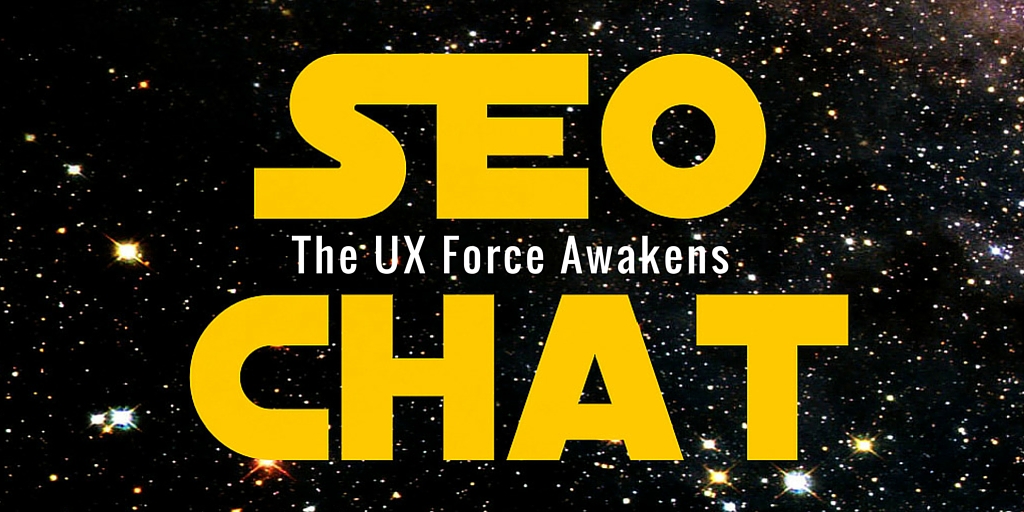 User experience (UX) is the web design and marketing concept concerned with satisfying the user in their every interaction with a brand's website and products. Attention to UX spans all aspects of digital marketing, including images and videos, design, website architecture and content. When we hosted #SEOChat last week, we immediately knew what we wanted to talk about: user experience. It's an integral part of digital marketing, and something we can never pay too much attention to.
Read more of What Is UX? Who Owns User Experience Optimization? What You Need to Know About SEO & User Satisfaction from #SEOchat.
---
December 16, 2015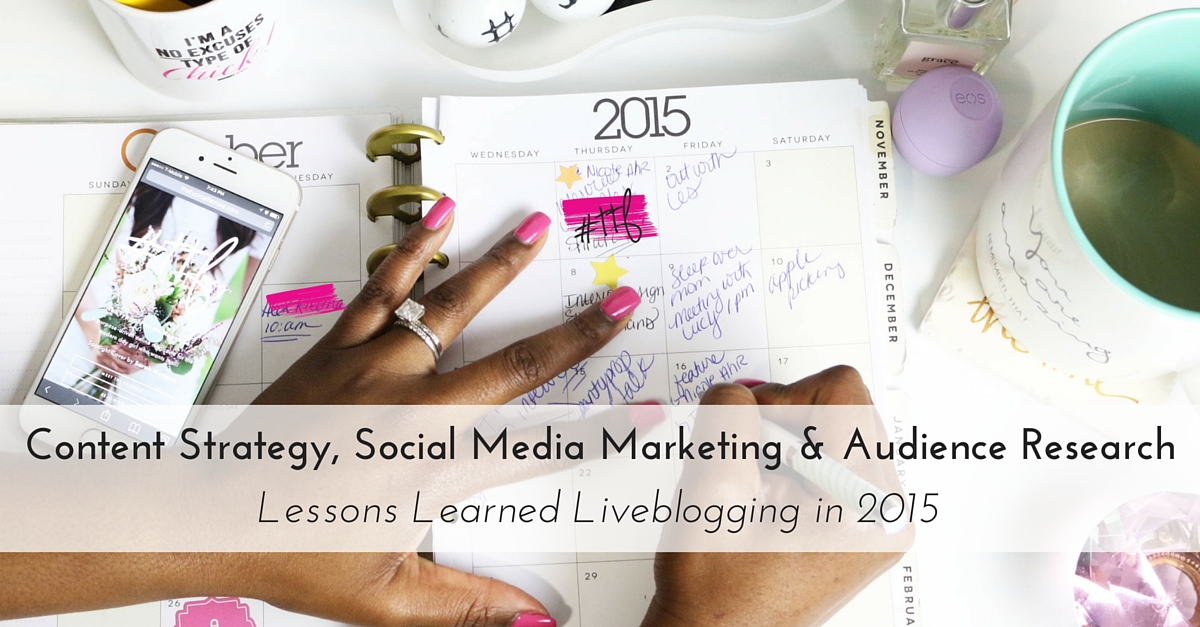 If one lesson emerged regarding content in 2015, it was that a digital marketer's strategy should revolve around quality over quantity. Quality necessitates editorial planning, audience understanding and persona research, as well as the social media marketing and PR outreach. Throughout the year, experts in our field (including Gary Illyes, Marty Weintraub, Wil Reynolds, Lisa Buyer and Mindy Weinstein) shared their tried-and-true tactics for creating what Rand Fishkin lovingly refers to as 10X better content.
In today's content-focused track of the 2015 Virtual Conference, read up on these tactics and find out how you can apply them to your own content marketing.
---
December 10, 2015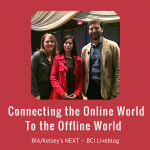 About 90% of buying is offline, but it's very influenced by online. Attribution, then, is more important than ever. BIA/Kelsey Managing Director Rick Ducey moderates a round-table discussion with three professionals, each offering a different perspective:
Grace Chan, VP Product at Wanderful Media
Sherry Thomas-Zon, Chief Marketing and Revenue Officer at Retailigence
Elliott Waldron, Director of Analytics at Placed, Inc.
They discuss how receipts data (vs. point of sale) can inform campaign planning and the purchase journey … how marketers handle large amounts of data … and what to expect in 2016 for the in-store experience.
---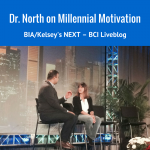 As digital marketers, we're always trying to learn more about millennials' behavior — they are, after all, the largest demographic in existence. But is the super social behavior of millennials really that different from other groups?
"We are all social animals: this has never changed and it never will. People don't change. The only thing that changes is the technology that mediates our social actions. And everything we used to do in person we now do digitally," posits Dr. Karen North, director of USC Annenberg's Digital Social Media Master's program. "Social media is how we connect and communicate. And it is blind to geographic proximity. We live in both our local communities and our digital online communities."
In this morning's keynote address at BIA/Kelsey's NEXT conference in Los Angeles, North talks about millennial motivation, marketing and media …
Our Kristi Kellogg was there, so you can read the liveblog.
---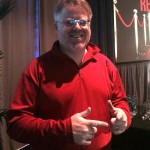 Robert Scoble (@Scobleizer) studies the future — that's literally his job description as a futurist at Rackspace.
In this keynote for the #BIAKNEXT conference in Los Angeles, Scoble is going to share what's on his radar as the major disruptors and game changers headed our way, including:
Beacons
Tapingo, the app many college campuses use for transactions
Many other future tech products
Read Scoble's predictions in this liveblog about the Internet of things.
---
November 25, 2015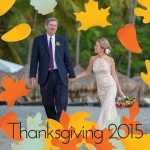 From family to friends, travel to great jobs, babies to weddings, there's a lot to be grateful for this year. Tomorrow is Thanksgiving, and in honor of the holiday, some of us on the Bruce Clay, Inc. team shared what we're especially thankful for.
We are also particularly thankful for the new additions to our team: Duane Forrester, VP of Organic Search Operations, and David Szetela, VP of Search Marketing Operations. Bruce Clay said it best when he said: "I am thankful that the company was able to add key leaders to our roster. Along with myself and the BCI team, we form a powerful force in the SEO and PPC space."
Click through to read what Bruce and folks on our team are thankful for.
---
November 4, 2015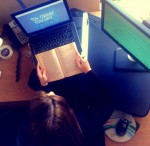 Ever wondered what would happen if you ran classic literature through an SEO tool? Me, too!
I've got a sweet spot for tools that give me an idea of how I'm doing as a search marketer and content publisher. I think a true test of an SEO tool's power is whether the software can do the job of a careful human expert in a fraction of the time.
Check out the following experiment, which details what happened when an SEO tool meets F. Scott Fitzgerald's "The Great Gatsby." While it was devised in fun and out of true curiosity, it ended up being a real-life study of SEO tools at work, worth sharing.
---
October 22, 2015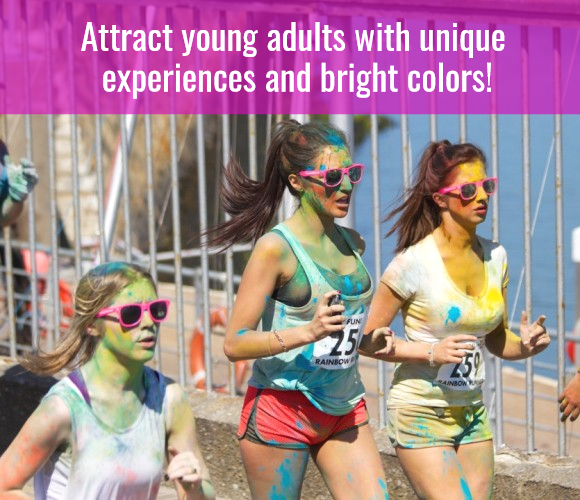 From campaign headquarters to digital marketing agencies, strategists everywhere are thinking about how to entice America's most talked-about and statistically impactful group: millennials. Bing's former search industry spokesperson Duane Forrester and Google Web Trends Analyst Gary Illyes are no exception – millennials are on their minds, too, and both of the search leaders' recent keynote sessions at Pubcon centered on how search engines are moving to serve the rising millennial class. Get the full story in Millennials in the Spotlight: The Market Segment Everyone's Clamoring to Crack.
---