Bruce Clay Blog : 5/9 : Kristi Kellogg
October 9, 2013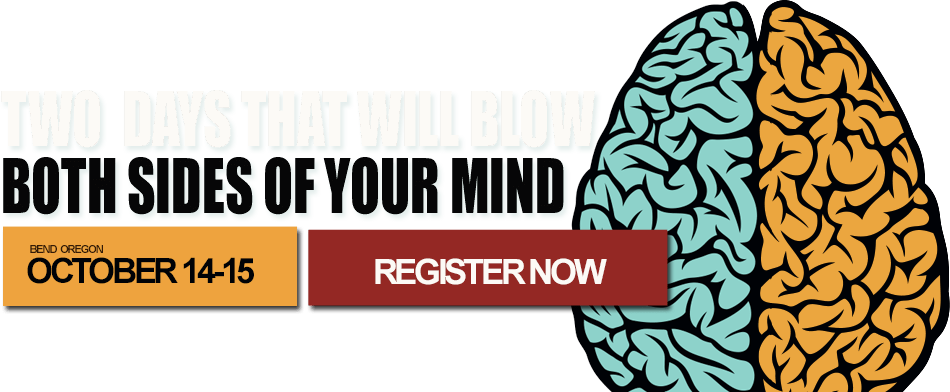 Bend WebCAM is an annual conference that marries the technical and the personal aspects of marketing, resulting in an intimate summit unlike any other. The conference takes place in Bend, Oregon Oct. 14-15. Oct. 10 is the final day to save $129 when registering — use the promo code BUZZ. BCI will be on the Bend WebCAM scene, with Bruce presenting and Virginia liveblogging for the WebCAM blog.
Read more of Bend WebCAM Conference Marries the Technical & Personal Aspects of Marketing.
---
October 7, 2013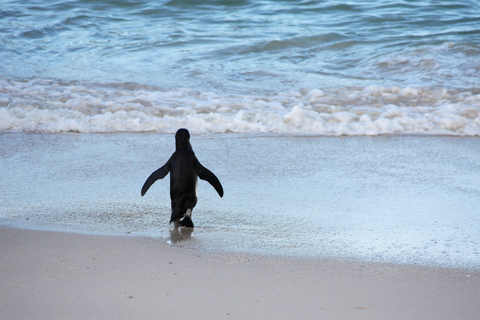 Matt Cutts took to Twitter on Friday to announce a minor update to Penguin, a component of the search ranking algorithm penalizing value from unnaturally acquired links. For our clients and readers wondering if they are part of the one percent being affected by Penguin 2.1, BCI recommends monitoring your organic traffic in Google Analytics over the next two weeks, looking for a dip. A dip in traffic occurring on this date may indicate that your site has been hit by this update. In some cases, you might see an increase in traffic, which would indicate an outranking competitor took a blow from Penguin 2.1.
Read more of Penguin 2.1: What's New with Google's Angry Bird.
---
September 30, 2013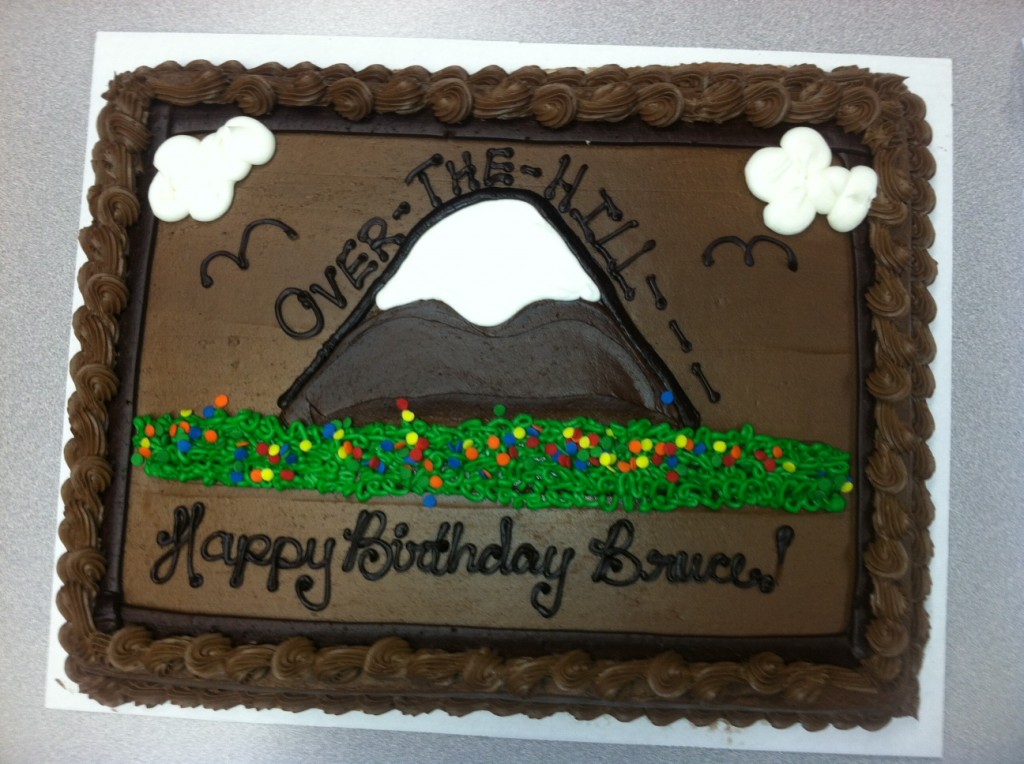 Bruce Clay, Inc. would like to wish Bruce Clay a very, very happy birthday. BCI's fearless leader turns 65 today, and his sense of humor is as sharp as his SEO skills — as evidenced in the fact he's put up with office shenanigans, like an outrageous over-the-hill cake.
Read more of Major Milestones for Bruce Clay and BCI.
---
September 25, 2013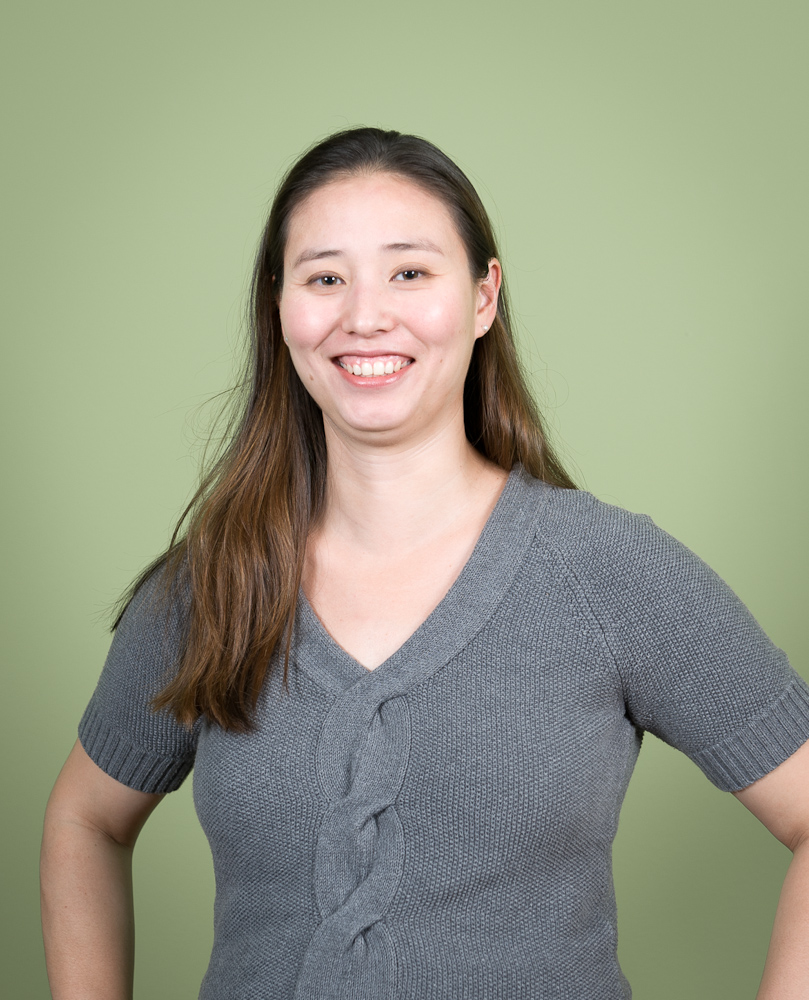 The countdown to SMX East 2013 continues. The excitement is palpable at BCI — just three days until search marketing madness descends upon on New York City. As part of our SMX East 2013 Interview Series, we've been talking with speakers about hot topics on the SMX agenda. Today, the party continues with Elizabeth Marsten.
What's in My SEM Toolbox will feature Marsten, Andrew Goodman and Frederick Vallaeys. The Tools Track session will explore tips on running, organizing and tracking paid search campaigns; why tools are a necessity, especially when you're working with thousands of keywords; and the tools favorited by these distinguished speakers.
Read more of SMX East 2013 Interview Series: SEM with Elizabeth Marsten.
---
September 24, 2013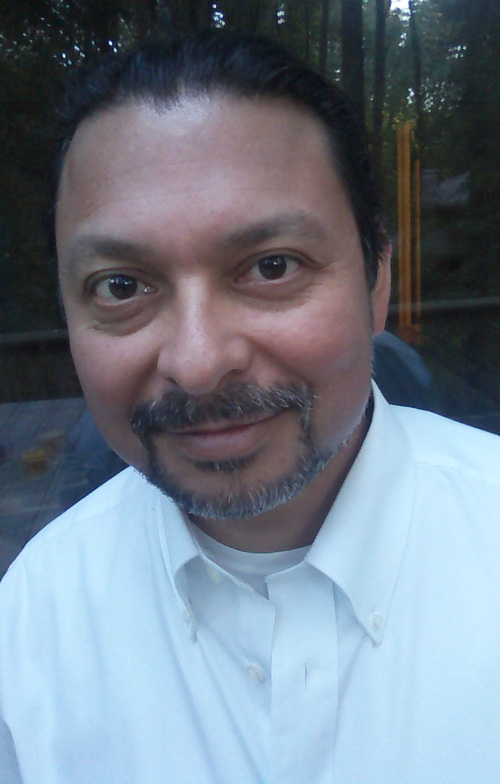 SMX East 2013 is four days away. Here on the blog we've gotten to interview some speakers on hot topics to be discussed at the conference. Today, the SMX East 2013 Interview Series continues with distinguished speaker Roger Montti. The SEO track of SMX East kicks off with the Penguin-Proof Link Building session, featuring Montti, Thom Disch and Neal Rodriguez. With the way that Penguin and Google penalties have caused a rethinking of SEO and link building strategy, we're glad to have Roger Montti on the blog to get a preview of the session discussion and his take on links that last.
Read more of SMX East 2013 Interview Series: Link Building Strategies with Roger Montti.
---
September 19, 2013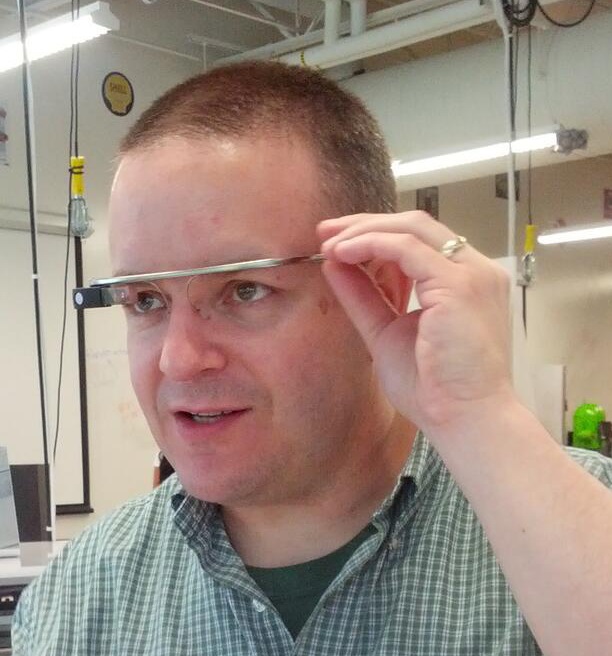 SMX East 2013 hits New York Oct. 1-3 and search marketers the world over are gearing up. The SMX East agenda is filled with more than 50 highly anticipated sessions covering everything SEOs and SEMs are passionate about, including Google Glass.
Glass Act: Search Marketers Talk Google Glass will feature speakers with "heads-on experience" and include a live demonstration followed by a discussion on this "new way of interacting with the internet.
Read more of SMX East 2013 Preview Series: Google Glass with Matt McGee.
---
September 17, 2013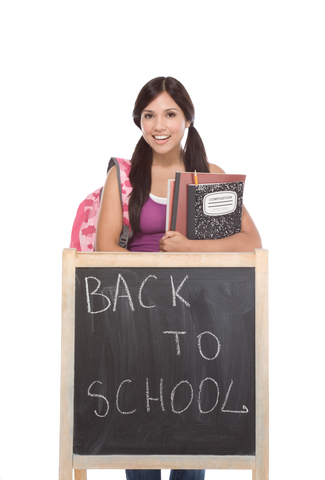 Take your seats! It's time for the Back-to-School edition of The SEO Newsletter. It's chock-full of information that search marketers and SEOs can use to enrich their sites, including an in-depth look at how to generate engagement objects (for content marketers) and a guide for 101-level SEOs on how to set up Google Webmaster Tools, plus this month's top internet marketing news.
Read more of Don't Ditch the Back-to-School Edition of the SEO Newsletter.
---
September 9, 2013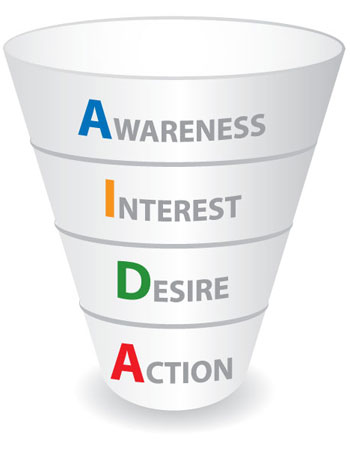 Weeding out under-performing PPC keywords isn't as straight-forward as it may seem; sometimes keywords that look like under-performers according to the stats are actually assisting highly valuable conversions. That's why a critical component of pay per click optimization is identifying and using these keywords. Read on for further explanation of assisted conversions and how you can make the most of assist keywords.
Read more of Pay Per Click Optimization: Don't Underestimate Assisted Conversions.
---
September 4, 2013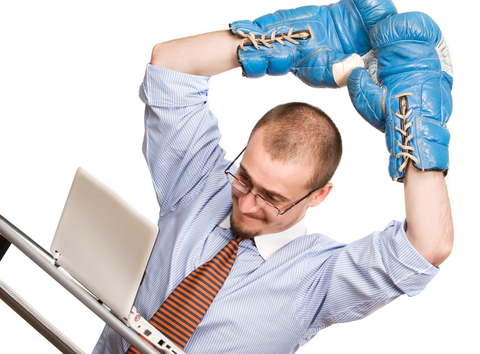 In a recent Learn with Google webinar, Google highlighted five features in AdWords that allow you to examine your PPC campaign from all angles. Learn about the latest functionality within AdWords that allows you hone in on specific dates, or join forces with Google Analytics. Explore reports that give a bird's eye view of your PPC landscape, allow you to scope out the competition or peruse your customers' journey before converting.
All five AdWords features are integral to PPC optimization. Discover how to leverage each of them to the benefit of your PPC campaign, with critical insights from Google VIPs and BCI's Senior SEM Analyst Michael Shore. Explore all the features, or click on a heading to jump around:
1. Time Period Comparisons
2. Top Movers Report
3. Auction Insights Report
4. Search Funnels
5. Google Analytics Columns
Read more of PPC Optimization: 5 AdWords Features to Strengthen your Campaign.
---
August 22, 2013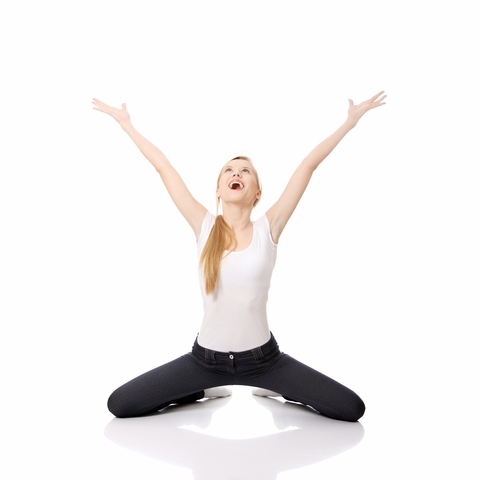 August's "Inside/Outside" edition of the SEO Newsletter is hot off the press. As the name suggests, this month's newsletter takes you inside with a look at in-house SEO content strategies and outside with a dive into competitor research. The SEO Newsletter also has the scoop on all the latest SEO and SMM news, including corporate shuffles and industry shindigs.
Read more of "Defeat SERP Giants & Mine for SEO Content: This and More in The SEO Newsletter."
---