Bruce Clay Blog - Kristi Kellogg : Page 5 of 7
July 1, 2013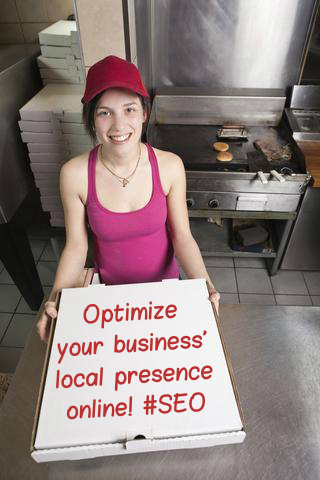 Are you a local business owner who is eager to get into the SEO game? Good for you! Establishing a local online presence is definitely a great way to grow your business. Google Places for Business is the perfect place to start your SEO campaign — by establishing your business' identity on Google Places, it can show up in Google searches, Google Maps and Google+ Local. The following guide will help you create your local presence.
Read more of New to SEO? Start with Google Places for Business.
---
June 28, 2013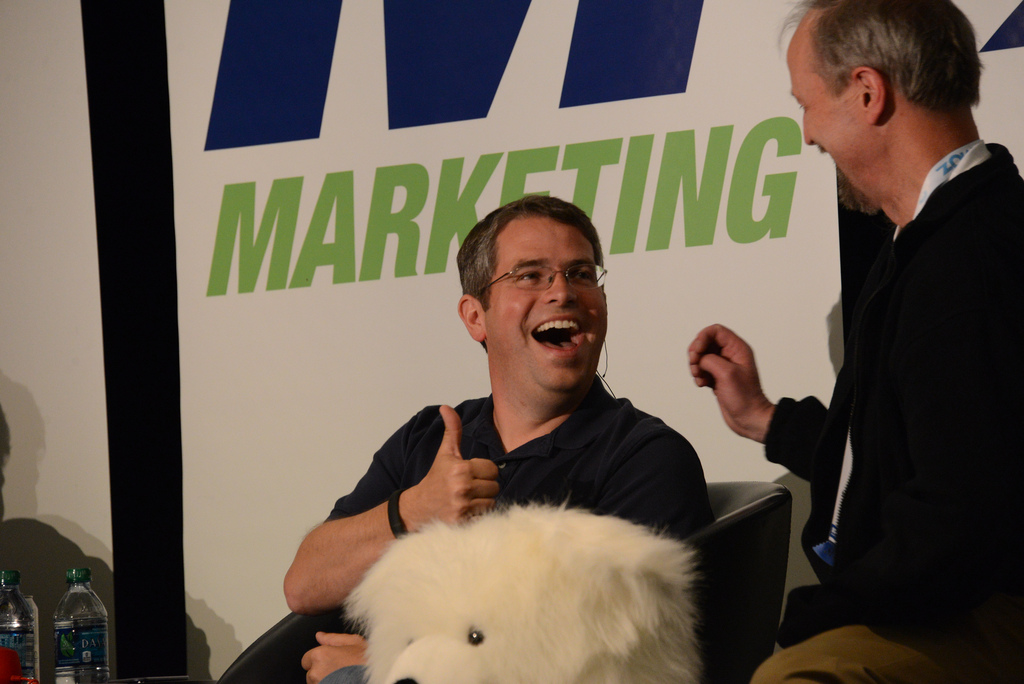 Still reeling from all the information coming out of SMX Advanced 2013? Then you'll want to read June's SEO Newsletter: The SMX Advanced Edition, which is packed with lessons derived from this month's conference.
In Google and Bing's Advice to SEOs at SMX Advanced, readers can delve into the SEO advice coming straight from the front lines of Google and Bing. In this feature article, Virginia breaks down advice from Google's distinguished webmaster, Matt Cutts and Bing's vice president, Gurdeep Singh Pall and senior product manager, Duane Forrester..
Read more of The SMX Advanced Edition of the SEO Newsletter is Live.
---
June 24, 2013
Shakespeare's Hamlet had a lot on his mind — namely, the "slings and arrows of outrageous fortune." But if he'd been kicking it in the 21st century, maybe his fortune wouldn't seem so outrageous — the Prince of Denmark would have been able to track his social fortune, putting a stop to any natural shocks that came about about from seemingly random follows, unfollows, retweets, mentions and favorites.
If Hamlet had access to social media — and the analytics that come with it — perhaps he wouldn't have been so down; he could have tracked @Claudius, @Gertrude and @Ophelia's social media musings and in doing so, gain better understanding of what was working in their relationships and what wasn't.
Read more of 2 Tweet or Not 2 Tweet: Twitter Analytics Help You (and Hamlet) Optimize Social Media Efforts.
---
June 20, 2013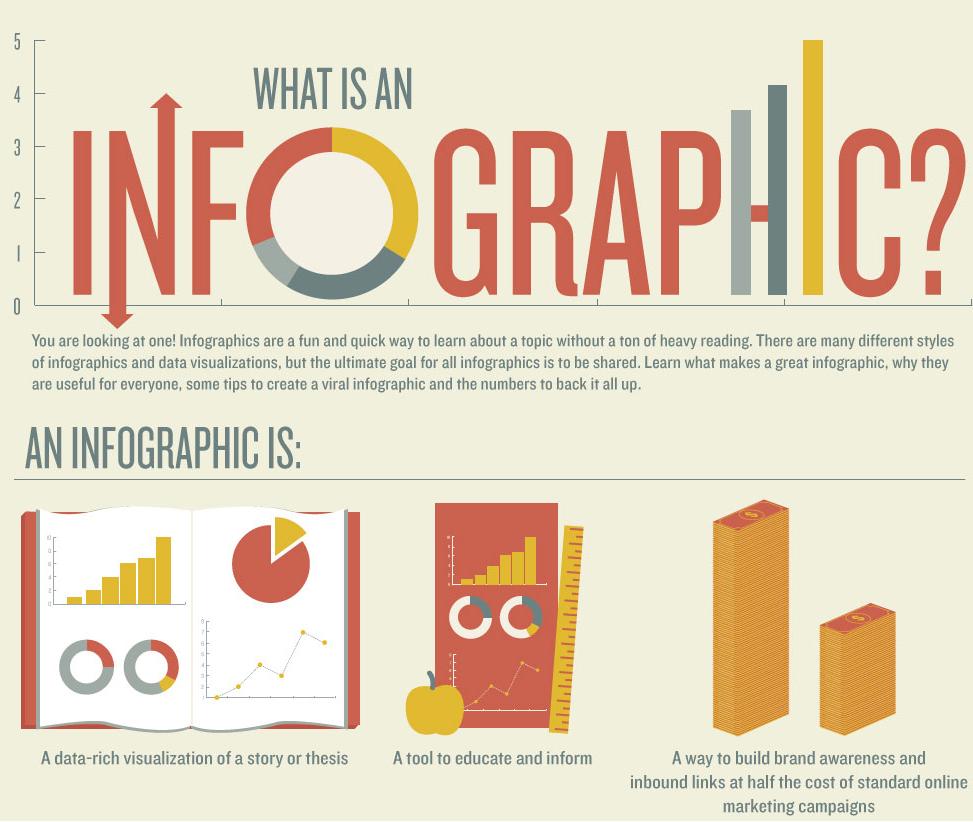 When you create a visually stunning infographic with compelling content, you want everyone to see it! Need some guidance on how to make your infographic spread? Following these Ten Commandment of Infographic Virality and be blessed with traffic.
Read more of Ten Commandments of Infographic Virality.
---
June 17, 2013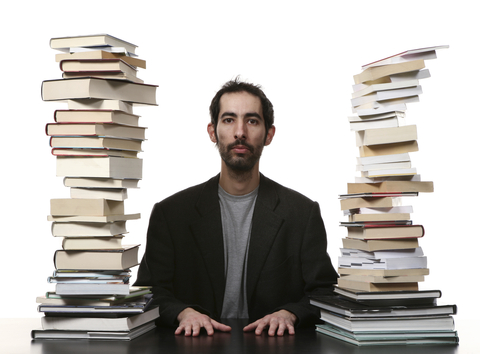 Rife with statistics and scientific data, scholarly journals are a goldmine for content (and infographic) creators. Citing statistics, data, or studies that are relevant to your content is can bolster the credibility of your own content, as well as providing your readers an understanding of where your own unique insights are coming from.
Wondering where can you find leading academic research, journal articles and other scholarly materials to pull from? Here are some resources to start with.
Read more of Harnessing the Power of Google Scholar and Academic Databases.
---
June 14, 2013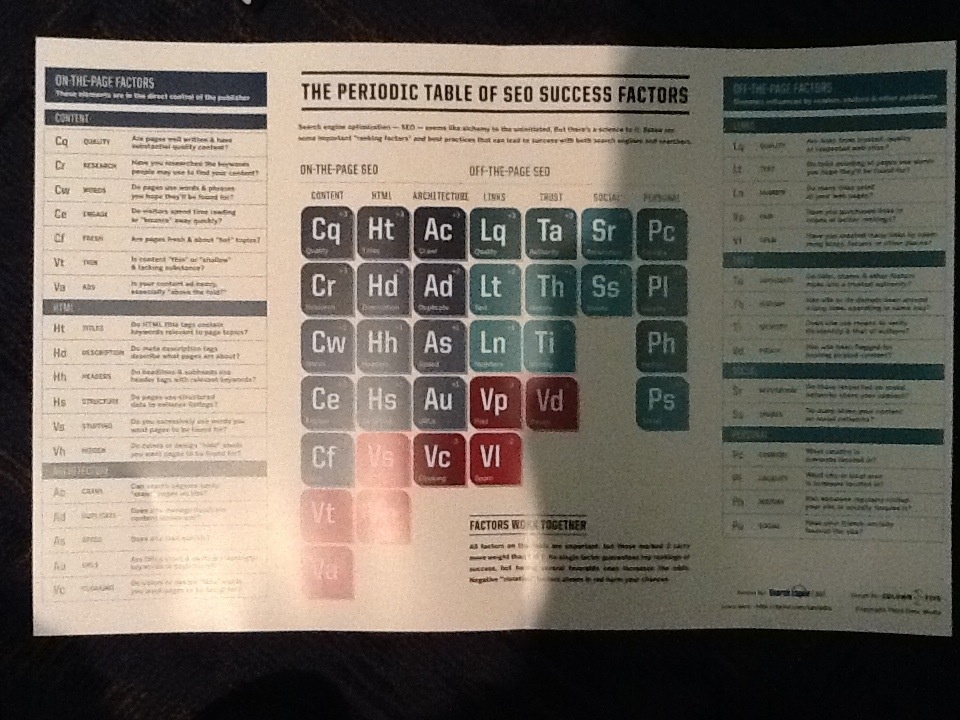 SMX Advanced 2013 was packed with need-to-know information from the leaders in search marketing. Bruce Clay bloggers were on the scene, recording all the action over the two-day SEO whirlwind.
This week's posts transport readers to the Bell Harbor International Conference Center. With top-notch speakers like Google's Matt Cutts, Microsoft's Gurdeep Singh Pall, Bing's Duane Forrester, Search Engine Land's Danny Sullivan, our very own Bruce Clay and Virginia Nussey, the information coming out of SMX shouldn't be missed! Which it's why it's all here, ready for your reading pleasure.
Read more of SMX Advanced 2013: Everything You Need to Know.
---
June 5, 2013
Upset clients are an inevitability. To protect yourself against angry rants, you need to be vigilant when it comes to online reputation management. Learn how to make sure negative comments aren't associated with your brand in the SERP.
Read more of 3 Ways to Avoid SERP Casualties and Aid Online Reputation Management.
---
May 30, 2013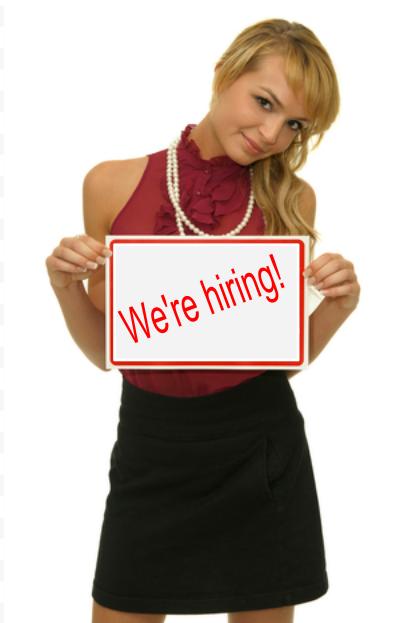 Last month, I reported on the nation's high demand for analysts in the SEO industry. That demand is only continuing to grow; currently, there are nearly 1,000 SEO jobs available in the United States (as seen on career search site Indeed.com). With that many jobs available, thousands of SEO analysts will be submitting applications and […]
---
May 23, 2013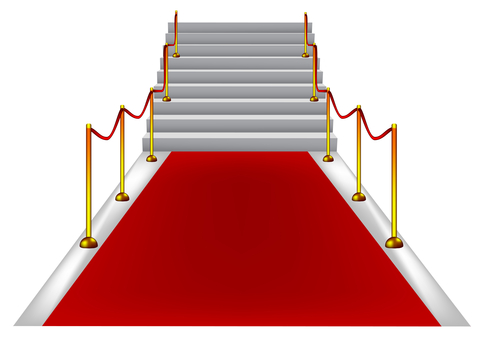 This month's SEO Newsletter: The Red Carpet Edition celebrates some of the top performers in the category of Internet marketing optimization. Among the stars were quality content creation and keyword research.
In the feature article, Quality Content Delivers Stellar Performance, take a look at the role quality content plays in all the genres of internet marketing. Advertising, public relations, communications, brand voice, social media and web pages have all cast content.
---
May 21, 2013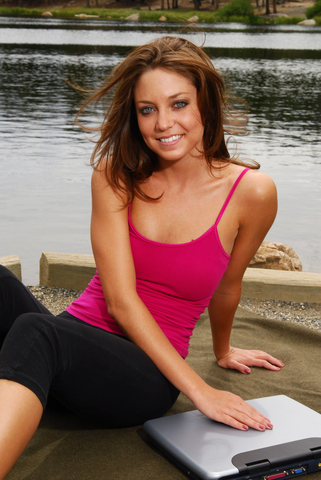 Blog and social media maintenance can't fall through the cracks when you go on vacation. Let the plants die and newspapers stack up, if you must, but make sure you don't neglect your blog and social media platforms; they need to continue providing the quality content that your clients/customers/fans have (hopefully) come to expect.
You don't want your brand voice to fall silent while you're away, so set aside some to time to craft and schedule social media posts before you vacate. Tweets, Facebook posts and LinkedIn posts should be distributed throughout each day. It is also essential that you find the time to prepare and schedule a blog post ahead of time.
Read more of Tips for Blog and Social Media Maintenance While on Vacation
---