Krista King
Posts by Krista King
---
December 5, 2012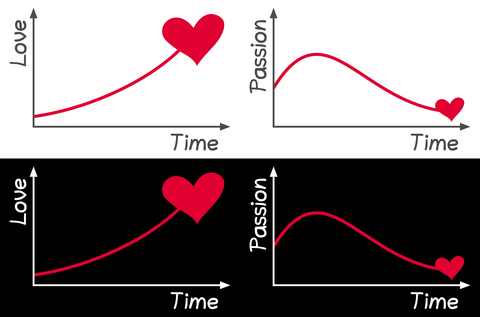 Five years ago I graduated from Notre Dame and started my first "real" job. About four years ago, it was clear to me that the corporate world was not everything I'd dreamed it would be. I simply was not cut out for cubicle life.
Since I started off as a bootstrapper myself, I learned a lot about video marketing from trial and error. Today, I'm going to share my lessons of video marketing, community and tips on how to make great videos for marketing when you don't have a giant budget.
Read more of YouTube <3 Calculus.
---