Mindy Weinstein - Bruce Clay, Inc. Blog
Posts by Mindy Weinstein
---
February 18, 2014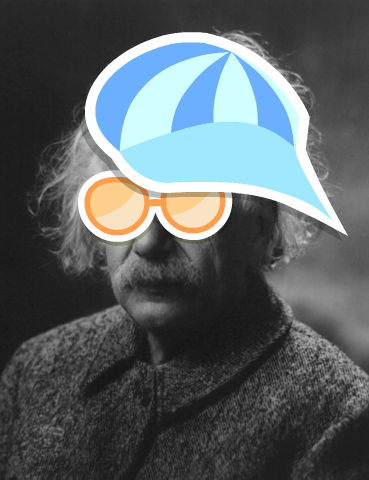 You may have heard a statistic that SEO is a top marketing channel for generating leads, second only to word of mouth. But have you found that your website is not a lead generating machine you thought it would be?
Why are other businesses finding such success when it comes to lead generation with their websites and you're not? Sorry to be the one to break the bad news, but it could be that your web visitors just aren't that into you.
There could be many reasons why your web visitors are choosing not to engage with you. It's your job to get to the bottom of why they might not be buying, hiring or even contacting you. It also takes avoiding the common mishaps that people make, which turn off web visitors before they convert into leads. Let's take a look at these frequent mistakes.
Read Your Web Visitor's Just Not That into You: 7 Lead Generation Mishaps.
---