Michael Shore - Bruce Clay, Inc. Blog
Posts by Michael Shore
---
August 7, 2014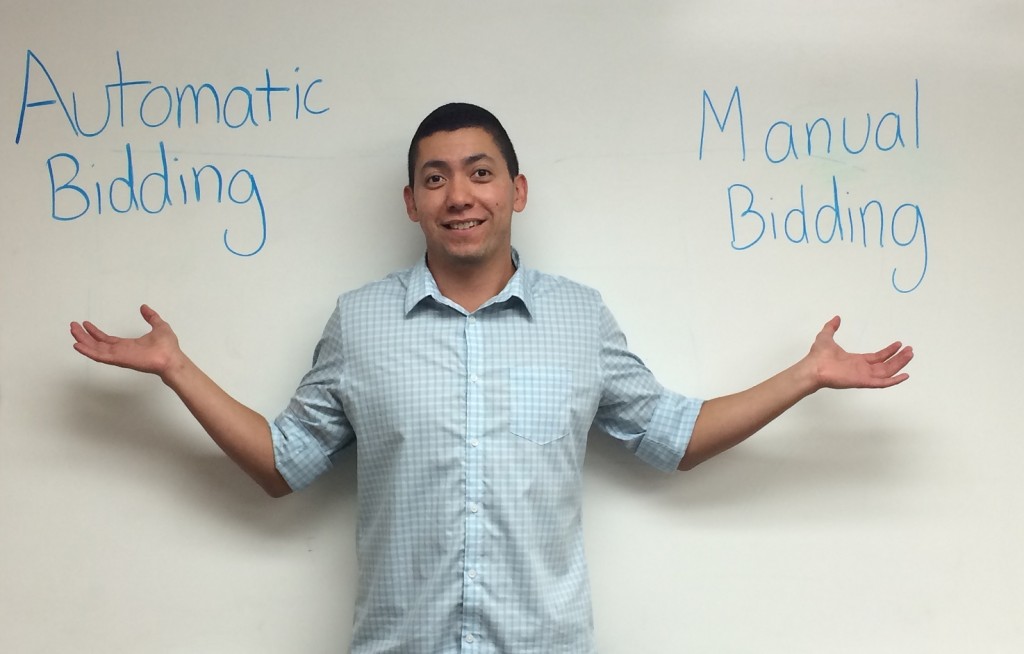 "What's best for my account, automatic bidding or manual bidding?"
I'm Michael Shore, the paid search manager at Bruce Clay, Inc., and it's a question our PPC team hears all the time. The answer? It depends!
Most people do not like hearing that answer. Trust me, I wish I had a more definitive answer, but it really does depend on many factors. Before I continue, we all must accept one of the universal truths of PPC management — every client is unique. What works for one client may not work for another. This applies to almost every aspect of a PPC campaign, especially bid and budget management.
What I can provide is a detailed explanation of automatic bidding and manual bidding, and a detailed look at the pros and cons of each. This guide can help you make a more informed decision when it comes to deciding which is the right option for your business.
Read more of Automatic Bidding vs. Manual Bidding: What's Best for Your Business?.
---
July 11, 2014

A few changes to the Bing Ads user interface are rolling out and we got a walk through of them earlier this week. If you're managing paid search campaigns on the Yahoo Bing network, expect to see these tweaks to your UI in the coming weeks.
Exclude 0-Click Terms in Search Terms Report
Bid Estimation Workflow Enhancements
New Delivery Statuses
Read 3 Enhancements to Bing Ads Manager Rolling Out Now
---
July 1, 2014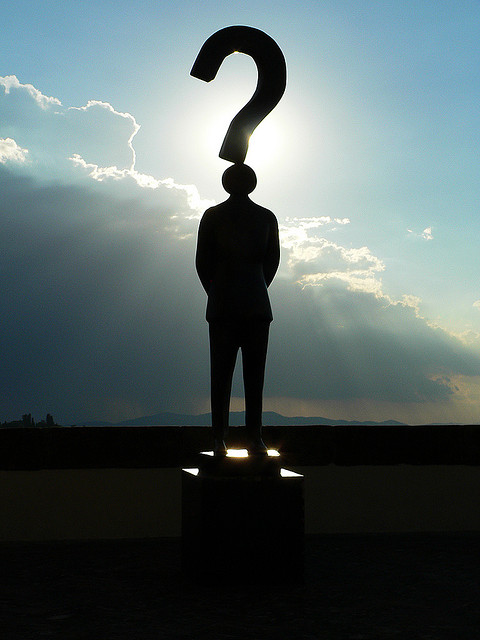 Shopping for the right PPC management agency can be just as tough as managing PPC campaigns themselves. In an industry that is becoming increasingly flooded by PPC "agencies," how do you find the right one for you? I'm the SEM manager at Bruce Clay, Inc., and over the years I've worked with dozens of companies, many with horror stories of prior experiences with sub-par PPC agencies. They've shared tales of wasted spend due to poor quality keywords, poor campaign setup, failure to track to conversions and more — choosing an unqualified PPC agency is a costly mistake.
The awesome thing is you can save a lot of time, headache and money by thoroughly vetting PPC agencies. Read on to discover the questions you should be asking in order to find the right PPC agency. Read more of 15 Questions to Ask When Hiring a PPC Agency.
---