Bruce Clay Blog - Matthew Young
Posts by Matthew Young
---
April 30, 2014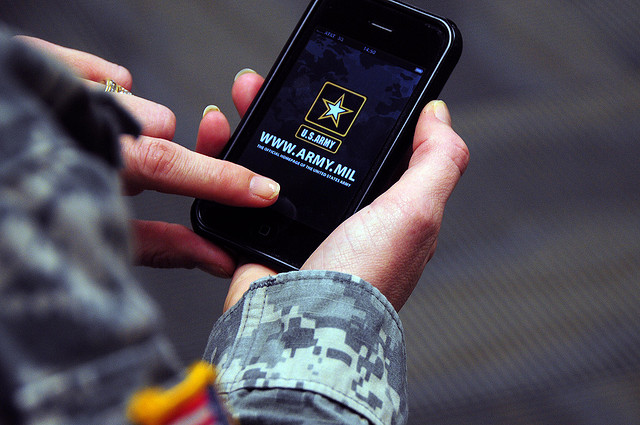 Or: So You've Got Responsive Design, Now What?
Having a responsive design is the Google-recommended way to deliver content on mobile devices. While other mobile formats are acceptable to Google as well, Google prefers one over the others. So, while the benefits of responsive design are clear, but what happens when responsive web design isn't good enough? An issue complicating mobile UX for many responsive sites: load time and image heavy sites.
Web developer Trilibis recently released a survey on the web performance of sites utilizing responsive web design and found that 69 percent of those sites did not have an acceptable load time. Perhaps we overlooked user experience and took for granted performance on mobile devices. We thought maybe the relatively fast load times on our desktop sites would translate to responsive design. Our site is content-rich and relevant to user queries. So, what gives?
The single-most contributing factor to slow load times on responsive design mobile sites is images, says the Tribilis survey. Big, fat images.
Read more of The #1 Thing You Can Do to Improve Mobile UX: Image Optimization.
---
January 17, 2014
Google is serious about user experience on mobile devices. Until recently there haven't been many tools to analyze a mobile user experience or mobile optimization efforts. Last August Google gave webmasters a tool to validate mobile optimization through its PageSpeed Insights tool. Much like GTMetrix and other page speed tools, Google's tool reports specific items that may be a hindrance to optimal site performance for both desktop and mobile platforms.
SEOs familiar with the selection of page speed evaluation tools on the market will likely recognize a common limiting factor. Each page speed tool I've ever used only goes so far as tell you what the problem is, with very few telling you how to fix it. For example, a typical page speed tool may report that a site has a lot of thumbnail images and the page may benefit from using CSS sprites – something like that. But none of the tools will suggest why this observation is important, at least from a mobile perspective.
Google's PageSpeed Insights tool defaults to the mobile tab (we can read between the lines however we want), but newly added to the tool is a User Experience section which is currently in beta. Click-through for the insights this tool provides and what that tells us about Google's prioritization of mobile user experience.
---
October 17, 2013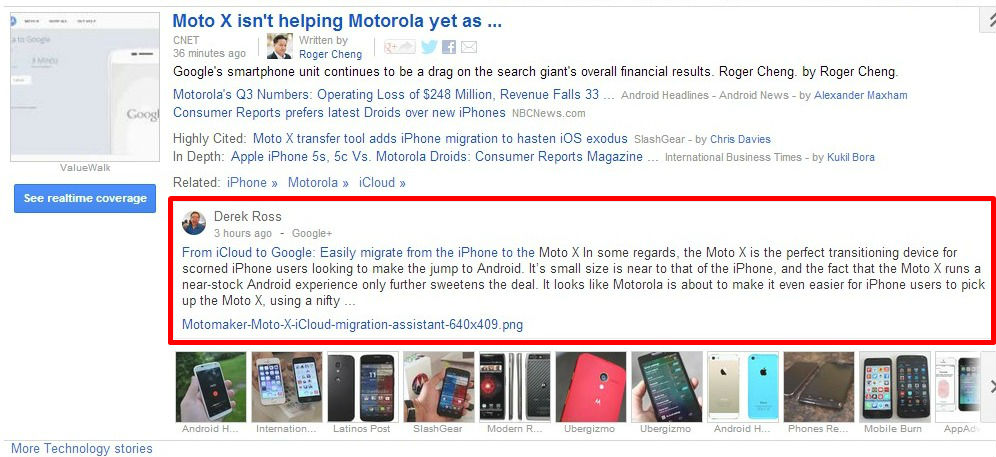 No matter how hard we try, Google+ will not be denied. We've all seen it: the integration of Google+ into even the smallest facets of search results — from recently added hashtags in people's posts to the addition of Google+ posts into the Knowledge Graph of the SERP.
And we all know the story about establishing authorship through your profiles and the trust signal an image provides to your result, but this blog post isn't about that. Though, if you haven't done so, I highly encourage you to exercise authorship on your site. This post is about Google+ becoming the news. What if I told you there was a way to show up in Google News just by posting on your Google+ profile something related to an article topic?
Read more of Google+ Posts are Now Appearing Alongside Articles in Google News.
---
July 23, 2013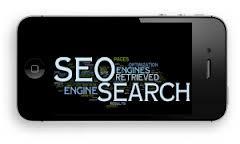 I've got good news and I've got bad news when it comes to optimizing for mobile. The bad news is you're behind. It's a cold, hard fact and it's time to face the music. While you can technically view the company's website on a mobile device, it is not optimized for that mobile device, and as you will find, Google does not look kindly upon sites, mobile or otherwise that don't provide a good user experience. In fact, it's the first item on Google's "Ten Things We Know to be True" list.
In order to fully capitalize on a completely different segment than you're used to, there are three simple rules you need to keep in mind to help your business' newfound mobile presence grow.
Read more of The Good, the Bad, and the Mobile: SEO Tips for Your Mobile Site Right Now.
---
February 10, 2012
Move over, StumbleUpon. There's a new aggregator in town. No longer will users aimlessly browse for random gems of content. That's so 2009. Now, old math is applied to present content in a new way: content + interest = Pinterest.
Pinterest does not represent a revolution in content curation by any means. The newness of Pintertest comes in the form of content consolidation. All content, all the time. Every social media site under the sun has some way of allowing its users to easily share content with one another. So why are pins so interesting and why are online marketers, specifically, SEOs so giddy with excitement? I'll give you a hint: it's two-parts shiny new object and one-part traffic generation.
In January, Pinterest drove more referral traffic to websites than Google+, YouTube, Reddit, and LinkedIn combined. And the growth shows no signs of stopping, but that doesn't always mean more traffic for your site.
Read more of Is Pinterest the New Social Media Echo Chamber?
---
November 16, 2011
If the name of the social media marketing game is to reach as many people as possible in a number of communities, then the strategy must include maximizing the longevity of that content before it is forgotten and relegated to the past. To say that things move fast and people and brands share a lot […]
---
October 14, 2011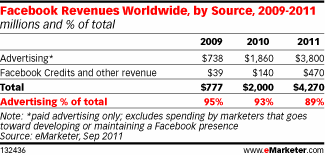 Back when a facebook was actually a book comprised of pictures of college students and Google wasn't even a word, it was Leo Burnett who said , "A good basic selling idea, involvement and relevancy, of course, are as important as ever, but in the advertising din of today, unless you make yourself noticed and believed, you ain't got nothin'."
Fast forward 40 years after Burnett's passing, and we find ourselves in the Age of Social Media Marketing, where involvement and relevance are the currency of the land, especially for businesses, small and large. A lot of their money is spent on advertising and marketing in ways that would have seemed alien to someone like Leo Burnett in the days of yore. We've gone from radio spots and periodical ads to targeted brand presence on Facebook, bidding for PPC words, and creating display ads. The advertising times have changed, indeed.
Read more of How Social Networks Influence Online Advertising.
---
September 7, 2011
In real estate they say that location is everything, which is true to a large extent. But the same also applies to digital space. That's why there's such thing as a search engine marketing industry. Location gets you seen, location can make you money, and location will make competitors desperate. In the case of Google Places, having a business catalogued as permanently closed can mean the loss of loyal customers, online traffic and revenue-much-needed-revenue in today's economy.
Recently, fraudulent closings on Google Places have become a commonplace tactic employed by business competitors, and it turns out it's rather easy to do. On a Google Places listing, you'll find basic business information: name, address, hours of operation, reviews, etc. At the bottom of the listing, there is a link to "Report a problem." From there, you can report that a business is permanently closed, which for all intents and purposes, serves as an important function. What is being discovered is that if enough people report a business as being "permanently closed", the business is closed, in an online sense of the word.
Read more of Who's Manning the Store: Securing Your Google Places Page.
---
August 19, 2011
It's that time again boys and squirrels, ladies and germs. Another Friday recap from your friendly neighborhood SEOs at Bruce Clay, Inc. And what a wild week it was, too. Full of drama, suspense, espionage and slightly dysfunctional humor. Without further procrastination, the news of the week.
For those of you who are political junkies and are as fascinated as we are with social media infusion, I have good news and bad news. The good news is the White House joined Foursquare this week. Now we can see the president check-in all over Washington, DC and this great nation of ours, which will be kind of cool once campaign season is in full swing. The bad news is Barack Obama is not the mayor of the Oval Office quite yet.
Read more of Friday Recap: Post-PC Era Edition.
---
August 12, 2011
Google seems to be in constant flux with all the changes they've made in the past month. We've witnessed the introduction of Google+ and all the fanfare that came with it. Streamlined changes were made to the Google Search interface. Gmail has a new preview pane. Google News added badges and editor's picks, and it's hard to ignore those click-inducing +1 buttons. To say that when it rains, it pours, is an understatement.
There is something else that's pending implementation. It's not a new idea. In fact, Facebook, Twitter and Bing currently have it, but the major players aren't planning to use it the way Google will. If history teaches us one thing about Google, it's that they can't resist taking one idea and applying it to everything else. Plainly stated, Looks like Google is currently testing a sticky bar and infinite scrolling feature for its search engine.
Read more of Where We're Going, We Don't Need Page Numbers: Google & Infinite Scrolling
---