Virginia Nussey, Content and Media Manager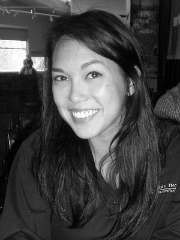 Virginia Nussey on Facebook

 Virginia Nussey on Instagram

Virginia Nussey on Google+

 @virginianussey on Twitter

 Virginia Nussey on LinkedIn
I'm Virginia Nussey, content and media department manager at Bruce Clay, Inc. I joined BCI in 2008 as a content writer and blogger, armed with a fresh master's degree in online journalism. Now I oversee and edit content we write for our clients and also manage BCI's own content, from the website and blog to our weekly podcast, monthly newsletter, multiple books and social communities.
Find me across social with the links above, but be warned! These days my posts are predominantly photos of my baby.
Posts by Virginia Nussey
---
September 30, 2014
In a stream of consciousness presentation of images, SMX speaker Rhonda Hanson, Sr. Director of Digital Marketing, Global Marketing, formerly of Concur, thinks about using images to your advantage and points out a few dos, don'ts and trends. She specifically talks about images used in:
Website Design
Product Listing Ads
Facebook Ads
Stock Photos
Read more in The Importance of Imagery.
---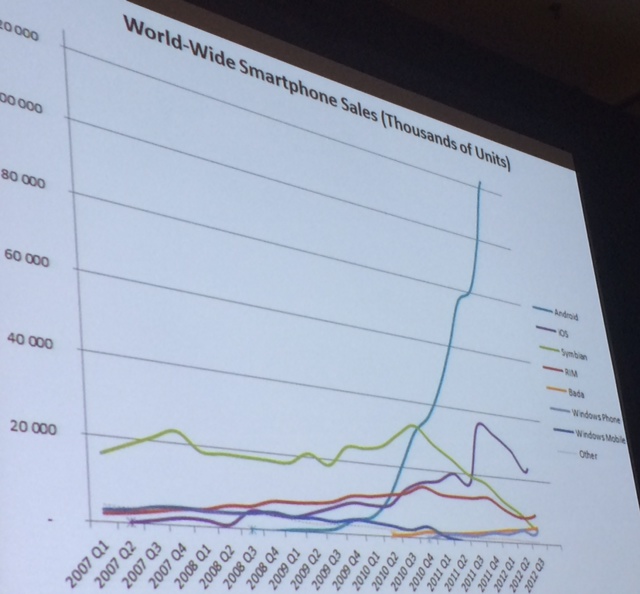 In this session at SMX East, speaker Erynn Petersen takes a high-level view of a future where we don't go to a phone or computer to get online, but rather all the devices and appliances around us are online. How will marketers gather data and gain intelligence when our cars, watches and even the dust around us are Internet enabled?
Read more in Marketing in the Age of the Internet of Things
---
The sales funnel has exploded. However, the pieces of the funnel are still highly relevant. You need to be there in the consideration phase. You need to streamline the purchase process so it's frictionless. You need to work to maintain retention and get fanatical loyalty.
Speaker Jeffrey K. Rohrs discusses three ways to leverage key moments in a sales funnel to make the path to purchase as frictionless as possible.
Read more in Making Moments Matter.
---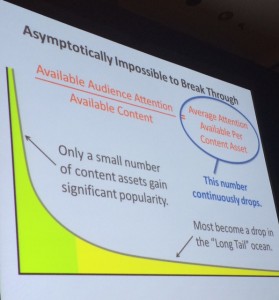 Content may be king, but content marketing is a constant battle for information. Even if you make it to the top of the heap, someone's gunning for your head. Most marketers fight this fact by creating more content, spending more money on content, and it's asymptomatically impossible to break through.
Well, today we're at the forefront of a movement to make technologists and marketers talk to each other. This session is called "The 4th Wave of Content Marketing: From Passive to Interactive" and it's about the next thing in content. Don't just publish more, make it interactive with marketing apps.
Read more in The 4th Wave in Content Marketing.
---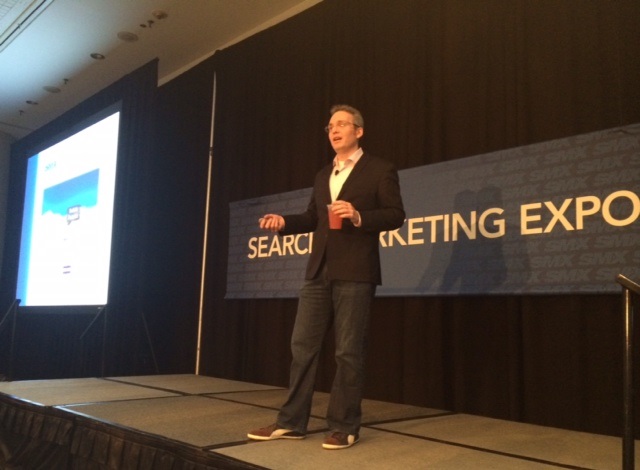 SMX speaker Kevin Ryan says that "a tool box does not a cabinet make," and so marketing automation technology should not "remove people so we can communicate with people better." In this SMX East session, Kevin's going to speak on a bad habit: focusing on the new, shiny new technology and neglecting the strategy.
Read more in Automation Does Not Equal Strategy.
---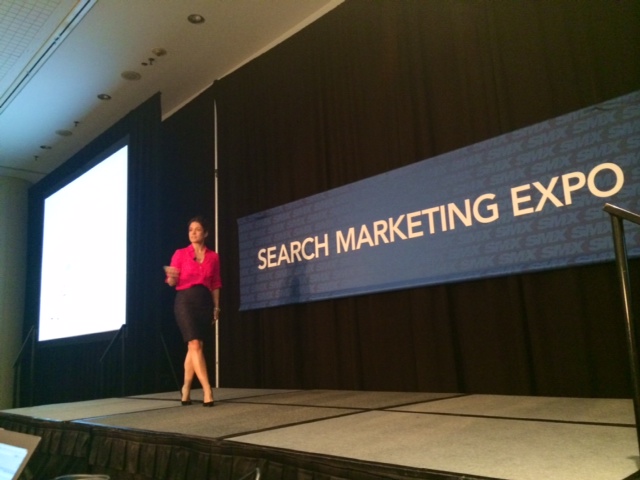 What is a brand and how are marketers in control of a brand? These are the questions she's been tackling this decade, because things have changed and brand is now a business driver. As such, brand should have it's own budget, it's own team, it's own conversation with the executives. Joanna Lord explains the best practices of what some better brands are doing. Marketers are in a position today to own, shape and share brands on our company's behalf.
Read more in The Future of a Brand.
---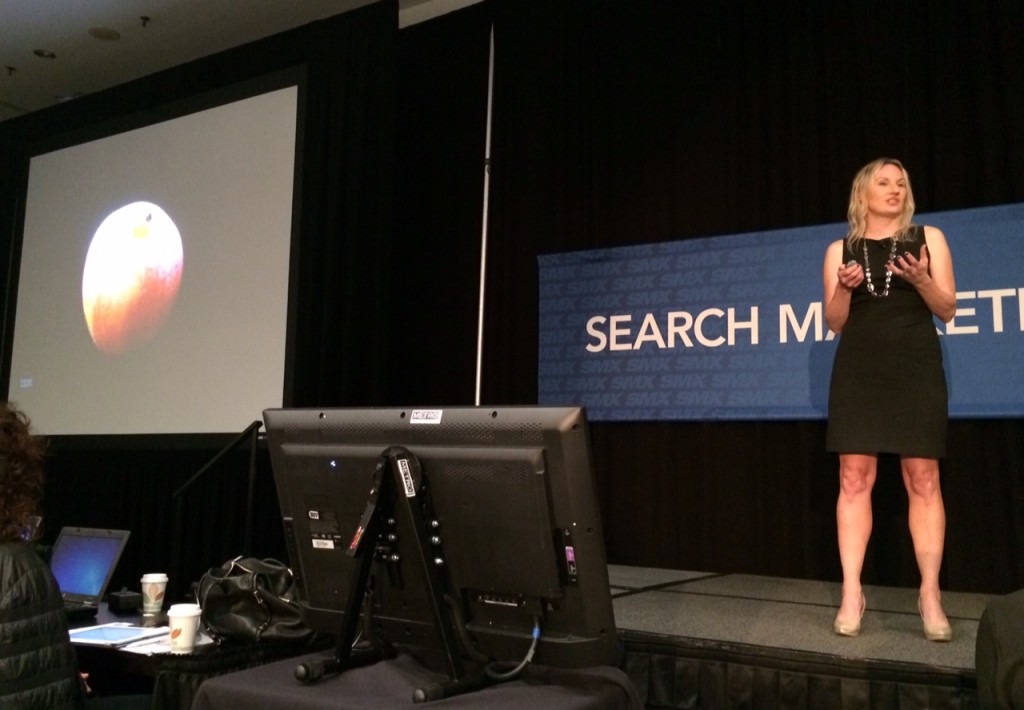 Think of an apple and a bag of marbles. Both simple images, and when you compare the two you'll get an idea of the shift that social media has caused brands to make to stay relevant today. An apple is the old way of thinking of your brand, unified and on-message. The bag of marbles is a little more assorted, a collection, not a unified message but it has 300% more surface area. If you're able to increase the surface area of your brand by releasing individual advocates. Social media advocacy gives your business authentic reach. Speaker Tami Cannizzaro explains.
Read more in All Search is Now Social.
---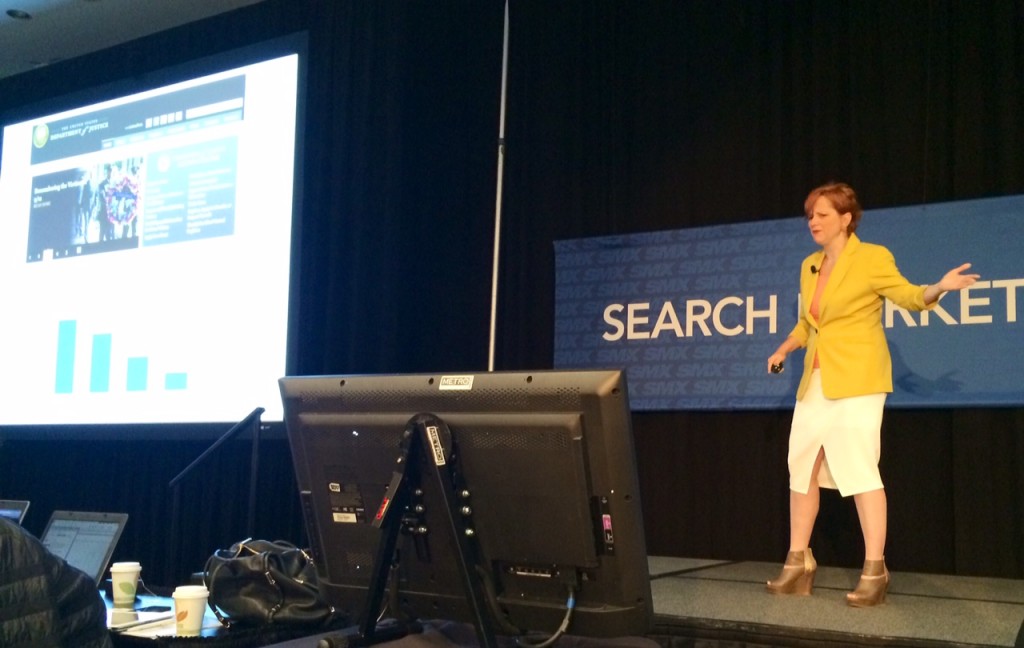 Data is powerful and empowering, sure. But raw data or too much data coming at you is just another email in the archive of the person you've delivered it to. Data that isn't packaged in a way that supports someone's understanding of it or that doesn't fit your brand identity is an eyesore on your website. Annie Cushing makes data pretty and meaningful for her clients with Excel dashboards customized in their colors and fonts and will be imparting her guidelines for making your data visualizations fit your brand, making it a brand identity tool online. You may not know even realize the mistakes you're making when you use Excel to create a chart and post it up to your blog. Read on to find out the common oversights of data visualization and the solutions.
Read more in Branding Your Data Visualizations with Annie Cushing.
---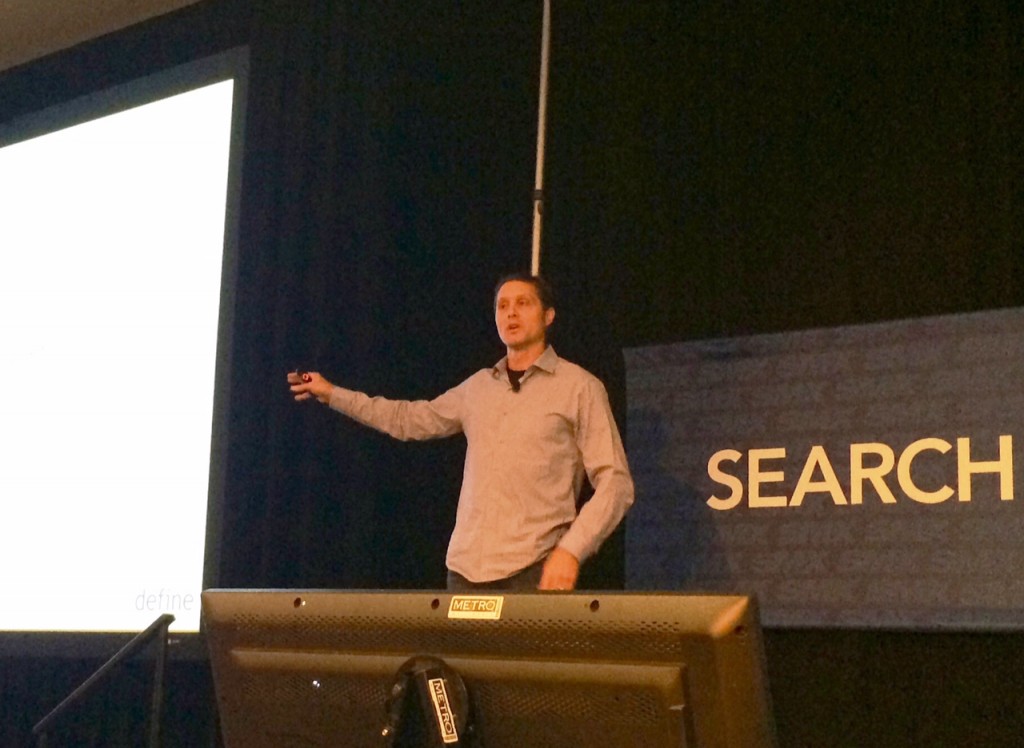 In this opening Summit session at SMX East, the SEO thought-leading veteran Marshall Simmonds puts to rest the popular critique of search engine optimization, "SEO is dead." He explains: "If Google is constantly changing, we [search marketers] have to be constantly moving to meet those changes. SEO can never have a beginning, middle and end because it's constantly changing. The second upper management believes SEO is dead is the moment you start failing."
Read more in SEO Is Never Dead with Marshall Simmonds.
---
September 25, 2014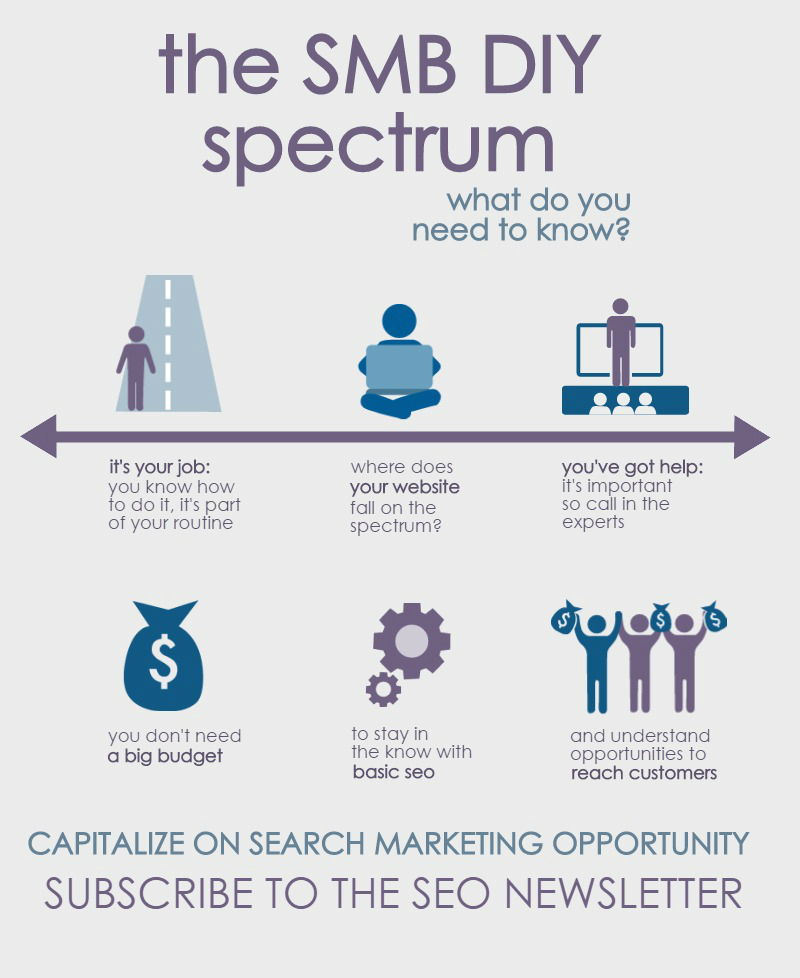 Odds are good that maintenance and promotion of your website fall somewhere in the middle of your skill set, from expert to overseer. Even if you're hands off, it would do you good to know what's new and next in SEO. That way, you can make sure your web presence is capitalizing on opportunities. To that end, you'll find the latest SEO info from the last few months, and the search engine optimization tips it necessitates, in this article that covers:
The Google Quality Rating Guidelines, a brilliant resource that illuminates Google's quality assurance program for its search results. Written for human QA reviewers, the document explains how to judge quality, on-page elements and reputation of websites in a variety of categories. Here we shed light on new ways to understand how Google determines expertness, authority and trust.
Google's abandonment of Authorship markup. Author photos and bylines next to search results are gone, and the 35% click-through rate increase those photos seemed to generate. Do you have authorship markup on your site? Will you remove it? Maintain it? Nofollow links? Find out what to do about authorship markup here.
A new minor ranking signal in HTTPS (secure encryption). When Google confirms anything to be a factor in their ranking algorithm, businesses seeking a competitive edge take note. But before you demand your webmaster secure your entire site, learn the costs and requirements of HTTPS.
An adjustment to the local ranking algorithm known as the Pigeon Update. Google says the new local algorithm has improved distance and location ranking parameters and that the new local algorithm now more closely resembles the standard web algorithm. So, what does that mean for getting your business ranked in Google's local search results?
Read more in Summing Up a Summer of Search Engine Shuffling for SMBs & DIY Marketers.
---