Bruce Clay Blog - Virginia Nussey : Page 3 of 73
June 11, 2013
When they were updating the Periodic Table of SEO Success Factors, they considered adding a "mobile" element, but they didn't. Google just won't rank you as well if your mobile experience isn't good.
Read more at The Periodic Table of SEO Ranking Factors: 2013 Edition #SMX #11A .
---
May 31, 2013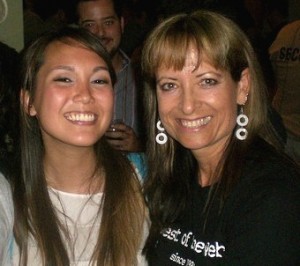 After a look at the SMX Advanced agenda it was clear that to report on the sessions and happenings of this show, I need help. And so, a big advanced thank you to Dana Lookadoo.
Dana is going to be flashing BCI press credentials in Seattle! After the jump you'll see Bruce Clay, Inc.'s liveblog schedule. First, a couple notes about how to meet up if you're going to be in the Emerald City.
Read more of SMX Advanced 2013 Liveblog Schedule & Where We'll Be.
---
May 15, 2013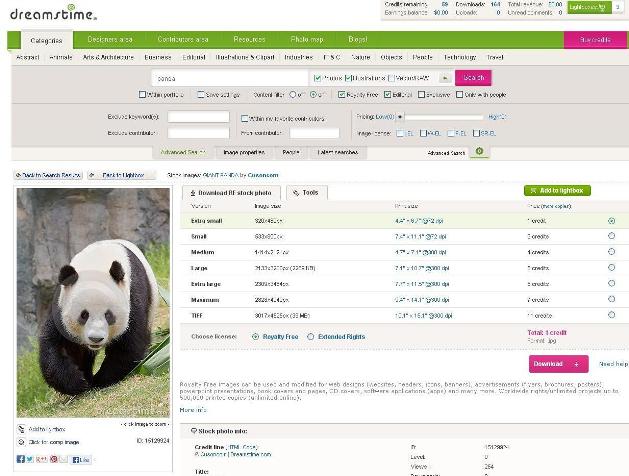 As a community manager and a blogger, I have 2 main needs for images:
1. Including them in BCI blog posts to break up text and add visual interest
2. Posting images to social media to share blog and other BCI content
What you'll know by the end of reading this is:
Where I get images, both free and paid services
How to make a graphic-text mash-up using Google Drive that will get noticed in the midst of noisy Facebook, Twitter and Google+ streams
Read more of How to Make a Graphic-Text Mash-up to Promote Blog Content on Facebook.
---
April 17, 2013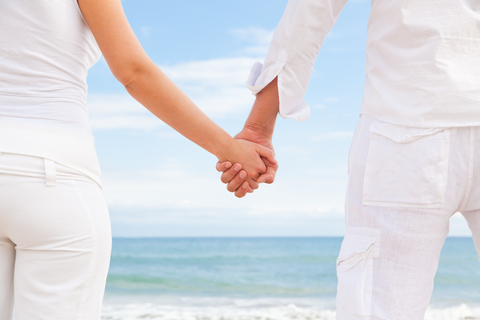 There's a new best practice in social media marketing. In an era where communications is continuous and real-time, there's a directive to go dark in times of disaster.
When the last public tragedy occurred (maybe it was the Sandy Hook shooting) I saw a number of brands I follow on social media announce they'd be taking a moment of silence for the remainder of the day out of respect or remembrance for the victims of the horrific events that occurred.
After Monday's Boston Marathon bombing, one of the fashion blogs I follow tweeted this:
"Hearts go out to loved ones known and unknown in Boston. Moment of silence the rest of the day for victims of senseless violence everywhere."
Read more of Should Brands Go Dark on Social Media After Disaster?
---
April 8, 2013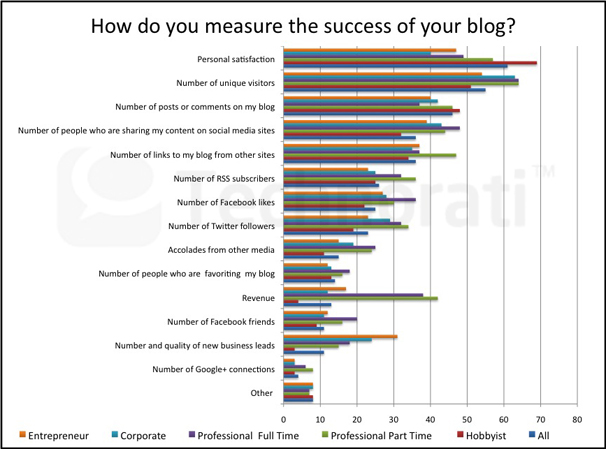 You've heard your SEO or marketing consultant recommend a blog, and you get it. After all, a blog allows you to do lots of great things for your business:
Put a face on your company.
Do reputation management, to deal with negative feedback.
Strengthen the focus of your site with new ideas and content.
Publish funny, entertaining or otherwise "viral" content that will get you attention online.
You know that blogging for your customers will build trust in your brand and improve users' experience with you, making them more likely to associate themselves with you in the future. But you still have questions. Like, what can I expect the blog to contribute to sales? And if not directly connected to sales, how will I measure the blog's success?
Read on for the answers in Business Blogging: How to Hit the Sweet Spot of Social Engagement and Revenue Driver.
---
March 18, 2013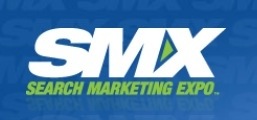 Last week at SMX West, we covered 11 conference sessions here on the blog. If you haven't looked to see if any of them are relevant to your interests, check out my reports here. Sessions on optimizing for Google Knowledge Graph; advertising with Google AdWords enhanced campaigns, YouTube TrueView ads, Facebook and Twitter; an intro to the new Facebook Graph Search; and SEO best practices from Bing and Google reps are all in here.
Read more of the SMX West Liveblog Post Round-up.
---
March 13, 2013
10 speakers are going to give their priority takeaways. Rae Hoffman @sugarrae Facebook Promoted Posts: Small businesses Personal bloggers Costs depend on the amount of fans 500k pages had it 30% were new advertisers 70% repeat advertisers Avoid and help hacked sites Hacking is a common problem that can affect your search engine presence Google […]
---
Greg Finn @gregfinn says that SMX in the past has been geared toward Facebook in terms of social, and this panel is telling in that it covers the social space. Guy Yalif is head of global product marketing at Twitter and hopes to share things about Twitter as a platform that inspire concrete ideas that […]
---
Purna Virji @punavirji heads search marketing for an e-commerce company. Why do we love YouTube? She plays a video of a news segment where a news guy is seeing a Texas rat snake and gets scared and jumps away. Everyone laughs, I scream (out loud…). There's a myth that YouTube is a branding tool. Not […]
---
March 12, 2013
Andy Atkins-Kruger @andyatkinskruge is our moderator and the first speaker. We're in the Semantic SEO track and this preso is Schema.org & The Knowledge Graph. How can you influence KG? How will it roll out to other languages? Those are his two questions of interest and what he'll address here. We know that KG has […]
---