Bruce Clay Blog - Virginia Nussey : Page 5 of 71
October 19, 2012
You or someone you know is likely nursing a hangover this morning after a week in Vegas attending PubCon and its parties. I've got this impression of PubCon for being a fun-first kind of conference — its Vegas setting and annual poker tournament help. Yet as they say, work hard, play hard. A best-of show roundup from blogger and attendee Gil Reich reveals deep professional and intellectual insights shared at the conference.
Read more of 3 Qualities of a Message that Makes an Impression via PubCon and TED.
---
October 17, 2012
SEO Newsletter: The Growth Edition is hot off the presses. Another title we toyed with is "The How to Make A Site Better Edition." The articles contained within address website management at all stages of planning, building and maintenance. If you're launching, redesigning or rethinking a site, we point to areas where our experience suggests your site can improve.
Read more of SEO Newsletter: The Growth Edition, Available Now
---
October 15, 2012
Human interactions have a dual-nature. We seek deep affectations, touching others as well as being touched. At the same time, we embrace easy endorsements. Humans are motivated by an inner desire to have their presence seen and felt. Sometimes it manifests as piling in on the movement of a group. Other times a more intimate but more deeply felt connection is made.
Online, businesses play to this behavior by enabling user interactions across a range of intensities. +1s and likes should be implemented on a brand's content as it makes it easy for users to engage. Those interactions which require a higher investment from the user, like a phone call or a review, must also be wooed. There's no question that a business should provide for interactions on all ends of the spectrum when it comes to attracting user engagement online, but it does raise an interesting question about the nature of online interaction.
---
October 10, 2012

While other addictions are more dangerous to your physical health, it's hard to compete with Facebook as far as irresistible urges go.
A study conducted in Germany found Facebook to be as enticing as even the most primal desire, sex, and the most tempting substance, cigarettes. While Facebook's addictive nature may not be as physiologically demanding, succumbing to its pressure is more difficult. It's too easy to rationalize another visit to the network as harmless, and so we give in — over and over again.
Businesses can learn about what makes Facebook so addictive. Mimic some of Facebook's behaviors to draw users back for more.
Read more of Lessons from Facebook: How to Be Irresistible.
---
September 27, 2012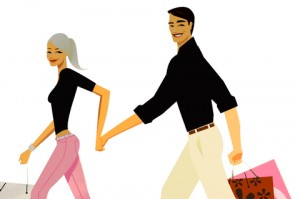 Shopping, browsing and social habits point to a sophisticated modern man. How should you be marketing to him? Some new studies give us clues.
Men are cheap …
Cheaper to advertise to on Facebook. According to a study of click analysis and ad impressions on Facebook ads, male users are an easier audience.
Men click at a rate of 60 percent and have an impression volume of 58 percent. Women, meanwhile, maintain a click rate of 40 percent with 42 percent impression volume.
It gets back to how members of each gender group use the network. Females use the service to maintain relationships. Males are looking to make new relationships. In the latter mindset, men are scanning for any attention-grabbing signals, including relevant and persuasive ads.
---
September 25, 2012
tructured data and the semantic web is, nerdy disclosure, one of my favorite SEO topics. Search is evolving before our eyes, not only to discover resources that answer our questions, but also to answer our questions itself, via instant-answer style mechanisms like Knowledge Graph.
I'm practically transported to the bridge of the Starship Enterprise. My hand is interlocked with my pre-teen heartthrob Wesley Crusher. We're .2 light years away from the Galatian moon, where we're going for our honeymoon. I command Computer to calculate the weather forecast when we arrive. Computer does my bidding.
Back in reality, Google has gotten really good at parsing structured data to deliver answers directly in search. Marketers have massive opportunity to stand out in search and provide extremely valuable info to web users. Whether you've been following the growth of the semantic web over the years or are just getting into it, you should know Matthew Brown.
Read more of Interview with Matthew Brown: SMX East Sneak Peak and Structured Data Primer.
---
September 24, 2012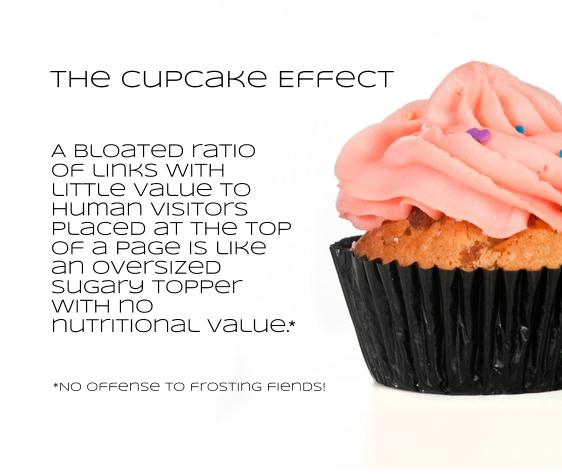 There are many reasons sites go bad. One in particular might be a problem with links. In one recently observed example, the home page is one long stack of about 200 links. This is a prime example of the cupcake effect in action. Lots of links on the top of a page with little text content. If you find yourself with a cupcake problem on your hands, there's a solution. Silo the site. This involves planning the themes covered by the site, organizing the site based on those themes, and providing adequate content to support those themes.
---
September 17, 2012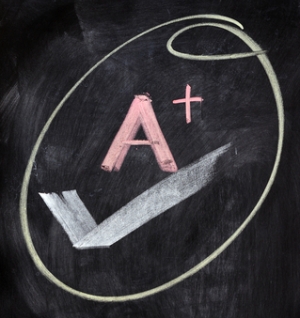 Monday's aren't so bad, especially when they're SEO Newsletter flavored. Did you get this month's industry news report in your inbox today? If not, here's what you'll find in the pages of SEO Newsletter: The Content Edition.
Feature: When Google Rates Your Web Content, Will You Make the Grade?
Back to Basics: Finding the Right Content Fit
International: Content Marketing — Focus on the Customer
Read more of Content Marketing Comes into Focus in This Month's Newsletter
---
September 11, 2012
If you follow the money in Silicon Valley, you'll likely find yourself in a classroom. Or a study group. Or a textbook store. All of the virtual variety, of course. That's because right now, the tech capitol's venture capitalists are betting on education as the next industry to explode. Education is just the latest to be touched, and as software transforms society sector by sector, new technologies fall into two categories: "disruptive" and "sustaining" innovation.
This curated collection of stories revolves around the disruptive platforms changing higher education. These changes include robust new offerings in inexpensive online courses, making education accessible to all. Read more of Online Education Finds Allies in Tech and Academia.
---
September 10, 2012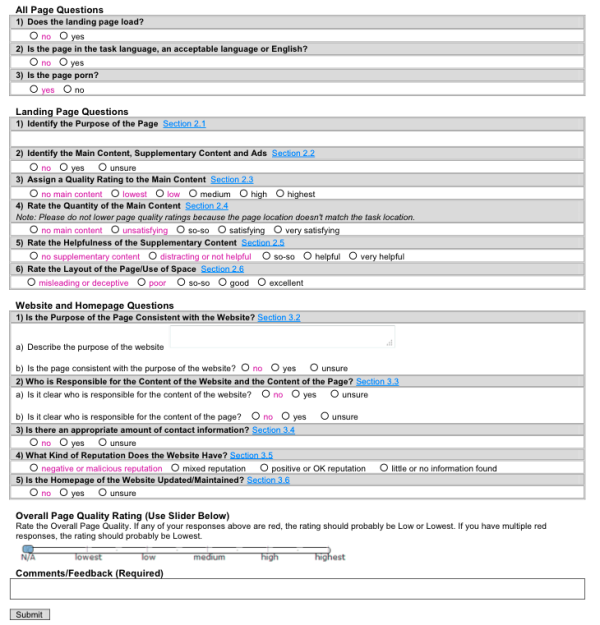 Google updated its handbook for human raters and the new version, dated June 2012, has a whole new section to instruct raters on quality rating landing pages. The new section is "Page Quality Rating Guidelines". The updated search quality rater's handbook was leaked on private forums and first reported last week. These leaked manuals are like windows into how search engines evaluate pages. Google asks raters to assign a rating to a page's main content, layout and overall website reputation. There's an opportunity here to evaluate our own sites next to Google and Bing's explicit quality markers.
Read more of Quality Rater Handbooks: Another Tool for SEO Evaluation.
---