Bruce Clay Blog : 4/13 : Conferences and Events
September 25, 2013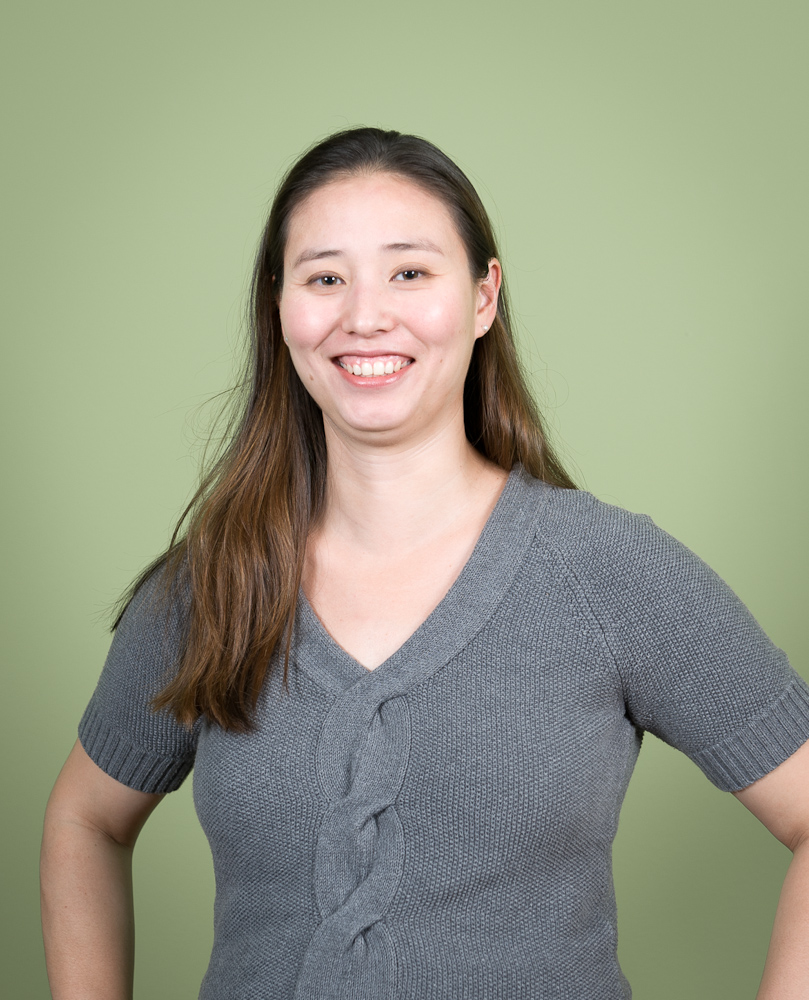 The countdown to SMX East 2013 continues. The excitement is palpable at BCI — just three days until search marketing madness descends upon on New York City. As part of our SMX East 2013 Interview Series, we've been talking with speakers about hot topics on the SMX agenda. Today, the party continues with Elizabeth Marsten.
What's in My SEM Toolbox will feature Marsten, Andrew Goodman and Frederick Vallaeys. The Tools Track session will explore tips on running, organizing and tracking paid search campaigns; why tools are a necessity, especially when you're working with thousands of keywords; and the tools favorited by these distinguished speakers.
Read more of SMX East 2013 Interview Series: SEM with Elizabeth Marsten.
---
September 24, 2013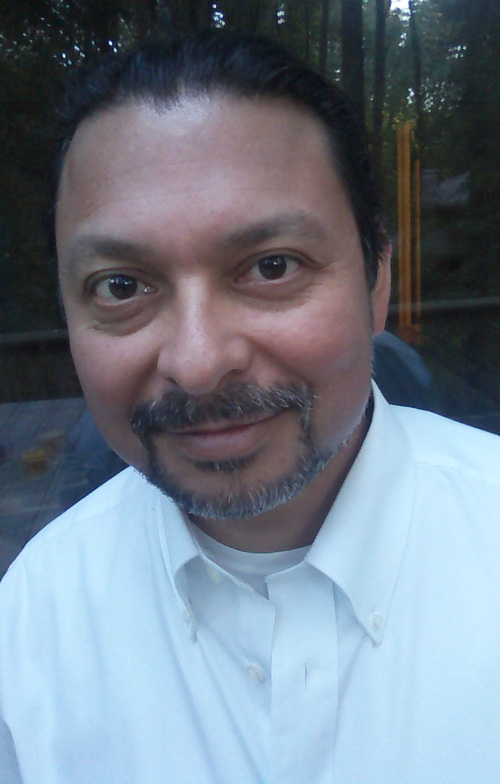 SMX East 2013 is four days away. Here on the blog we've gotten to interview some speakers on hot topics to be discussed at the conference. Today, the SMX East 2013 Interview Series continues with distinguished speaker Roger Montti. The SEO track of SMX East kicks off with the Penguin-Proof Link Building session, featuring Montti, Thom Disch and Neal Rodriguez. With the way that Penguin and Google penalties have caused a rethinking of SEO and link building strategy, we're glad to have Roger Montti on the blog to get a preview of the session discussion and his take on links that last.
Read more of SMX East 2013 Interview Series: Link Building Strategies with Roger Montti.
---
September 19, 2013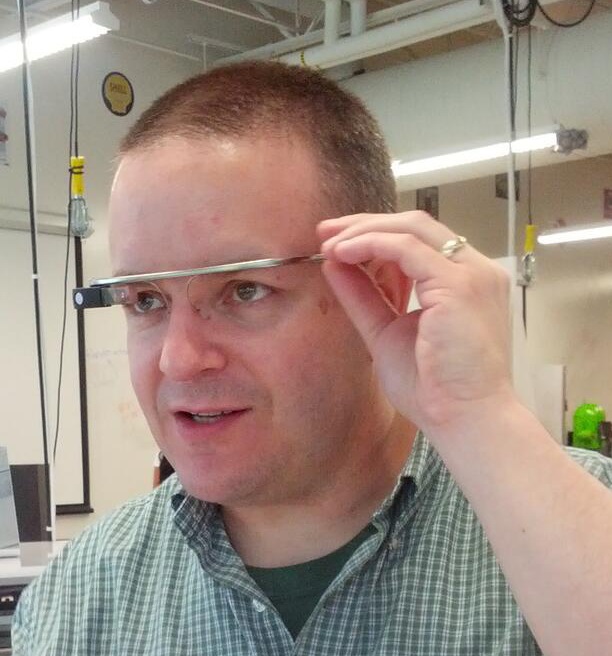 SMX East 2013 hits New York Oct. 1-3 and search marketers the world over are gearing up. The SMX East agenda is filled with more than 50 highly anticipated sessions covering everything SEOs and SEMs are passionate about, including Google Glass.
Glass Act: Search Marketers Talk Google Glass will feature speakers with "heads-on experience" and include a live demonstration followed by a discussion on this "new way of interacting with the internet.
Read more of SMX East 2013 Preview Series: Google Glass with Matt McGee.
---
June 28, 2013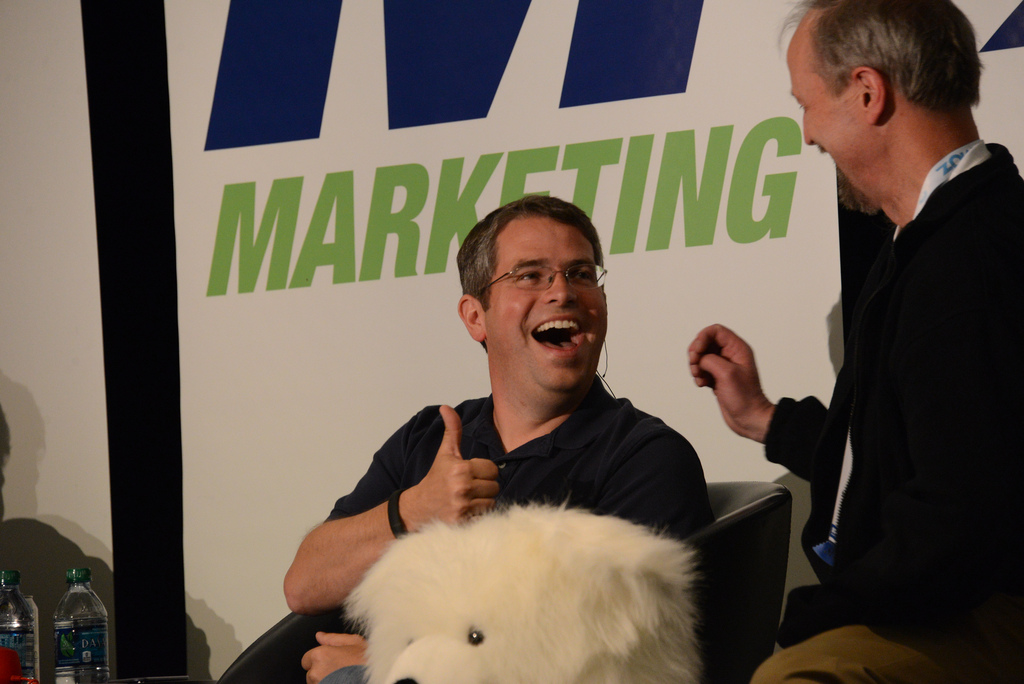 Still reeling from all the information coming out of SMX Advanced 2013? Then you'll want to read June's SEO Newsletter: The SMX Advanced Edition, which is packed with lessons derived from this month's conference.
In Google and Bing's Advice to SEOs at SMX Advanced, readers can delve into the SEO advice coming straight from the front lines of Google and Bing. In this feature article, Virginia breaks down advice from Google's distinguished webmaster, Matt Cutts and Bing's vice president, Gurdeep Singh Pall and senior product manager, Duane Forrester..
Read more of The SMX Advanced Edition of the SEO Newsletter is Live.
---
June 14, 2013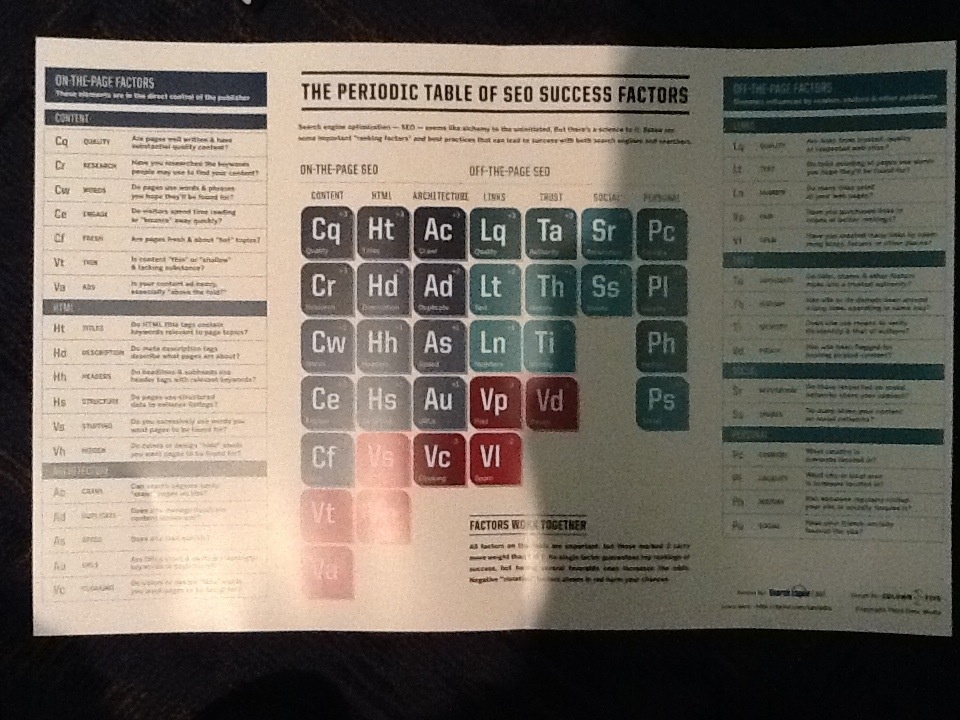 SMX Advanced 2013 was packed with need-to-know information from the leaders in search marketing. Bruce Clay bloggers were on the scene, recording all the action over the two-day SEO whirlwind.
This week's posts transport readers to the Bell Harbor International Conference Center. With top-notch speakers like Google's Matt Cutts, Microsoft's Gurdeep Singh Pall, Bing's Duane Forrester, Search Engine Land's Danny Sullivan, our very own Bruce Clay and Virginia Nussey, the information coming out of SMX shouldn't be missed! Which it's why it's all here, ready for your reading pleasure.
Read more of SMX Advanced 2013: Everything You Need to Know.
---
June 12, 2013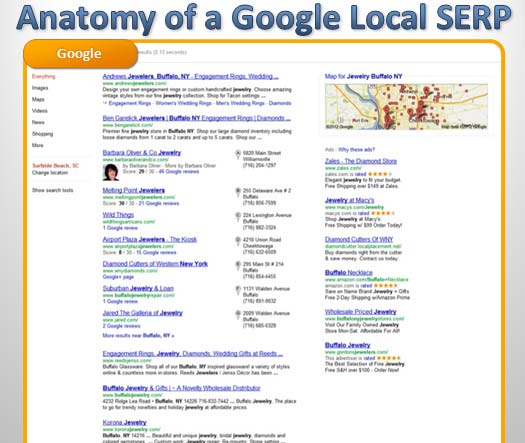 The house is packed with local marketers at SMX Advanced 2013. @Matt McGee opened the Maps and Metros local session by noting that "local is still a mess like it used to be!" Mike Blumenthal (@mblumenthal) of Blumenthals started off this session addressing his title of "Professor Maps."
Read more of Maps and Metros – Surviving And Thriving In Local Search.
---
Danny Sullivan welcomes the crowd and introduces the panel. The comedy act you're missing right now I just can't do justice to! Alex has been doing SEO for 10 years and focuses on Google News these days. Greg's new venture is Foundation Digital. Rae's hairstyle is fresh. Bruce started optimizing sites in 1879.
Read more of Ask the SEOs.
---

Link building (err, link acquisition) kicks off the first session after the keynote on Day 2 of SMX Advanced 2013. The room is packed with people wanting insights and tactics to drive traffic and get citations without getting busted by algorithmic and manual link penalties.
Elisabeth Osmeloski of Search Engine Land moderated the panel and opened by noting that we all want to learn how to build links without worrying about Panda!
Read more of SMX Advanced 2013: Legit Link Acquisition.
---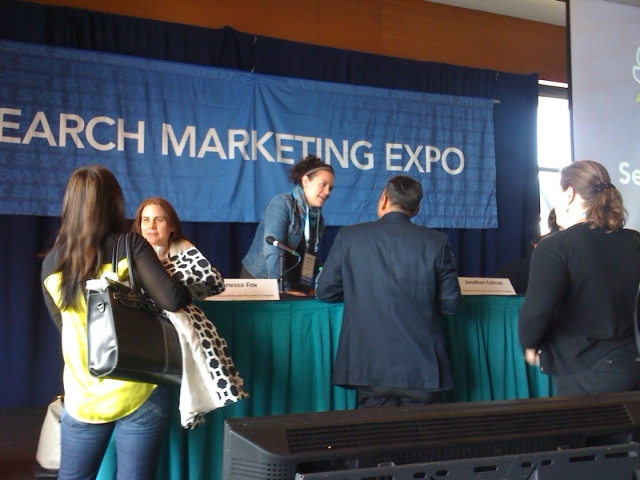 5 impacts of a strong content strategy:
Voice and tone: voiceandtone.com – Mailchimp styleguide crafted around users' feelings. This helps the brand always speak the same way, regardless of the topic
Inventory and audit: what content do we have? What content do we want? What content do users want?
Consistent templates: on doing an inventory, REI found 32 custom headers. Four types of video players. Unifying them would speed up content deployment
Real meta data: not the HTML kind, but data that helps you categorize and pivot on content
Structure and modeling: findability, portability and reusability is enabled
Read more of Think You Know Good Content? Fuggedaboutit. Here's What Really Counts.
---
June 11, 2013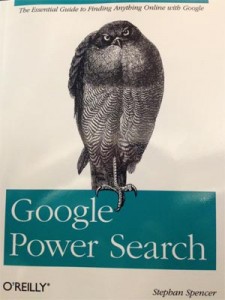 Rich Snippets are known to boost CTR in organic listings. Perhaps, they might be known to enhance rankings. More compelling search snippets lead to increased click-throughs.
Read more of SMX Advanced 2013: Microdata, Schema, Rich Snippets.
---