SEO Content Archives - Page 3 of 6 - Bruce Clay, Inc. Blog
February 24, 2014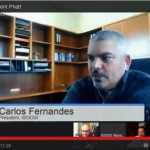 For many ecommerce sites, sites with hundreds of mostly duplicated pages, and others, fixing thin content may seem like an impossible goal. Thin content is the opposite of the "unique, quality, relevant content" that search engines want to show on their results pages. What's worse, thin content can hurt a website's SEO and revenue.
Many websites have felt the sting of Google manual penalties for having "Thin content with little or no added value" or sudden drops in search traffic due to an algorithmic hit.
What can a website do to fix thin content? This recap of an ISOOSI Tuesday Chat between experts Carlos Fernandes, Ammon Johns, David Harry, Terry Van Horne and Bill Slawski covers how to fix four common "thin content" scenarios:
Boilerplate location pages
Filtered ecommerce pages
Manufacturer content on product pages
"Me too" SEO posts
---
February 17, 2014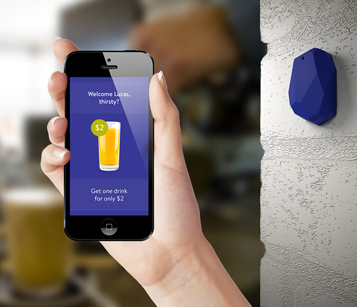 Now companies have a new way to learn your secrets, er, we mean help you get the most out of your brick and mortar shopping experience. It's called iBeacon and it's an indoor positioning system that allows in-store transmitters to send signals to nearby iOS 7 and Android devices.
iBeacon technology lets marketers do amazing things (four of which we cover in this post), but is it also a wearable technology gateway drug?
(Spoiler alert: I think it is. Do you?)
Read more of Is iBeacon a Wearable Technology Gateway Drug?
---
February 11, 2014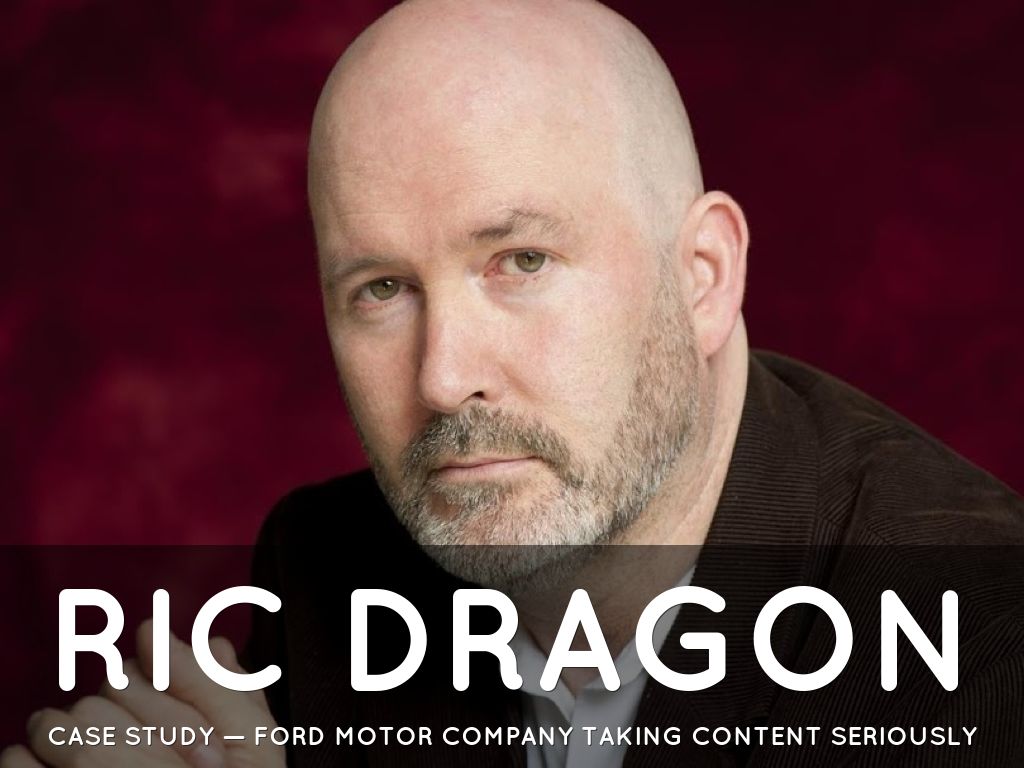 Social media marketing — everybody's doing it. But what the heck are you doing with it!? In Bruce Clay and Murray Newlands's Content Marketing Strategies for Professionals we turned to social media process master Ric Dragon for guidance in turning social marketing mantras into action. That, it turns out, is one of Ric's fortes. Read on for:
3 things to do first when content marketing in 2014. Spoiler: Have you defined your biz's passion point?
A major content marketing misconception that may just be the problem you're wrestling with.
Sources of inspiration for your own content.
Read more of Where to Read and How to Write Social Media Case Studies — Start with Social Media Process Master Ric Dragon.
---
February 5, 2014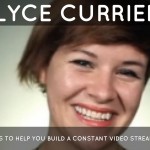 Video is seeing an eruption of consumer popularity and marketing interest. Sitting atop this volcano is Alyce Currier. For Bruce Clay and Murray Newlands's Content Marketing Strategies for Professionals, we tapped Alyce as our go-to expert to help readers ramp up video marketing production. To be honest, it was obvious we were only skimming the surface of Alyce's video production expertise, so we asked if she'd be so generous to share more tips and resources with us. Read on for:
3 tips to get you rolling if you just make the time
the most common mistake she sees
an incredibly educational primer on lighting
her favorite video examples we can take notes from, and more.
Read The Biggest Video Mistake? Not Getting Started! Alyce Currier, Wistia's Video Queen, Tells Us How.
---
February 3, 2014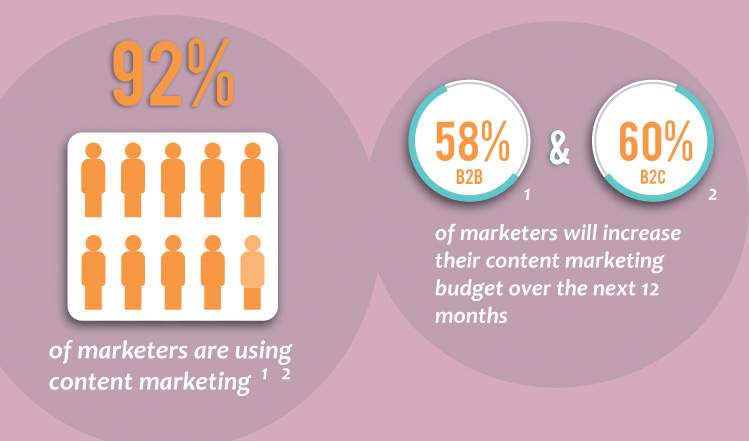 Content marketing: everybody's doing it. In fact, a survey last year by Content Marketing Institute found:
92% of marketers use content marketing and
Close to 60% of marketers (both B2B and B2C) had plans to increase their content budgets in coming months.
While it's you've likely heard of "content marketing" by now, the challenge facing businesses and marketers is how to make one's content stand out, especially in this competitive age of content overload.
This was the topic of a Google+ Hangout last Thursday hosted by Eric Enge: "Thriving During the Upcoming Content Marketing Glut." With Eric, guest speakers Peg Fitzpatrick and Marilyn Moore tackled a tough challenge for today's small business owners and marketers: if everyone starts doing content marketing, how can my brand stand out?
Read more of How to Stand Out in the Upcoming Content Marketing Glut.
---
January 30, 2014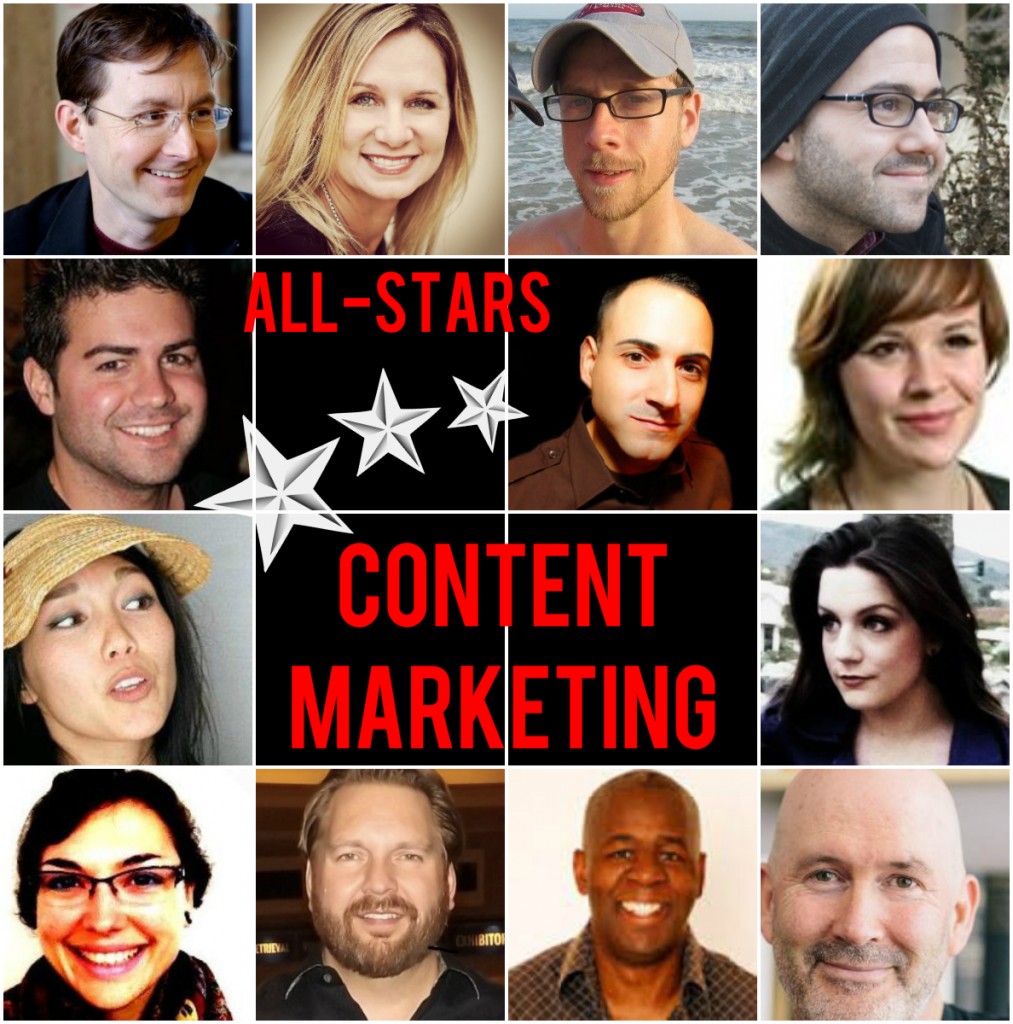 More than a dozen experts share their content marketing strategy insights and tips within the pages of Bruce Clay's and Murray Newlands's new book, "Content Marketing Strategies for Professionals" (now available on Amazon) — the ultimate content marketing strategy guide for any content creator, marketer or social media manager that wants to stop wasting words.
In addition to Clay and Newlands's experience-driven and field-tested knowledge, "Content Marketing Strategies for Professionals" taps into case studies, articles and anecdotes from Internet marketing powerhouses, renowned for their savvy in content strategy, marketing, public relations, media and SEO. Read on for sneak peek of what content marketing advice each of these experts' revealed in "Content Marketing Strategies for Professionals." Among the contributors? A Webby award winner, CEOs, journalists, authors, brand managers and even a Dragon.
---
January 9, 2014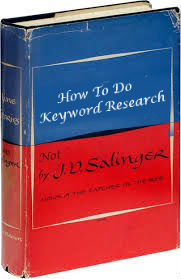 J.D. Salinger didn't care if people read what he wrote; he didn't care if his writing was relevant to his audience's needs, or if it solved their problems; he didn't want you to easily find what he'd written. For all these reasons J.D. Salinger does not need keyword research.
J.D. Salinger could pull ideas from the sky and write about whatever he wanted because he wrote for himself and his safe and the wants and wishes of his reader didn't affect his bottom line.
Now, you on the other hand. If you're reading this blog you probably do care whether people read your content. You understand that creating content no one reads is a drag. And, actually, aside from plain hurting your soul, you understand that content that goes unread is also a huge waste of time and money.
For content creators looking to create relevant content that gets in front of the right audience at the right time the information yielding from keyword research should be considered pure marketing-strategy gold.
Read on for why "Strings Not Things" makes keyword research more important, not less in Why J.D. Salinger Doesn't Need Keyword Research, But You Do.
---
January 3, 2014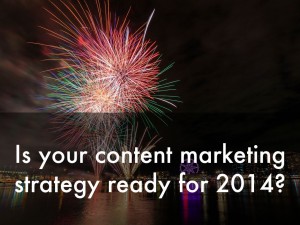 SEO isn't dead and content marketing isn't a fad. In fact, today 9 in 10 organizations market with content, and 78% of marketers believe custom branded content will become more important in the next year. With "the next year" being now. 2014. Is your content marketing strategy ready for 2014? Below is a 10-step kick-start list […]
---
December 16, 2013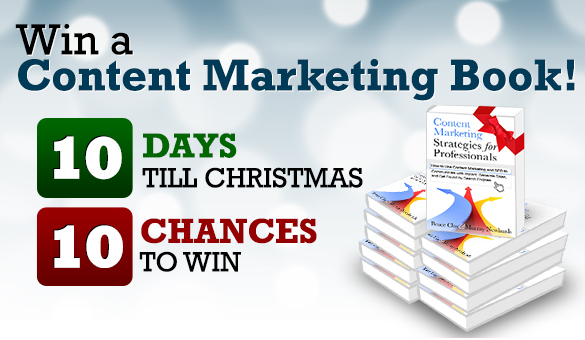 The countdown to Christmas has begun and co-authors Bruce Clay and Murray Newlands are getting in the spirit by giving away a copy of their new content marketing book Content Marketing Strategies for Professionals every day from December 16 through December 25, 2013.
The giveaway launched Friday 12/13 on the Bruce Clay, Inc. Facebook page and will reward a new Facebook fan with a book every day for 10 consecutive days. There is no purchase necessary to enter.
To enter the book giveaway visit the Holiday Book Giveaway app at Facebook.com/BruceClayInc.
---
November 18, 2013
Optimizing, socializing and publicizing an event is about enticing attendees, but it's also about attracting and engaging the people who are not attending including the media, bloggers and high-profile influencers.
That concept caught my Social PR eye when I shared a panel at SES London with Digital PR Expert Mel Carson, who at the time was the brand evangelist for the Microsoft Advertising Community. Mel shared a case study of Microsoft Advertising social media marketing strategy that included more than sponsoring and attending conferences, they brought them to life for the people outside the event by live tweeting, blogging, video interviews and capturing and sharing images of the conference, covering the event as on-the-spot journalists; more than just sponsors. I'll share that case study here with you.
Using social media outlets to report on the company's own branded events or from industry conferences can be an effective Social PR content strategy, helping position yourself as a thought leader for industry news sources. It boils down to building an online social media news hub around your offline activities, ultimately creating a platform from which your online audience can enjoy and interact with the brand.
Read more of "Social PR Secrets"'s Lisa Buyer's Optimizing an Event to Attract Media.
---