Content Marketing Archives : Page 3 of 4 : Bruce Clay Blog
June 20, 2013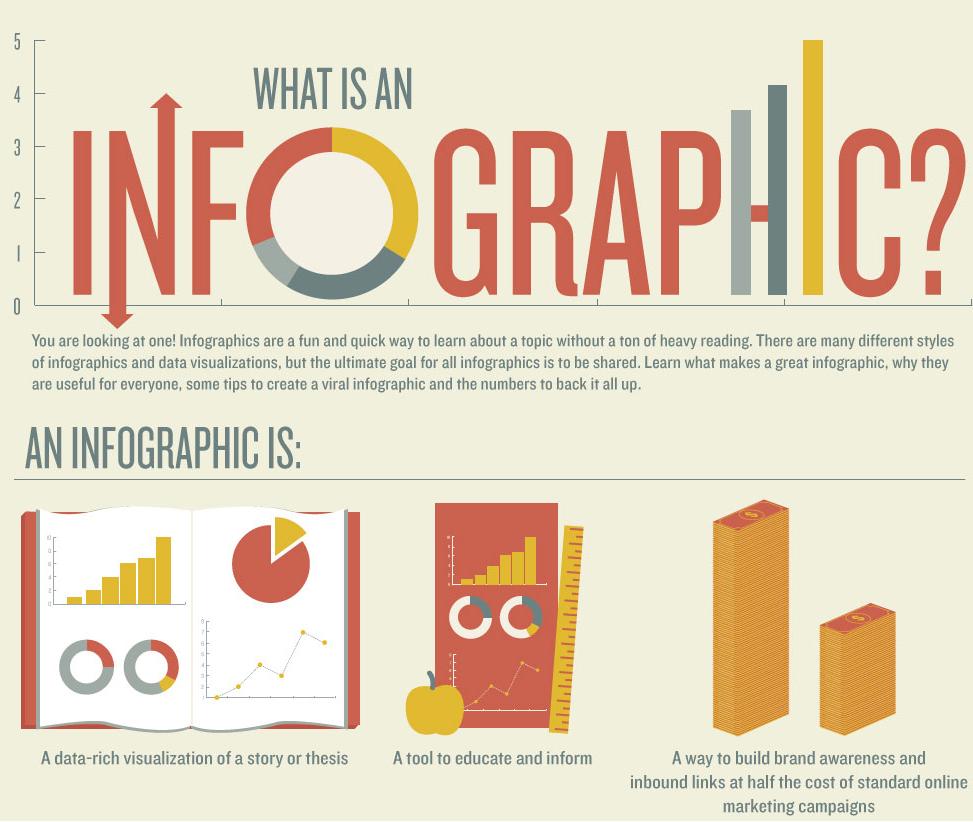 When you create a visually stunning infographic with compelling content, you want everyone to see it! Need some guidance on how to make your infographic spread? Following these Ten Commandment of Infographic Virality and be blessed with traffic.
Read more of Ten Commandments of Infographic Virality.
---
June 17, 2013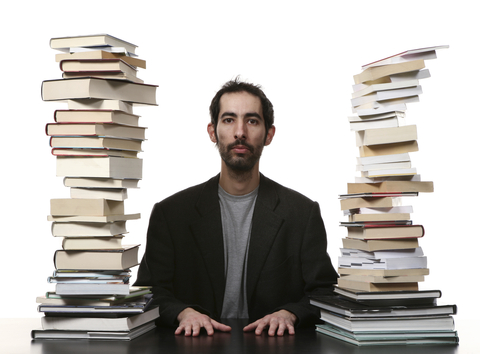 Rife with statistics and scientific data, scholarly journals are a goldmine for content (and infographic) creators. Citing statistics, data, or studies that are relevant to your content is can bolster the credibility of your own content, as well as providing your readers an understanding of where your own unique insights are coming from.
Wondering where can you find leading academic research, journal articles and other scholarly materials to pull from? Here are some resources to start with.
Read more of Harnessing the Power of Google Scholar and Academic Databases.
---
June 12, 2013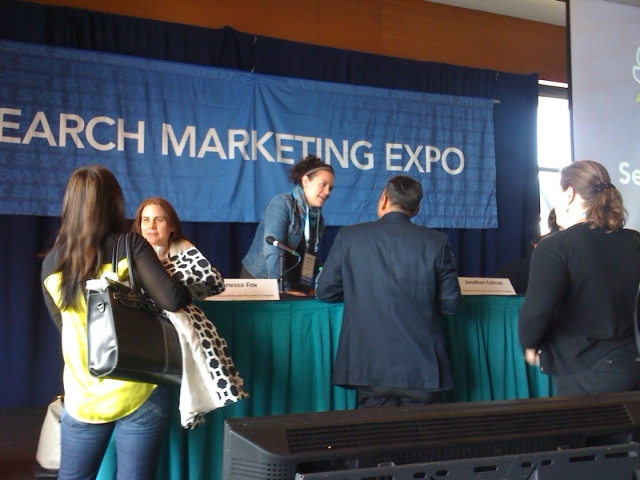 5 impacts of a strong content strategy:
Voice and tone: voiceandtone.com – Mailchimp styleguide crafted around users' feelings. This helps the brand always speak the same way, regardless of the topic
Inventory and audit: what content do we have? What content do we want? What content do users want?
Consistent templates: on doing an inventory, REI found 32 custom headers. Four types of video players. Unifying them would speed up content deployment
Real meta data: not the HTML kind, but data that helps you categorize and pivot on content
Structure and modeling: findability, portability and reusability is enabled
Read more of Think You Know Good Content? Fuggedaboutit. Here's What Really Counts.
---
June 11, 2013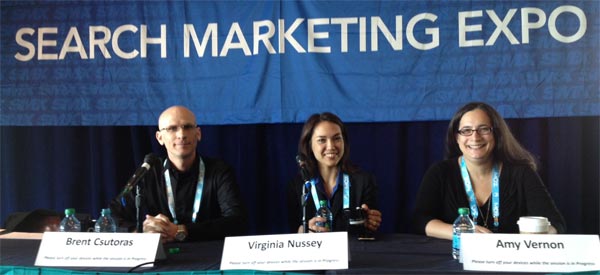 A bunch of SMXers filled the Harbor Dining Room with a view of the bay in comfy Herman Miller chairs. We learned a lot of tools and tips for content curation, content that gets shared in social media. Brent Csutoras (@brentcsutoras) of Kairay Media kicked off the session. What is Content Curation? Content curation is the act […]
---
May 15, 2013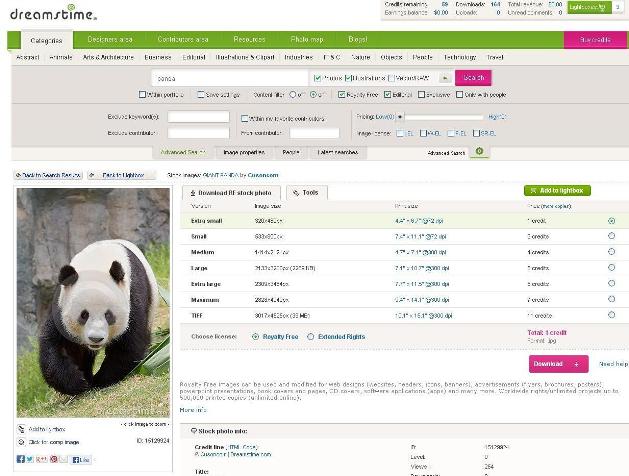 As a community manager and a blogger, I have 2 main needs for images:
1. Including them in BCI blog posts to break up text and add visual interest
2. Posting images to social media to share blog and other BCI content
What you'll know by the end of reading this is:
Where I get images, both free and paid services
How to make a graphic-text mash-up using Google Drive that will get noticed in the midst of noisy Facebook, Twitter and Google+ streams
Read more of How to Make a Graphic-Text Mash-up to Promote Blog Content on Facebook.
---
May 2, 2013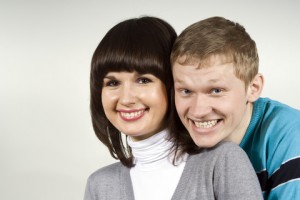 It's a very, say… interesting… point in your career as a search marketer when you begin to draw parallels between the optimization you do for websites, and the (potential or actual) "optimization" you do for your own personal growth purposes. And I don't mean "myself as a brand" personal growth purposes — I mean straight-up […]
---
April 30, 2013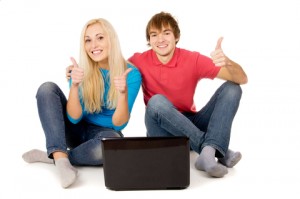 Imagine how much better our relationships would be if we all took the time to figure out who we are (truly, at the heart of it all), who we want to be, and how we can best represent our true selves to the world with honesty, consistency, and integrity. What if, armed with this new […]
---
February 22, 2013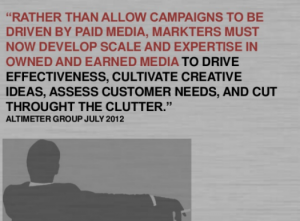 Mad Men, content as gold (or currency) and the interactive realities now coming to life via e-books, social reader apps and mobile devices were hot topics at the Intelligent Content Conference held earlier this month in San Francisco.
The 5th annual event focuses on advanced information creation, management and delivery strategies and had a number of great sessions for anyone who deals with content—not just creators but information architects and strategists, too.
According to the 2013 B2B Content Marketing Benchmarks, Budgets and Trends report from the Content Marketing Institute and Marketing Profs, the #1 challenge content marketers face is producing enough content.
In my line of work, I focus on daily challenges faced by curators and creators who are trying to bulk up their owned media. The insights here are weighted heavily toward that audience. But there have been tremendous shifts in publishing. Every company is getting into the game and the need for intelligent content is now critical. This conference taught me a lot and is a great resource for any content creator who wants their content to be viable in the future.
Read the full post of insights from the Intelligent Content Conference.
---
January 30, 2013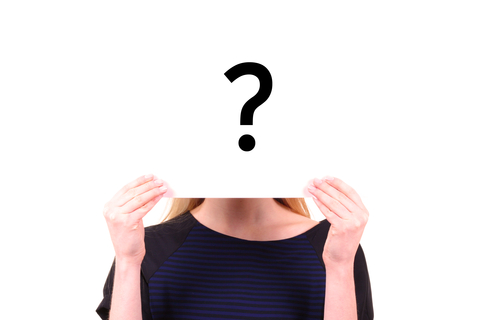 Clients often ask us about blogging best practices, and how to increase the visibility and quality of content on their blog. This is a big question to answer, and an even bigger answer to give. True, a blog is an extension of your site (in some cases, a blog is the entire site). So you need to apply SEO best practices to your blog as a foundation. But blogging is also a social activity rooted in publishing.
Yes, blogging is part of your company's social activities. It's the content that's fed through the social sphere. Without content, social media would not exist. It's that stuff people share and connect through. And your blog needs to become a part of that.
So today, I'm going to share with you some small tweaks you can make to your blogging activity that will help strengthen the relationship between your community and the social networks.
---
January 22, 2013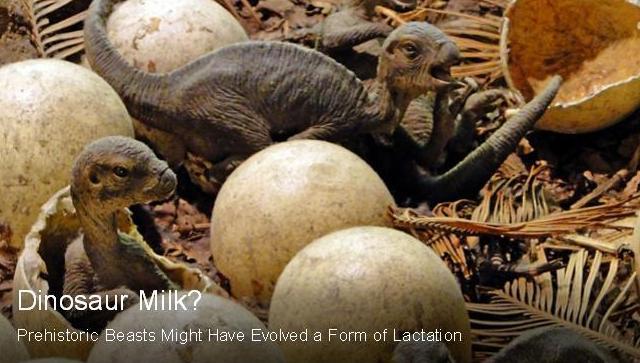 The image above is in a rotating banner along the front page of National Geographic today. To think that little dino babies could have nursed on mama dino's little teats! I'm a sucker for ancient reptiles, and am myself mom to a creature of prehistoric persuasion. So I wanted to know, were dinosaurs and mammals […]
---