Conversion Rate Optimization Archives - Page 2 of 6 - Bruce Clay, Inc. Blog
October 8, 2015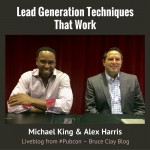 Want to up your ante when it comes to generating new, quality leads? It's a high priority for all brands and businesses, and the gentlemen speaking in this "Lead Generation" session at Pubcon Las Vegas 2015 have tips that can take your #LeadGen game to the next level. Without further ado, here's the lineup:
Michael King, founder of iPullRank
Alex Harris, creative director at AlexDesigns.com
Alex Harris starts: "I'm not a fan of the term CRO — I prefer 'marketing optimization.' Because that's what we're doing."
Read the full liveblog (with slides).
---
May 19, 2015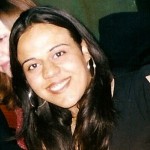 Inbound marketer Purna Virji has been honing her CRO game for more than eight years. In that time she has become one of the industry's most prominent experts focused on conversion through her column at Search Engine Watch and her speaking engagements at SMX, Affiliate Summit, and the ecommerce conference eTail. When she speaks at the conversion-focused SMX Advanced session "Conversion Rate Rockstars," her tips will revolve around ways to drive your efforts with data. In advance of SMX Advanced, we asked Virji to share some next-level conversion optimization advice to help digital marketers expand their field of knowledge. In this interview, Virji looks at:
What useful qualitative data (data you can't put a number on) can be used to inform conversion optimization
Myths of conversion optimization that could be holding you back
How to use PR and traditional marketing in conversion optimization efforts
Conversion and usability obstacles unique to the mobile experience
Read the full interview here!
---
February 24, 2015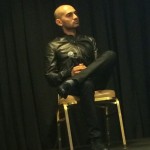 Neil Patel is the co-founder of CrazyEgg and KISSmetrics, analytics and conversion optimization tools and platforms. He's been doing business online for 11 years and he does at least four new A/B tests a month. He's a CRO master.
A lot of businesses aim for one thing: driving traffic. Long-term ethical traffic driving tactics costs a lot of money. If you can optimize your conversions, you're going to make more from the traffic you have.
How to think about conversion optimization the right way. This will help you get more wins.
How to come up with tests. Create tests based on what you see as problems, not based on what you want. Tests have to be data driven.
Suggestions on tests you can run that should help boost your conversion rate.
Read on for Patel's six unorthodox conversion tactics.
---
October 2, 2014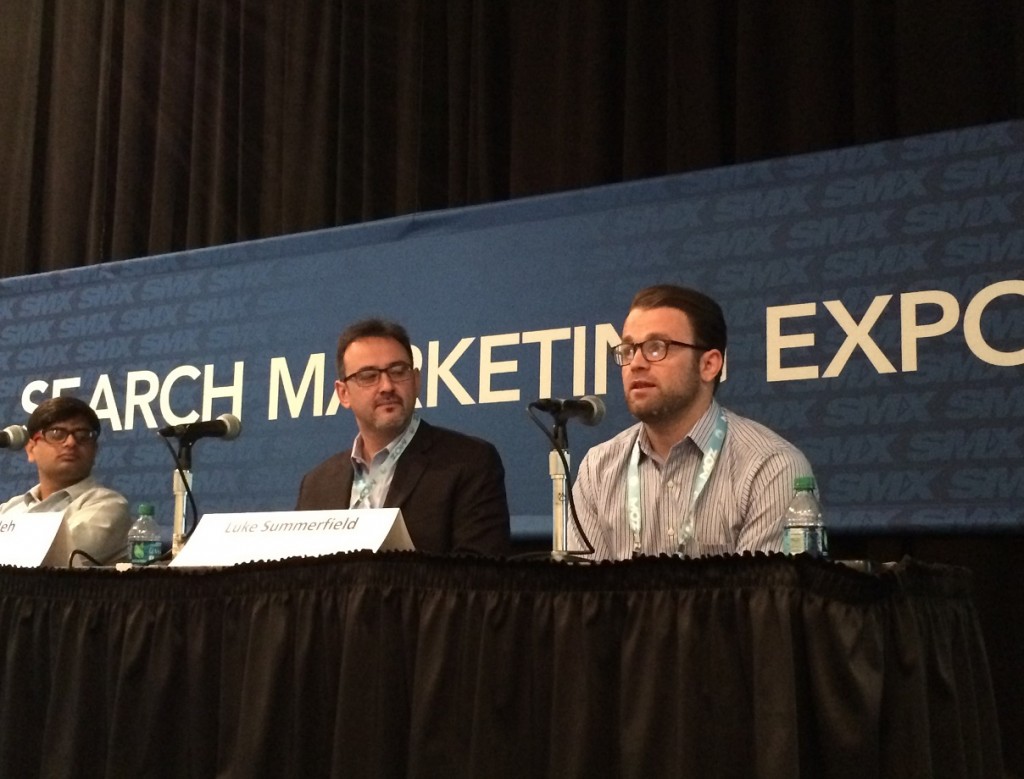 Luke Summerfield shares brilliant insights on designing your site and content to appeal to people's unconscious brains (i.e., where emotions live). Then Paras Chopra and Khalid Saleh talk technical CRO matters. In this session, learn about:
Brain-based marketing and how to drive human behavior
The UX optimization process
Principles for higher conversions
Read more in Conversion Rate Rock Stars.
---
September 30, 2014
The sales funnel has exploded. However, the pieces of the funnel are still highly relevant. You need to be there in the consideration phase. You need to streamline the purchase process so it's frictionless. You need to work to maintain retention and get fanatical loyalty.
Speaker Jeffrey K. Rohrs discusses three ways to leverage key moments in a sales funnel to make the path to purchase as frictionless as possible.
Read more in Making Moments Matter.
---
March 20, 2014
How do people truly responding to your marketing efforts? Do your consumers trust you?
In this Pubcon South liveblog, computer engineer and cognitive scientist, Tim Ash, offers what he considers to be four primary pillars every brand must master in order to attain consumer trust and boost conversion rate.
Read about the four pillars in Tim Ash Keynote — The 4 Pillars of Trust.
---
March 19, 2014
Presenter Kim Krause Berg @kim_cre8pc, Internet Marketing Ninjas, will talk about how to get your ducks in a row before you start building your site and always include conversion elements in your design.
Conversions are turning visits into sales. You think conversions are making money, getting subscriptions, increasing form submissions, increasing sales leads
Your target users think conversions are …
Do you have what I need?
Are you genuine, credible?
Do you provide excellent customer service?
Prices?
Opt-in/opt-out signup
Are they spying on me?
Will I be able to read it?
Can I access the site from my phone?
Can I get in and out in a hurry?
Read more of #Pubcon Liveblog: Conversion Web Design.
---
December 12, 2013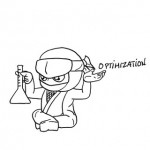 Renowned conversion optimization expert Tim Ash pulled together a website of resources to use to improve your site. Conversion Ninja Toolbox http://conversionninjatoolbox.com is a free directory from SiteTuners that lists tools for organizations of all sizes and budgets. You can find solutions in five categories to create, diagnose, engage, test, improve and learn. Watch a short video on the toolbox and read more.
---
September 12, 2013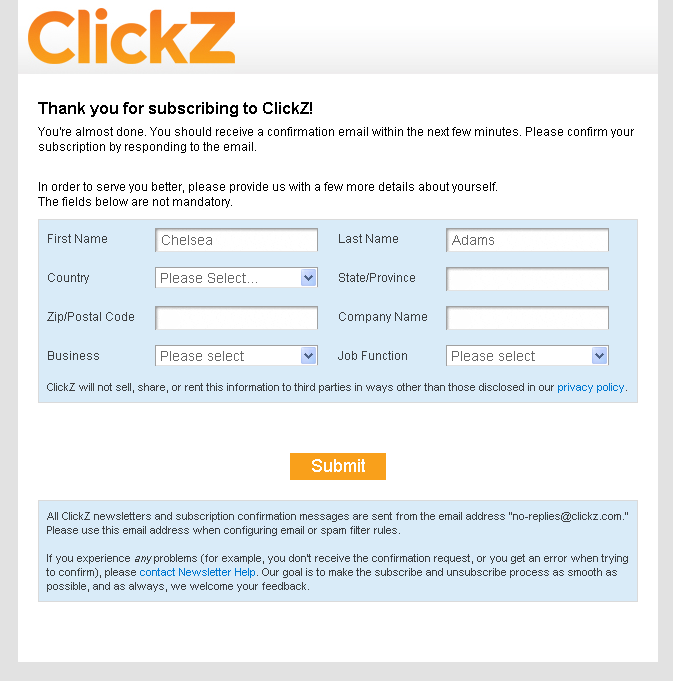 Sometimes the best epiphanies come from looking at the work of others. To help inspire your a-ha moment this case study highlights the best parts of four stellar thank you page examples that got it right.
Read more of 4 Thank You Page Examples That Got It Right.
---
May 9, 2013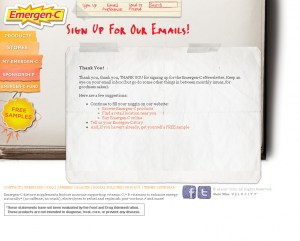 If you read the first installment in my two-part "How to Create a Thank You Page That Engages and Converts" series you know that Thank You pages are the pages that leads (aka, potential customers) are directed to after they complete a designated task.
And you also understand that by taking the action that led to the Thank You page your customer, or potential customer, has basically tapped you on the shoulder to let you know they are interested in your product or service.
Now what?
Now is your chance to make an impression and inspire action that keeps your lead engaged. Now is your chance to funnel traffic to the pages you want them to see, your chance to use persona information to offer exactly the right offer at the right time, and your chance to bridge the gap between you and your leads with social media opt-ins that keep you connected long after they've left the site and forgotten about your form.
Now it's all about the call to action.
in this post I use an "if this, than that" format to show you how to use your goals to craft compelling calls to action that encourage leads to take the next steps that you want them to take.
Read more of How to Create a Thank You Page Call to Action.
---