Industry News Archives : Page 3 of 17 : Bruce Clay Blog
June 8, 2012
There were 3 big lessons coming out of SMX Advanced this week.
1. SEO is hard.
2. Spamming/shortcuts have a short life expectancy.
3. Focus on marketing ━ presenting your biz in the best light to your audience.
You can think about how much of a "lesson" those really are since you probably already knew all that. Yet the conference gave a fresh face to these issues, which search marketers have dealt with since the inception of the industry.
Read more of 3 Lessons for Search Engine Optimization After SMX Advanced 2012
---
April 23, 2012
April's SEO Newsletter is ambitious, offering readers the usual round-up of notable industry news from the month along with several action-oriented articles.
Bruce Clay's SEO Action Items for Google's Assault on Aggressive SEO [Video Interview]
Google Cracks Down on Over-Optimisation and Unnatural Linking
Getting to Know Google's Social Analytics
Take SEO Training on Your Holiday in Milan
What are you waiting for? Get reading!
---
April 4, 2012
Marketers live at the powerful intersection of research, psychology and sales. We study people's motivations so we can convince them to buy our products and services. Our aim to influence public opinion on behalf of brands and business is an endgame shared by all of society's major institutions, from politics to religion to parenting.
While underlying human motivations don't change much, our means of communicating do. The research around how consumers use media to interact with each other and with businesses give us marketers hints on the tone and message we can use for marketing on each channel. A new study gives us another data point on what motivates consumers to interact with brands on two specific channels: email and Facebook.
Read more of New Study Suggests How to Leverage Consumer Motivations for Email and Facebook Marketing
---
April 2, 2012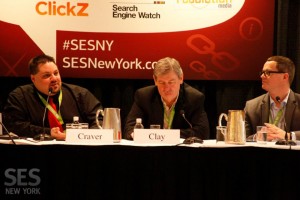 There's been much discussion recently about safe link building tactics in light of Google's rising vocalization of over-optimization. This post will get you up to speed on the events unfolding and provide you with resources for link building tactics that are Google approved.
Google has made an effort in the past few months to be more communicative with webmasters. In January and February of 2012, more than 700,000 messages have been sent to webmasters via Google Webmaster Tools. This number surpasses the number of messages sent throughout all of 2010. Messages include both manual and automated communications, such as malware notifications and responses to reconsideration requests.
Read more of Google's Speaks Up About Links and Penalties: Link Building News Update.
---
March 30, 2012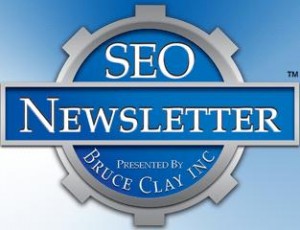 The SEO Newsletter this month delivered to a range of reader interests.
Learn how to mark up videos with Schema.org for enhanced search engine results if you're in the technical trenches.
INTERNATIONAL: Google Launches Schema.org Markup for Videos
For readers in Europe looking to up their Internet marketing game, there's a calendar of the year's SEM industry conferences and events.
INTERNATIONAL: Best SEO Events in Europe in 2012
You'll find a comprehensive wrap-up of the news and presentation takeaways out of SMX West.
BACK TO BASICS: SMX West 2012 Highlights and Post-Show Analysis
Of special note, we're proud to say that March's newsletter was the 100th volume! We've reflected on the characteristics that drive the newsletter's success, providing more than 15,000 subscribers with industry-leading news every month for eight years running.
SEO Newsletter Turns 100! The Evolution of a Company Newsletter, Eight Years in the Making
Read more of You're Invited! Celebrating 100 Newsletters & Seeking Your Insight.
---
February 28, 2012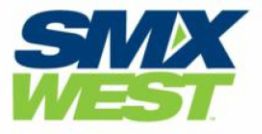 From the SMX West agenda: The audience is the panel in this session. Search marketers share thoughts, ideas and knowledge. The session is moderated by Search Engine Land editor-in-chief Danny Sullivan, and the audience shapes the agenda. Audience: Dave Naylor today, on his blog, writes about what might have changed in respect to link value in Google. Danny: […]
---
February 24, 2012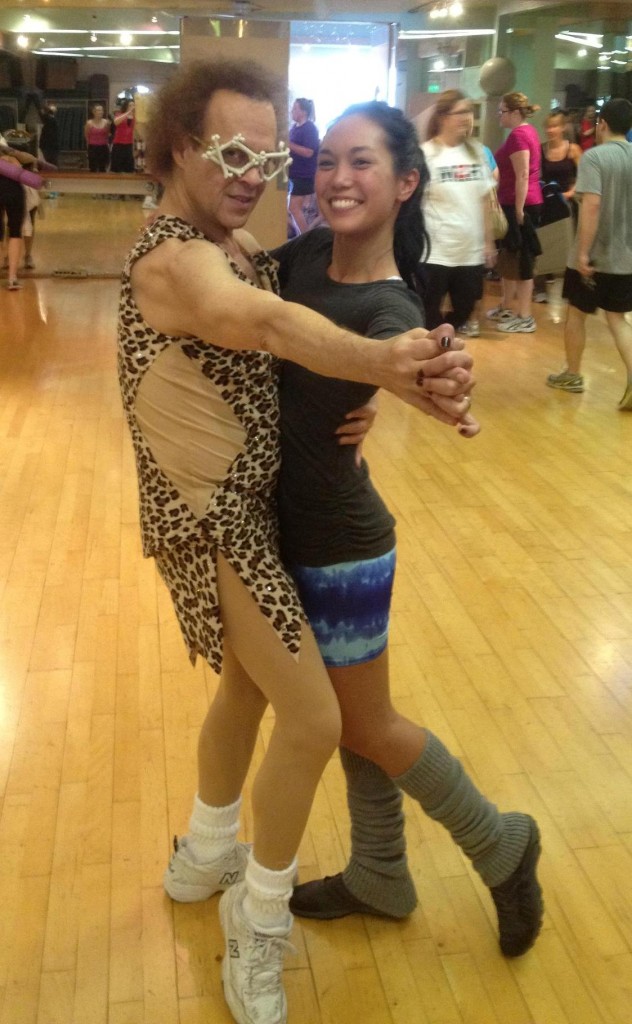 If you didn't get this month's newsletter in your inbox this week, this should fill you in. Read on for excerpts from articles about:
Navigation Optimization for E-Commerce Sites
SEO Factors and Trends Report 2012
SEO Vital Signs Not to Be Overlooked
How to Get and Org on Board with SEO
Read more of Read more of SEO Newsletter Number 99! Super SEO Edition
---
February 17, 2012
Most reading this probably agree they eat Internet for breakfast, lunch and dinner. We're information (read: content) consumers. My attention's up for grabs, but you better hit me with your best shot.
On the flip side are the content creators, marketers like you and me. …And everyone else.
With all the hungry infovores on the Web, marketers have long been aware of the opportunity and power of getting content into popular channels of consumption. Yet the volume was dialed up on the content marketing buzz as interesting commentary and reports on the topic came across my screen this week.
Read more of Indicators of Content Marketing Success for Strategies and Organizations.
---
February 1, 2012

Late Monday, we announced the service "Local Paid Inclusion," which we said gives local merchants higher rankings in the Places and local search results in Google, Yahoo! and Bing. We believed that the service offering was finalized between our backend partner and the aforementioned search engines. So far, we have determined that it is not […]
---
January 30, 2012
Have you taken a moment to read about Google's new privacy policy and how it affects the information you share, effective March 1?
Privacy policies and terms of service aren't exactly riveting literature, so if you haven't rushed into cuddling up with the thing and getting to know it better, I don't blame you. So, I thought I'd take a few minutes to give an overview of what it is and the important takeaways.
In sum, Google's new privacy policy is essentially a way for Google to try and ensure there won't be mass public freak-outs or lawsuits over the new "Search, plus Your World" function, as well as more and more personalized search results to come.
And as much as Google is trying to make this information public and available to its users, let's be real, freak-outs will still ensue.
---