Internet Marketing Optimization Archives - Page 2 of 133 - Bruce Clay, Inc. Blog
March 4, 2015
If you're unconvinced that a move to HTTPS is for you … then keep reading. Google Webmaster Trends Analyst Gary Illyes will share why Google values secure search so much, and what he and the Google team are planning next when it comes to secure search. Joining Illyes on the stage are fellow search savants Eric Enge (president of Stone Temple Consulting and author of "The Art of SEO") and Bill Hartzer (senior SEO Strategist at Globe Runner), who will also share their insights into secure search.
Article includes:
✓ A 33-Step Checklist for Moving to HTTPS
✓ A PHP hack that makes new HTTPS pages pull social sharing data from old HTTP posts.
✓ An HTTPS Q&A session with Google Webmamaster Trends Analyst Gary Illyes.
Read more of Unconvinced HTTPS is Worth It?
---
Developing an app is a resource investment, but one that can pay off in time if done right. In this SMX West session — "Search Inside the App" — Google's Mariya Moeva talks about how Google is looking at apps, and the opportunities they afford. She is joined by digital marketers Ian Sefferman and Justin Briggs. Briggs and Sefferman work in app development and analytics and they will share their latest insights straight from the trenches.
Learn how to get your app indexed in search, what "app deep linking" is, and three app development recommendations straight from a Google Webmaster Trends Analyst.
Read Mobile App Deep Linking, Development & Indexing.
---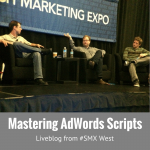 This liveblog of the "Mastering AdWords Scripts" session at SMX West is designed for search marketers who have already written AdWords scripts. The three-expert lineup of speakers moderated by Matt Van Wagner dives deep (and fast!) into how scripts in an SEM toolkit make ads more flexible and powerful.
Read more of Mastering AdWords Scripts
---
March 3, 2015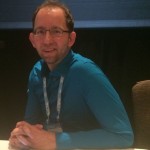 Moz's SERP scientist, Dr. Pete Meyers — commonly known simply as Dr. Pete — takes the stage to discuss the changing nature of the Google SERP, and how SEOs can respond.
Read Dr. Pete on the Ever-Changing Nature of the Google SERP.
---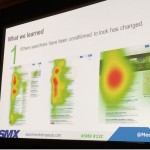 Mediative Chief Strategy Officer Gord Hotchkiss and Business Development Manager Matt Agtarap share results from their company's 2014 Google SERP eye-tracking study in the aptly titled "How Users View and Interact with Contemporary Google Search Results" session at Search Marketing Expo (SMX) West 2015.
Read the liveblog coverage.
---
February 24, 2015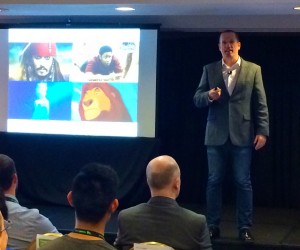 Jeff Preston is the senior SEO manager at Disney Interactive. Disney Interactive includes the company's websites, video games, mobile apps and more. In the "Getting Things Done the Enterprise Way" session at Search Engine Summit in Santa Monica, Preston discusses the criticality of technical excellence, team culture, winning influence and more. Get the full story.
---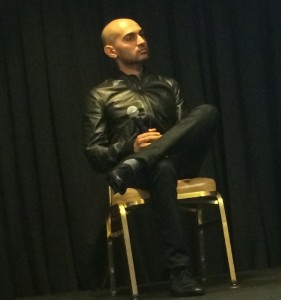 Neil Patel is the co-founder of CrazyEgg and KISSmetrics, analytics and conversion optimization tools and platforms. He's been doing business online for 11 years and he does at least four new A/B tests a month. He's a CRO master.
A lot of businesses aim for one thing: driving traffic. Long-term ethical traffic driving tactics costs a lot of money. If you can optimize your conversions, you're going to make more from the traffic you have.
How to think about conversion optimization the right way. This will help you get more wins.
How to come up with tests. Create tests based on what you see as problems, not based on what you want. Tests have to be data driven.
Suggestions on tests you can run that should help boost your conversion rate.
Read on for Patel's six unorthodox conversion tactics.
---
February 23, 2015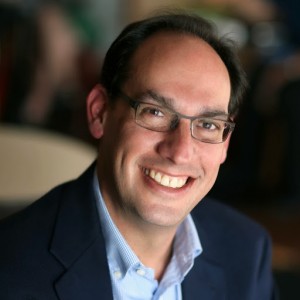 Search Marketing Expo (SMX) audiences are in for a treat next week when New York Times best-selling author and general manager of global research at Experian Marketing Services Bill Tancer delivers the keynote address. His keynote, like his latest book "Everyone's a Critic: Winning Customers in a Review-Driven World," will explore the staggering effect of online reviews. Today, he joins us on the blog for a review on reviews. Read on to find out:
how reviews affect purchasing decisions
what industries are review-challenged
why even negative reviews are a positive
mistakes big brands make when engaging online
and much more!
---
February 18, 2015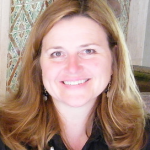 All month long, we've interviewed select Search Marketing Expo (SMX) West speakers. Each exclusive interview offers a sneak peak of what's to come when these SEO powerhouses take the SMX stage next month. Today, we welcome president of Alliance-Link Debra Mastaler. She'll be sharing her insights on link building with the SMX audience in "Link Building Fundamentals."
"I came into the SEO industry in late 1999 by way of owning a directory called TheOrganicWayMarket.com. Within six months of launching it, I dominated almost every organic term being used in the directory. I was practicing SEO, but didn't know it at the time," Mastaler explained. "Once I figured it out, I closed the directory and concentrated on link building full time. It's been fun and I've never looked back."
Read on to discover Mastaler's thoughts on the search, social, link building and more.
---
February 12, 2015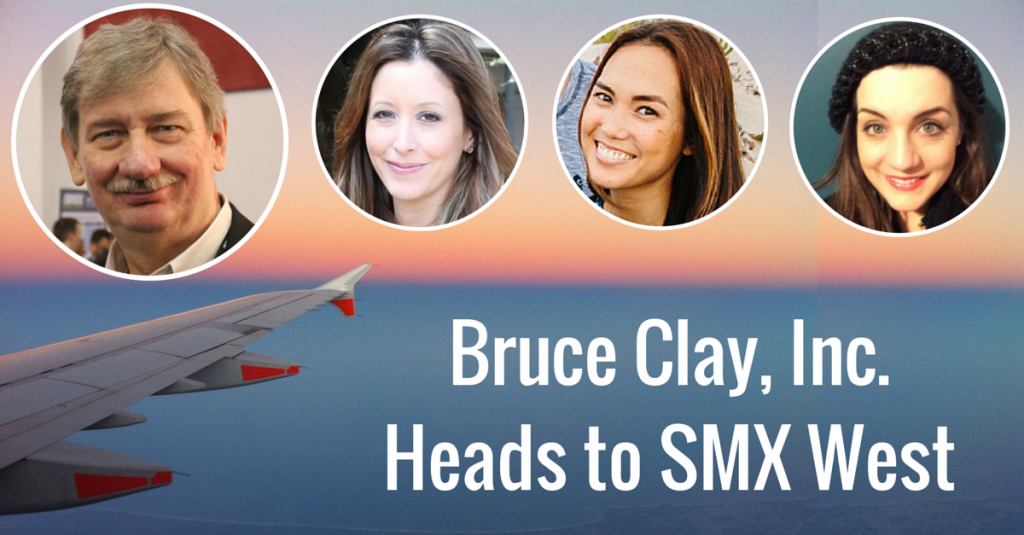 Search Marketing Expo (SMX), one of the search marketing industry's biggest events, comes to San Jose next month March 3-5. As always, the Bruce Clay, Inc. team will be there. Read on to find out where you can find Bruce Clay and the rest of the team throughout the conference! If you have yet to register, make sure to use our exclusive discount code to save 10 percent: BRUCECLAYSMXW15.
Read on to find out where the Bruce Clay team will be all conference long, including Virginia Nussey and Kristi Kellogg's liveblog schedule.
---