Paid Search/Online Ads Archives - Page 5 of 27 - Bruce Clay, Inc. Blog
July 3, 2013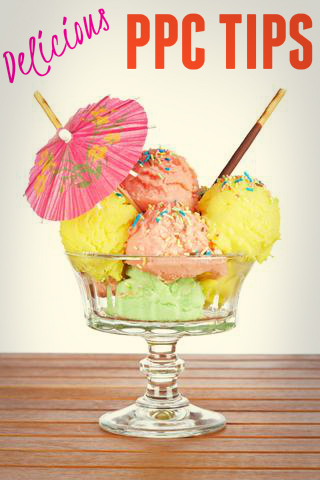 Are you a small business owner who's ready to delve into Pay-Per-Click (PPC) advertising? PPC for small businesses present unique challenges; typically, a small business' PPC budget is on the smaller side, and therefore their accounts are sometimes best managed in-house rather than through an agency, where fees will most likely eat up too much of their budget.
When embarking on a PPC campaign, following these four basic guidelines will help you create and sustain a successful PPC campaign.
Read more of A Beginner's 4-Step Guide: Delicious PPC Tips for Small Businesses.
---
June 11, 2013
For the paid search crowd!
Prerequisites of Enhanced Campaigns: Mobile modifiers, location and time of day were only available at the campaign level upon first release. They are now also available at the ad group level. They are not available at the keyword level.
Isolate your top keywords in specific ad groups for editorial and bidding optimization purposes. Do this for the tier 1 and tier 2 campaigns at least since it's a tedious process. You want one keyword per ad group. You can then test different ad copies.
Read more of PPC Best Practices in an Enhanced Campaign World #12B.
---
May 29, 2013
When conveying critical information about your PPC campaign to your client/supervisor, clarity is often lost in spreadsheets, strategic jargon, and mountains of statistics. As an SEM manager, it is your duty to aggregate data from numerous sources and craft a narrative so that executives who aren't knee-deep in PPC every day have a solid comprehension of how your campaign is going.
Picture yourself as a medical professional. Doctors need to be able to convey complicated information in an easy-to-digest manner with a palatable delivery. After talking with your doctor, you should have a clear understanding of the problem, the solution, the next steps, and the expected outcome.
Ideally, if your doctor has a good bedside manner, you will come away with a sense of peace knowing that the person you trust has a handle on the situation and they are looking out for your best interests. You should approach communication within the SEM field in a similar manner.
Read more of 5 Techniques for Effective PPC Communication.
---
March 26, 2013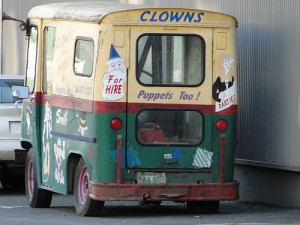 Recently, my extremely smart colleague Susan Waldes did an interview with Jessica on this blog and Susan made the following statement:
"Great remarketing ads are smart about providing gentle and compelling reminders while being mindful not to overdo the "creepy" factor and make users feel they are being stalked."
Is Susan right? Absolutely. However, when everyone follows best practices, an opportunity exists for people to get extra notice by bending or "slightly breaking" the rules.
Instead of looking at retargeting ad as a series of identical shots attempting to influence the prospect to come back to the website and make a purchase, they should look at retargeting as an ongoing dialog over the course of 1-30 days to attempt to capture the notice of prospective purchasers in a slightly unorthodox way.
Read more of The Effectiveness Of Slightly Creepy Retargeting.
---
March 13, 2013
Purna Virji @punavirji heads search marketing for an e-commerce company. Why do we love YouTube? She plays a video of a news segment where a news guy is seeing a Texas rat snake and gets scared and jumps away. Everyone laughs, I scream (out loud…). There's a myth that YouTube is a branding tool. Not […]
---
March 11, 2013
Google Lead Product Manager Surojit Chatterjee is presenting, and starts with intros. When he asks people to raise their hand in response to questions, I see that the audience is made up of really experienced AdWords marketers, most with 5+ years experience. Consumer behavior has changed, even beyond search marketing. Enhanced Campaigns are going to […]
---
Marty Weintraub @aimClear is sharing a tactical retargeting field guide for really smart marketers. Every PPC agency in the world is calling themselves a DSP because it's not really hard to do it. We all want a slice of it. Retargeting is a simple concept. Someone comes to your website, touches you for whatever certain […]
---
March 5, 2013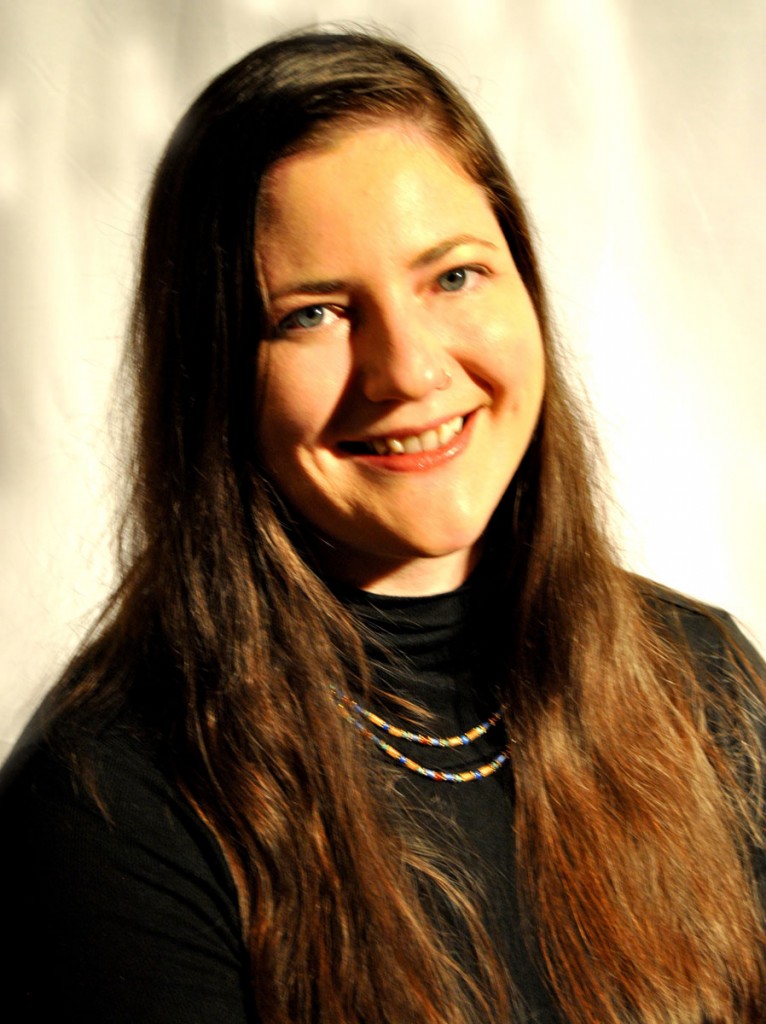 If you're already investing in PPC, retargeting is a logical next step. Retargeting, or remarketing as it's sometimes called, allows you to keep track of your visitors and serves up your ads as they browse the Web to remind them of your products and services. But there's an art to remarketing, and today, as part […]
---
January 31, 2013
Hello, my name is Todd Mintz, and in this post, I'm going to try something I've never done before — attempt to coin a new paid search phrase (PPC Drafting) for an event that's commonly seen by paid search managers who manage the accounts of strong business brands. To introduce the term, I'll need to talk about another topic not frequently mentioned in search marketing industry blog posts: NASCAR.
Click through to see drafting it in action on the NASCAR track and read about Todd's competitive paid search maneuver.
---
September 27, 2012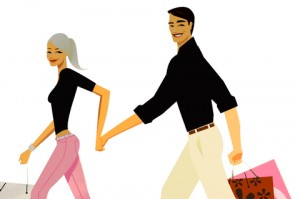 Shopping, browsing and social habits point to a sophisticated modern man. How should you be marketing to him? Some new studies give us clues.
Men are cheap …
Cheaper to advertise to on Facebook. According to a study of click analysis and ad impressions on Facebook ads, male users are an easier audience.
Men click at a rate of 60 percent and have an impression volume of 58 percent. Women, meanwhile, maintain a click rate of 40 percent with 42 percent impression volume.
It gets back to how members of each gender group use the network. Females use the service to maintain relationships. Males are looking to make new relationships. In the latter mindset, men are scanning for any attention-grabbing signals, including relevant and persuasive ads.
---