SEO Archives - Page 4 of 150 - Bruce Clay, Inc. Blog
March 9, 2016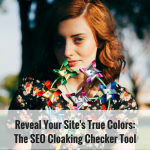 No one likes to be deceived. So when search engines see that you're showing a different version of the same URL to spiders than you are to users, it's a red flag considered as red or deceptive as scraped content, doorway pages, and link schemes. Whether it's done on purpose or without your knowledge, cloaking can result in lower rankings or a manual action notification. So how do you know if your site is cloaking? The SEO Cloaking Checker will tell you.
The SEO Cloaking Checker is a free, simple and fast tool that shows you whether your site is cloaking. Learn how to use this handy tool, when to use it, and what to do after you get the results.
Read Free SEO Tool: Maintain a Transparent Site with Search engines and Users with the SEO Cloaking Checker.
---
March 3, 2016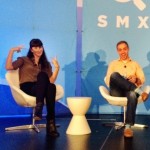 In SEO we focus a lot on Google, but app developers have a special need to get their app content to show up in Apple Search as well as Google.
Take a crash course on Apple Search and Universal Links, the latter of which are used to get your iOS and Android apps to show up in Google search.
Here's What You Need To Know About Apple iOS App Search & Universal Links #SMX.
---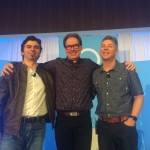 Google Software Engineer Paul Haahr has been at Google for more than 14 years. For two of them, he shared an office with Matt Cutts. He's taking the SMX West 2016 stage to share how Google works from a Google engineer's perspective – or, at least, share as much as he can in 30 minutes. After, Webmaster Trends Analyst Gary Illyes will join him onstage and the two will field questions from the SMX audience with Search Engine Land Editor Danny Sullivan moderating. Read the liveblog of this can't-miss session!
---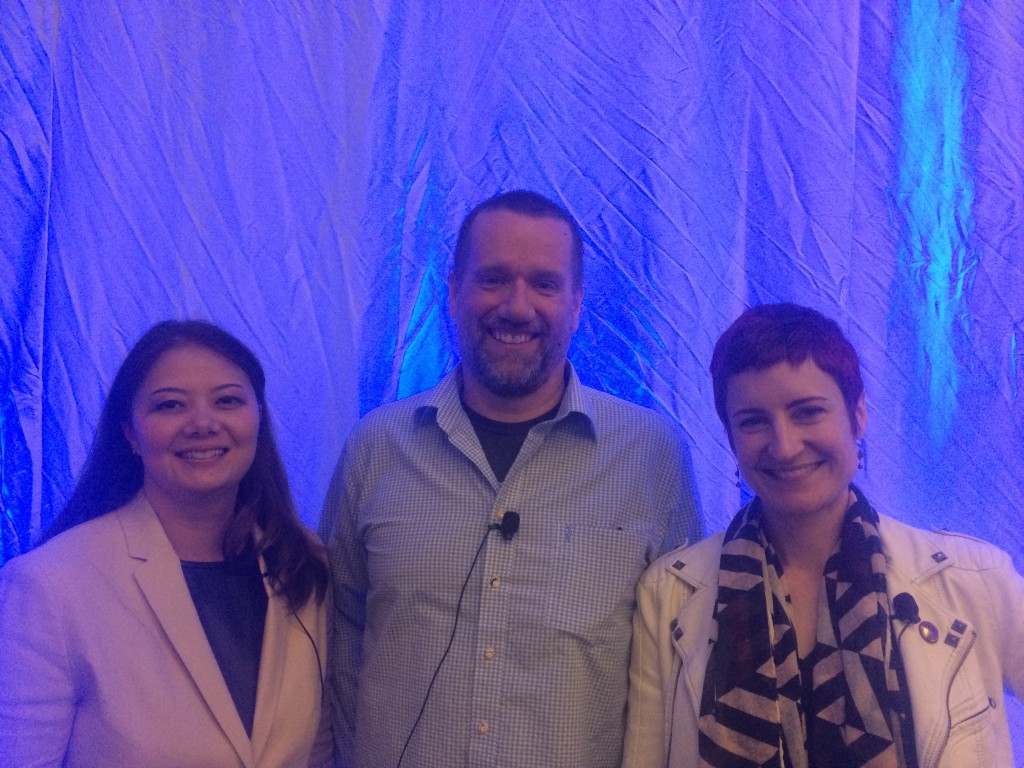 Adria Kyne, Jeff Preston and Sharon Conner are SEOs with unique perspectives — they oversee search engine optimization for major companies (Vistaprint, Disney and Autodesk, respectively). In a roundtable discussion moderated by Chris Sherman, these three SEO savants answered questions from the SMX West 2016 audience. Read on to discover what these major brands have to say!
---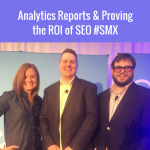 STOP READING if you're not interested in uber-useful charts. Or proving the ROI of SEO to decision-makers. Or insights into how Bing is thinking about search engine optimization — because that's what you're in store for if you read this liveblog of this analytics-minded SMX West 2016 session, featuring:
Ryan Jones, Manager Search Strategy & Analysis, SapientNitro
Erin Everhart, Lead Manager, Digital Marketing – SEO, The Home Depot
Derrick Wheeler, Sr Product Intelligence Manager, Microsoft
Still interested? Read our liveblog Analytics Reports & Proving the ROI of SEO #SMX.
---
March 2, 2016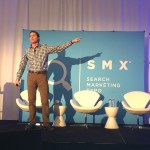 There's an invisible web. Just because it's out there doesn't mean the search engine can see it and attribute it correctly. The invisible web is a concept that was introduced in Chris Sherman and Gary Price's "The Invisible Web" in 2001.
In 2013, search marketers saw a big spike in direct referral traffic. Our speaker Marshall Simmonds (@mdsimmonds), Founder and CEO, Define Media Group, Inc. explains what is causing dark search and social traffic, traffic with no referrer data in analytics. Search marketers need to protect their budget by understanding it and explaining it to non-technical people.
---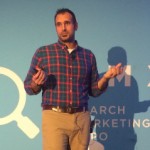 The speaker for this SMX West mini-session titled "Understanding Your Consumer's Journey – Using Search Science for Keyword Research" is Tony Verre, founder of DreamFire Digital Marketing.
He opens with a question: Does anyone here use consumer surveys as a major data point when creating your strategies? You can only believe half of what you hear and read. Accept that consumer surveys don't always tell the truth.
Find out how to use 4 "search science" keyword research tools to find reliable data points for understanding the consumer's search journey.
---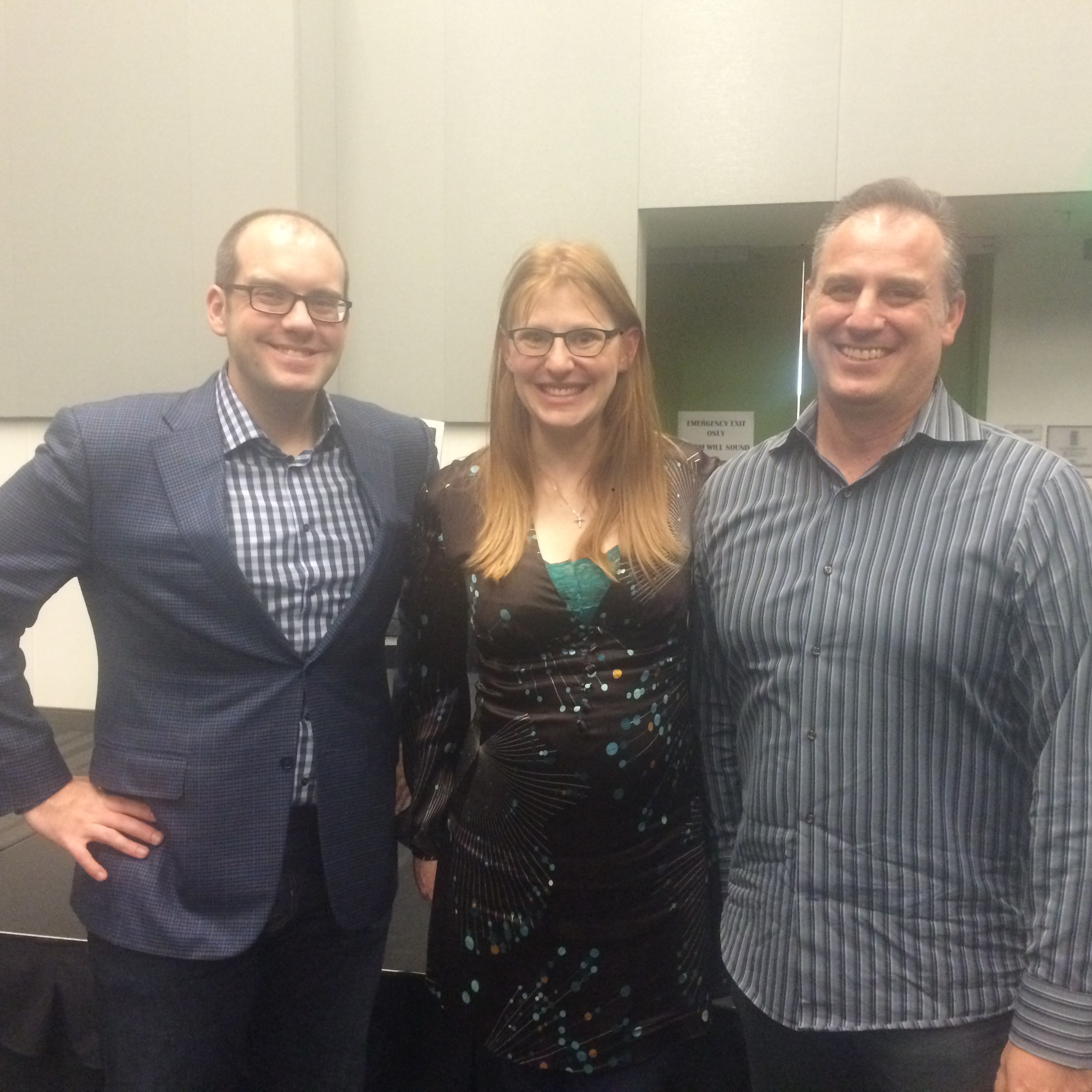 This SMX West 2016 Session opens with Microsoft Bing Ads Evangelist Christi Olson reminding the audience of Bing's mission: to empower every person and every organization on the planet to achieve more. Alongside Bing Ads Director of Strategy Paul Apodaca and Bing Ads Account Manager Eric Couch, they're sharing what's new with Bing Ads.
---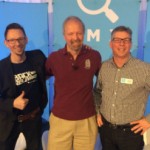 SEO is very tactical. We always try to look behind the curtain of Google's algorithms. So, it's no surprise that we all want to know more about RankBrain, Google's machine learning system that they confirmed out of the blue in October 2015 was "the third most important ranking signal" in their algorithm.
In this SMX West session, we'll learn about RankBrain based on studies done by the speakers: Marcus Tober of Searchmetrics and Eric Enge of Stone Temple Consulting. They'll present findings as well as the implications for SEO.
Read the liveblog to find out about RankBrain.
---
March 1, 2016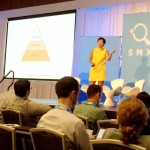 A favorite Googler and SMX presenter, Maile Ohye, senior developer programs engineer at Google Inc. (@maileohye), explains that in 2004 and 2005, Matt Cutts used to say that search engines are chasing the user. In other words, the engine wants to serve the user first and then everything else (rankings, results pages) follow. A problem occurs when when websites then chase the search engines.
An alternative view is when search engines and websites both chase the user, but this is oversimplified. Today she suggests a cultural shift to serving the customer, not the user.
Read about how that all plays out in real life in this liveblog SMX West coverage of Doing What Matters for SEO & Google in 2016.
---