SEO Archives - Page 4 of 136 - Bruce Clay Blog
May 9, 2014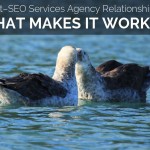 What makes the relationship between an SEO services company and a business client successful? That was the question discussed in a recent ISOOSI Chat. Distilling the wisdom shared there, this post covers:
• What businesses should look for when choosing an SEO services company
• What an SEO services agency/consultant should keep in mind when evaluating a prospective client
• How both sides can make the relationship a success
The start of a client-consultant relationship is a bit like courtship. Both parties are rightly sizing each other up, trying to determine whether they're a good match. Trust-building starts right from the first contact (or doesn't) …
Read more of How to Make the SEO Services Agency–Client Relationship a Success.
---
May 6, 2014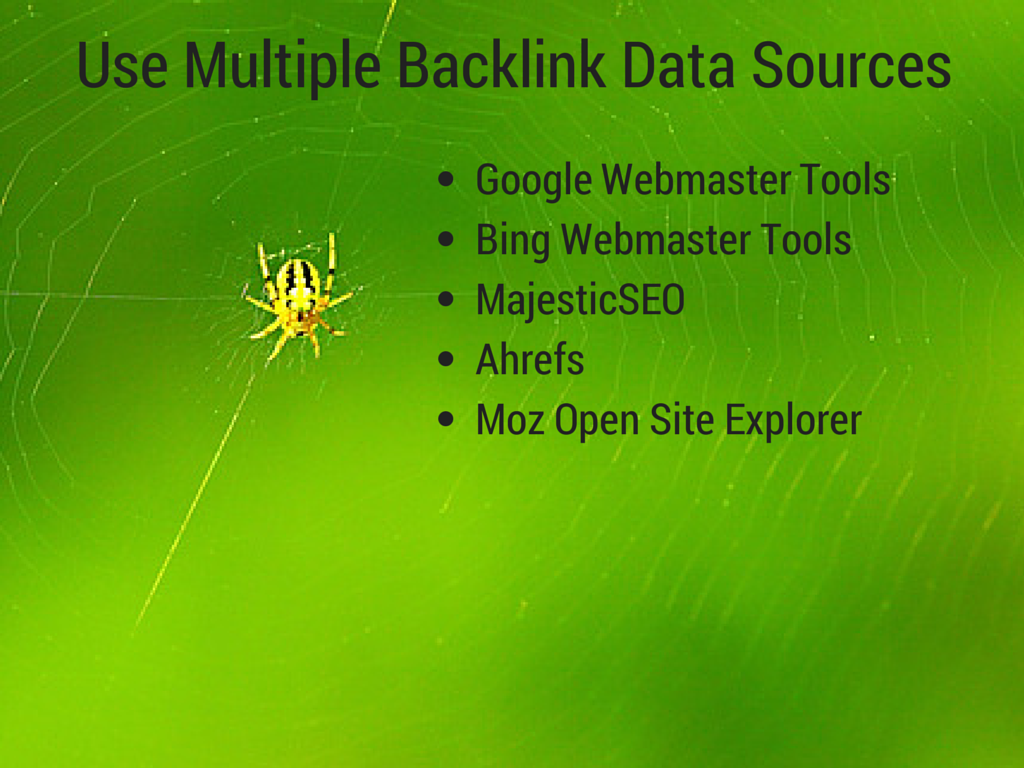 The effect that an unnatural link penalty can have on a website can be crippling. Make no mistake, there is a punitive aspect to these actions. Google is looking to teach webmasters a lesson, one that insures that they will not think about violating the search giant's quality guidelines in the future. To drive their point home, Google makes the process of recovering from these penalties very difficult.
Link penalty recovery takes time, effort, and a substantial commitment of resources. Depending on your specific situation, you could end up reviewing and/or removing hundreds of thousands (millions?) of links. And generally speaking, there is no shortcut to forgiveness.
A good number of clients that approached our firm over the past year came to us suffering from some form of manual or algorithmic penalty. The good news is that we have seen a high degree of success in getting penalties overturned. What follows is a list of tips for getting a specific type of penalty removed: a manual link penalty.
Read more of 9 Tips for Getting Your Manual Link Penalty Overturned.
---
May 2, 2014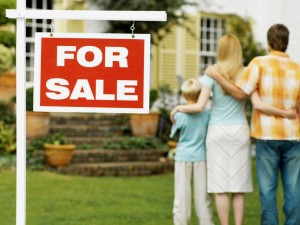 When house hunting, 90% of buyers use the Internet. In fact, 53% of buyers start their search online, according to "The Digital House Hunt," an extensive report on real estate consumer trends conducted by Google and the National Association of Realtors.
seo real estateMore than ever, people head online when it comes to looking for homes and finding realtors. Between 2008 and 2012, real estate-related searches increased by 253%. With so much opportunity online, realtors can't afford to miss out on this valuable traffic; for professionals in real estate, SEO is more important than ever.
When it comes to capturing traffic for terms related to real estate, SEO efforts begin with local keyword targets on a personal website.
"You have to carve out a niche for yourself — think locally, and then expand," said Robert Ramirez, a senior SEO Analyst who has managed real estate SEO for agents at Sotheby's and Century 21.
Read on to discover Real Estate SEO: 7 Ways to Earn Traffic & Leads.
---
April 30, 2014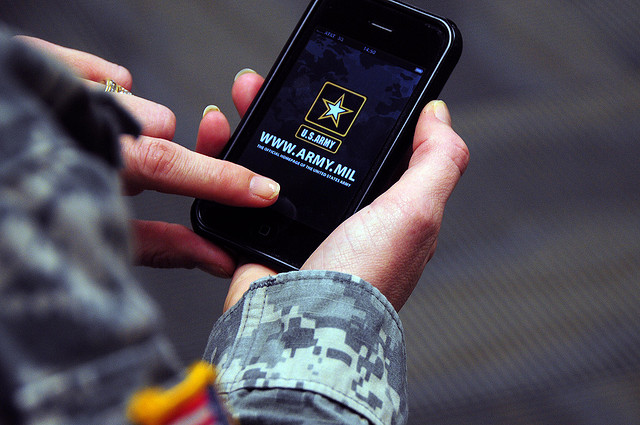 Or: So You've Got Responsive Design, Now What?
Having a responsive design is the Google-recommended way to deliver content on mobile devices. While other mobile formats are acceptable to Google as well, Google prefers one over the others. So, while the benefits of responsive design are clear, but what happens when responsive web design isn't good enough? An issue complicating mobile UX for many responsive sites: load time and image heavy sites.
Web developer Trilibis recently released a survey on the web performance of sites utilizing responsive web design and found that 69 percent of those sites did not have an acceptable load time. Perhaps we overlooked user experience and took for granted performance on mobile devices. We thought maybe the relatively fast load times on our desktop sites would translate to responsive design. Our site is content-rich and relevant to user queries. So, what gives?
The single-most contributing factor to slow load times on responsive design mobile sites is images, says the Tribilis survey. Big, fat images.
Read more of The #1 Thing You Can Do to Improve Mobile UX: Image Optimization.
---
April 18, 2014
Internet marketing is evolving — are you? This month's SEO Newsletter focuses on amplifying your business's online reach with articles explaining how to use an underutilized and under-publicized paid, local search marketing platform, AdWords Express, and a guide intended to help a business choose which social networks are a good fit for their audience and investment. The strongest SEO campaigns work hand-in-hand with paid campaigns and social media marketing, both of which amplify a brand's reach among new audiences.
Read more of SEO Newsletter: AdWords + Social Media = Amplified Reach.
---
April 11, 2014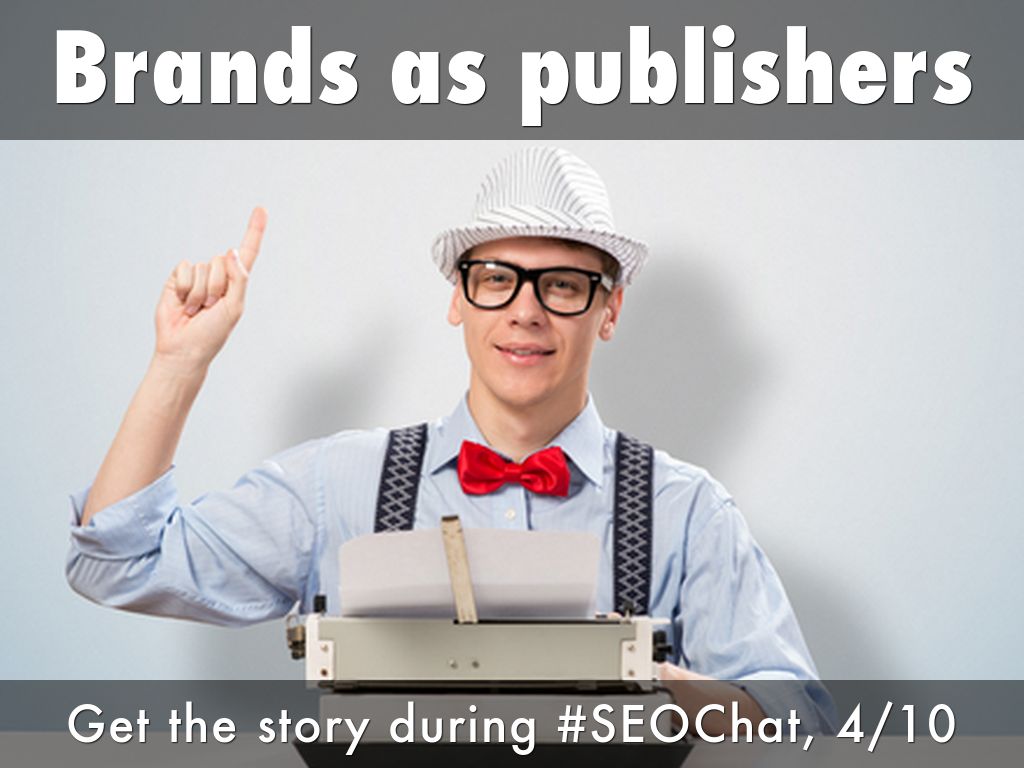 The SEO benefits of publishing and content marketing are huge. Google's head of webspam, Matt Cutts, has long preached that unique, compelling, user-focused content is the hallmark of a quality, well-ranking site. As brands become publishers, they also stand to earn top-of-mind recall and establish brand recognition.
Yesterday, Bruce Clay, Inc. hosted #SEOchat on Twitter. On the agenda? Brands as Publishers.
When SEOs take on a content publisher orientation, it helps think in terms of how to tell stories and how to manage assets as publisher organizations do. The best brands tell stories that resonate with their consumers — think of Dove's "Campaign for Real Beauty" or Dos Equis' "The Most Interesting Man in the World." These brands aren't just advertising — they're telling stories. This kind of strategic content marketing means brands and businesses have to be capable in the role of a publisher, i.e. creating and curating content, images and video that targets and engages specific audiences.
Read all about what SEOs discussed during this week's Brands as Publishers #SEOchat.
---
April 1, 2014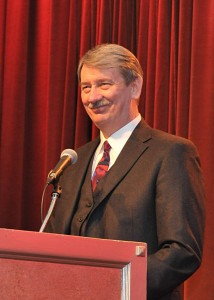 Since 1996, Bruce Clay has been commited to ethical SEO and his passion for all things concerning search. Armed with a "be a leader, not a follower" mentality, he has helped to shape the landscape of Internet marketing with his books, presentations and training — and earned his company a spot in the Inc. 500 | 5000 list for seven consecutive years.
Clay's SEO insights are laced throughout every chapter of his latest book, "Content Marketing Strategies for Professionals," coauthored by Murray Newlands. Clay uses his vast knowledge and experience to provide readers with SEO tips concerning:
blogging
curation
video
images
social media
paid search
and more
In a special interview, Clay shared some of his insights on being a CEO. It turns out a lot of the principles behind successful SEO, such as transparency and commitment to quality, are the same principles that have led to his success as a CEO.
Read more of How to Be Your Best SEO: Bruce Clay's Advice for Gaining Influence.
---
March 20, 2014
"What follows may be one of the most interesting SEO conversations that took place in New Orleans this week," says Virginia Nussey in her intro to this Pubcon South liveblog coverage.
With 7 SEOs, 150+ years of cumulative experience, 1 hour, and no rules, if you're a marketer interested in where SEO is going and where it's been this Pubcon Q&A session is not to be missed.
Read all of Pubcon Liveblog: SEO Moshpit Q&A with the SEO "Old School"
---
March 19, 2014
The filter bubble is the knowledge "bubble" Google's personalized search results have the potential to create. The filter bubble effect creates search results filled only with web pages, authors, and viewpoints that a searcher has previously "liked" or otherwise engaged with in the past. In this Pubcon session two speakers discuss how the personalized search "filter bubble" can affect branded, non-branded and local searches, and ways marketers can improve SERP exposure by circumventing Google's personalization layer.
Read more of #Pubcon Liveblog: SEO Beyond the Filter Bubble.
---
In the second week of December there were an increasing number of reports that author photos weren't showing up as often in SERPs. At Pubcon Las Vegas last year Matt Cutts said that when they reduced the number of authorship results shown in SERPs by 15% they saw better results. Take that to mean whatever Google speak you think it means. Here's the initial drop followed by continued periods of volatility.
Read more of Google+ and Authorship: 2014 Hot Topics and Trends
---