Bruce Clay Blog : 4/124 : SEO
June 11, 2013
When they were updating the Periodic Table of SEO Success Factors, they considered adding a "mobile" element, but they didn't. Google just won't rank you as well if your mobile experience isn't good.
Read more at The Periodic Table of SEO Ranking Factors: 2013 Edition #SMX #11A .
---
June 5, 2013
Upset clients are an inevitability. To protect yourself against angry rants, you need to be vigilant when it comes to online reputation management. Learn how to make sure negative comments aren't associated with your brand in the SERP.
Read more of 3 Ways to Avoid SERP Casualties and Aid Online Reputation Management.
---
June 4, 2013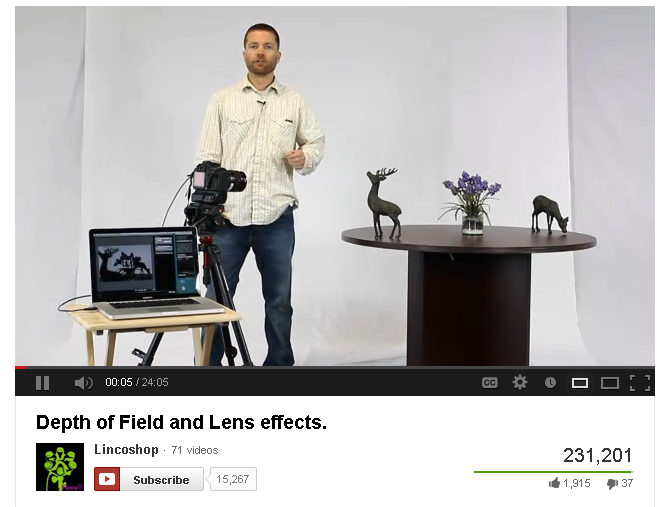 Statistics show that 17% of people spend less than four seconds on a website, but they are willing to spend 2.7 minutes watching a video online. Knowing that the average television commercial is 15-30 seconds long, think of what you could do with the attention-span-eternity that is 2.7 minutes of video engagement gold.
Video is powerful.
But if a video plays and no one is there to hear it, does it make a sound?
This post covers in short-form (because I know I've only got your attention for four seconds) 10 video SEO tips to help you create content that gets views — from taking into consideration quality and substance, to making sure your videos are seen and indexed by search engines so that they can be seen and shared by humans.
Read more of 10 Video SEO Tips To Improve Rank and User Experience.
---
June 3, 2013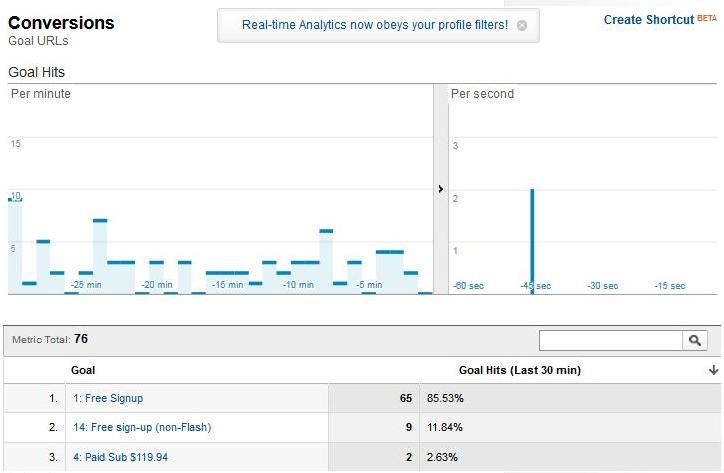 Google Analytics is every Internet marketer's best friend. The tools are always changing and updating, making the Google Analytics blog an important one to keep up on so you know the features, capabilities and data available to you. There are a couple new tools that got us really excited because of the intel they provide about how visitors are using our sites. Learn about the new Customer Journey tool and the Real-Time Widget now available through your Google Analytics account.
Read more of Two Exciting New Tools in Google Analytics.
---
May 30, 2013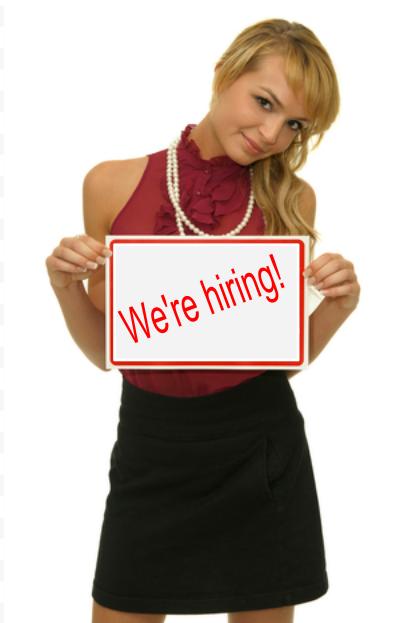 Last month, I reported on the nation's high demand for analysts in the SEO industry. That demand is only continuing to grow; currently, there are nearly 1,000 SEO jobs available in the United States (as seen on career search site Indeed.com). With that many jobs available, thousands of SEO analysts will be submitting applications and […]
---
May 24, 2013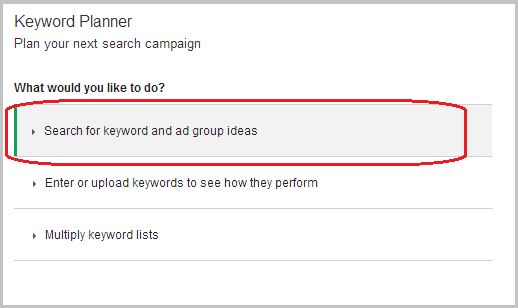 [EDITOR'S NOTE: On August 27, 2013 Google officially replaced their AdWords Keyword Tool with a new free tool called the Keyword Planner. In light of this tool change, we have updated this tutorial to reference the Keyword Planner rather than the antiquated Keyword Tool.] Open a landing page on your website. Describe what it offers […]
---
May 23, 2013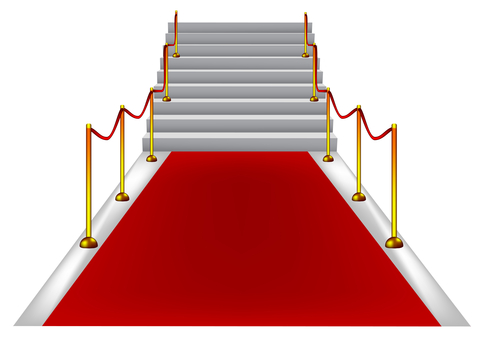 This month's SEO Newsletter: The Red Carpet Edition celebrates some of the top performers in the category of Internet marketing optimization. Among the stars were quality content creation and keyword research.
In the feature article, Quality Content Delivers Stellar Performance, take a look at the role quality content plays in all the genres of internet marketing. Advertising, public relations, communications, brand voice, social media and web pages have all cast content.
---
May 13, 2013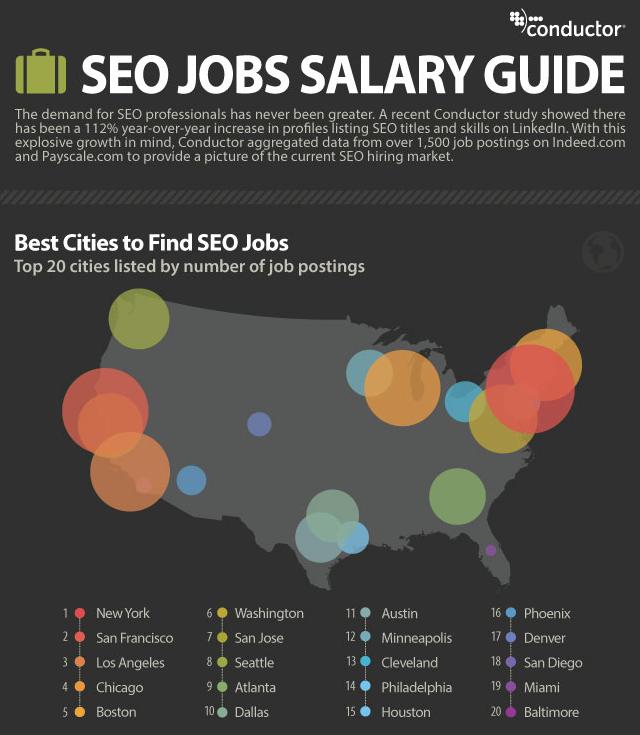 Studies show a 112 percent year-over-year increase in demand for SEO professionals with salaries as high as $94,000, as reported by Conductor, an SEO technology company based in New York. Earlier this month, Search Engine Land surveyed the SEO industry and found that 93 percent of respondents expected their SEO business to grow by the end of 2013. It makes sense, then, that 82 percent of respondents also reported that plan to hire additional SEO staff this year. It's a good time to be an SEO analyst.
Read more of It's a Good Time to Be an SEO Analyst.
---
May 1, 2013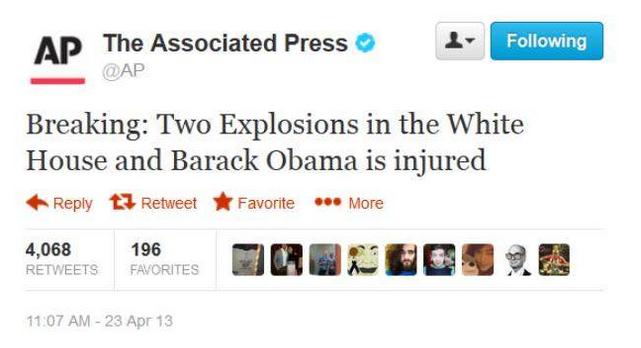 In terms of SEO, the biggest damage a hacker can do is inject links into your site in order to steal traffic for his or her own site. Such black hat practices can result in your own site losing ranking or earning malware warnings which will certainly dissuade potential visitors from proceeding to your site.
"You need to be really, really careful," says Bruce. "Hackers can install bad links onto your site that no one can see. But the search engines will see the bad links and the (unwitting) site owner will be penalized."
---
April 29, 2013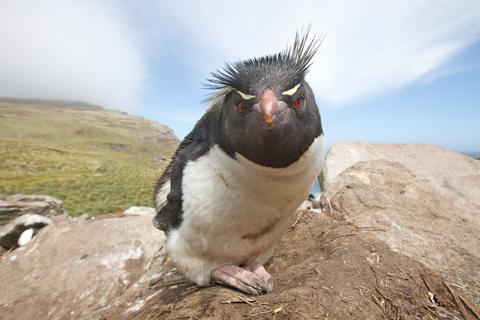 The SEO Newsletter is hot off the virtual press! In April's Penguin & Panda Evasion Edition, readers will get inside information on what to expect from the upcoming Penguin update, how to ensure your content meets Panda standards and how to maintain long-lasting customer relationships.
The SEO Newsletter also has the latest on Google Glass and information on the highly-anticipated SMX Advanced, where both Bruce and Virginia will be speaking, plus a roundup of all the tech, SEO and SMM news that was big in April.
Read more of SEO Newsletter April 2013: The Penguin & Panda Evasion Edition.
---