SEO Archives - Page 4 of 138 - Bruce Clay, Inc. Blog
July 16, 2014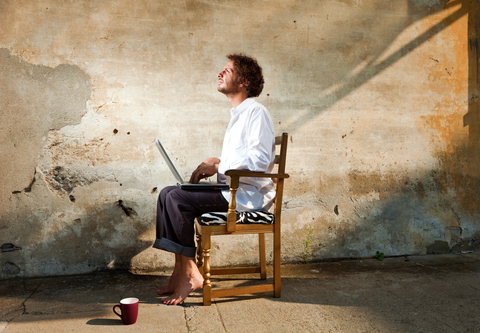 When John Mueller announced Google was "simplifying the way authorship is shown in mobile and desktop search results, removing the profile photo and circle count," he asserted that this change was simply an effort to de-clutter the SERP. Prominent Internet marketers, however, had their own theories on Google's latest bold move.
Here we evaluate some of the theories posed by industry thought leaders about why Google has cut author photos from SERPs. We also explore how the removal of author photos in SERPs may actually signal Google's interest in adding author reputation as an algorithmic ranking factor.
Read Could Disappearing Author Photos in Google SERPs Signal Coming Author Rank?
---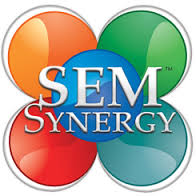 After almost three years since its last episode, SEM Synergy is making a comeback to WebmasterRadio.FM. It's the Internet marketing podcast you don't want to miss hosted by leading search marketing expert Bruce Clay, president and founder of Bruce Clay, Inc. With new episodes starting July 16 (THAT'S TODAY!) at 11 a.m. Pacific time, 2 p.m. Eastern time, Bruce Clay will be joined by co-hosts Virginia Nussey and Mindy Weinstein. Together, the trio will bring Internet marketers and business owners a weekly dose of news and commentary with interviews from the brightest minds in SEO, like next week's guest Duane Forrester of Bing and past guests that have included Matt Cutts, Bryan Eisenberg and Avinash Kaushik.
Read more of SEM Synergy Returns to WebmasterRadio.FM.
---
July 15, 2014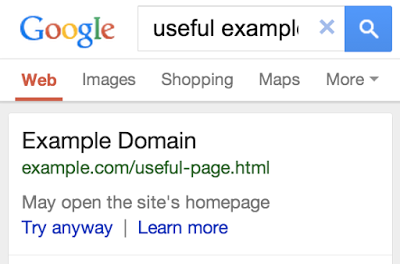 With mobile Internet usage at an all-time high, Google has been cracking down on websites with poor mobile experience. Mobile web design and user experience must be addressed as part of any effective online strategy.
The way a site handles traffic from mobile devices can directly effect that business's presence in search results. Just this month, Google announced it was adding a disclaimer beneath mobile search results that redirect smartphone users from the page they click on in the SERP to that site's home page. From Google's perspective, this disclaimer improves its mobile experience; meanwhile webmasters should be concerned if their mobile websites are ill-equipped to handle the growing number of mobile queries. The pressure is on for websites to provide a user-friendly mobile experience as the number of mobile queries surpassed desktop queries this year.
Read more of 8 Common Mobile Website Pitfalls to Avoid for SEO.
---
July 10, 2014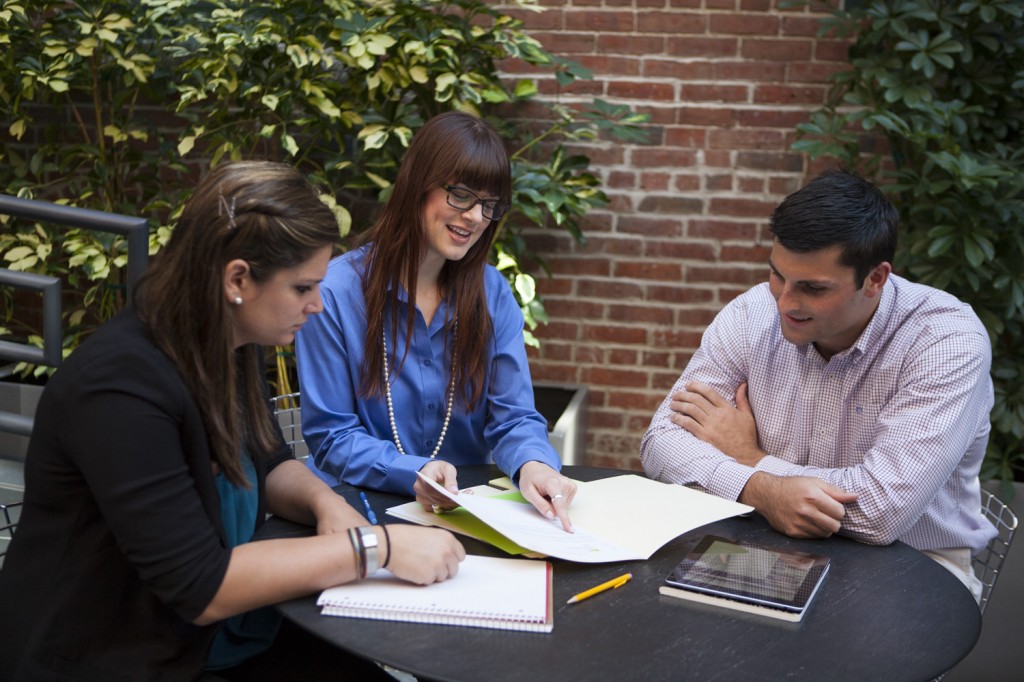 Your resume is the first thing a hiring manager is going to see when you apply for a job — is your SEO resume optimized to make a good first impression? SEO Manager Mindy Weinstein talks about the factors that make or break an SEO resume:
Experience
Training
Results
Read more of 4 Factors that Make or Break an SEO Resume.
---
July 7, 2014

While many Americans enjoyed getting their head out of work during last week's holiday, a room full of Europeans dove into SEO practices for online business as taught by one American.
Bruce Clay, an expert on natural search engine optimization, came to Milan, Italy, to teach a sold-out, special two-day SEOToolSet® Training hosted by Bruce Clay Europe. During the advanced SEO course held July 2–3, 2014, I took note of some valuable SEO tips arising from the numerous questions he answered.
Read more of Recap of SEO Course in Italy: 4 SEO Tips to Remember.
---
June 30, 2014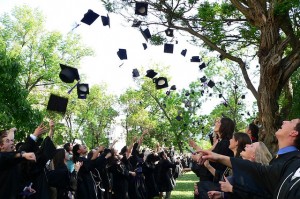 Last week, Bruce Clay, Inc. hosted #SEOchat on Twitter and the topic of discussion was SEO Education. Seasoned Internet marketers candidly revealed how they went about learning SEO, sharing tales of internships, books, training courses, conferences and more.
Having begun in the mid-'90s, SEO is still a relatively new industry — the education paths Internet marketers have taken is widely varied. Read on to discover how several SEO managers, senior SEOs and content marketers learned SEO. Read more of Internet Marketers Reflect on Their Experiences Learning SEO.
---
June 26, 2014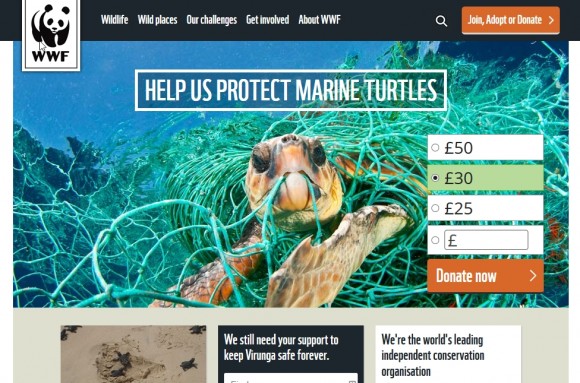 We've all heard the statistics: 2014 is the year when more people access the Internet on a smartphone than on a computer or laptop. Mobile design is the future. You don't want your site left behind, but how exactly do you program for this increasingly mobile Internet? There are three main options, each with its own benefits and drawbacks.
Option 1: Responsive Design
Option 2: Dynamic Serving
Option 3: A Mobile Site
In this post, I'll break down your mobile-readiness options, giving you the pros and cons of each to help you choose the best path forward for your website. Read more of A Cheat Sheet for Mobile Design: Responsive Design, Dynamic Serving and Mobile Sites.
---
June 25, 2014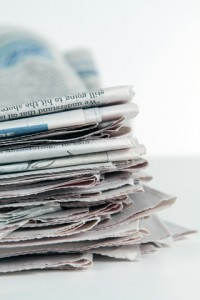 In recent years, search engines have devalued links coming from press releases — and while Internet marketers were less than thrilled over the loss of direct SEO benefits, press releases still matter — a lot. Press releases have strong branding value, especially if a journalist turns your press release into an article that will reach the masses and live online.
Engaging press releases benefit all parties involved — journalists and editors get clued in on story leads, and brands and businesses are able to get highly valuable media coverage. How valuable is media coverage? According to Starch Research, news articles have "three times more credibility and six times more readership than paid advertising." For more than a century, press releases have served as a direct line to media professionals and the starting point of many articles.
Read more of Why Press Releases Still Matter to SEOs … and How to Write a Press Release that Entices Media.
---
June 19, 2014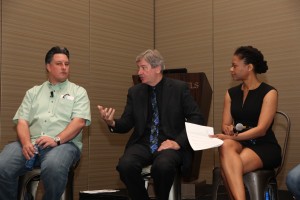 Tonight Bruce Clay joins Bing's Duane Forrester, aimClear's Marty Weintraub and Message Medium's Maisha Walker for an evening of audience-driven Q & A in Chicago at Search + Social: The Future of Your Business Online (an interactive event powered by Bing and Inc.). Attendees will ask these Internet marketing leaders anything and everything pertaining to search engine optimization, content strategy and social media marketing.
Last month the Search + Social panel kicked off with at Inc. Magazine's 3-day Grow Your Own Business Conference in Nashville. The Search + Social panel was such hit that when the session broke for lunch, a third of the audience stayed in their seats, hands raised and pens poised for more answers — the Q & A continued for an hour and a half past the session's end!
Read more of SEO Questions Answered in Real Time at the Search + Social Panel.
---
June 18, 2014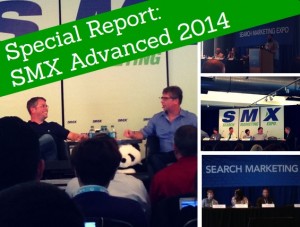 Still reeling from last week's SMX Advanced? With dozens of sessions focusing on advanced SEO, PPC and SMM tactics, it was Christmas come early for Internet marketers attending the sold-out conference. With so much critical information coming out of the conference, we sent liveblogger Jayme Westervelt to cover key SEO, social media and content marketing sessions.
Some of the top highlights include the Matt Cutts You & A, where Cutts fielded questions on Author Rank, link removal and his favorite webmaster tools. He also confirmed an algorithm update that was neither Panda nor Penguin and announced Google is trying to make improvements to the reconsideration request process.
Read more of Special Report from SMX Advanced 2014.
---