Bruce Clay Blog : 5/126 : SEO
July 23, 2013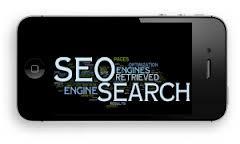 I've got good news and I've got bad news when it comes to optimizing for mobile. The bad news is you're behind. It's a cold, hard fact and it's time to face the music. While you can technically view the company's website on a mobile device, it is not optimized for that mobile device, and as you will find, Google does not look kindly upon sites, mobile or otherwise that don't provide a good user experience. In fact, it's the first item on Google's "Ten Things We Know to be True" list.
In order to fully capitalize on a completely different segment than you're used to, there are three simple rules you need to keep in mind to help your business' newfound mobile presence grow.
Read more of The Good, the Bad, and the Mobile: SEO Tips for Your Mobile Site Right Now.
---
July 19, 2013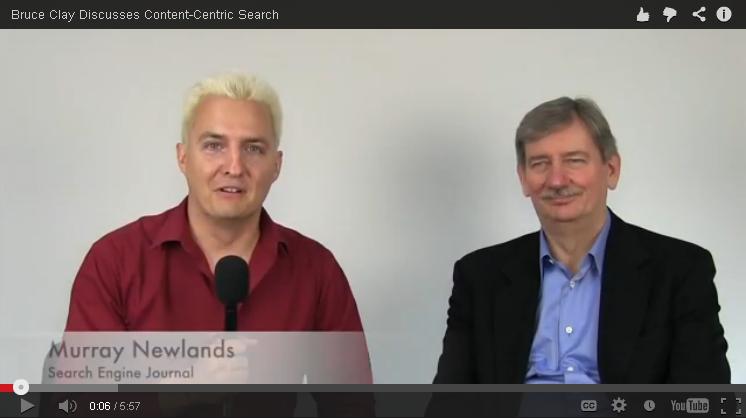 Low-quality content is to be avoided — no news there. But there are some news-worthy insights revealed as SEO veteran Bruce Clay gives Search Engine Journal's Murray Newlands an exclusive interview, discussing the increasing focus on content within SEO. Bruce calls for "better content — great content." Quality content is a critical part of SEO success.
Read more of Bruce Talks Importance of Content for SEO with Search Engine Journal.
---
July 8, 2013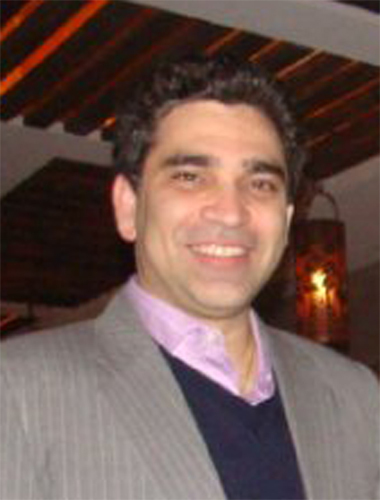 The director of Bruce Clay India, Siddharth Lal visited the States last month to attend SMX Advanced in Seattle, and afterward, he kept traveling down the coast to our office in southern California, where I got a chance to pick to interview the veteran SEO. Sid has spoken at many SEO forums in New Dehli, and is a leading figure in the searc industry, and the perfect person to talk to about the state of SEO in India.
Read more of Rebuilding SEO in India After Google Penalty Fallout.
---
July 1, 2013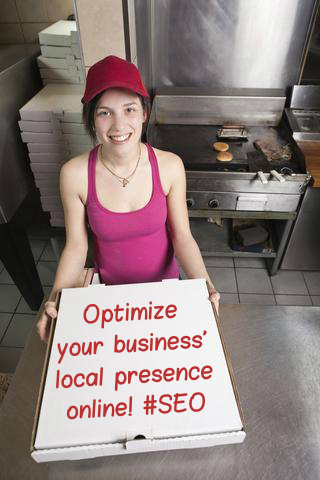 Are you a local business owner who is eager to get into the SEO game? Good for you! Establishing a local online presence is definitely a great way to grow your business. Google Places for Business is the perfect place to start your SEO campaign — by establishing your business' identity on Google Places, it can show up in Google searches, Google Maps and Google+ Local. The following guide will help you create your local presence.
Read more of New to SEO? Start with Google Places for Business.
---
June 20, 2013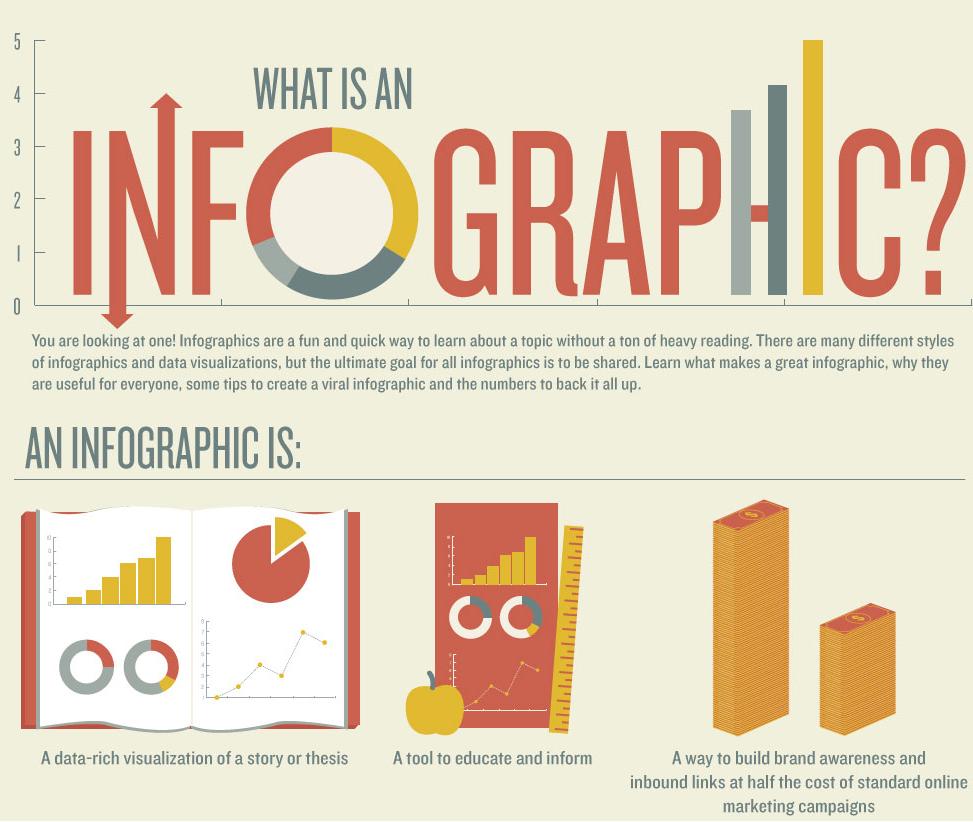 When you create a visually stunning infographic with compelling content, you want everyone to see it! Need some guidance on how to make your infographic spread? Following these Ten Commandment of Infographic Virality and be blessed with traffic.
Read more of Ten Commandments of Infographic Virality.
---
June 12, 2013
Danny Sullivan welcomes the crowd and introduces the panel. The comedy act you're missing right now I just can't do justice to! Alex has been doing SEO for 10 years and focuses on Google News these days. Greg's new venture is Foundation Digital. Rae's hairstyle is fresh. Bruce started optimizing sites in 1879.
Read more of Ask the SEOs.
---

Link building (err, link acquisition) kicks off the first session after the keynote on Day 2 of SMX Advanced 2013. The room is packed with people wanting insights and tactics to drive traffic and get citations without getting busted by algorithmic and manual link penalties.
Elisabeth Osmeloski of Search Engine Land moderated the panel and opened by noting that we all want to learn how to build links without worrying about Panda!
Read more of SMX Advanced 2013: Legit Link Acquisition.
---
June 11, 2013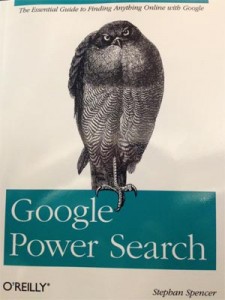 Rich Snippets are known to boost CTR in organic listings. Perhaps, they might be known to enhance rankings. More compelling search snippets lead to increased click-throughs.
Read more of SMX Advanced 2013: Microdata, Schema, Rich Snippets.
---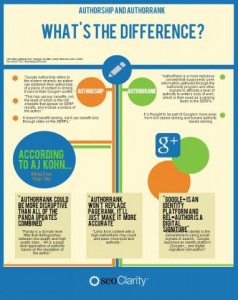 The first morning of SMX Advanced in the SEO promenade room has been rockin' with lots depth of data, rich nuggets. The room is packed with people wanting the latest in the world of authorship and AuthorRank. Mitul Gandhi of SEO Clarity is the opening act …
Read more of SMX Advanced 2013: Authorship: The Deep Dive.
---
When they were updating the Periodic Table of SEO Success Factors, they considered adding a "mobile" element, but they didn't. Google just won't rank you as well if your mobile experience isn't good.
Read more at The Periodic Table of SEO Ranking Factors: 2013 Edition #SMX #11A .
---