Social Media Marketing Archives - Page 3 of 40 - Bruce Clay, Inc. Blog
July 9, 2015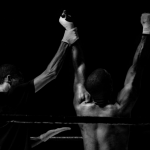 Twitter chats are a crazy-effective way to skyrocket Twitter engagement. The following is a guide that teaches you how to leverage Twitter chats to amplify your brand voice. You'll learn how to identify Twitter chats that make sense for your niche, engage in them effectively and turbo charge your social media marketing efforts. Fair warning: further reading may result in excess Twitter engagement. Proceed with caution — your Twitter's about to blow up.
---
December 11, 2014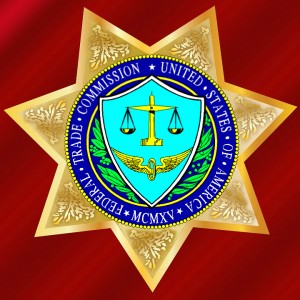 Reaching out to influencers is a public relations tactic as old as time. But a whole boutique marketing industry has cropped up in the last few years as more people gain niche Internet celebrity status, opening opportunities for agencies and brands to get endorsements from online social influencers. Who is and isn't an advertiser used to be pretty black and white, but these days, understanding who is compensated for their endorsements requires an eye for shades of gray. The FTC wants to remove that ambiguity.
There's a new sheriff in social media. Last month, the Federal Trade Commission settled charges against ad agency Deutsch LA for Twitter use that violated disclosure-in-advertising rules. It's the first such case the FTC has settled, so it's groundbreaking news for social media marketers.
How do the full-disclosure guidelines impact marketers? In Twitter, does it mean that even within the limited 140-character space of a tweet, an ad must disclose in a "clear and conspicuous" way a financial relationship with what you're endorsing? Failing to do so might result in prosecution and penalties for your company.
Read more of How the FTC's New Disclosure Ruling Affects Social Media Marketers
---
December 9, 2014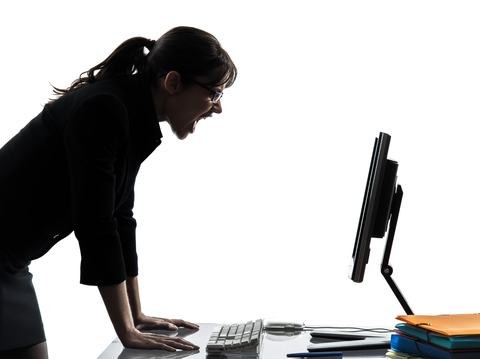 When it comes to social media marketing and community management, it's not always sunshine and hashtags. When you post daily, ad infinitum, there are little things that just can't help but get on your nerves — especially when you encounter them multiple times a day, everyday. So, in the spirit of sharing, I've decided to even share this: a social media wish list that enumerates all the small things I wish would change about managing social media. Read on to see if you can relate.
---
October 15, 2014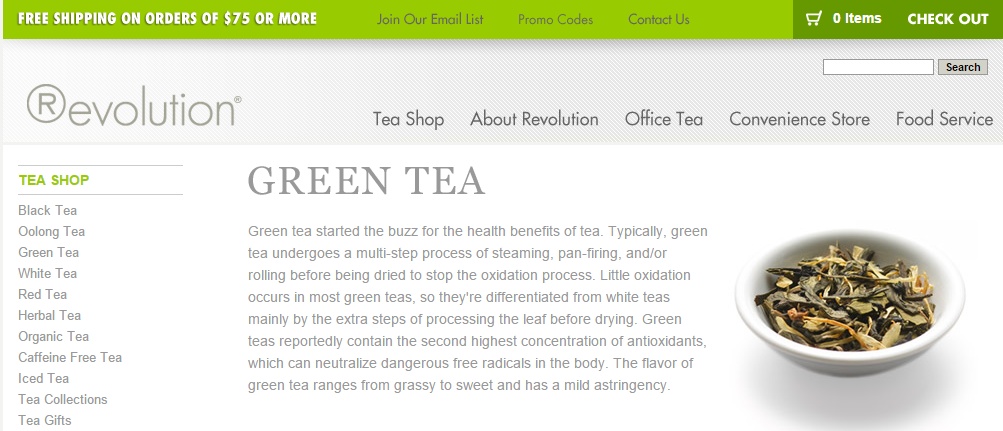 The key to maximizing your social distribution is controlling the way your content is displayed in social media feeds rather than letting Facebook, Twitter and other social platforms decide for you.
To learn how social meta tags can provide optimal titles, descriptions and images when content is shared on Facebook, Twitter, LinkedIn and Google+, read How To Use Social Meta Tags to Optimize Social Sharing.
---
October 9, 2014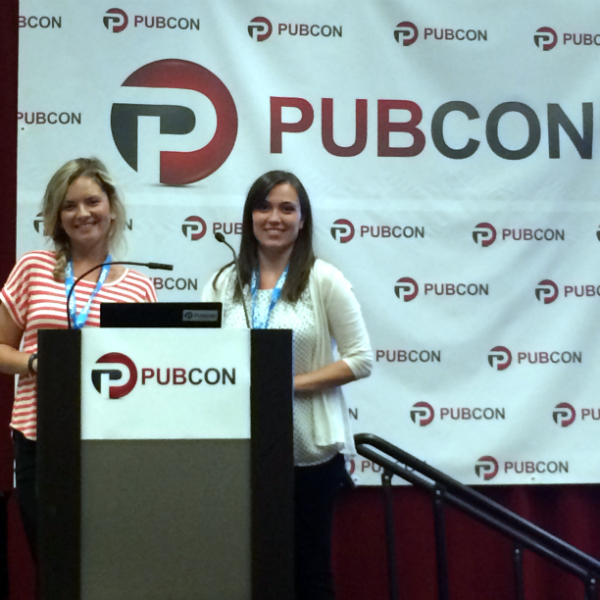 Persona research is taking data and turning it into a person. That person is your persona and you think about him/her whenever you're creating your content.
What do personas have to do with social media contests? If you don't understand your personas, your social media contest is likely to fail. One of the most common reasons why business fail to gain ROI from their social media marketing efforts is their failure to fashion their content to target specific personas.
Read Pubcon Liveblog: Utilizing Personas in Social Media Contests.
---
October 8, 2014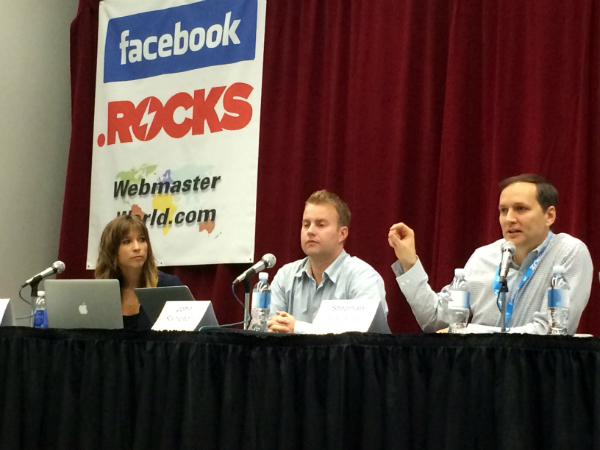 Have an interest in Pinterest? You should – there are 70 million users are Pinterest, and their business is up for grabs. John Rampton, editor-at-large at Search Engine Journal, Stephan Spencer, vice president of SEO at Covario, and Cynthia Johnson, director of social media marketing at RankLab, share their insights on wielding Pinterest for to drive traffic, build community and boost sales.
Read the full liveblog coverage of this tip-packed session that will rock your board.
---
October 3, 2014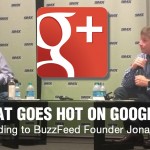 In the keynote at SMX East this week, BuzzFeed Founder Jonah Peretti talked with Search Engine Land Founding Editor Danny Sullivan about social media, SEO and going viral. In the middle of the conversation, Peretti talked about Google+ in less-than-flattering terms.
I think we (the Digital marketing community) should talk about what he said. Not because his criticism mocked the social network, but because it was constructive.
Some of Peretti's comments on Google+ became Twitter soundbites that sounded pretty negative. However, context is everything …
Read more of What Content Goes Hot on Google+
---
September 30, 2014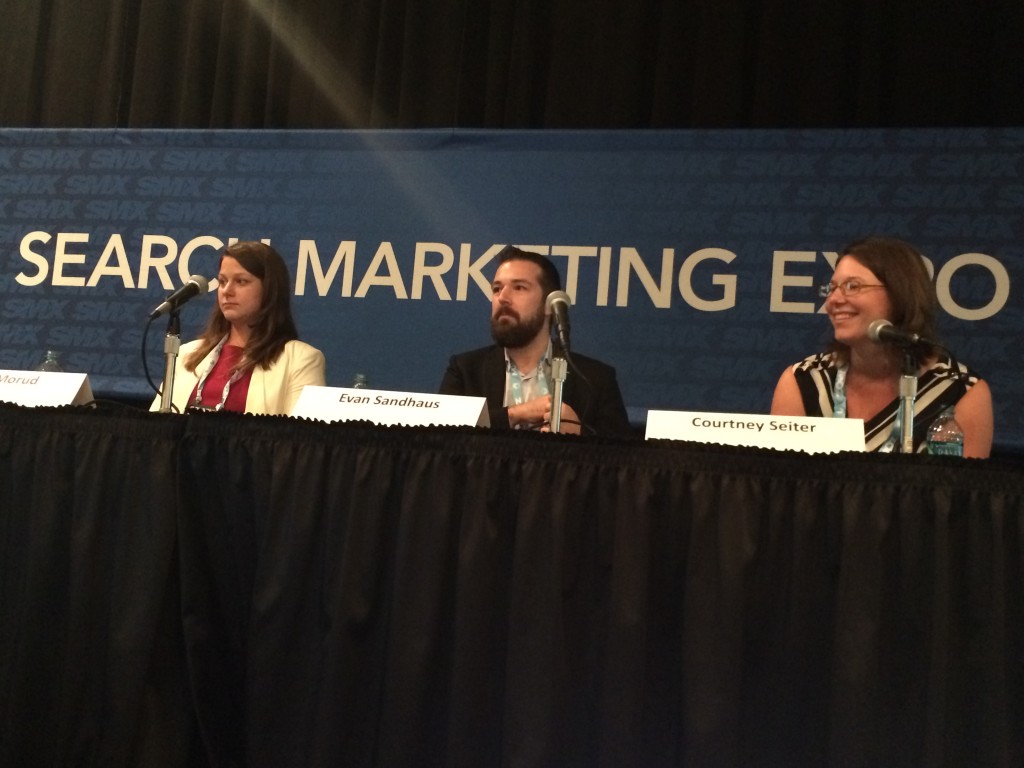 Take your social game to the next level by implementing Twitter Cards and Open Graph Tags. The speakers in this panel assert that social strategy means thinking about social posts as if they were ads (and therefore crafting them with the same amount of care and creativity). Learn how to wield OG tags, discover the nine different types of Twitter Cards and how to best utilize them, and find out what unique project The New York Times is using Twitter Cards to promote.
Speakers Merry Morud (Social Advertising Director, aimClear), Evan Sandhaus (Lead Architect, Semantic Platforms, NY Times) and Courtney Seiter (Head of Content Marketing, Buffer) present the latest essential tips and advice, captured in this liveblog from SMX East.
Read more in Twitter Cards & Facebook's Open Graph.
---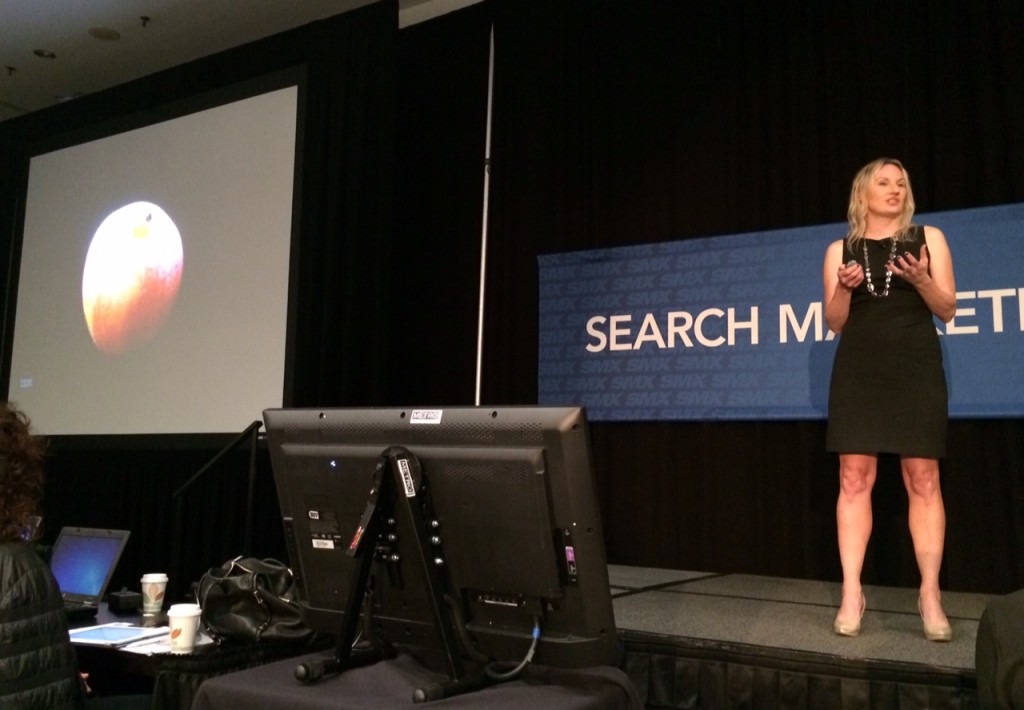 Think of an apple and a bag of marbles. Both simple images, and when you compare the two you'll get an idea of the shift that social media has caused brands to make to stay relevant today. An apple is the old way of thinking of your brand, unified and on-message. The bag of marbles is a little more assorted, a collection, not a unified message but it has 300% more surface area. If you're able to increase the surface area of your brand by releasing individual advocates. Social media advocacy gives your business authentic reach. Speaker Tami Cannizzaro explains.
Read more in All Search is Now Social.
---
June 11, 2014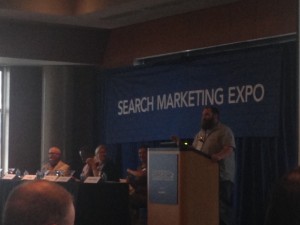 Get the skinny on social media tools, tactics and more in this session geared towards savvy search marketers. This session's speakers are Lisa Williams. Michael King, Matt Siltala and Mark Traphagen. The session kicks off with Williams, the director of digital marketing strategy at Search Discovery.
Williams tells us to start with the actual product and make a connection to the product with great storytelling. Look at search technology as a way to tell a story about your product. Communication strategy should be your first step to making that connection and storytelling. Come up with a communication strategy that's specific, measurable, actionable, relevant and timebound.
Read more of SMX Liveblog: 25 Social Media Ideas for the Advanced Search Marketer.
---