Bruce Clay Blog : 4/35 : Social Media Marketing
August 31, 2012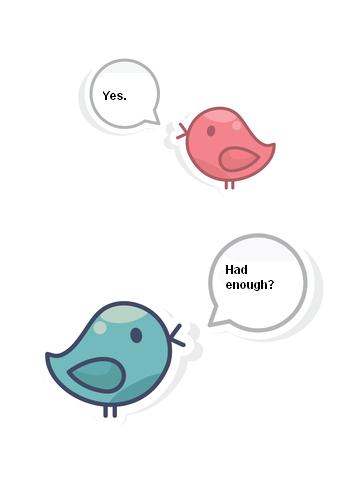 For some time now, I've found myself disengaging with Twitter; it was overwhelming, chaotic and assaulting. I didn't even like to look at the thing any more. The topics were either too disjointed or too the same. There was very little that was interesting to me and I began to feel like it was TV commercials all over again.
And it was all my fault.
I knew what I had to do. I had to get comfortable with the fact that it's OK to be discerning about who you follow. And that took me about one minute to get on board with, because the outcome of the other approach – the one I had been practicing – was creating a Twitter that sucked.
---
August 28, 2012
How many times have I read or heard "create great content" as the first rule of online marketing? Unfortunately that overlooks the importance of promoting the content. The old adage "build it and they will come" is misleading in the content marketing world. The power of frictionless sharing for brands is the broad exposure, made easy as readers do the work.
Facebook is on to something with the concept of frictionless sharing. In fact, business should examine their media assets to make sure user sharing is obstacle-free. Here are some things to think about in optimizing your content's sharability.
Read more of 4 Ways to Strip Hurdles for Easy Content Sharing.
---
August 15, 2012
Content marketing is creating and sharing valuable free content. Stuff that gets people to trust you. Build relationships and trust. Content marketing crosses several boundaries and mediums. It helps grow a business across search, social and more.
Read more of The Convergence of Search, Social and Content Marketing.
---
August 14, 2012
Lisa Buyer's talking about free/affordable tools for social media optimization. She specializes in social PR for B2B and B2C. She wants you to de-friend the fears you have about social media. It's far from free but don't let that keep you from seeking efficiency and productivity in social media marketing. What is social media costing […]
---
August 7, 2012
In advance of next week's conference, SES speaker Aaron Kahlow answered a few questions about his session on search-social synergy. The responses I got back look at our powerful marketing channels in a way that subverts some progressive ideas en vogue today, favoring an approach that the SMB community can sink its teeth into.
Read more of Social Marketing, Analytics and the Customer at the Center of It All: Interview with Aaron Kahlow.
---
June 28, 2012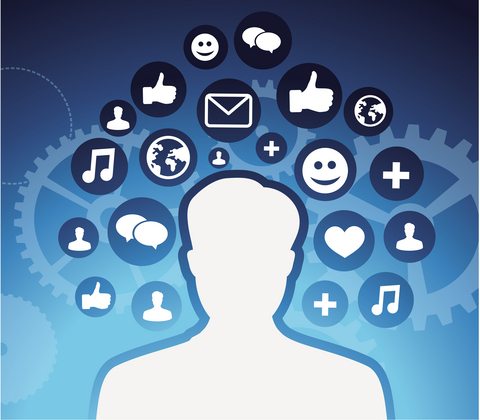 You want your website to be more social, but you're not quite sure where to begin. You've added some standard plugins, because hey, the competition is using them and you don't want to be left out. You see some social activity occurring on the site, but you're not sure if you're getting the most out of your plugins or how they contribute to the bigger picture.
Choosing social plugins for your site should be driven by site goals, social media goals, business goals. The key is in the approach: understand that social connectivity on your site is a tactical response to your overall strategy. Your plugins don't make the decisions about where you're going in social, they help you get to where you want to go.
Read more of How to Choose Social Plugins for Your Website.
---
June 12, 2012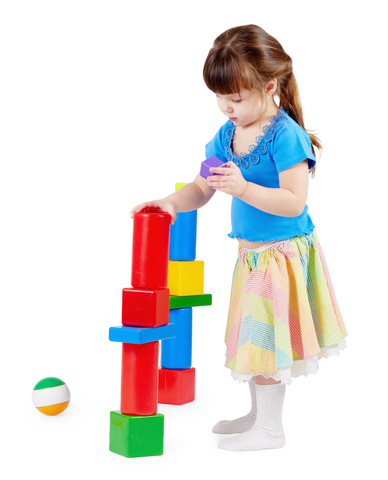 Are you feeling lost or out of control with your social marketing strategy? New communities pile up on top of old ones, which means more metrics to track, more content to push, more personas to build – all in the name of connecting people to your brand in meaningful ways.
Instead of feeling overwhelmed, how about building an approach to your social strategy that helps you make sense of it all. Then, take what you've learned and add to your strategy over time. Repeatable models help you reduce the stress associated with managing large portfolios of social networks and content production.
Plus, when you work to define the things that matter to your community, your content – the bread and butter of social – only gets better.
---
June 5, 2012
There are going to be a lot of tools here. Many are explained in a sentence. It might be hard to convey the real value of them. Use this as a starting point.
---

Good morning SMX Advanced attendees and readers! Last night's Meet & Greet gave a fun, warm welcome to the conference. Can't say the same of this Seattle weather, which is living up to its reputation. There's also no warming up to the sessions, as we're jumping right in to hard core social marketing tactics.
---
May 23, 2012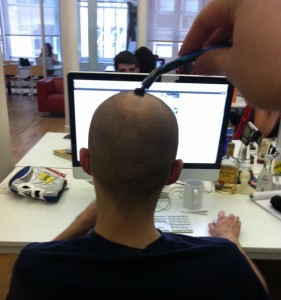 One afternoon last summer, a couple work mates and I jumped in on the owling meme. One of the SEO analysts here was following things going viral on the Web, and we thought it would be "cute" to have our own version of the meme. We took the picture, posted it to Flickr and Facebook, and forgot about it. This morning, we awoke to a video clip from The Webby Awards this week, only to find the very picture we casually took that afternoon was used in a tribute to memes at the awards show. Our picture – out of all the thousands of other pictures of people owling – was chosen to rep the meme. I don't know how or why, but it's kinda rad.
Read more of Owlers of the Year and Viral Marketing Campaigns: Harnessing the "Right Now".
---