Bruce Clay Blog : 5/36 : Social Media Marketing
August 14, 2012
Lisa Buyer's talking about free/affordable tools for social media optimization. She specializes in social PR for B2B and B2C. She wants you to de-friend the fears you have about social media. It's far from free but don't let that keep you from seeking efficiency and productivity in social media marketing. What is social media costing […]
---
August 7, 2012
In advance of next week's conference, SES speaker Aaron Kahlow answered a few questions about his session on search-social synergy. The responses I got back look at our powerful marketing channels in a way that subverts some progressive ideas en vogue today, favoring an approach that the SMB community can sink its teeth into.
Read more of Social Marketing, Analytics and the Customer at the Center of It All: Interview with Aaron Kahlow.
---
June 28, 2012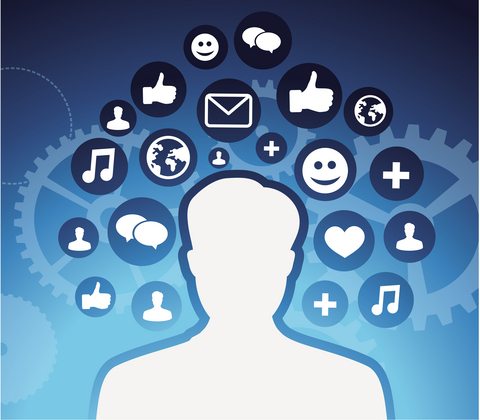 You want your website to be more social, but you're not quite sure where to begin. You've added some standard plugins, because hey, the competition is using them and you don't want to be left out. You see some social activity occurring on the site, but you're not sure if you're getting the most out of your plugins or how they contribute to the bigger picture.
Choosing social plugins for your site should be driven by site goals, social media goals, business goals. The key is in the approach: understand that social connectivity on your site is a tactical response to your overall strategy. Your plugins don't make the decisions about where you're going in social, they help you get to where you want to go.
Read more of How to Choose Social Plugins for Your Website.
---
June 12, 2012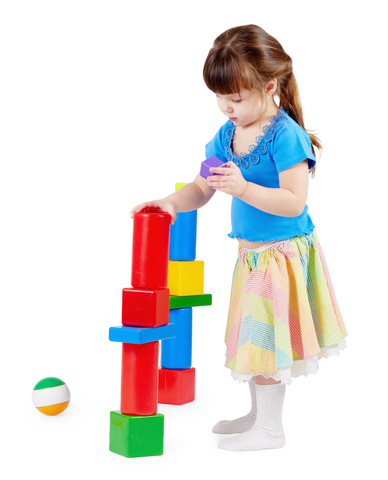 Are you feeling lost or out of control with your social marketing strategy? New communities pile up on top of old ones, which means more metrics to track, more content to push, more personas to build – all in the name of connecting people to your brand in meaningful ways.
Instead of feeling overwhelmed, how about building an approach to your social strategy that helps you make sense of it all. Then, take what you've learned and add to your strategy over time. Repeatable models help you reduce the stress associated with managing large portfolios of social networks and content production.
Plus, when you work to define the things that matter to your community, your content – the bread and butter of social – only gets better.
---
June 5, 2012
There are going to be a lot of tools here. Many are explained in a sentence. It might be hard to convey the real value of them. Use this as a starting point.
---

Good morning SMX Advanced attendees and readers! Last night's Meet & Greet gave a fun, warm welcome to the conference. Can't say the same of this Seattle weather, which is living up to its reputation. There's also no warming up to the sessions, as we're jumping right in to hard core social marketing tactics.
---
May 23, 2012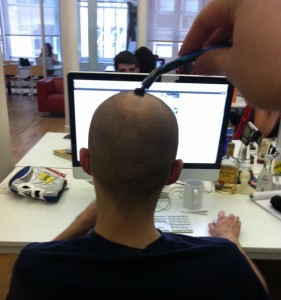 One afternoon last summer, a couple work mates and I jumped in on the owling meme. One of the SEO analysts here was following things going viral on the Web, and we thought it would be "cute" to have our own version of the meme. We took the picture, posted it to Flickr and Facebook, and forgot about it. This morning, we awoke to a video clip from The Webby Awards this week, only to find the very picture we casually took that afternoon was used in a tribute to memes at the awards show. Our picture – out of all the thousands of other pictures of people owling – was chosen to rep the meme. I don't know how or why, but it's kinda rad.
Read more of Owlers of the Year and Viral Marketing Campaigns: Harnessing the "Right Now".
---
May 22, 2012
It was a Saturday morning, the scent of rain filled my room and I could heard drops of rain outside my window. As a rain lover I was excited at first, but then I thought to myself, "crap, is the farmers market open rain or shine? I really need a new bar of soap." The only means of communication for the farmers market was Facebook and Twitter. Surely on the day of the farmers market they'll respond. I waited, and waited, and waited… no response. It was that day that it hit me.
No matter what your reasons for engaging in social media, customer service has to be at the core of everything you plan.
Read more of Why Customer Service Should Be At the Core of Every Social Media Strategy
---
May 9, 2012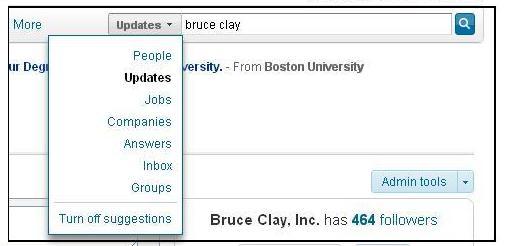 In Part 1 and Part 2 of this LinkedIn for Business series, we talked about optimizing individual tabs within your company profile – the overview tab and the products and services tab. Now that you've got your "t"s crossed and your "i"s dotted, it's time to look at how you are going to promote, grow and measure your LinkedIn business presence.
In this post, we'll explore LinkedIn plugins that increase visibility, ideas for cross-promotion, tracking the success of your company page and its content, and growing your company's network on LinkedIn.
Read more of LinkedIn for Business: Optimizing Your Company Profile — Part 3.
---
May 7, 2012

Taking full advantage of LinkedIn for business using the company profile feature is a great way for B2Bs to reach their target audience. Last time, we looked at how to optimize the "overview" tab on the LinkedIn company profile. Today, we'll take a closer look into the "products and services" tab, offering some very cool functions for highlighting your goods and also for segmenting content by audience. There are lots of possibilities to market within this tab; let's have a look.
Read more of LinkedIn for Business: Optimizing Your Company Profile – Part 2.
---