Social Media Marketing Archives - Page 5 of 39 - Bruce Clay, Inc. Blog
February 11, 2014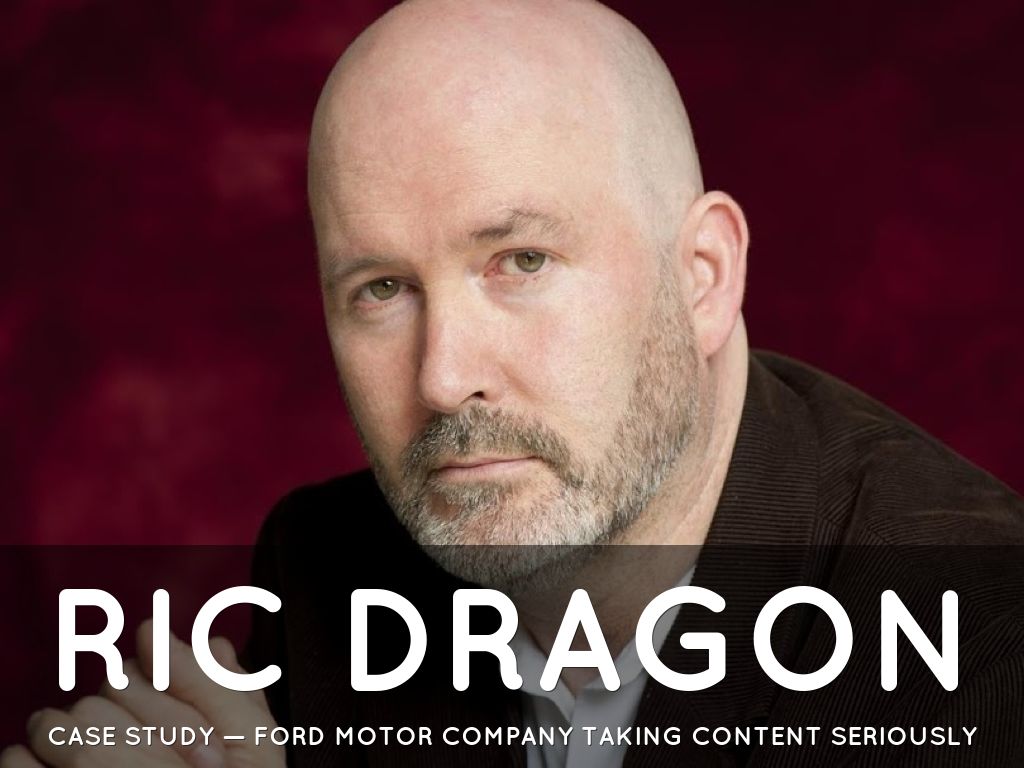 Social media marketing — everybody's doing it. But what the heck are you doing with it!? In Bruce Clay and Murray Newlands's Content Marketing Strategies for Professionals we turned to social media process master Ric Dragon for guidance in turning social marketing mantras into action. That, it turns out, is one of Ric's fortes. Read on for:
3 things to do first when content marketing in 2014. Spoiler: Have you defined your biz's passion point?
A major content marketing misconception that may just be the problem you're wrestling with.
Sources of inspiration for your own content.
Read more of Where to Read and How to Write Social Media Case Studies — Start with Social Media Process Master Ric Dragon.
---
January 30, 2014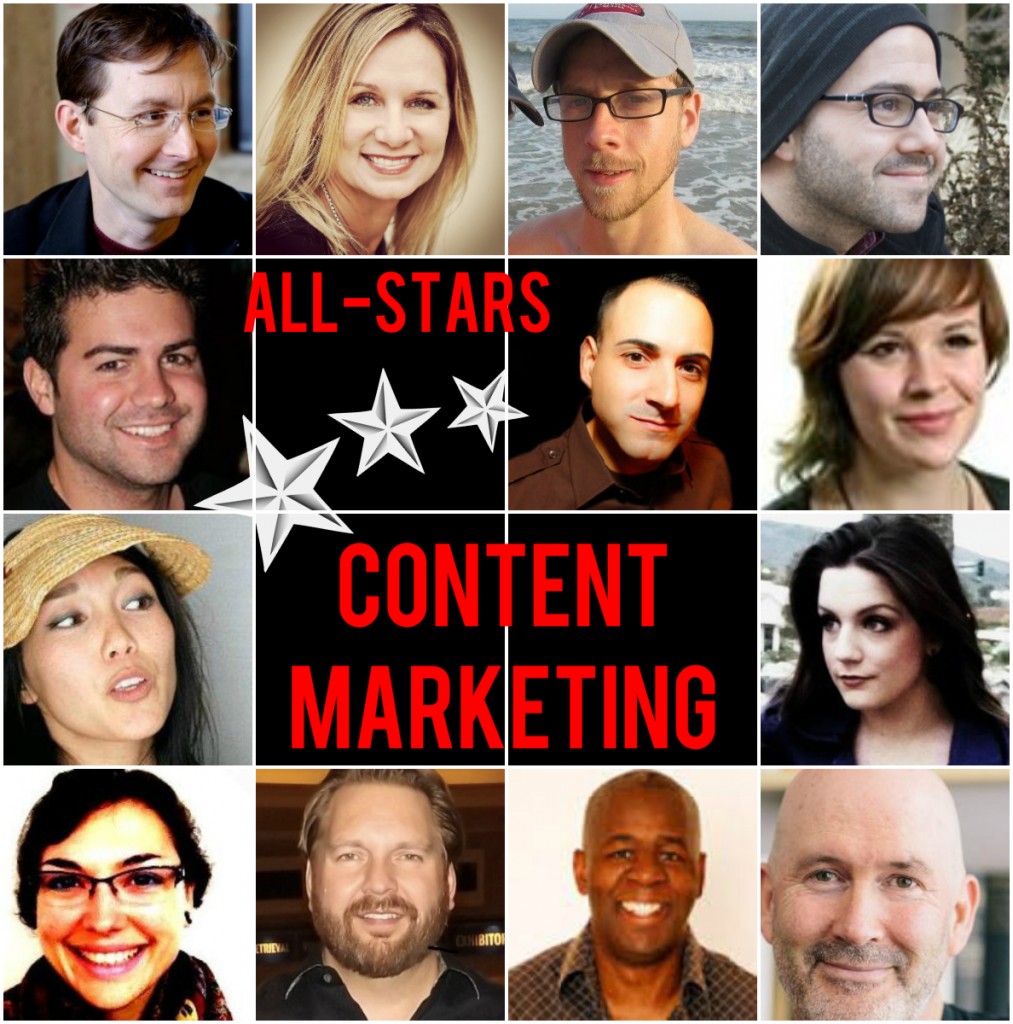 More than a dozen experts share their content marketing strategy insights and tips within the pages of Bruce Clay's and Murray Newlands's new book, "Content Marketing Strategies for Professionals" (now available on Amazon) — the ultimate content marketing strategy guide for any content creator, marketer or social media manager that wants to stop wasting words.
In addition to Clay and Newlands's experience-driven and field-tested knowledge, "Content Marketing Strategies for Professionals" taps into case studies, articles and anecdotes from Digital marketing powerhouses, renowned for their savvy in content strategy, marketing, public relations, media and SEO. Read on for sneak peek of what content marketing advice each of these experts' revealed in "Content Marketing Strategies for Professionals." Among the contributors? A Webby award winner, CEOs, journalists, authors, brand managers and even a Dragon.
---
January 13, 2014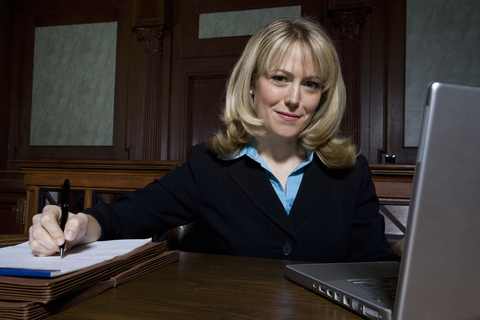 If prospective clients search for your name on Google, are those results going to make them more or less likely to hire you? With strategic online reputation management (ORM), you can ensure that the search results establish trust, highlight your successes and, ultimately, work in your favor. By controlling the first page of your brand name SERP, you control the message the world sees when it comes to your name.
"For page one search results, you want to make sure there's nothing in there that you don't have total control over — it's even better if you can extend that control onto page two and three," said Robert Ramirez, a senior SEO analyst who has worked in Digital marketing for over a decade. "Online reputation management is especially important for lawyers, whose name is their brand.
Read more of Rank for Your Name: Reputation Management for Lawyers – and Anyone Whose Name IS Their Brand.
---
December 31, 2013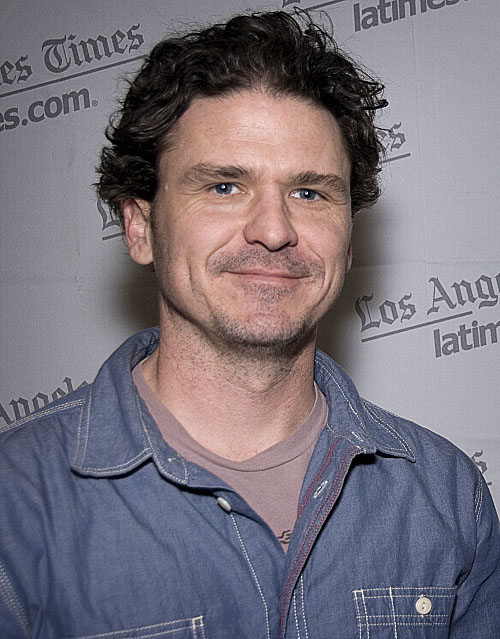 It's the eve of 2014 and a new year necessitates a new reading list. For Internet marketers, Dave Eggers' The Circle is one book you won't want to leave off that list. Dave Eggers' The Circle provides an account of a young woman's rise to the upper echelons of the Circle — a company of the future dominating both the search and social spheres. Though fiction, The Circle provides an eerily familiar account of "the most influential company in the world's" ever-evolving technology and ever-increasing power sure to intrigue Internet marketers and community managers. When you're ready for a break from how-to's and manuals, I recommend The Circle, where you'll dive into the long-term implications — if only fictitious — of a Google-esque empire's rise. Read on to discover why this book should be your next choice when it comes to fiction.
Read more of BOOK REVIEW: Dave Eggers' The Circle is Must-Read Fiction for Internet Marketers.
---
November 18, 2013
Optimizing, socializing and publicizing an event is about enticing attendees, but it's also about attracting and engaging the people who are not attending including the media, bloggers and high-profile influencers.
That concept caught my Social PR eye when I shared a panel at SES London with Digital PR Expert Mel Carson, who at the time was the brand evangelist for the Microsoft Advertising Community. Mel shared a case study of Microsoft Advertising social media marketing strategy that included more than sponsoring and attending conferences, they brought them to life for the people outside the event by live tweeting, blogging, video interviews and capturing and sharing images of the conference, covering the event as on-the-spot journalists; more than just sponsors. I'll share that case study here with you.
Using social media outlets to report on the company's own branded events or from industry conferences can be an effective Social PR content strategy, helping position yourself as a thought leader for industry news sources. It boils down to building an online social media news hub around your offline activities, ultimately creating a platform from which your online audience can enjoy and interact with the brand.
Read more of "Social PR Secrets"'s Lisa Buyer's Optimizing an Event to Attract Media.
---
November 12, 2013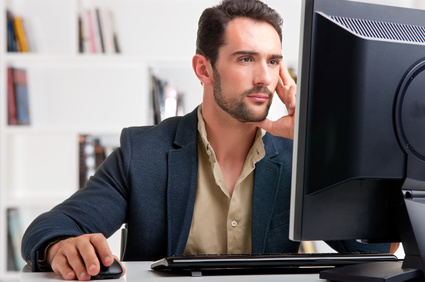 Social influence scores (also known as social authority scores) are a measurement of an individual or brand's reach online. Klout, established in 2009, and Kred, established in 2011, are two of the apps that that brands and individuals use to measure that reach/influence across social channels.
Influence is determined on a myriad of engagement factors, including shares, mentions, likes, retweets, number of followers and quality of followers. It's not, however, a race for followers – a high Klout or Kred score comes from quality of interaction, not quantity of interaction. According to Klout, "Posting a thousand times and getting zero responses is not as influential as posting once and getting a thousand responses. It isn't about how much someone talks, but about how many people listen and respond."
Read more of What is Klout? What is Kred? 3 Ways to Wield Social Influence Scores for Improved Online Interactions.
---
November 6, 2013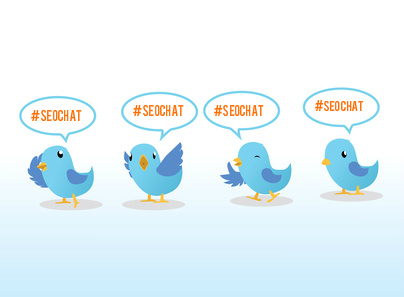 A Twitter Chat (also known as a Tweet Chat) is an opportunity to engage with people around the world on a particular topic. It's like a chat room – except responses are limited to 140 characters, always include a relevant hashtag and tend to move at lightning speed. BCI endorses Twitter chat participation, especially participation in #SEOchat, where you can find us weekly.
Read more of Twitter Chats: 3 Reasons You Should Be in #SEOChat.
---
October 29, 2013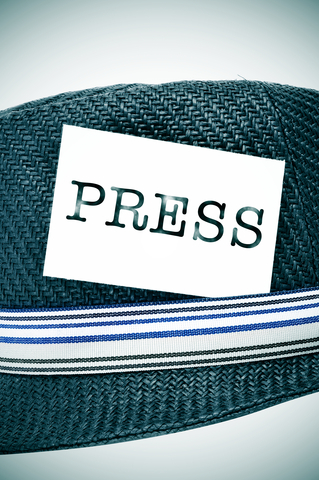 At some point, you've probably heard Twitter labeled as shallow, vapid, useless, etc. — I know I've heard as much. And certainly, Twitter has its silly moments, but it is also a powerful platform — especially for a journalist, who has many of the same goals as a publisher. As a journalist, I'm sharing exactly how and why I wield Twitter as a part of my job for businesses curious about the usefulness of this social media tool for their own online brand building efforts.
Read more of Why Use Twitter: A Journalist's Defense.
---
October 24, 2013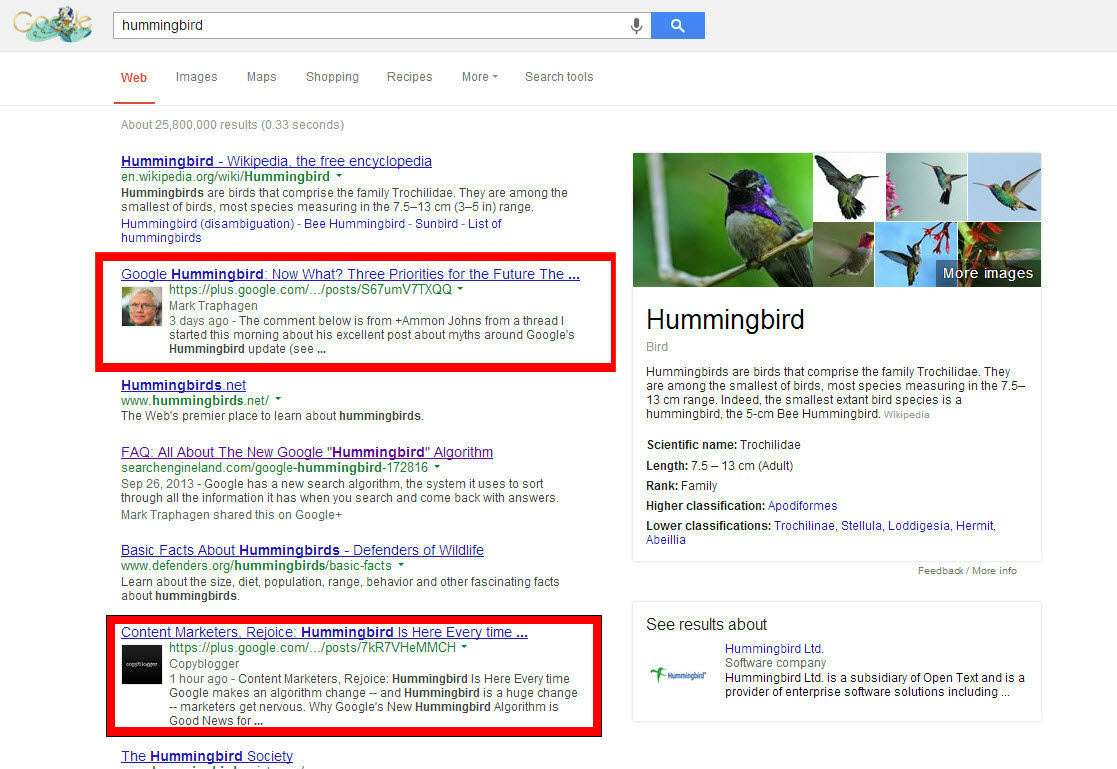 I have found myself reading a lot of content in or through Google+ posts lately. And not because I am going to Google+ seeking content. I don't go to the Google+ content – the Google+ content is coming to me via page one of my Google Search Plus Your World results.
Forget link building; I say we shift gears and start focusing on circle building!
---
October 2, 2013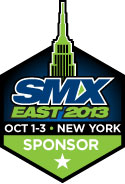 Good morning from New York. Day 2 of this 3 day Digital marketing educational event starts with our keynote with Richard Alfonsi (@ralfonsi), vice president of global online sales for Twitter. The SMX conference agenda says we can expect a thorough discussion of all things Twitter – from trends, to targeted ad opportunities, to tactics that can help search marketers use interests and keyword-targeting to get in front of the right people at the right time.
Danny Sullivan (@dannysullivan) says that the audience can feel free to tweet the conversation. Danny plays ask the audience. How many use Twitter for their company? Everyone raises their hand. Now he's asking about numbers of followers, 100k, 50k, 25k and there are sparse to no hands up. And to the question about who's using the Twitter ad platform, there are maybe 20% of the hands up.
Read more of Twitter VP Talks Twitter Trends with Danny Sullivan – SMX Keynote.
---