Social Media Marketing Archives - Page 5 of 39 - Bruce Clay, Inc. Blog
November 6, 2013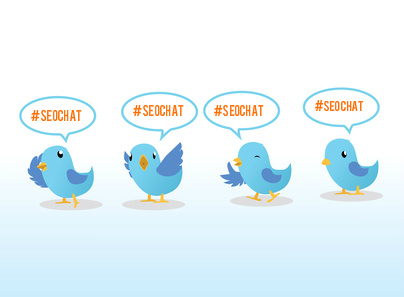 A Twitter Chat (also known as a Tweet Chat) is an opportunity to engage with people around the world on a particular topic. It's like a chat room – except responses are limited to 140 characters, always include a relevant hashtag and tend to move at lightning speed. BCI endorses Twitter chat participation, especially participation in #SEOchat, where you can find us weekly.
Read more of Twitter Chats: 3 Reasons You Should Be in #SEOChat.
---
October 29, 2013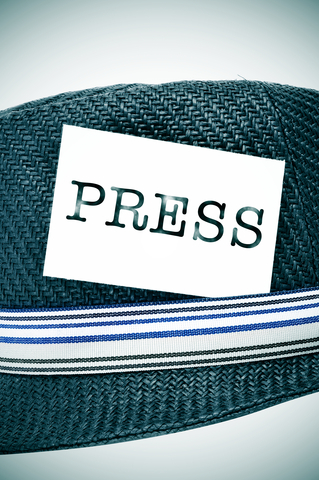 At some point, you've probably heard Twitter labeled as shallow, vapid, useless, etc. — I know I've heard as much. And certainly, Twitter has its silly moments, but it is also a powerful platform — especially for a journalist, who has many of the same goals as a publisher. As a journalist, I'm sharing exactly how and why I wield Twitter as a part of my job for businesses curious about the usefulness of this social media tool for their own online brand building efforts.
Read more of Why Use Twitter: A Journalist's Defense.
---
October 24, 2013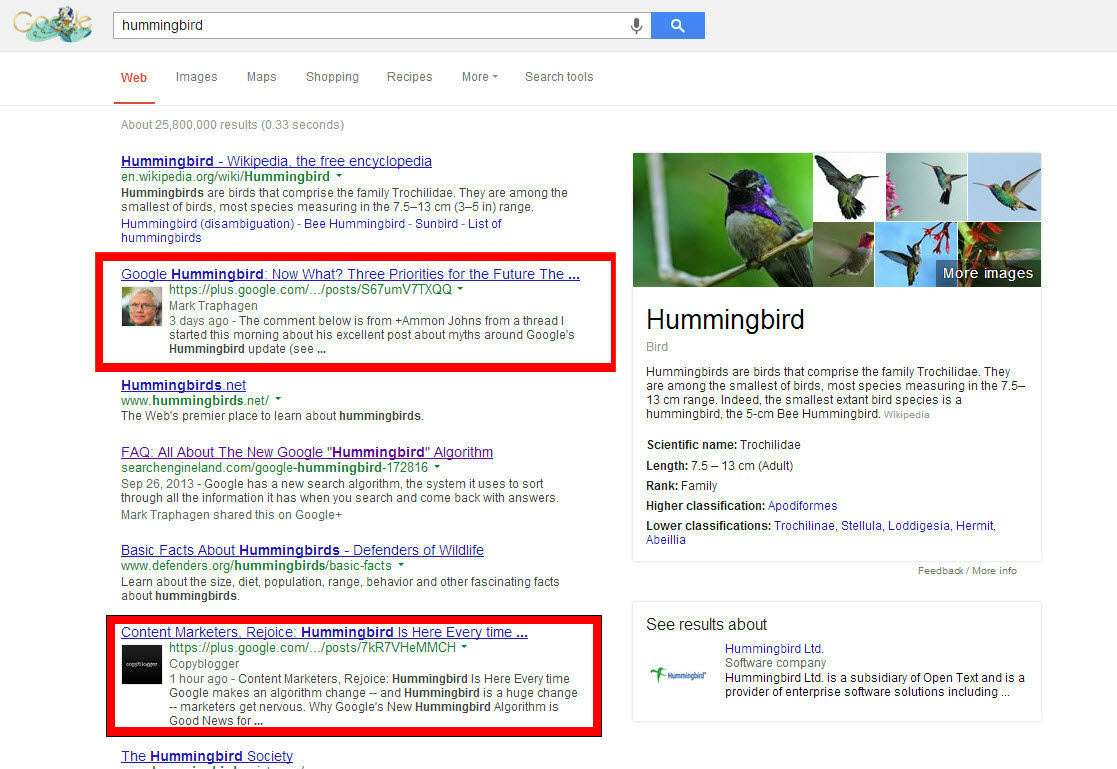 I have found myself reading a lot of content in or through Google+ posts lately. And not because I am going to Google+ seeking content. I don't go to the Google+ content – the Google+ content is coming to me via page one of my Google Search Plus Your World results.
Forget link building; I say we shift gears and start focusing on circle building!
---
October 2, 2013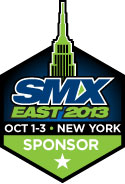 Good morning from New York. Day 2 of this 3 day Digital marketing educational event starts with our keynote with Richard Alfonsi (@ralfonsi), vice president of global online sales for Twitter. The SMX conference agenda says we can expect a thorough discussion of all things Twitter – from trends, to targeted ad opportunities, to tactics that can help search marketers use interests and keyword-targeting to get in front of the right people at the right time.
Danny Sullivan (@dannysullivan) says that the audience can feel free to tweet the conversation. Danny plays ask the audience. How many use Twitter for their company? Everyone raises their hand. Now he's asking about numbers of followers, 100k, 50k, 25k and there are sparse to no hands up. And to the question about who's using the Twitter ad platform, there are maybe 20% of the hands up.
Read more of Twitter VP Talks Twitter Trends with Danny Sullivan – SMX Keynote.
---
September 30, 2013
The Facebook algorithm takes into consideration engagement interactions, relevance, timeliness, and thousands of other weighted factors in an effort to populate a user's news feed with more of the stuff they want (as inferred by Facebook), and less of the noise.
Unlike Twitter where every tweet you make automatically enters the Timeline of every person that follows you, on Facebook the content that shows up in an individual's News Feed is dictated by an algorithm. If someone Likes your Page (or befriends you if you have a Profile rather than a Page), you've simply crossed the first barrier of earning a position in that user's News Feed.
In a sentence, the Facebook algorithm weighs factors to determine on a post-by-post basis whether a post is qualified to pass into an individual's News Feed. For more on EdgeRank and the Facebook algorithm, read What is the Facebook Algorithm?
---
August 29, 2013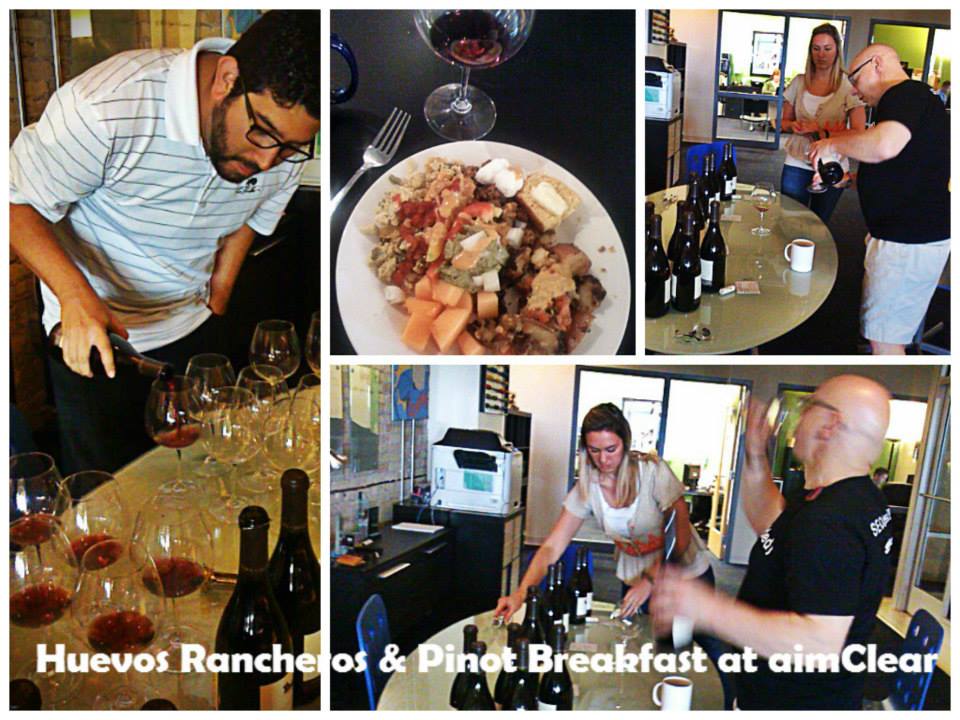 If you could have dinner with one person in marketing and have them answer all your questions, who would it be? My dream scenario came true when I visited the office of aimClear in Duluth, Minnesota, this month. And not to brag, but it was even better than the hypothetical.
In between admiring the internationally assembled fine art collection and sipping 98-point Pinots in the office — for breakfast! Oh the decadence! — I had a chance to glean Digital marketing advice from Marty, Annalise, Merry and Manny. In order to rebalance my Karma points, I've got to share some of this wisdom with the rest of the Internet. What follows are the results of a word association game played with the mental muscle at aimClear.
Read more of What Works on Search & Social? Speed Interviews with aimClear's Internet Marketing Wonderteam
---
August 20, 2013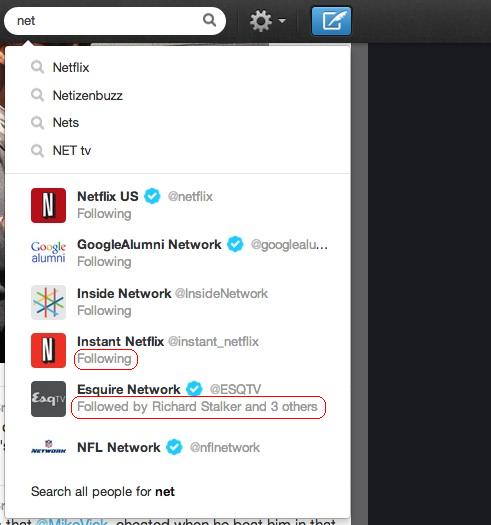 This month Twitter and Facebook kicked off two major search initiatives that show they are both ready and willing to join the era of multimedia personalized search.
Both the new Twitter and Facebook search experiences emphasize making new connections, and are deeply rooted in returning visual results based on social history and the activity of personal connections. That said, where multimedia mixed results make the new Twitter Web search feel almost like rich Google Universal search, Facebook's emphasis on location- or suggestion-based search phrases make Graph Search feel more discovery-oriented and reminiscent of the recently-upgraded Google Maps App experience.
Read more of August 2013 Ushers in Major Facebook and Twitter Search Upgrades.
---
August 6, 2013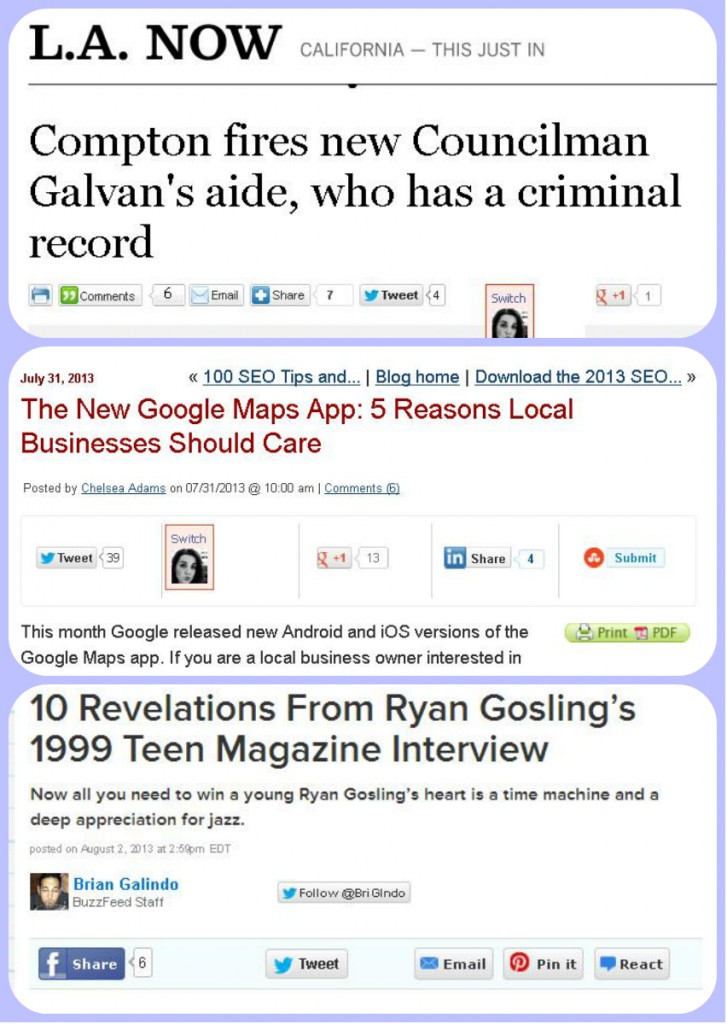 It's great to have an ever-increasing following on social platforms, but social media and marketing is about more than numbers — it's about engagement. A community manager works to foster sharing and conversation in order to increase brand awareness and share of market voice so the brand benefits from top-of-mind recall when it's time to pull the trigger.
Three tools that help community managers get content shared are ShareThis, ClickToTweet and Twitterfeed. Read on to discover how you, too, can leverage these tools to get your content shared and tweeted.
Read more of 3 Tools that Get Your Content Shared: Easy As 1-2-Tweet.
---
July 9, 2013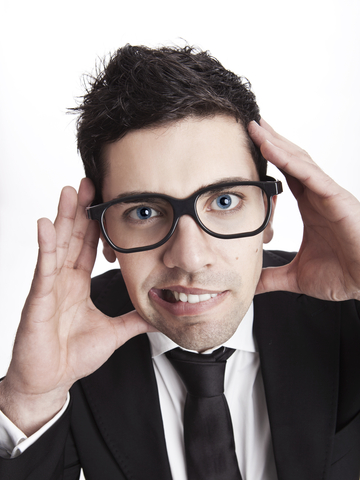 LinkedIn rich media has slowly but surely been rolling out to the business-oriented social network's users, now 225-million strong. Recently, I advised business to consider not only company pages, but also individual profiles, as a place to boost brand visibility, connect with the masses and generate customers (according to HubSpot's 2013 State of Inbound Marketing Report, 43 percent of marketers generated a customer via LinkedIn).
Visal.ly reports 42 percent of LinkedIn users update their profile regularly, and 35 percent access the site daily. What do all these statistics mean? That it's more important than ever to stand out on LinkedIn, and with LinkedIn rich media, it's also easier than ever.
Read more of 10 Answers to LinkedIn Rich Media Questions.
---
June 24, 2013
Shakespeare's Hamlet had a lot on his mind — namely, the "slings and arrows of outrageous fortune." But if he'd been kicking it in the 21st century, maybe his fortune wouldn't seem so outrageous — the Prince of Denmark would have been able to track his social fortune, putting a stop to any natural shocks that came about about from seemingly random follows, unfollows, retweets, mentions and favorites.
If Hamlet had access to social media — and the analytics that come with it — perhaps he wouldn't have been so down; he could have tracked @Claudius, @Gertrude and @Ophelia's social media musings and in doing so, gain better understanding of what was working in their relationships and what wasn't.
Read more of 2 Tweet or Not 2 Tweet: Twitter Analytics Help You (and Hamlet) Optimize Social Media Efforts.
---