Social Media Marketing Archives - Page 5 of 37 - Bruce Clay, Inc. Blog
April 11, 2013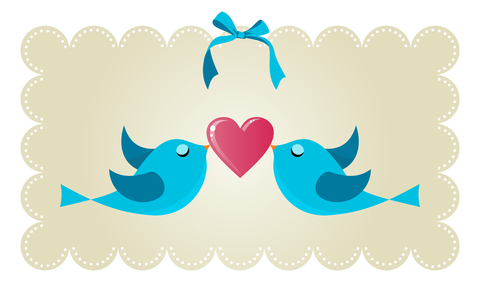 Whether you want to more closely examine your Twitter following, view multiple accounts, or get more characters for your Tweet, we recommend these five always-helpful Twitter companion apps and sites.
And as part of our Twitter 101 series, we've made sure these sites are all beginner-friendly, while still useful for twittizens from way back.
---
April 9, 2013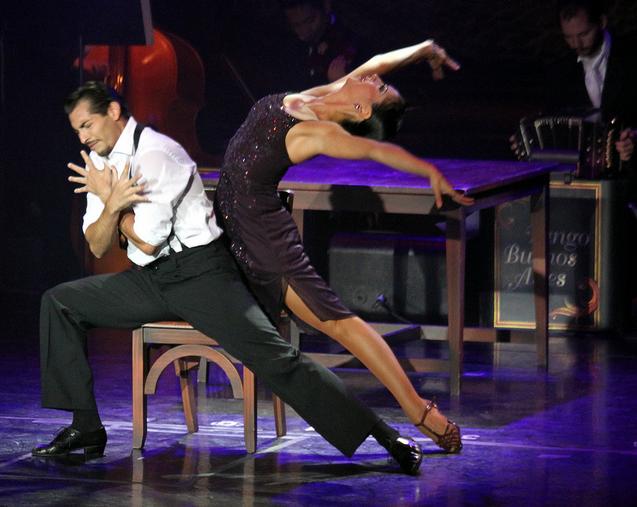 With more than 200 million users, there's a good chance you have a LinkedIn profile. So, you're linked in, but are you standing out? Having a LinkedIn profile is a great way to promote yourself (and by association, your business or brand) while connecting with like-minded professionals and potential employers. You can make the most out of your LinkedIn profile by tailoring it to appear in queries, expanding your network.
---
April 5, 2013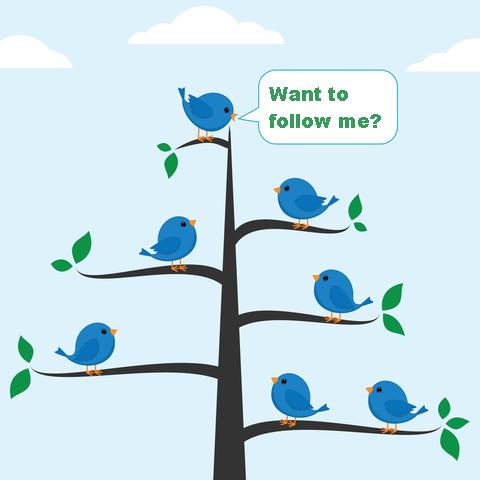 Brands on Twitter have one thing in common (besides their love of microblogging): they want to increase their following! The bigger your Twitter following, the more your voice is heard. And the more your voice is heard, the stronger your brand becomes. Twitter is a integral part of social media marketing. This series is geared […]
---
March 21, 2013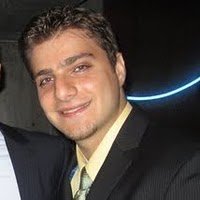 OK, well maybe a Facebook Ads campaign really isn't as elementary as counting to four, but with the right approach, your business can be off and running with a clear path and a test budget to see just how much those social ads can impact your engagement and conversions. If you're new to the concept of Facebook Ads, you probably have a lot of questions like:
-Where do I begin?
-What makes a good campaign?
-What if I only have a small budget to start?
These are the questions we asked Tal Baron of DataXu, speaker at upcoming SES New York conference, where he'll be tackling the topic of Facebook Ads. And while Facebook Ads take skill, the four-step approach Tal lays out in this post to create successful campaigns makes it manageable for those who are just starting out.
Read more of Facebook Ads Campaigns: Easy as 1-2-3-4!
---
March 13, 2013
Greg Finn @gregfinn says that SMX in the past has been geared toward Facebook in terms of social, and this panel is telling in that it covers the social space. Guy Yalif is head of global product marketing at Twitter and hopes to share things about Twitter as a platform that inspire concrete ideas that […]
---
March 12, 2013
Here's what's in store according to the SMX West conference agenda: "In January, Facebook unveiled a major move into search space: Facebook Graph Search. Powered by what people's friends are liking and sharing, Facebook Graph Search can make recommendations ranging from places to eat to products to buy. In this session, we'll look at how […]
---
Good morning from San Jose! Today we get our keynote, and here's SMX's description: "The developments keep coming fast-and-furious from Facebook, which last year tipped over the 1 billion user mark. In this keynote conversation, Grady Burnett, Vice President of Global Marketing Solutions for Facebook, will talk with Search Engine Land founding editor Danny Sullivan […]
---
February 25, 2013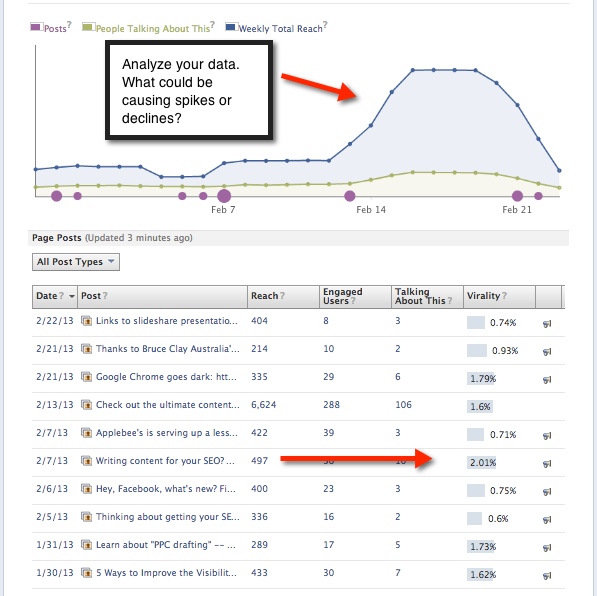 Companies will often have a Facebook presence but are still not quite sure what to do with it. And while the opportunities are seemingly endless, we're gonna get back to the basics on this one and talk about how a few simple steps can help you lay the foundations for a more successful Facebook experience. Today we'll go over:
1. Understanding your Facebook Insights.
2. Promoting your status updates.
3. Optimizing your about section.
4. Creating a schedule for posting.
---
February 7, 2013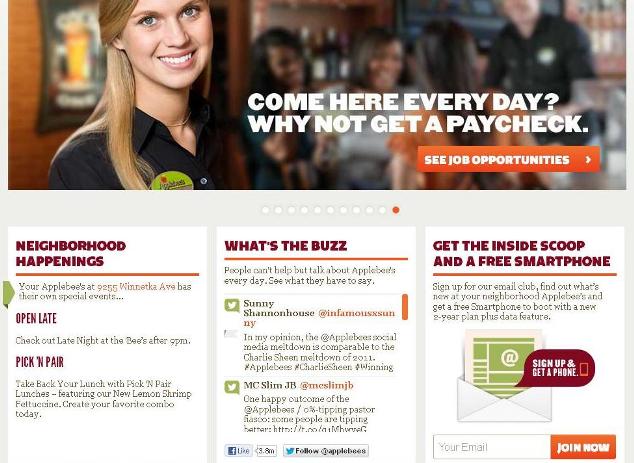 Applebee's is serving up a lesson in social media reputation management and crisis communications this week. There are multiple layers worth exploring in this story.
There's the Reddit community whose mob mentality infected this story as it traveled across social media channels.
There's also the social media marketing industry that has raised its voice against how Applebee's handled the situation.
Herein I attempt to look at both because, of course, they're overlapping and related. Yet because this story is deeply layered and complex, I merely skim the surface. Still, I think it's enough to add a few things to your business's guidelines for online discourse if and when your brand ever comes under fire.
Read more of Fresh and Sizzling at Applebee's: Social Media Reputation Management
---
February 5, 2013

Facebook and me are tight. I like how Facebook's always asking me how I'm doing. No matter what's going on in my life, I know Facebook is happy to hear from me. It's pretty impressive Facebook can always make the time considering how much it's got going on. Lately the service has been really busy adding new features to its social platform, so I wanted to take a minute to get an update from the ultimate update sharing service.
For marketing implications of Facebook Graph and a light-hearted conspiracy theory about Facebook Gifts, read on.
---