September 26, 2016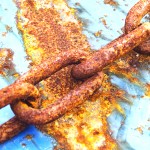 The search engines' disavow links tools are needed in today's link penalty environment. As with all powerful tools, they come with questions about proper use and concerns for abuse. It doesn't help that site owners have no insight into disavow data held by Google and Bing. As is often the case, SEOs have become comfortable with the unknown.
Are you at risk for a Penguin penalty? What about in the next update?
Are you a victim of negative SEO? Are you sure?
How do you know if you have backlinks that others have disavowed?
Would you like to know if another site has disavowed your pages?
On Monday, June 1, we announced the launch of our DisavowLinks service, a new tool that complements and brings transparency to disavow data. Shared at SMX Advanced, the crowdsourced tool was buzzed upon as it provides the search marketing community with much-needed balance to data ownership. Read more about the DisavowLinks tool.
In the meantime, let's talk about the whys, whens and hows of the search engines' tools for disavowing links. For steps on disavowing links with both Google and Bing, read the complete disavow link guide.
---
September 23, 2016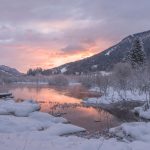 Editor's note: We're updating this post as we get more news and comments.
Big news in the world of search this morning. Google released a major update to its link analyzing algorithm, Penguin, today. This latest update is the long-anticipated upgrade that will help sites previously penalized by Penguin get out from under the SEO shadow of spammy paid links.
Read comments from our VP Duane Forrester and Google Webmaster Trends Analyst Gary Illyes in this post.
---
September 22, 2016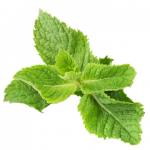 There are four pillars of SEO content: expertise, authority, trust (E-A-T) and maintenance. These are exactly the qualities search engines look at to rank your site. Google even says so outright in its Quality Rating Guidelines.
Here we drill down into maintenance — keeping your content up to date and ever-relevant.
BCI is deep in the process of a full content inventory to maintain and upkeep BruceClay.com. With this process fresh on our minds, we walk you through the full program on how to update website content:
• Defining and set up conversions
• Inventorying content, identifying updates
• Analyzing current performance
• Getting user feedback
• Putting a strategy in place
• Updating content
• Testing changes
Read Keep It Fresh: Steps for Updating Your Website Content.
---
September 15, 2016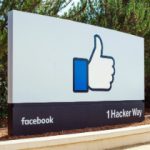 The Facebook algorithm takes into consideration engagement, relevance, timeliness, and thousands of other factors in an effort to populate a user's News Feed with more of the stuff they want to see, as inferred by Facebook.
Unlike sites where everything you post automatically appears on the timeline of every person who follows you, Facebook uses an algorithm to dictate what content shows up in an individual's News Feed.
In a sentence, the Facebook algorithm weighs factors to determine on a post-by-post basis whether a post is qualified to pass into an individual's News Feed. For more on the Facebook algorithm and how to get maximum reach for your posts organically, read What is the Facebook Algorithm?
---
September 7, 2016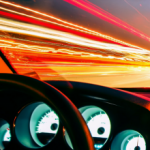 If you care about the ROI of your website, you know the importance of mobile page speed.
Google has pushed its major speed initiative, Accelerated Mobile Pages — AMP for short — hard over the last year. As AMP features and specifications evolve, marketers can capitalize on improved UX and ranking opportunities by staying up to date on AMP.
Here's your primer on the AMP opportunity. We outline:
Read The CMO's Guide to Accelerated Mobile Pages.
---
September 1, 2016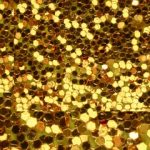 We talk a lot about links in the SEO industry.
Here we're going to talk about the absence of links.
How a mention without a link is good for SEO.
What is linkless attribution? Read on for the Power of the Linkless Mention.
---
August 26, 2016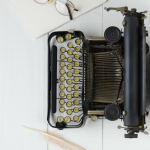 This week Bruce gave a crash course to those writers, editors, bloggers, and marketing managers who rely on a content management system. The presentation was an SEO crash course — 10 points to help writers and publishers see search engine ranking success for their content.
Are you a writer or someone involved in the publishing process of your business? Do you consider keywords before you hit publish? If you haven't taken a moment to understand SEO best practices, this webinar is for you.
"Most people don't know how to do SEO. Most people don't understand what is important, what isn't important, and how to set your priorities," says Bruce during the webinar. "The priority of SEO is to get you visitors. Search engines rank results based on expertise, authority and trust. The CMS is how you get the right ranking factors in the right place for the search engines to understand that you're an expert."
Click to see the slides or replay the webinar.
---
August 18, 2016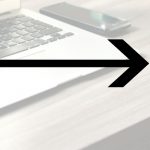 A 301 redirect is a command used to tell the search engines that a page has permanently moved, and that you want them to index the new page and drop the old one from their index.
Think of it as a change of address card for the web. As long as everything is done correctly, a 301 redirect will ensure that you keep the rankings earned by the old page and it will prevent duplicate content that should arise if the engines were to index both versions of your site.
Read on to learn how to implement a 301 redirect.
---
August 11, 2016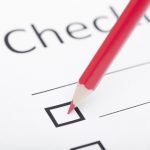 In Bruce Clay, Inc.'s SEO training course, we offer students an SEO checklist as one of the many take-home materials. Use this excerpt as an in-hand to-do list or basic audit outline.
While this checklist isn't exhaustive (although it's constantly updated and growing!) many people find this list to be a helpful reminder of the many items to check during their SEO projects.
Get The Always-Up-to-Date SEO Checklist from Bruce Clay, Inc.
---
August 4, 2016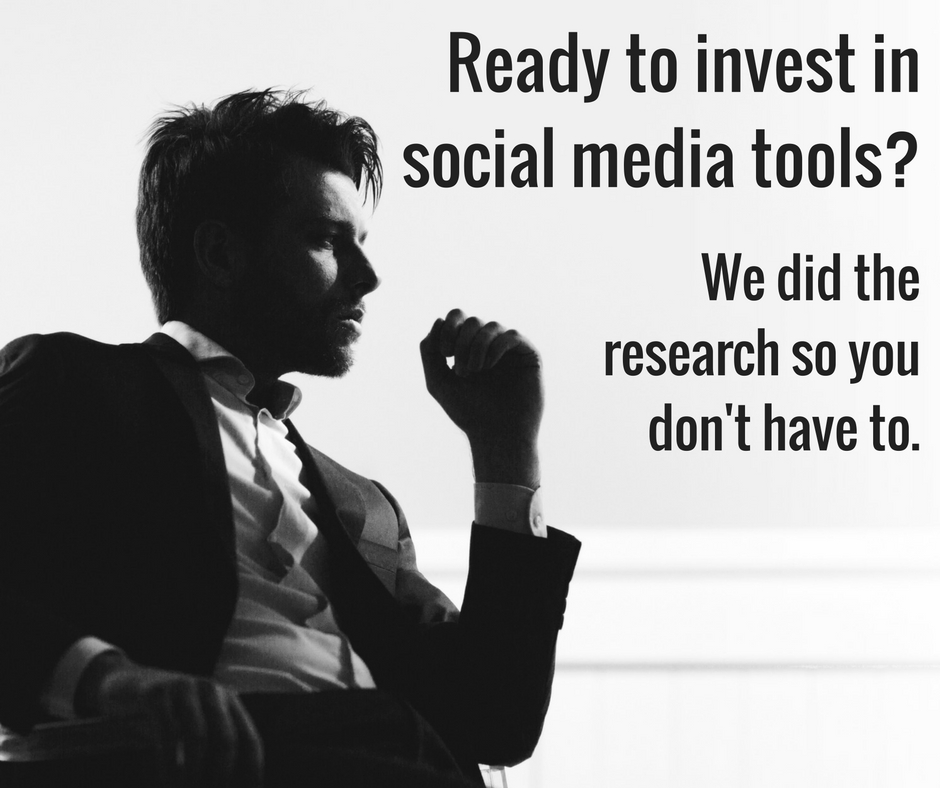 Is your company ready to invest in social media tools? Do you want something that monitors fans, followers, shares, mentions and more across every social network, tracked over time? Could you use a platform that tracks clicks to a site and conversion events?
Last year, that was the situation we found ourselves in — looking for social media software that could help us better track our key metrics. But with so many social media marketing tools out there, I was given the task of researching the marketplace. After doing myriad trials with companies including Sprout Social, Quintly, Simply Measured, Datapine and Nuvi, I want to share my research with other brands, businesses and agencies so that you're ahead of the game when you start looking for the social media tools that are right for your company.
Click through for a comparison of social media tools in Ready to Invest in Social Media Tools?
---