November 12, 2013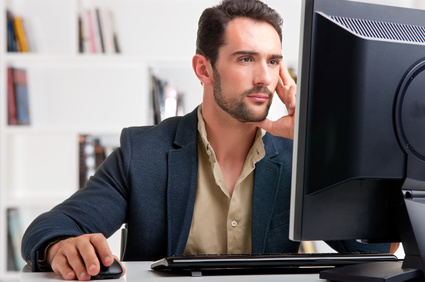 Social influence scores (also known as social authority scores) are a measurement of an individual or brand's reach online. Klout, established in 2009, and Kred, established in 2011, are two of the apps that that brands and individuals use to measure that reach/influence across social channels.
Influence is determined on a myriad of engagement factors, including shares, mentions, likes, retweets, number of followers and quality of followers. It's not, however, a race for followers – a high Klout or Kred score comes from quality of interaction, not quantity of interaction. According to Klout, "Posting a thousand times and getting zero responses is not as influential as posting once and getting a thousand responses. It isn't about how much someone talks, but about how many people listen and respond."
Read more of What is Klout? What is Kred? 3 Ways to Wield Social Influence Scores for Improved Online Interactions.
---
November 8, 2013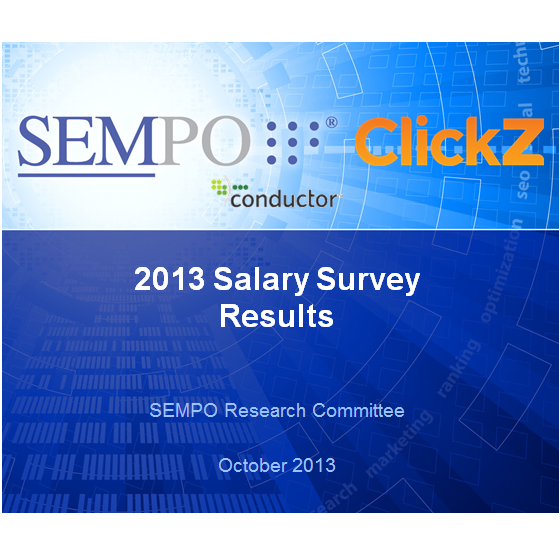 After nine months of data collection, the SEMPO and ClickZ 2013 Salary Survey results are in. An annual endeavor, the 20-question survey asked 2,180 in-house and agency digital marketers to discuss their careers including questions on background experience, salary, responsibilities, internal policies, budgets, and compensation perks.
SEMPO Salary Survey Results CoverThe data collected — which is presented in a series of bar graphs, pie charts, and word clusters accompanied by summary text — gives employers and employees a tangible way to answer these two questions: "What's the health and landscape of my industry?" and "how to do I fare against the competition?"
Read more of 2013 SEMPO Salary Survey Results Now Available.
---
November 7, 2013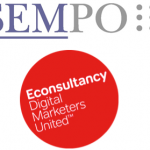 "Would you like to take this survey?"
If you're asking me from outside of Whole Foods: No.
If you're @SEMPOGlobal and it's the annual State of Search survey: Yes!
The State of Search survey is open to anyone who considers themselves a digital marketer (no SEMPO membership required) from now through November 15, 2013. I took it and you should too. To take the survey, head to SEMPO.org to participate in the re-envisioned 2013 State of Search survey.
If you need convincing, here are five reasons why I always participate in the State of Search survey, and why you might consider participating this year.
---
November 6, 2013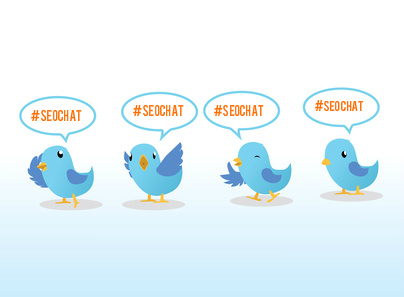 A Twitter Chat (also known as a Tweet Chat) is an opportunity to engage with people around the world on a particular topic. It's like a chat room – except responses are limited to 140 characters, always include a relevant hashtag and tend to move at lightning speed. BCI endorses Twitter chat participation, especially participation in #SEOchat, where you can find us weekly.
Read more of Twitter Chats: 3 Reasons You Should Be in #SEOChat.
---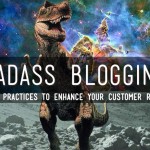 I just got out of the G/H ballroom for the first session on Day 2 of SES Chicago 2013! If you want to roll through my presentation deck, I've embedded it here. The version of the presentation posted here has my speaking notes; hopefully they help explain what the heck dinosaurs have to do with blogging, if you find the slides alone a little disjointed. Enjoy!
Click to see the presentation deck of #SESCHI Bad*ss Blogging.
---
October 31, 2013
It's Halloween and everybody's feeling festive, including BCI. Skilled as he is at wrangling the world's most famous Penguin, Panda and Hummingbird, it only made sense that Bruce Clay dress up as a circus ringmaster — that and that fact that "someone has to wrangle all of these clowns," he said (joked?).
"Halloween has been a part of our company culture since its inception. It's an opportunity to not do what you don't normally do and be creative outside of the box, and to just have fun with the people you work with." — Bruce Clay
Read more of What Scares an SEO? BCI Goes All Out for Halloween.
---
October 30, 2013
Fondly known to the search marketing industry as a founding father of SEO, Bruce received the Lifetime Achievement Award of Excellence in Vision, Execution and Market Influence in the Practice of Search Marketing. As founder and president of Bruce Clay, Inc., a global Internet marketing agency founded in 1996, he accepted the honor earlier this month at the annual digital marketing conference Bend WebCAM in Bend, Oregon.
Everyone who works with Bruce knows a man whose passion for the business of SEO runs the full spectrum. Bruce gets a thrill from the technical workings of algorithms and the science of gaining rankings. Bruce has a knack for listening to the stories of business owners and matching their needs to creative solutions. Bruce is a people person energized by the larger-than-life personalities that fill industry gatherings — his own to be counted among them. And every person who has ever worked at Bruce Clay, Inc. knows that Bruce cares for employees like family and takes a deep and genuine interest in supporting their personal and professional success. And so we compiled a slideshow to showcase some of Bruce's personal side.
Get to know Bruce Clay, a guy who cares about SEO and employees, an industry pioneer. Read more.
---
October 29, 2013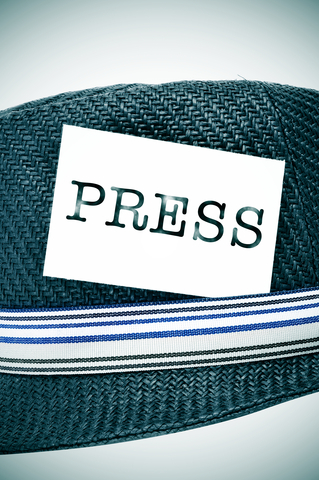 At some point, you've probably heard Twitter labeled as shallow, vapid, useless, etc. — I know I've heard as much. And certainly, Twitter has its silly moments, but it is also a powerful platform — especially for a journalist, who has many of the same goals as a publisher. As a journalist, I'm sharing exactly how and why I wield Twitter as a part of my job for businesses curious about the usefulness of this social media tool for their own online brand building efforts.
Read more of Why Use Twitter: A Journalist's Defense.
---
October 28, 2013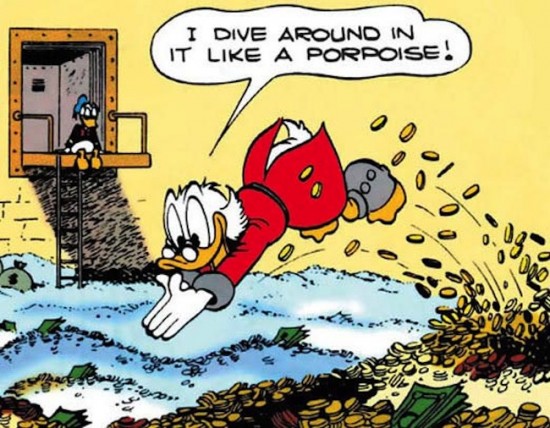 Holy content marketing! If every tangible takeaway from the 214-page Linkdex "Rethink Your Content Marketing" eBook were a dollar I'd be doing the backstroke in hundos like Scrooge McDuck right now. That said, since time is money, I thought I'd save you some by offering my top 35 takeaways from the first 100 pages of […]
---
October 25, 2013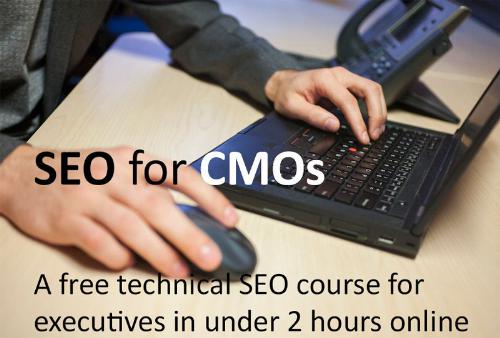 If you're a chief marketing officer or senior marketing executive, we know you've heard of SEO, and the wonders it can do for your online traffic and revenue. But that's not enough for you, is it? You're not a programmer, but you want to know how SEO works, practically, so that you can make the best decisions when it comes to hiring an SEO firm or directing your in-house team.
That's where the Free Executives Guide to SEO in 111 Minutes comes in. Brought to you by Bruce Clay, Inc., (a leading SEO firm est. in 1997 with offices on five continents), this course teaches executives the brass tacks of SEO.
Read more of The Executives Guide to SEO — The Free 111 Minute Course.
---