July 11, 2014

A few changes to the Bing Ads user interface are rolling out and we got a walk through of them earlier this week. If you're managing paid search campaigns on the Yahoo Bing network, expect to see these tweaks to your UI in the coming weeks.
Exclude 0-Click Terms in Search Terms Report
Bid Estimation Workflow Enhancements
New Delivery Statuses
Read 3 Enhancements to Bing Ads Manager Rolling Out Now
---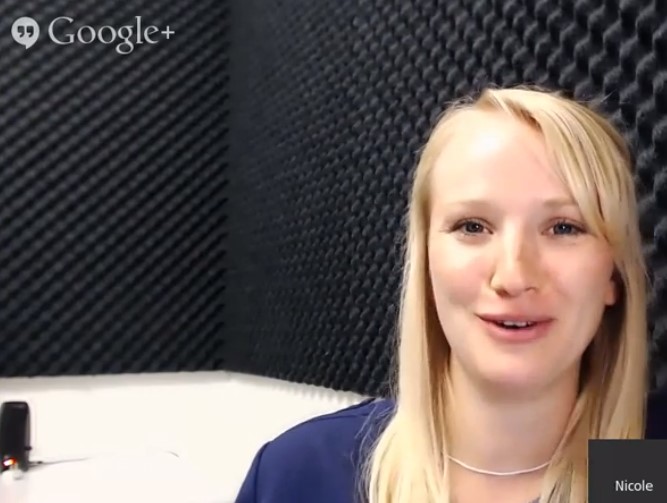 Yesterday morning the Google Shopping Team, including Partner Education Manager, Nicole Premo, and Product Specialist, Chris Azalde, held their second Google+ Hangout where they discussed best practices for Shopping campaigns and AdWords Editor support.
During the informational session, the Shopping Team reviewed a few items to keep in mind when managing the new replacement of PLAs and Shopping Campaign benefits. Whether you're new to Product Listing Ads or a PLA master, the following takeaways and recommendations will help you with the Shopping campaign transition taking full effect in late August.
Here you'll find takeaways from the Google+ Hangout including:
Best practices for implementing a Google Shopping campaign feed
A heads-up on updated data feed attributes
Shiny new features coming to the AdWords Editor (version 10.5!)
Read Best Practices for NEW Google Shopping Campaigns.
---
July 10, 2014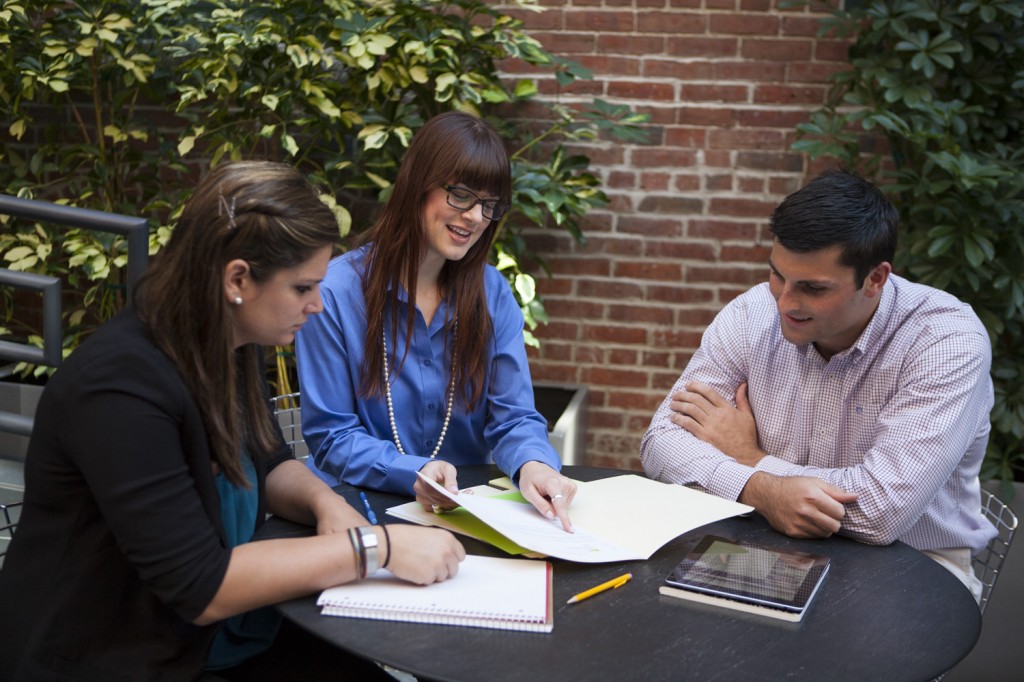 Your resume is the first thing a hiring manager is going to see when you apply for a job — is your SEO resume optimized to make a good first impression? SEO Manager Mindy Weinstein talks about the factors that make or break an SEO resume:
Experience
Training
Results
Read more of 4 Factors that Make or Break an SEO Resume.
---
July 9, 2014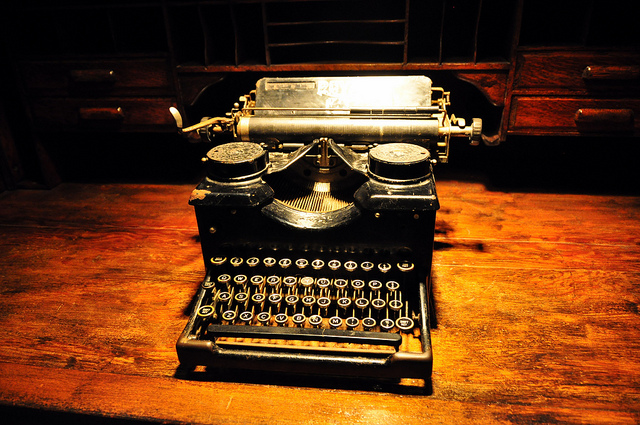 You have been handed a new account to manage. Congratulations! Freaking out? Don't! No need to start pulling out your hair. In this post, we will cover a few 101-level PPC tips to get you writing ads that draw eyeballs and clicks. Note that these methods are applicable for new accounts and accounts with historical data alike.
Writing creative ad copy is an important skill for the small business managing their own paid advertising as well as a company who hires an agency to manage their account(s) for them. The skill of writing ad copy that gets clicks is one that is honed through repetition, testing and seeing what works with practice. But to give you a boost I've distilled the vital qualities into three key points that when kept in mind can help you obtain the results you want from your ad copy.
Read PPC 101 Tips: 3 Musts of Catchy Paid Search Ad Copy
---
July 7, 2014

While many Americans enjoyed getting their head out of work during last week's holiday, a room full of Europeans dove into SEO practices for online business as taught by one American.
Bruce Clay, an expert on natural search engine optimization, came to Milan, Italy, to teach a sold-out, special two-day SEOToolSet® Training hosted by Bruce Clay Europe. During the advanced SEO course held July 2–3, 2014, I took note of some valuable SEO tips arising from the numerous questions he answered.
Read more of Recap of SEO Course in Italy: 4 SEO Tips to Remember.
---
July 1, 2014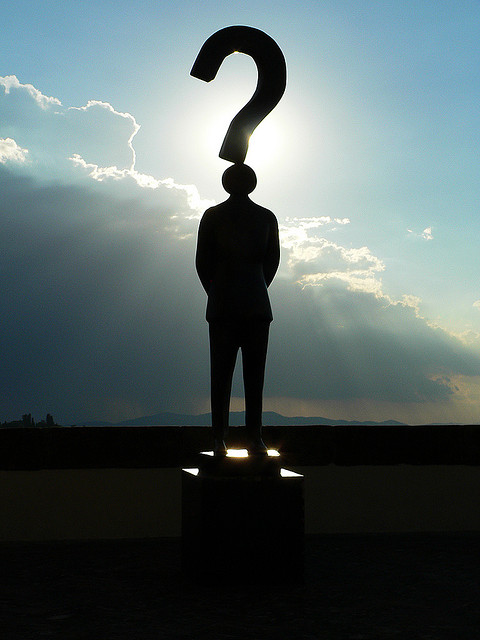 Shopping for the right PPC management agency can be just as tough as managing PPC campaigns themselves. In an industry that is becoming increasingly flooded by PPC "agencies," how do you find the right one for you? I'm the SEM manager at Bruce Clay, Inc., and over the years I've worked with dozens of companies, many with horror stories of prior experiences with sub-par PPC agencies. They've shared tales of wasted spend due to poor quality keywords, poor campaign setup, failure to track to conversions and more — choosing an unqualified PPC agency is a costly mistake.
The awesome thing is you can save a lot of time, headache and money by thoroughly vetting PPC agencies. Read on to discover the questions you should be asking in order to find the right PPC agency. Read more of 15 Questions to Ask When Hiring a PPC Agency.
---
June 30, 2014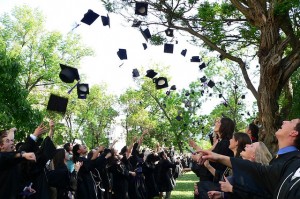 Last week, Bruce Clay, Inc. hosted #SEOchat on Twitter and the topic of discussion was SEO Education. Seasoned Internet marketers candidly revealed how they went about learning SEO, sharing tales of internships, books, training courses, conferences and more.
Having begun in the mid-'90s, SEO is still a relatively new industry — the education paths Internet marketers have taken is widely varied. Read on to discover how several SEO managers, senior SEOs and content marketers learned SEO. Read more of Internet Marketers Reflect on Their Experiences Learning SEO.
---
June 26, 2014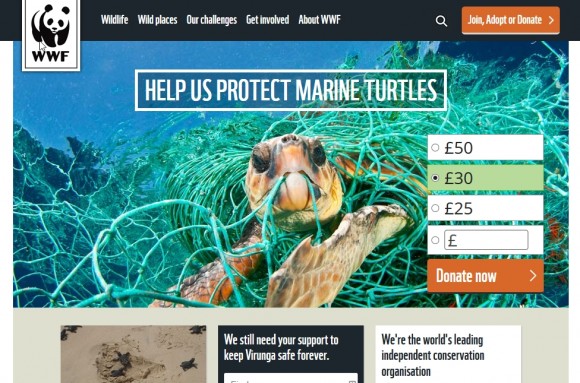 We've all heard the statistics: 2014 is the year when more people access the Internet on a smartphone than on a computer or laptop. Mobile design is the future. You don't want your site left behind, but how exactly do you program for this increasingly mobile Internet? There are three main options, each with its own benefits and drawbacks.
Option 1: Responsive Design
Option 2: Dynamic Serving
Option 3: A Mobile Site
In this post, I'll break down your mobile-readiness options, giving you the pros and cons of each to help you choose the best path forward for your website. Read more of A Cheat Sheet for Mobile Design: Responsive Design, Dynamic Serving and Mobile Sites.
---
June 25, 2014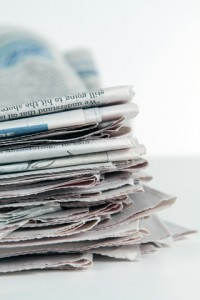 In recent years, search engines have devalued links coming from press releases — and while Internet marketers were less than thrilled over the loss of direct SEO benefits, press releases still matter — a lot. Press releases have strong branding value, especially if a journalist turns your press release into an article that will reach the masses and live online.
Engaging press releases benefit all parties involved — journalists and editors get clued in on story leads, and brands and businesses are able to get highly valuable media coverage. How valuable is media coverage? According to Starch Research, news articles have "three times more credibility and six times more readership than paid advertising." For more than a century, press releases have served as a direct line to media professionals and the starting point of many articles.
Read more of Why Press Releases Still Matter to SEOs … and How to Write a Press Release that Entices Media.
---
June 23, 2014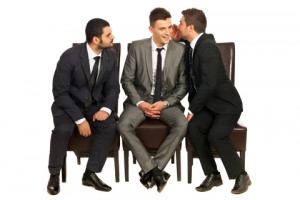 Ever wondered what it's like to work with Bruce Clay, Inc.? We offer Internet marketing services including SEO, PPC, content marketing, web design, and social media marketing. Chances are you've read our blog, seen Bruce Clay at conferences or attended one of the SEOToolSet Training sessions … and now you're thinking of hiring BCI.
Contracting an SEO firm is a major commitment — and even with an award-winning Internet marketing firm that's been around since 1996, hearing what actual clients say about their experience with BCI is invaluable.
SourcingLine, an independent research firm based in Washington, D.C., recently interviewed four BCI clients as it prepared to release a series of reports ranking digital marketing agencies in major cities (SourcingLine currently ranks BCI as the No. 1 digital marketing agency in Los Angeles and the country).
Read what the following clients had to say in completely independent interviews regarding their experience working with BCI:
The Golf Warehouse
Soundproof Cow
Sylvan Learning
Netpicks
Read more of Discover What REAL Clients Have to Say About Bruce Clay, Inc.
---