April 1, 2013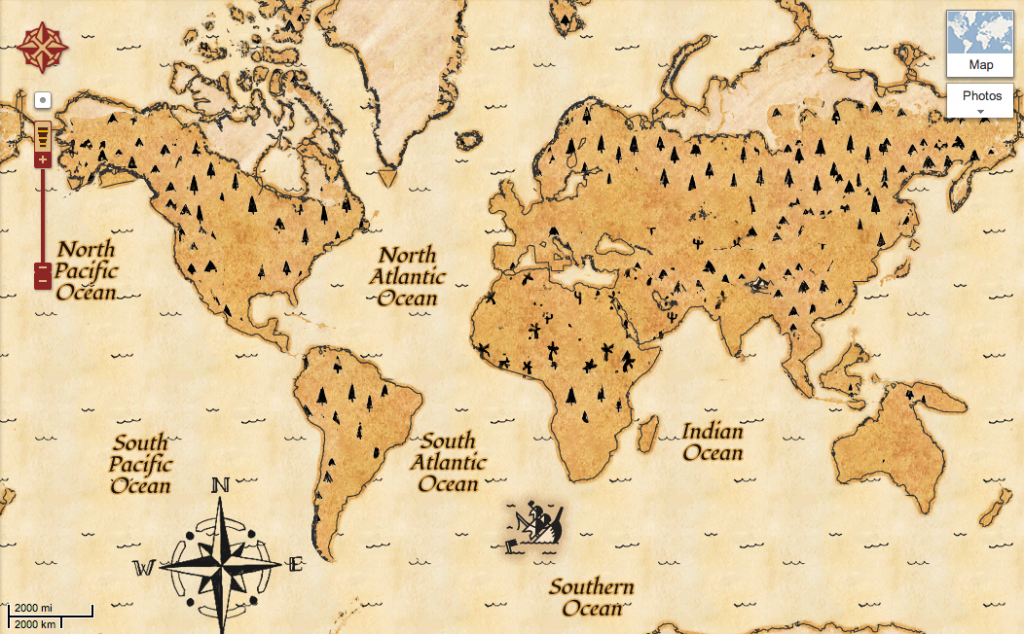 It's April Fool's Day and that means that the Google team has been very busy planning pranks. For more than a decade, Google has been making millions laugh with fictitious products, fake announcements and make-believe services, bringing levity to the Web every April 1st.
---
March 29, 2013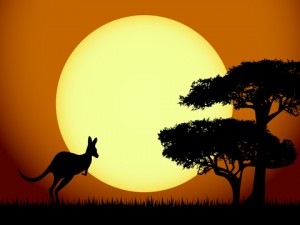 G'day, mates! Did you know Bruce Clay Australia is returning to SMX Sydney (April 3-4) as an exhibitor and a sponsor for the fourth year in a row? Crikey!
Directors of Bruce Clay Australia Jeremy Bolt and Kate Gamble will be featured speakers at next week's two-day conference.
In June, it's time for SMX Advanced in Seattle. Bruce Clay and team will be there to liveblog and present SEO Training.
Read Bruce Clay, Inc. Will Be At SMX Sydney & SMX Advanced for more details about these SMX conferences, a drawing for a free seat in SEO training and a discount code on the cost of registration.
---
March 28, 2013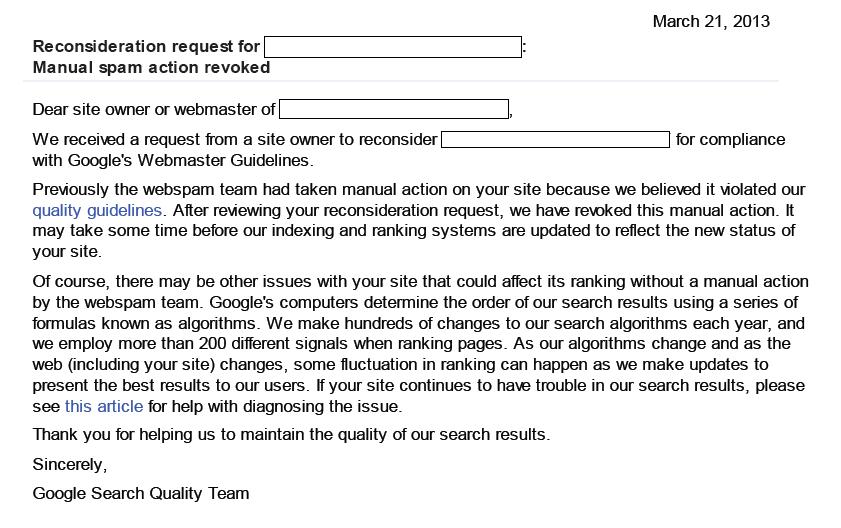 The sun is shining, the birds are singing … and your site just got a second chance because you received a letter from Google telling you your manual link penalty was revoked. That letter is likely the culmination of blood, sweat and tears; but it proves that lifted penalties is not an elusive pot of gold at the end of the rainbow. Manual link penalties can be revoked if you put in the work and pay your dues. So today, I'll share with you three clients who recently had their manual link penalties revoked as a result of the hard work between our SEO analysts and our clients, together.
Read more of Manual Link Penalties Revoked! (It's Not Just Unicorns and Rainbows).
---
March 27, 2013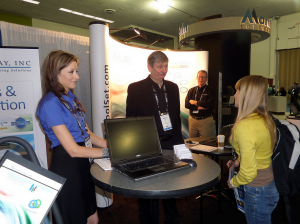 Ready for a recap of SMX West? The March edition of the SEO Newsletter has you covered. "The SMX Review Edition" keeps readers abreast of the changing world of SEO, with critical insights from 2013's first SMX conference at the forefront.
Including the major takeaways from SMX West, Bruce's exclusive interview with Performance Insider discussing optimization strategy in light of Google's Knowledge Graph, a look at Google Authorship and its effect on rankings, tips on how to maintain excellent customer relationships and more, this is a newsletter you won't want to miss!
Read more of SEO Newsletter March 2013: The SMX Review Edition.
---
March 26, 2013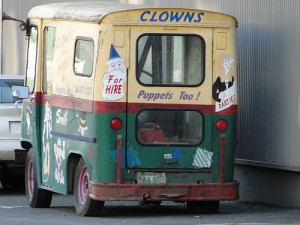 Recently, my extremely smart colleague Susan Waldes did an interview with Jessica on this blog and Susan made the following statement:
"Great remarketing ads are smart about providing gentle and compelling reminders while being mindful not to overdo the "creepy" factor and make users feel they are being stalked."
Is Susan right? Absolutely. However, when everyone follows best practices, an opportunity exists for people to get extra notice by bending or "slightly breaking" the rules.
Instead of looking at retargeting ad as a series of identical shots attempting to influence the prospect to come back to the website and make a purchase, they should look at retargeting as an ongoing dialog over the course of 1-30 days to attempt to capture the notice of prospective purchasers in a slightly unorthodox way.
Read more of The Effectiveness Of Slightly Creepy Retargeting.
---
March 25, 2013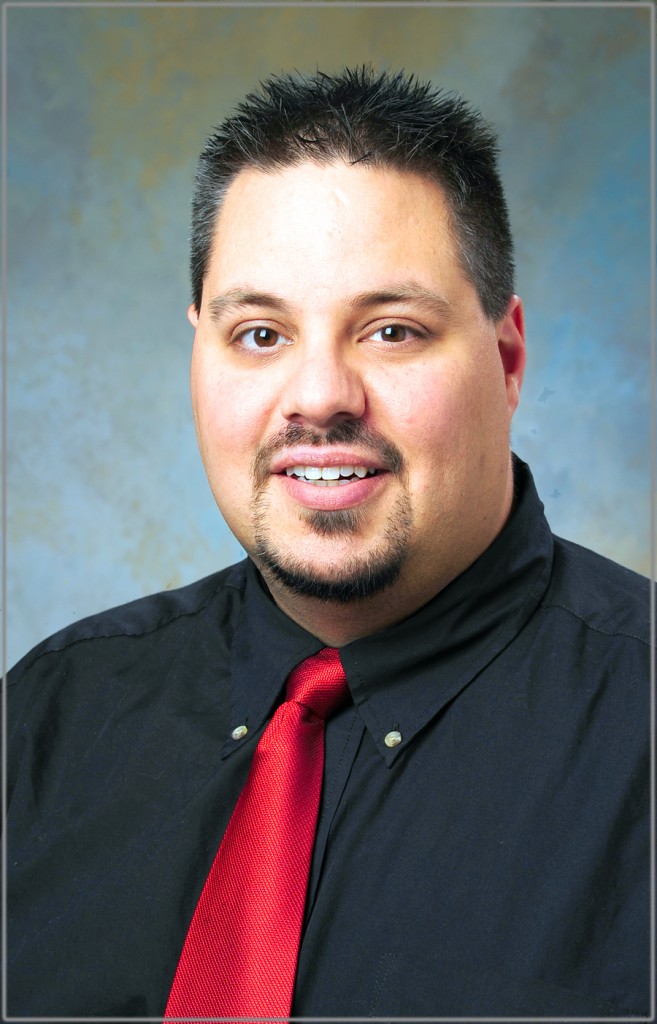 Mobile marketing is a hot topic and it's not going away any time soon. In fact, businesses need to embrace mobile websites — and soon — in order to stay ahead of the curve and their competition. As our world becomes more and more mobile each year, marketing to those "on the go" takes a mobile-ready site and the ability to understand the behavior of the mobile audience. In today's post, I chatted with SES New York speaker and marketer Thom Craver, who offers insight into mobile websites and marketing, what you need to do first, how you can measure your efforts and more.
Read more of Mobile Websites and Marketing – Where to Start
---
March 22, 2013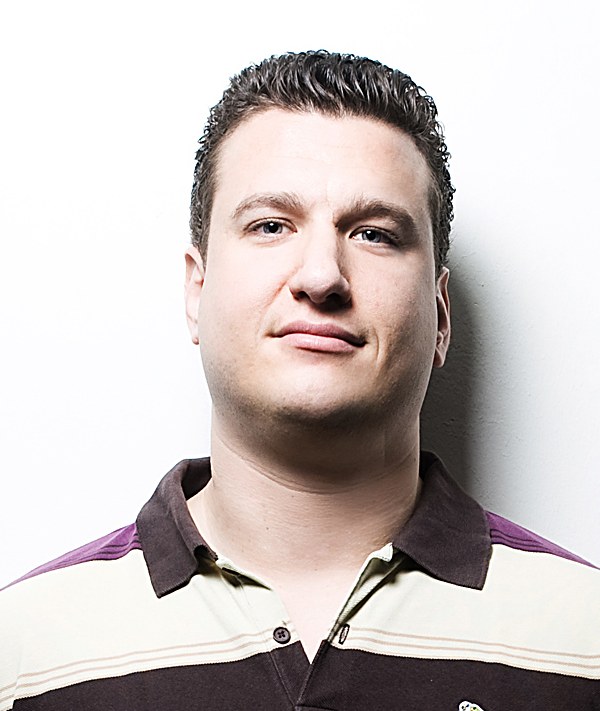 Do you have a website that needs to offer a great experience for all users worldwide? Then this interview with SES New York speaker Andre Alpar of AKM3 in Berlin is for you. In this chat, Andre gives tips on how to structure your site for international users, how to remedy duplicate content issues and the tricky issue of geotargeting. Read on to tap into his insights on international SEO.
---
March 21, 2013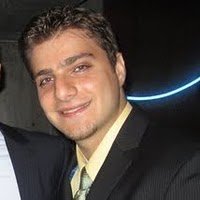 OK, well maybe a Facebook Ads campaign really isn't as elementary as counting to four, but with the right approach, your business can be off and running with a clear path and a test budget to see just how much those social ads can impact your engagement and conversions. If you're new to the concept of Facebook Ads, you probably have a lot of questions like:
-Where do I begin?
-What makes a good campaign?
-What if I only have a small budget to start?
These are the questions we asked Tal Baron of DataXu, speaker at upcoming SES New York conference, where he'll be tackling the topic of Facebook Ads. And while Facebook Ads take skill, the four-step approach Tal lays out in this post to create successful campaigns makes it manageable for those who are just starting out.
Read more of Facebook Ads Campaigns: Easy as 1-2-3-4!
---
March 20, 2013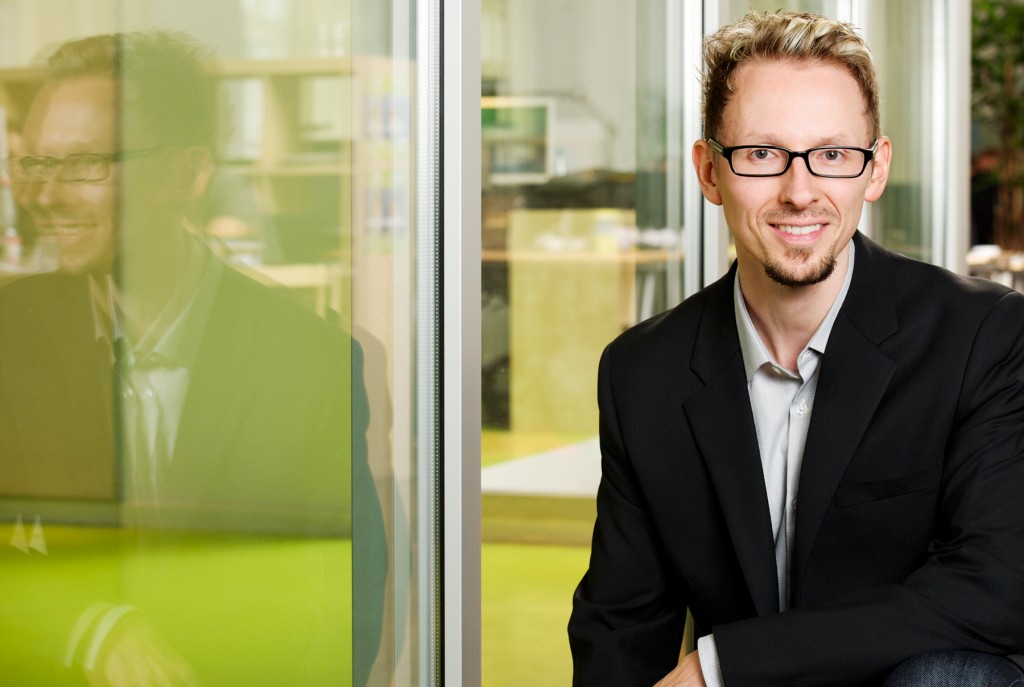 SES New York is fast approaching, and we've connected with some of the speakers to bring you insights from them on the hot topics featured at this year's show and the important issues facing marketers right now.
Our first interview is with Marcus Tober, founder of Searchmetrics. Marcus recently presented in-depth research on the SEO metrics that matter at SES London. I caught up with him to talk about those metrics, the potential impact of Facebook Graph Search, and how businesses can stay relevant and visible online as the Web continues to grow and change.
Read more of SEO Metrics, Facebook Graph Search and Staying Visible Online with SES New York Speaker Marcus Tober
---
March 19, 2013
When Penguin hit, a lot of site owners really started digging into what types of links they had and what kind they were getting. And soon after, a spree of link removal requests were sent out. And ever since then, it seems like when link building is brought up, anyone that has read anything on SEO has questions about the process. Which isn't necessarily a bad thing.
But assessing and removing links should be done strategically. You want to be sure you know how to identify bad links and the course of action for dealing with them before doing anything. Int his post, I'll give some tips on how to spring clean your links and ready yourself for search engine algorithm updates like Google's Penguin.
Read more of Spring Cleaning Links: Assessment and Link Removal for Every Season.
---