August 18, 2016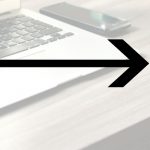 A 301 redirect is a command used to tell the search engines that a page has permanently moved, and that you want them to index the new page and drop the old one from their index.
Think of it as a change of address card for the web. As long as everything is done correctly, a 301 redirect will ensure that you keep the rankings earned by the old page and it will prevent duplicate content that should arise if the engines were to index both versions of your site.
Read on to learn how to implement a 301 redirect.
---
August 11, 2016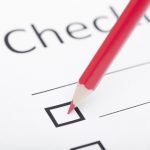 In Bruce Clay, Inc.'s SEO training course, we offer students an SEO checklist as one of the many take-home materials. Use this excerpt as an in-hand to-do list or basic audit outline.
While this checklist isn't exhaustive (although it's constantly updated and growing!) many people find this list to be a helpful reminder of the many items to check during their SEO projects.
Get The Always-Up-to-Date SEO Checklist from Bruce Clay, Inc.
---
August 4, 2016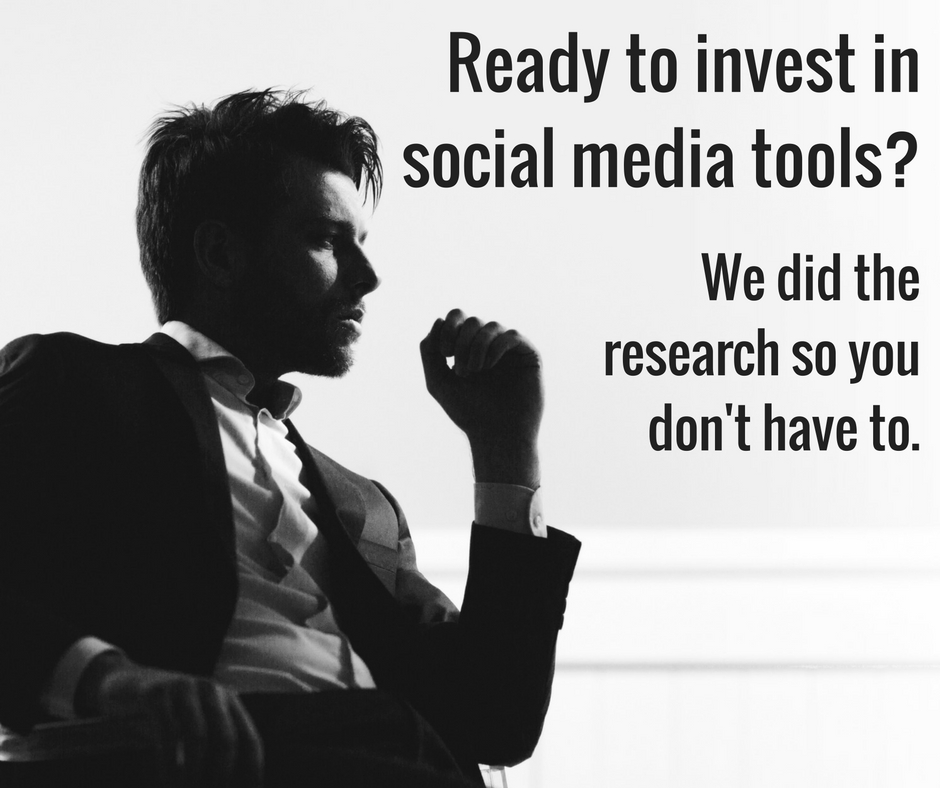 Is your company ready to invest in social media tools? Do you want something that monitors fans, followers, shares, mentions and more across every social network, tracked over time? Could you use a platform that tracks clicks to a site and conversion events?
Last year, that was the situation we found ourselves in — looking for social media software that could help us better track our key metrics. But with so many social media marketing tools out there, I was given the task of researching the marketplace. After doing myriad trials with companies including Sprout Social, Quintly, Simply Measured, Datapine and Nuvi, I want to share my research with other brands, businesses and agencies so that you're ahead of the game when you start looking for the social media tools that are right for your company.
Click through for a comparison of social media tools in Ready to Invest in Social Media Tools?
---
July 27, 2016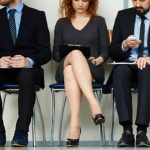 If you're looking to hire an in-house SEO analyst, we want to help you find the right one. That's because our most successful SEO consulting happens when there's a competent SEO manager working in-house.
The right in-house SEO person communicates well with both the CMO and the consultant. He or she follows through on our recommendations and fulfills the plans we've jointly made. And a good in-house SEO analyst or manager makes the client-consultant relationship a real partnership — so the client wins.
That's why we're sharing 30 of the exact SEO interview questions we use during SEO analyst interviews at Bruce Clay, Inc. Find the right analyst by asking questions that will allow candidates to not only talk about their SEO experience, but also reveal their digital marketing knowledge and strategy.
Read more of 30 SEO Interview Questions You Must Ask a Prospective SEO Analyst.
---
July 20, 2016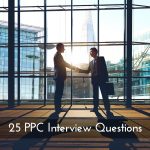 Whether you're doing the asking or the answering, both sides of the desk can use these PPC interview questions to get ready for an upcoming interview.
Need guidance on what to ask to assess a potential SEM analyst's experience and expertise? I sat down with our PPC analysts and the person in charge of hiring for pay-per-click services roles here at BCI to get the inside track. So you can prepare using our own 25 PPC interview questions!
---
July 14, 2016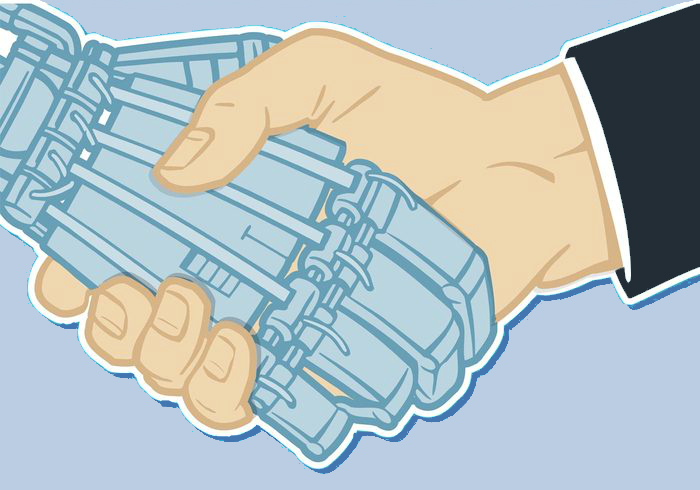 When you search, do you find exactly what you're looking for the first time?
Have you ever used advanced search filters to find everything the engine knows about a specific subject or website, efficiently?
If not, it's time to raise your search-fu skills. There's a better way to search.
Get familiar with advanced search operators, search engine commands that will help you can find what you're looking for faster.
Read the Guide to Bing, Yahoo & Google Advanced Search Operators.
---
July 7, 2016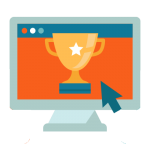 "Something our clients ask us often is, 'How do you prioritize your local SEO efforts?' There's so much to do, especially considering you have to do all the traditional search things and then all the local stuff as well. It can be really daunting and a really expensive challenge. This report is for anyone who needs to make those prioritizations." — @DanLeibson
Enter the 2016 Quantitative Local Search Ranking Factors study. This mammoth, data-crunching undertaking to analyze 100+ factors across 30,000 businesses was conducted by Local SEO Guide and Places Scout all toward the goal of figuring out how local businesses can rank better in Google.
Read on for the top three things to do today to get more in-store visits from local search.
---
June 28, 2016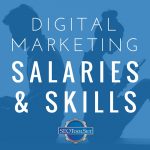 I'll admit it, I'm a millennial.
I value work-life balance.
I expect my job to be more fulfilling than well paying.
I gravitate toward a technical career because I'm always plugged in anyway.
I found a satisfying and challenging career path in digital marketing. If you're anything like me, digital marketing might be a good fit for you.
Here are the digital marketing salary statistics and job descriptions to help you decide if it's time to kick-start your career in online advertising, search or social media marketing.
Read 4 Hot Digital Marketing Jobs & Salary Data.
---
June 23, 2016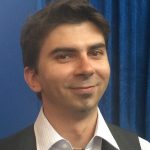 The Ask Me Anything session with Google Search is always an SMX highlight. The audience is full of digital marketers eagerly waiting to hear what Google Webmaster Trends Analyst Gary Illyes will reveal in the AMA with Search Engine Land and Marketing Land Editor Danny Sullivan. Read on for this Googler's statements on RankBrain, Google Assistant, Penguin, Panda and more! Get the story!
---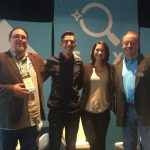 How can search and social marketing teams work together to make both their efforts more effective? You can use social media as a distribution network for content, but realize that today, organic social traffic is not guaranteed. In the session "SEO & Social: Let's Dance!" at SMX Advanced, speakers Jason White, Maggic Malek and Travis Wright will share the latest ways marketers can leverage the social world to help advance SEO, build brand awareness, and engage with prospects. From employee advocacy to remarketing ads, there are many options in the overlap between search and social.
Read more of Set Your Traffic on Fire: Latest Ways to Amplify SEO, Including Employee Advocacy.
---