April 17, 2015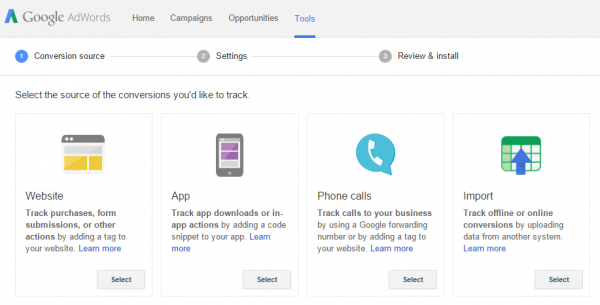 Mobile optimized sites have been all the rage since Google's explicit February announcement that mobile-friendliness will be used as an organic ranking signal starting April 21st. However, Google has not forgotten about the original purpose of mobile devices — phone calls. In February, Google made it easier for advertisers to engage smartphone users with call-only ads. Although call-only campaigns are fairly new to Google AdWords, there are certain steps you can take to get the most out of them.
Read on for tips on getting the most out of the setup, optimization, and reporting of call-only ads.
---
April 15, 2015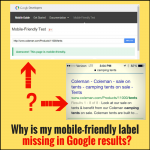 As the April 21st deadline to make your site mobile-friendly approaches, many sites are checking to see if their pages get the "mobile-friendly" annotation. Those two words are Google's promise to searchers that a result meets a certain standard of usability that mobile surfers are starting to expect.
What's concerning is that sometimes the label doesn't show up — even though Google's own Mobile-Friendly Test declares "Awesome! This page is mobile-friendly." In working with clients and through research, we've uncovered little-discussed reasons why a mobile-friendly annotation may not show up despite a page's being fully optimized for mobile browsing.
Read more of Why Is My Mobile-Friendly Label Missing in Google Search Results?
---
April 13, 2015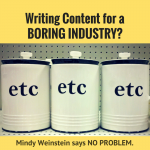 In digital marketing, we talk a lot about content. Emphasizing the importance of quality content and then sharing our tips, tricks and the latest tactics can make content writing seem exciting and sexy. But the truth is, some topics and industries just feel b-o-r-i-n-g. As a writer or the person in charge of writers, how can you turn boring subjects into good content?
Creating engaging content marketing for boring industries is something I know all too well, as I got my start in this industry as a writer. I wrote on everything from LED billboards to personal injury to self-storage units. I remember what it was like to listen to fantastic presenters talk about the magic of writing great content. Then I would go back home, sit in front of my laptop and the reality would hit me again — my topics were boring, or at least they were to me. Eventually, I figured out how to overcome my writer's block and bring those boring subjects to life.
Read more of Creating Content for a Boring Industry? No Problem to learn the top three tips that helped me when I was writing content and then later managing writers:
Develop real-life stories.
Keep your eyes open for inspiration.
Focus on being practical and personal.
---
April 9, 2015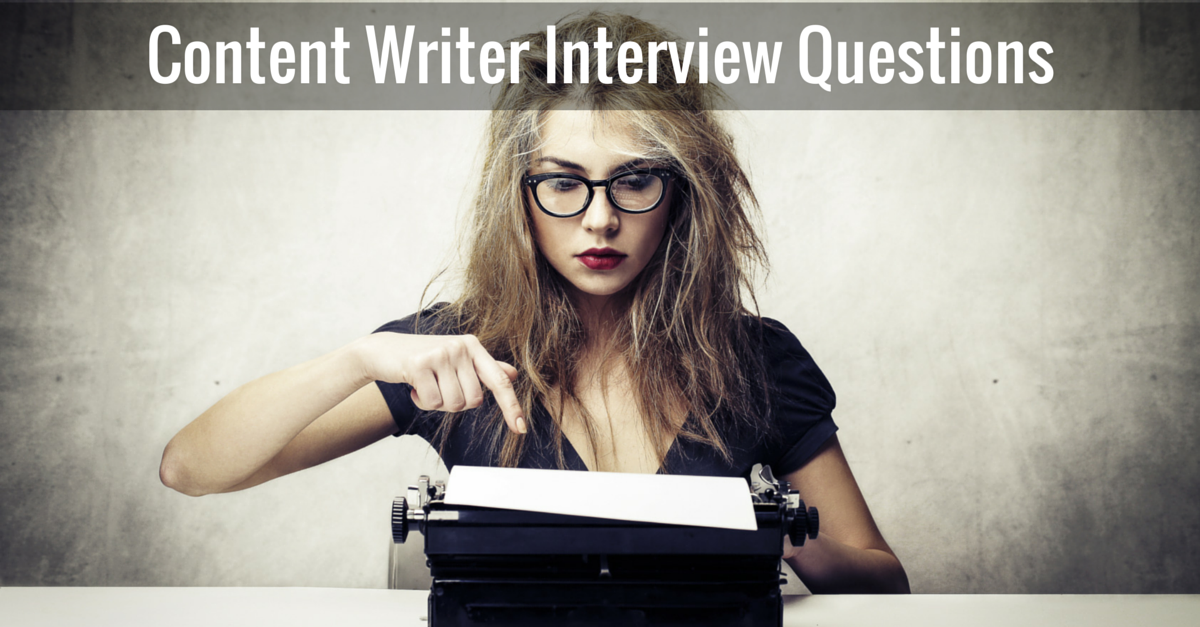 The Internet runs on content. One of the best investments a business can make is hiring an in-house writer tasked with being the voice of the brand online. Content is critical to successful digital marketing, and with algorithm updates like Panda and Hummingbird, it's clear Google agrees. That's why many brands and businesses hire full-time, in-house content writers. There's no denying a qualified content writer can take your digital marketing to the next level. As a testament, Bruce Clay, Inc. has four full-time writers on staff.
"Think of everything that could be made better with refinement by a professional writer. There's the website and blog, email marketing, everything social media from posts and profiles to customer service and reputation management, marketing collateral including white papers, downloads, press releases, and the kinds of creative content marketing pieces that are the currency of social media today," said Virginia Nussey, the content and media manager here at Bruce Clay, Inc.
But not just anyone can type out the next Great American Blog Post. Finding the right content writer is a challenge. Make sure they're educated (ideally with a degree in English, communications or journalism) and experienced (ask for their three best writing samples). The following questions (pulled directly from Bruce Clay, Inc. interviews) are great questions to ask during your content writer interview. Questions like these give you a full picture of your prospective writer's skills.
---
April 7, 2015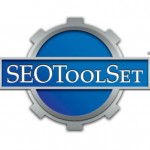 You may have heard of the SEOToolSet®. SEOs have been using it for technical and organic search engine optimization since 1997.
But have you heard of the free SEOToolSet — SEOToolSet Lite?
In March we rolled out the newest generation of the SEOToolSet, built from the ground up and full of new tools our SEO analysts asked for and vetted. SEOToolSet 6 has two tiers — Lite and Pro, and today we want to introduce you to the tools available to you for free in SEOToolSet Lite. There's no credit card required to sign up for SEOToolSet Lite, and there's no software to download. Just create a username and password, supply an email, and get instant access to four diagnostic tools for a single website project.
Learn about the tools available to you in SEOToolSet Lite: A Free SEO Tools Suite from Bruce Clay, Inc.
---
March 30, 2015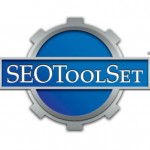 The SEOToolSet® is a suite of organic optimization tools built by SEOs, for SEOs. We created these tools to help us do our jobs better and we hope, in turn, they can help you do your job better, too.
Today we're launching SEOToolSet 6, the sixth generation of our tools. From the first-ever web page analysis program that Bruce Clay himself wrote in 1997 until now, our SEO software has always had a singular goal: Give SEOs the tools they need to increase a website's visibility in search.
The SEOToolSet is unique because it focuses entirely on search engine optimization. See how these tools help solve the challenges SEOs face every day, such as:
Have reports that monitor and prove SEO progress.
Figure out what's "natural" among top-ranked competitors.
Efficiently find missing meta tags, duplicate titles, and problems with canonical elements.
Read more of Oh, the Challenges SEO Tools can Solve …
---
March 27, 2015
Google's Feb. 26 announcement that the search engine will now "surface content from indexed apps more prominently in search" is significant news for SEOs. If a user has downloaded your app, your app content can get a ranking boost in their SERP — and if a ranking boost is on the table, it definitely makes an SEO stop and consider the possibilities.
On average, people install 26 apps on their phone … but there are more than 1.3 million apps in the app store. And we know that 5 percent of apps drive 92 percent of all app downloads. Moral of the story? Apps are a very competitive space, and before any coding begins, it's important to determine whether or not an app is worth the investment for your business.
Read more of Apps: The New SEO Frontier?
---
March 18, 2015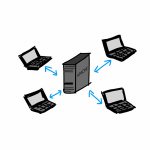 Getting a custom 404 error page up and running on the Apache Server is a five-part process. In this post we cover parts 3, 4 and 5 of this process; determining what type of server you're using and amending your .htaccess file to tell your Apache server to deliver a custom 404 error page, and testing. If you're using an Apache server — read on!
Read How to Configure a Custom 404 Error Page (Apache Server Edition).
---
March 12, 2015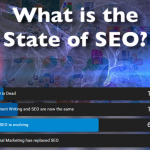 Bruce Clay shared his marketing insights on SEO, branding and social media yesterday on "Social Media Today Power Talk," a monthly digital marketing show hosted by David Amerland. Amerland is the author of many digital marketing books, including "SEO Help: 20 Semantic Search Steps," "Google Semantic Search," and "Google+ Hangouts for Business," and a stand-out Google+ influencer with more than 350K followers. Watch the entire show above or read on for highlights, including Bruce's thoughts on:
The evolution of SEO
Why some people think SEO is dead
The necessity of planning 2-5 years ahead
The cube theory
Making your team work as a team
The effect of social buzz on ranking
---
March 5, 2015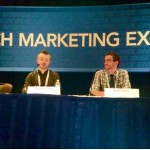 In this SMX West liveblog coverage of the session "Expert Excel Essentials" we're reminded that Excel is a versatile problem solving tool that everyone has access to. Let's turn raw data into something that people understand and can make decisions using.
Moderator Chris Sherman says that an Excel-focused session has been running at SMX for a few years. It started as an experiment. Search marketers know Excel but there are different levels of knowledge and skill. If used properly Excel is a Swiss Army Knife, so it pays to invest in your Excel chops. After hearing the Excel tips shared here you'll be inspired to go back to your job and do things in a tool (Excel) that everyone has, so you'll make a difference.
Read Turn Raw Data Into Meaningful Data Visualization with Excel
---