February 24, 2015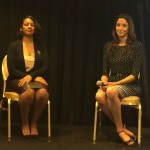 Mindy Weinstein, director of training at Bruce Clay, Inc., shares three pieces of advice for creating content when businesses are "boring" or topics are not usually addressed in polite company. Read on to find out the importance of developing real life stories, keeping your eyes open for inspiration, and focusing on being practical and persona.
---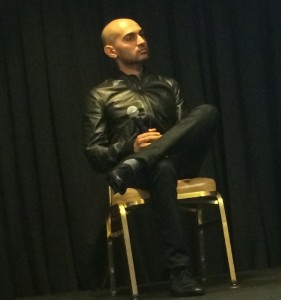 Neil Patel is the co-founder of CrazyEgg and KISSmetrics, analytics and conversion optimization tools and platforms. He's been doing business online for 11 years and he does at least four new A/B tests a month. He's a CRO master.
A lot of businesses aim for one thing: driving traffic. Long-term ethical traffic driving tactics costs a lot of money. If you can optimize your conversions, you're going to make more from the traffic you have.
How to think about conversion optimization the right way. This will help you get more wins.
How to come up with tests. Create tests based on what you see as problems, not based on what you want. Tests have to be data driven.
Suggestions on tests you can run that should help boost your conversion rate.
Read on for Patel's six unorthodox conversion tactics.
---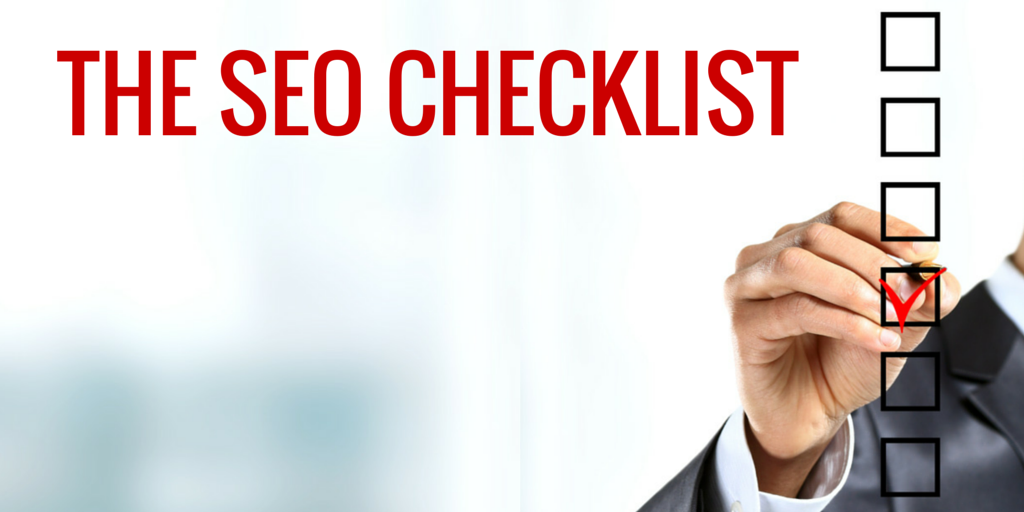 If you're just getting the hang of all the things that go into an optimized website, there's no doubt the list can be overwhelming. In Bruce Clay, Inc.'s SEO Training course, we offer students an SEO checklist as one of the many take-home materials.
Here, we'd like give you an excerpt of the SEO checklist. While not exhaustive, many people find it's a great accompaniment to their SEO projects.
Read more of SEO 101: The 29-Point SEO Checklist.
---
February 23, 2015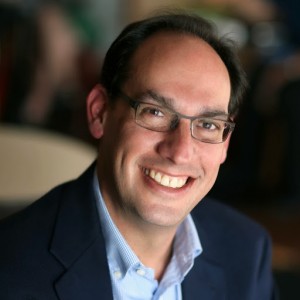 Search Marketing Expo (SMX) audiences are in for a treat next week when New York Times best-selling author and general manager of global research at Experian Marketing Services Bill Tancer delivers the keynote address. His keynote, like his latest book "Everyone's a Critic: Winning Customers in a Review-Driven World," will explore the staggering effect of online reviews. Today, he joins us on the blog for a review on reviews. Read on to find out:
how reviews affect purchasing decisions
what industries are review-challenged
why even negative reviews are a positive
mistakes big brands make when engaging online
and much more!
---
February 20, 2015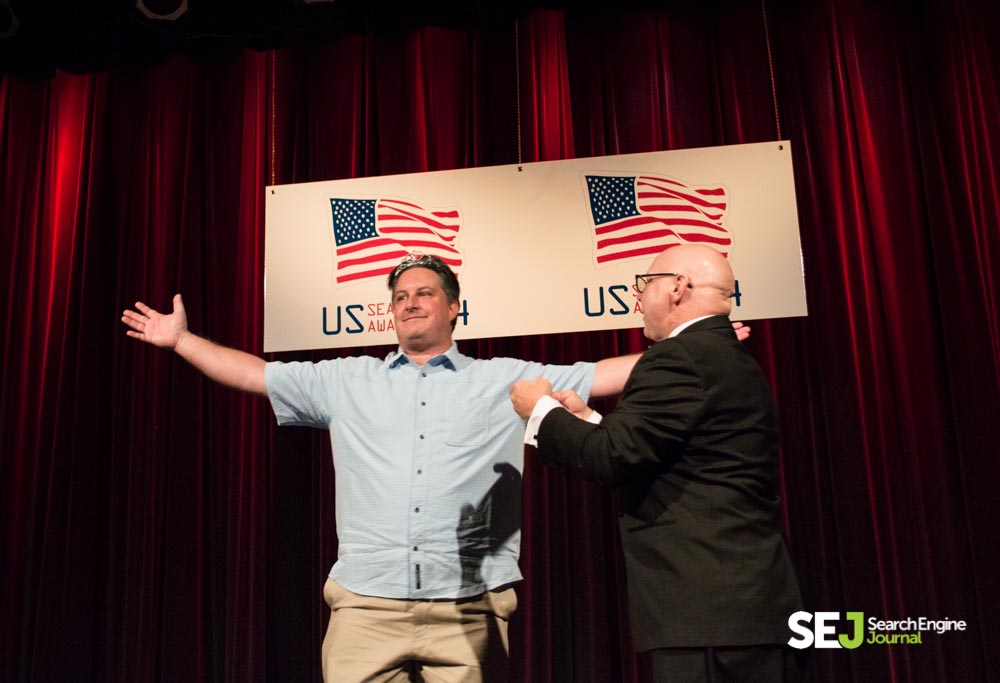 Getting a deal done in two months at a tech conglomerate like Microsoft is the corporate equivalent of a double back handspring. And that's exactly how long it took Microsoft to fully backtrack on the publicly derided layoff of Duane Forrester.
Forrester, a larger than life personality in the SEO world, literally dubbed the 2014 Search Personality of the Year, has been the voice of Microsoft's Bing search engine to the marketing community since 2011. Last October, Forrester found his name on a layoff list of 3,000. Search marketers who adore Forrester for his straight-talking, webmaster championing, laid-back demeanor were by turns shocked and annoyed. How could the No. 2 search engine spare its most public figure and PR Ace? What did the move say about Bing's attitude and support for the search marketing community? In December, Microsoft put any doubt of its commitment to search and the online business community to rest by admitting mea culpa and returning Forrester to his previous seat.
Read on to hear first-hand what happened behind closed doors to return Forrester to his role at Bing. We also get a peek of big things on the horizon at Bing, including Forrester's recommended process for a mobile usability audit … and a brand new ad type in the works.
---
February 18, 2015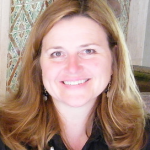 All month long, we've interviewed select Search Marketing Expo (SMX) West speakers. Each exclusive interview offers a sneak peak of what's to come when these SEO powerhouses take the SMX stage next month. Today, we welcome president of Alliance-Link Debra Mastaler. She'll be sharing her insights on link building with the SMX audience in "Link Building Fundamentals."
"I came into the SEO industry in late 1999 by way of owning a directory called TheOrganicWayMarket.com. Within six months of launching it, I dominated almost every organic term being used in the directory. I was practicing SEO, but didn't know it at the time," Mastaler explained. "Once I figured it out, I closed the directory and concentrated on link building full time. It's been fun and I've never looked back."
Read on to discover Mastaler's thoughts on the search, social, link building and more.
---
February 17, 2015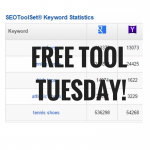 Use our free on-page optimization tool to analyze your competitors' on-page SEO optimization, and your own. A free SEO tool from Bruce Clay, Inc.
Read Free SEO Tool Tuesday: On-Page Optimization Tool Improves Organic Ranking Elements.
---
February 16, 2015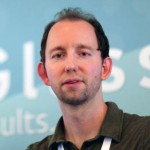 Meet Dr. Pete Meyers — Moz's marketing scientist and the brains behind the MozCast. MozCast reports volatility of Google SERPs as a weather report, measuring the changes in Google rankings daily in an effort to track algorithm changes.
"MozCast was born out of my frustration that Google admitted to hundreds of search changes every year, and we could only name a handful," Meyers explained. "The project has evolved a lot in the past three and half years, and the one thing I've heard from a lot of people is 'Thanks for letting me know I'm not crazy.' There are so many times when we think something changed, and we just need that gut-check. I hope MozCast helps fill that gap."
Running MozCast positions Meyers as a SERP historian. On March 3, Meyers will present "Dr. Pete's Guide To The Changing Google SERPs" at Search Marketing Expo (SMX) West. He'll bring audiences up to date on all the latest changes to the SERP, the Knowledge Graph boxes, the Local Pack, display carousels and more. Today, Meyers joins us on the blog for an exclusive interview about all things Google-related.
---
February 12, 2015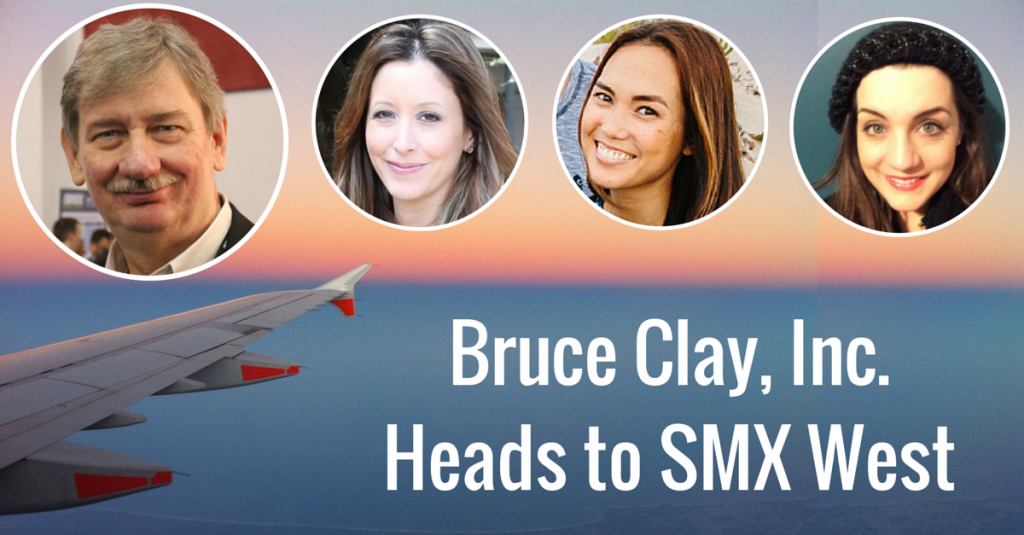 Search Marketing Expo (SMX), one of the search marketing industry's biggest events, comes to San Jose next month March 3-5. As always, the Bruce Clay, Inc. team will be there. Read on to find out where you can find Bruce Clay and the rest of the team throughout the conference! If you have yet to register, make sure to use our exclusive discount code to save 10 percent: BRUCECLAYSMXW15.
Read on to find out where the Bruce Clay team will be all conference long, including Virginia Nussey and Kristi Kellogg's liveblog schedule.
---
February 11, 2015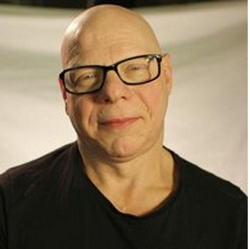 If you keep tabs on the Internet marketing industry's thought leaders, you've heard of aimClear president Marty Weintraub. Weintraub has written two books, publishes a widely successful blog and was named the 2013 Search Personality of the Year. He's speaking at Search Marketing Expo (SMX) next month in "Keywords are Dead — Long Live Concepts, Entities and Audiences!" on March 3.
In this exclusive interview, Weintraub candidly discusses:
The death of keywords and the new means of targeting
The biggest marketing mistake that can be avoided in 2015
The origins of his company and its effect on his company's culture
Advice for starting a blog and being perceived as a thought leader
---