November 24, 2014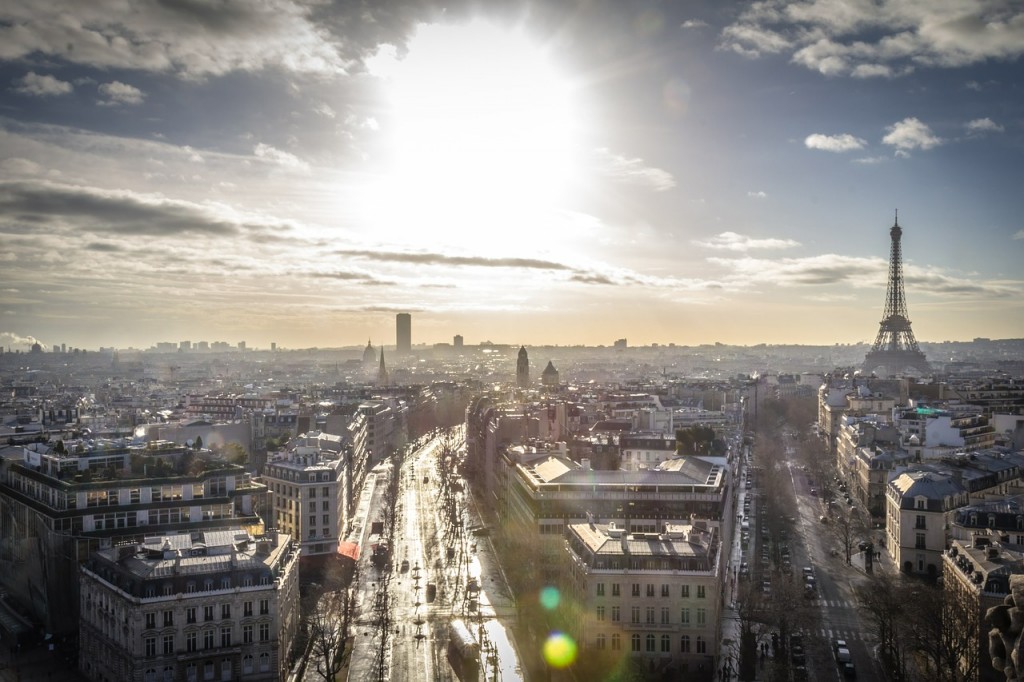 Throughout the year, Internet marketing conferences are held all over the world, from Los Angeles to Paris and everywhere in between. The thousands of SEOs, SEMs, content marketers, social media strategists and business owners who attend these conferences do so for the whirlwind of information, education and networking. Where else but an Internet marketing conference can you learn from the likes of Danny Sullivan, Chris Brogan, John Mueller and Bruce Clay all in a single day? 2015 holds more than 100 digital marketing conferences and events and we've updated our Internet Marketing Conference Calendar to help you view them all to start planning your year ahead.
Read more of The Digital Marketing Conference Calendar: 100+ Events Across the Globe, Updated for 2015.
---
November 20, 2014
"In our industry, if you can't adapt, you lose." Bruce Clay was the guest on an HOA yesterday that one commenter called "Absolutely the best HOA I have heard all year about #SEO." That link will bring you to our recap and top takeaways from Bruce's video chat with Ben Fisher and Stephan Hovnanian.
Replay the HOA on YouTube, and click through for a time-stamped play-by-play in the description provided by the Google Plus Business Spotlight show host.
Watch 'Adapt or Lose' and Other SEO Advice from This Google+ HOA.
---
November 13, 2014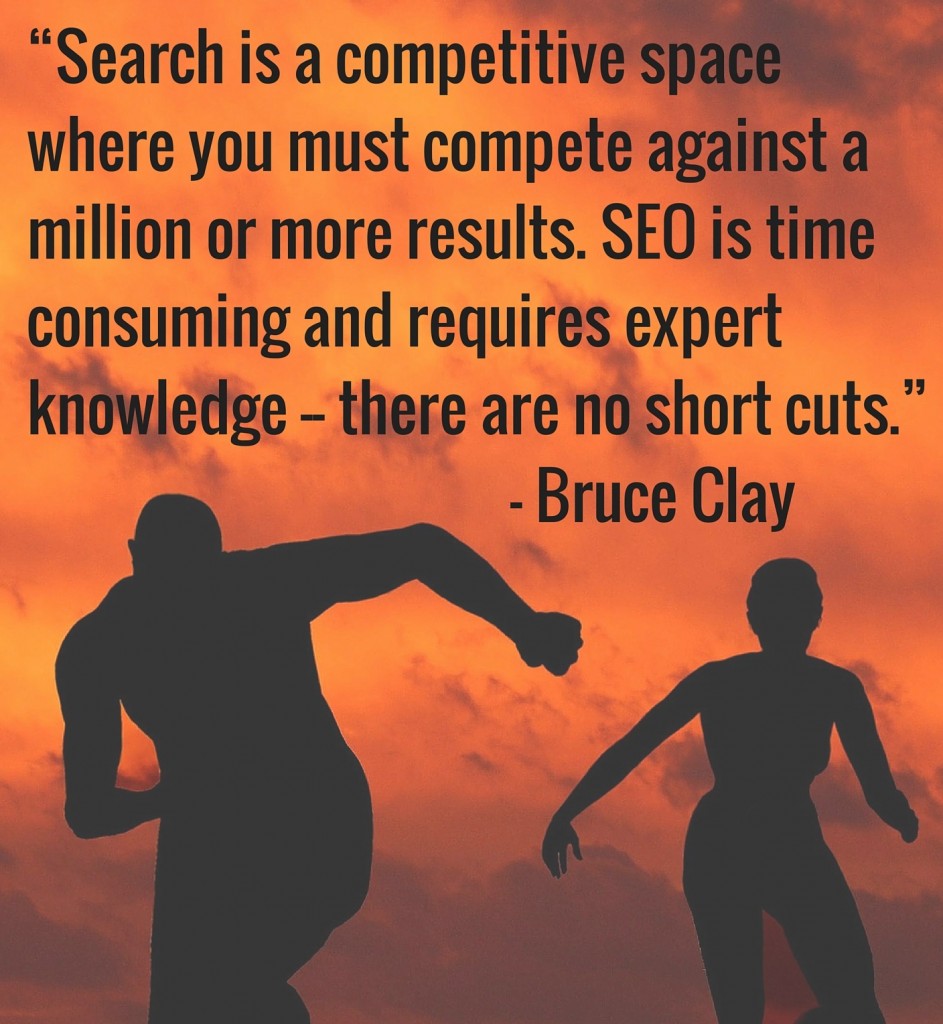 Bruce Clay is the president of Bruce Clay, Inc., an industry leader and SEO lifetime achievement award recipient. In his nearly two-decade SEO career, he's advised thousands of businesses on how to take their a web presence to the next level with SEO. With clients ranging from small business owners to Fortune 500 executives, Bruce has had a firsthand view of what it takes to double, triple and quadruple web traffic and conversions for business in every industry. Bruce is also a generally quotable guy. Ever heard this one?
"It is not the job of search engine optimization to make a pig fly. It is the job of SEO to genetically re-engineer the website so that it becomes an eagle." Yep, that's Bruce! (Tweet This!)
When Bruce is presenting on SEO at an industry conference or education event, I can tell you there's a rush of gold nuggets on Twitter attributed to him. I recently picked his brain to get some tips for in-house SEOs looking gain buy-in for growing SEO resources. As expected, we've captured some keepers. If you're an in-house SEO and any of this sounds familiar to you, feel free to pin and tweet some classic Bruce Clay quotables. Read on for more Bruce-isms!
---
November 5, 2014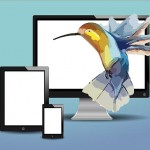 It's been just over a year since Google updated its algorithm with Hummingbird, making it better equipped to serve conversational search queries.
The day is coming when the majority of searches will be conducted with natural language; most queries will be long-tail; and optimizing for a set of short keyword phrases won't be sufficient. Some have been saying this same thing for a long time now. But have we all been listening?
New technology released by Apple in October is bringing us another step closer to device agnostic user experience. For search marketers, this is yet another reason to optimize for concepts over keywords. Here I'll describe that technology, and also share some recent stats on voice search to help us shift our thinking toward entity SEO.
Read Just Another Reason to Shift to Entity SEO.
---
October 31, 2014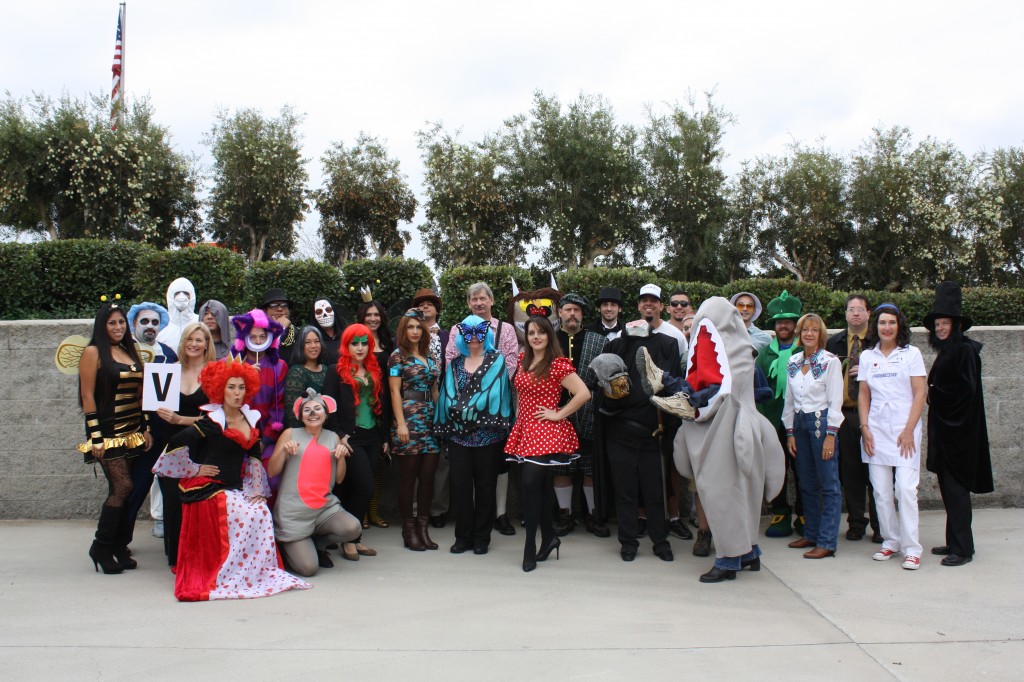 Happy Halloween from Bruce Clay, Inc.! It's that time of year again, and the Bruce Clay team is dressed to the nines, as per usual. Bruce Clay came dressed as an authentic German, complete with Lederhosen, and was flocked by a diverse cast of characters, including:
Jaws
a leprechaun
the Queen of Hearts
Minnie Mouse
Vanna White
an Ebola doctor
the Cheshire Cat
Queen Bee
Dwight Shrute from "The Office"
Tom Cruise from "Risky Business"
and many more!
See all the costumes and more in Happy Halloween! Bruce Clay, Inc. Is In the Spirit!.
---
October 29, 2014
On the Google Developers website, Google calls mobile optimization "a critical part of website management," and dedicates an entire in-depth section of the site to helping webmasters build smartphone-optimized websites.
And if Google calls it a "critical part of website management," it's safe to say it really matters.
Consider this checklist a mobile SEO "good to great" resource.
Read more of The All-In-One Mobile SEO & Design Checklist.
---
October 22, 2014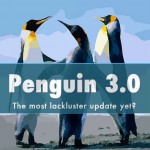 For 12-plus months analysts have been waiting for the Penguin 3.0 update that would allow reformed corner-cutting clients to claim full penalty recovery and regain SERP rank. With six months between updates set as the standard through 2012 and 2013, a full 12-month cycle between updates has created quite the build-up for Penguin 3.0.
So, when an October 17, 2014 Penguin 3.0 update was announced by Search Engine Land on October 19, much SERP rank fluctuation was expected. Instead, what we've seen in the five days since the update can only be described as overwhelmingly underwhelming.
Read more of Penguin 3.0 is Overwhelmingly Underwhelming.
---
October 21, 2014
It's been a busy month, with Search Marketing Expo (SMX) East 2014 and Pubcon Las Vegas 2014 taking place back to back as September gave way to October. After liveblogging 36 key sessions throughout both conferences, two major themes emerged: 1) the importance of optimizing for mobile at every turn and 2) the importance of a mission that goes far above and beyond sales. Read on for six lessons, straight from Pubcon and SMX East, on these key themes:
Brand + Mission = Excellence
Think Bigger: Startups Save the World
Focus on Users with "Youtility"
Responsive Design isn't the Only Choice That Makes Sense
Click-to-Call Extensions Reap Major Rewards
75% of Users Access Pinterest on a Mobile Device: Optimize Accordingly
Read on for more of 6 Digital Marketing Lessons from SMX East & Pubcon."
---
October 20, 2014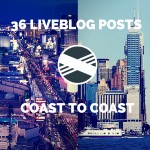 Bruce Clay, Inc. sent livebloggers Virginia Nussey and Kristi Kellogg to Pubcon Las Vegas and Search Marketing Expo (SMX) East 2014 to report live on 36 key digital marketing sessions. Whether you're interested in SEO, SMM, PPC, mobile optimization or content marketing, you'll find coverage of the most important sessions coast to coast. Read on for an overview of each liveblog post and click through to read what piques your interest — or read them all.
Check out all the liveblogging action in 36 Coast-to-Coast Liveblog Posts Covering Pubcon Las Vegas & SMX East 2014 .
---
October 16, 2014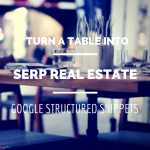 On September 22, the Google Research Blog announced Structured Snippets, a feature that "incorporates facts into individual results snippets in Web Search." What it amounts to is elements from an HTML table being shown right in the SERP. If this sounds at all like Structured Data, it should. Sort of. Google displays data from your website on their results page, yet it doesn't require schema markup or any other specialized coding. All you need is a table. Oh, and relevant data.
Read New Structured Snippets: An Enhanced SERP Snippet Is Just a Table Away.
---