February 18, 2014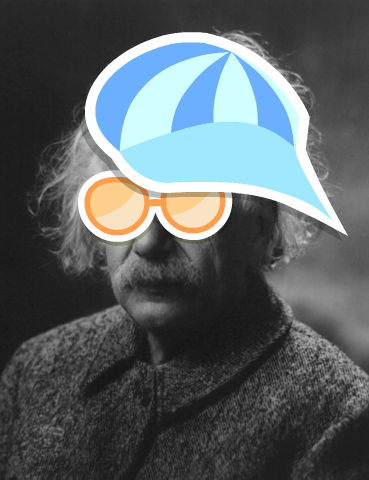 You may have heard a statistic that SEO is a top marketing channel for generating leads, second only to word of mouth. But have you found that your website is not a lead generating machine you thought it would be?
Why are other businesses finding such success when it comes to lead generation with their websites and you're not? Sorry to be the one to break the bad news, but it could be that your web visitors just aren't that into you.
There could be many reasons why your web visitors are choosing not to engage with you. It's your job to get to the bottom of why they might not be buying, hiring or even contacting you. It also takes avoiding the common mishaps that people make, which turn off web visitors before they convert into leads. Let's take a look at these frequent mistakes.
Read Your Web Visitor's Just Not That into You: 7 Lead Generation Mishaps.
---
February 17, 2014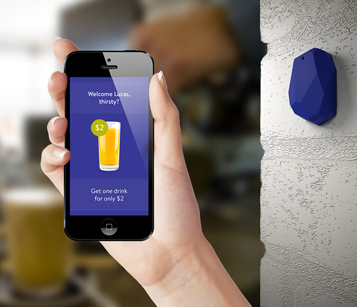 Now companies have a new way to learn your secrets, er, we mean help you get the most out of your brick and mortar shopping experience. It's called iBeacon and it's an indoor positioning system that allows in-store transmitters to send signals to nearby iOS 7 and Android devices.
iBeacon technology lets marketers do amazing things (four of which we cover in this post), but is it also a wearable technology gateway drug?
(Spoiler alert: I think it is. Do you?)
Read more of Is iBeacon a Wearable Technology Gateway Drug?
---
February 14, 2014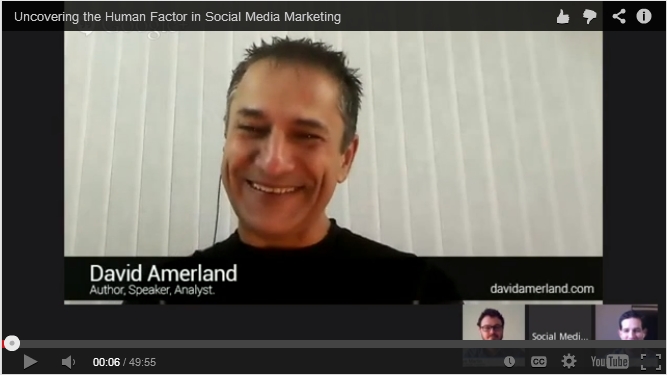 The top minds in PR today are pushing some progressive ideas. Like press releases are a thing of the past. Like, to do PR in this new media world, a brand needs to be telling stories. And like, if you don't apologize for your company's mistakes and mean it, the social media backlash could kill your brand.
They share these insights for everyone to see in Google+ Hangouts on Air. This week, in the debut episode of the monthly event "Power Talk," respected search-industry speaker David Amerland, Alex Coté (cofounder and CMO of Cloze) and PR expert Steve Martin discussed how PR needs to become two-way conversation, how brands can be authentic and engage online, and from-the-trenches tips for startup businesses.
Their discussion provided a strong example of what your brand's PR needs to do now: give business a human face.
Read more: Help Your Brand by "Uncovering the Human Factor in Social Media Marketing"
---
February 13, 2014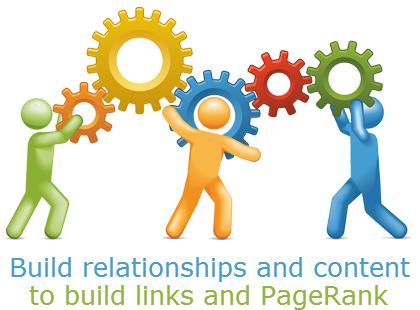 In 2014 "inbound marketing" is all the rage; but does that mean traditional SEO techniques like link building are becoming outdated or irrelevant? Absolutely not. We at Bruce Clay, Inc. don't think so, and, based on the conferences we've attended in the last eight months, neither do the SEO thought leaders that teach thousands of rank-hungry professionals at search marketing conferences like SMX, ClickZ (formerly SES) and Pubcon.
That said, there is undoubtedly a right way and a wrong way to approach link building – or "link acquisition" as it's commonly called in 2014. And, like all other optimization techniques, there's an etiquette to the art that can take some training.
If you're ready to start your training today consider these 10 link building tips a healthy dose of SMX room service. Soak up the panel wisdom; wrap your head around how to ethically approach link building; get your feet wet; feel out the waters; and, if you like where we're going with this, we encourage you to consider attending the Link Building Fundamentals portion of the SMX Search Marketing Boot Camp coming up just around the corner in March. Code BRUCECLAYSMXW14 will get you a 10% discount on any pass and workshop at the conference.
Read the 10 Link Building Tips We Love From SMX Panelists Past and Future.
---
February 12, 2014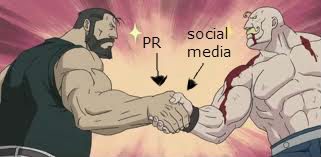 Your consumers are on social media – and so are journalists, bloggers, influencers and other spreaders of industry news. So much so, in fact, that not including social media as a part of your PR strategy should be considered a drastic wasted opportunity.
To help you get your head in the social media PR game, I've asked two of my favorite social media marketing experts – Ric Dragon and Lisa Buyer – to let us in on their top 10 quick and dirty social PR tips.
Use this list as a starting point, then for a deeper dive into social PR – or if you want the chance to run your PR questions by either Ric or Lisa face to face – consider asking your boss to send you to San Jose in March for SMX West and the SMX Social Media Marketing Boot Camp. Both Ric and Lisa are boot camp presenters speaking about social media, how to do it right, and how it can be an effective tool for PR. Code BRUCECLAYSMXW14 will get you a 10% discount on any pass and workshop at the conference.
Click through for the full post of 10 Social PR Tips from SMX Social Media Boot Camp Speakers Ric Dragon and Lisa Buyer.
---
February 11, 2014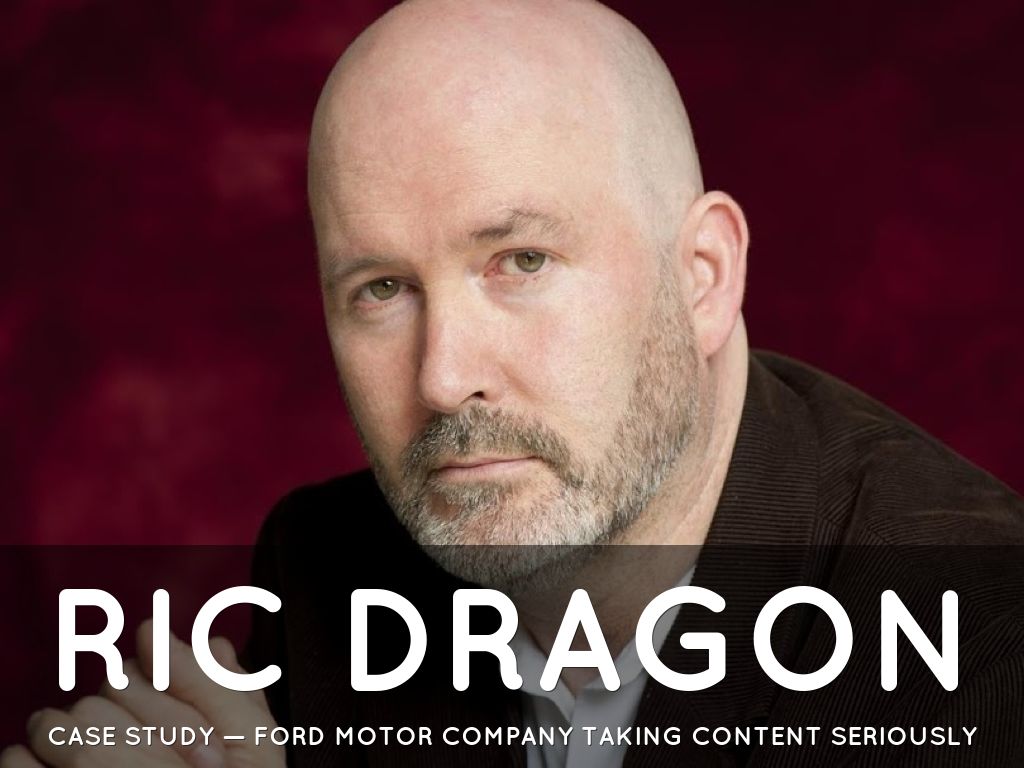 Social media marketing — everybody's doing it. But what the heck are you doing with it!? In Bruce Clay and Murray Newlands's Content Marketing Strategies for Professionals we turned to social media process master Ric Dragon for guidance in turning social marketing mantras into action. That, it turns out, is one of Ric's fortes. Read on for:
3 things to do first when content marketing in 2014. Spoiler: Have you defined your biz's passion point?
A major content marketing misconception that may just be the problem you're wrestling with.
Sources of inspiration for your own content.
Read more of Where to Read and How to Write Social Media Case Studies — Start with Social Media Process Master Ric Dragon.
---
February 6, 2014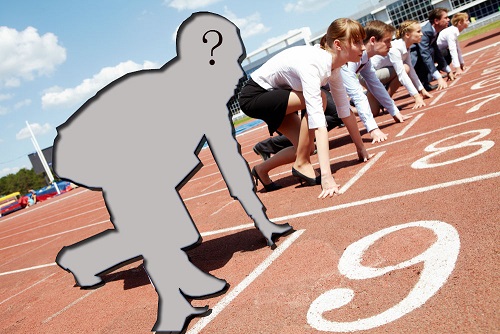 Like the sizable number of factors that contribute to whether an athlete is able to snag the gold for her home country, there's a corresponding list of ranking factors that contribute to whether a web page is able to beat out the competition and seize the golden first SERP spot.
At the top of both those lists not to be overlooked is qualifying to compete. For athletes this means training and paper work; for optimizers this means technical SEO. In both cases, you can't just show up before a series of met requirements deem you eligible to stand at the starting line.
Make sure you content gets to the game on time with this 11-point technical SEO guide.
---
February 5, 2014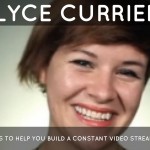 Video is seeing an eruption of consumer popularity and marketing interest. Sitting atop this volcano is Alyce Currier. For Bruce Clay and Murray Newlands's Content Marketing Strategies for Professionals, we tapped Alyce as our go-to expert to help readers ramp up video marketing production. To be honest, it was obvious we were only skimming the surface of Alyce's video production expertise, so we asked if she'd be so generous to share more tips and resources with us. Read on for:
3 tips to get you rolling if you just make the time
the most common mistake she sees
an incredibly educational primer on lighting
her favorite video examples we can take notes from, and more.
Read The Biggest Video Mistake? Not Getting Started! Alyce Currier, Wistia's Video Queen, Tells Us How.
---
February 3, 2014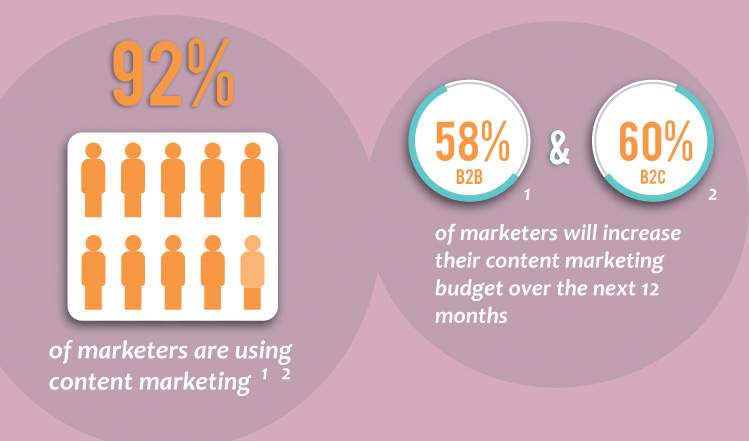 Content marketing: everybody's doing it. In fact, a survey last year by Content Marketing Institute found:
92% of marketers use content marketing and
Close to 60% of marketers (both B2B and B2C) had plans to increase their content budgets in coming months.
While it's you've likely heard of "content marketing" by now, the challenge facing businesses and marketers is how to make one's content stand out, especially in this competitive age of content overload.
This was the topic of a Google+ Hangout last Thursday hosted by Eric Enge: "Thriving During the Upcoming Content Marketing Glut." With Eric, guest speakers Peg Fitzpatrick and Marilyn Moore tackled a tough challenge for today's small business owners and marketers: if everyone starts doing content marketing, how can my brand stand out?
Read more of How to Stand Out in the Upcoming Content Marketing Glut.
---
January 30, 2014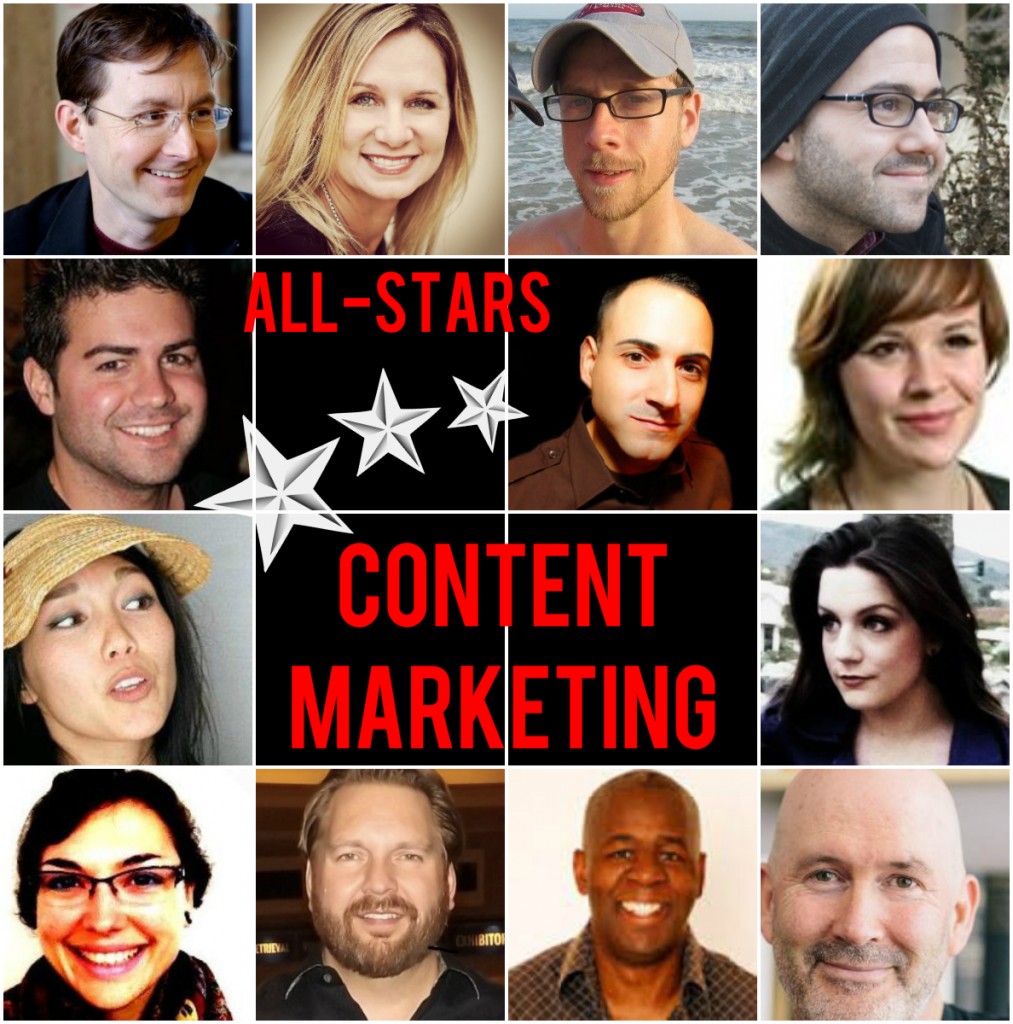 More than a dozen experts share their content marketing strategy insights and tips within the pages of Bruce Clay's and Murray Newlands's new book, "Content Marketing Strategies for Professionals" (now available on Amazon) — the ultimate content marketing strategy guide for any content creator, marketer or social media manager that wants to stop wasting words.
In addition to Clay and Newlands's experience-driven and field-tested knowledge, "Content Marketing Strategies for Professionals" taps into case studies, articles and anecdotes from Internet marketing powerhouses, renowned for their savvy in content strategy, marketing, public relations, media and SEO. Read on for sneak peek of what content marketing advice each of these experts' revealed in "Content Marketing Strategies for Professionals." Among the contributors? A Webby award winner, CEOs, journalists, authors, brand managers and even a Dragon.
---