February 21, 2013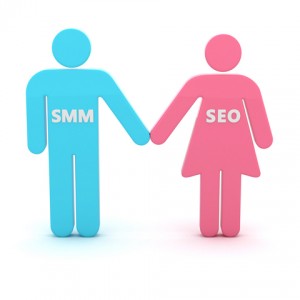 Even though it's past Valentine's Day, love is still in the air with "The Love Edition" of our SEO Newsletter. This month, we speak with author and consultant Rob Garner, formerly of iCrossing, on the search and social love connection. We also dive into the importance of having a marketing mindset to enhance your keyword research. And as always, we bring you news and hot topics from the tech and search industry so you can stay in the know.
Here's the highlights …
Read more of Love, Relationships and SEO.
---
February 20, 2013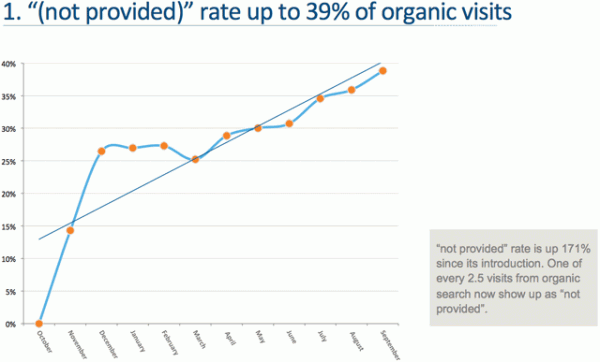 The new version of Google Chrome 25 (still in beta, at the time of writing) will use SSL to encrypt Google searches through the Omnibox (used to type URLs and search), even for users not logged in. Previous searches were only encrypted for logged in users. By doing this the keyword is no longer passed into analytics software like Google Analytics, you will instead see "(not provided)".
For search marketers and webmasters this means losing more keyword data. It follows from Firefox's decision to use secure search in July 2012 and Safari iOS6 in September 2012.
Since the launch of the secure search in October 2011, (not provided) has been steadily increasing. With the average generally between 20-30%, others finding it is higher at 39%. No matter the figures it is growing consistently month on month and will not be going away.
Read more of Google Chrome Goes Dark.
---
February 14, 2013
Allow me to make a suggestion for all of us juggling metrics and data diving. Before you do anything else, figure out what your business's one key metric is.
Measuring what matters (and disregarding what doesn't) is Analytics 101. And it's very important because with all that we can track and measure with web analytics, there's the risk you'll:
a) drown in data
b) be struck by info overload paralysis or
c) contribute to misleading metrics, whether intentionally or not.
Using the one key metric model is going to give you results, while chasing B.S. metrics doesn't reveal meaningful insight into user behavior and preferences.
Read more of What's Your Business's One Key Metric?
---
February 13, 2013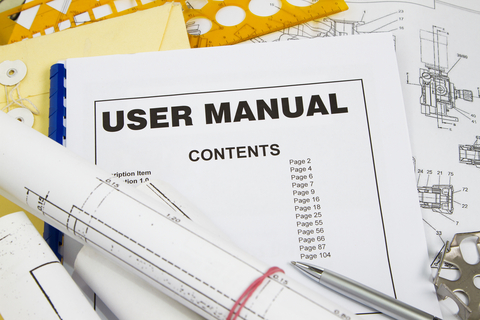 Content, marketing, SEO — it's all the same to me. And that's exactly how you should approach your content marketing strategy. Every good project start has a great exploration phase before the strategy can be put together. The questions you ask upfront, the research you put in, the benchmarks you set and the expectations you define are all part of a great content marketing plan. So today, I'm going to share with you a guide for the content marketing plan outline — a great start to creating a thorough content marketing strategy.
This is not an exhaustive list by any means, but a fantastic start to touching every part of a business so you have the data you need. What comes next is creativity and flexibility — how you will use this data to create a great strategy for the business, and how that will change over time based on performance, new data or new initiatives.
Whether you're in-house, at an agency or a consultant, and whether you're brainstorming with your team or discussing these questions with the expert, the research process is key. Use this content marketing questionnaire as a template you can grow and change as time goes on to make it more robust.
Read more of The Ultimate Content Marketing Plan Outline.
---
February 11, 2013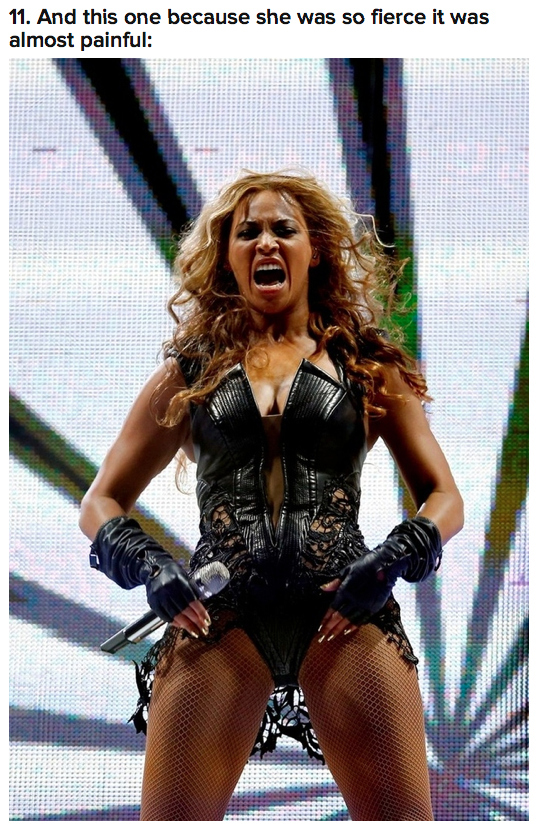 Beyonce is basically perfect. But after her fierce Super Bowl halftime show performance, the haters came out because, predictably, haters gonna hate.
Now if you're as gorgeous, talented and confident as I imagine Beyonce is, there's just no way you let some Internet trolls phase you. At least, as far as the public is concerned.
So what in the world was her publicist thinking by asking Buzzfeed to remove unflattering pics of B mid-performance? As you'd expect, if you ask a site that thrives on mocking, well, anything, you'll only get more mocking in return. Makes you wonder who's idea it was. Could a publicity company in this day and age commit such an obvious faux pas? When you consider this is the publicity company in question, the extent to which they fail at the Internet becomes clear.
Read more of The Talk's the Same but the Game Has Changed. Or Has It?
---
February 7, 2013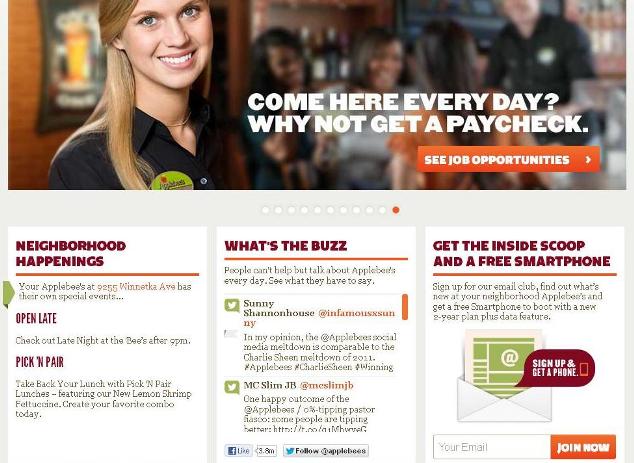 Applebee's is serving up a lesson in social media reputation management and crisis communications this week. There are multiple layers worth exploring in this story.
There's the Reddit community whose mob mentality infected this story as it traveled across social media channels.
There's also the social media marketing industry that has raised its voice against how Applebee's handled the situation.
Herein I attempt to look at both because, of course, they're overlapping and related. Yet because this story is deeply layered and complex, I merely skim the surface. Still, I think it's enough to add a few things to your business's guidelines for online discourse if and when your brand ever comes under fire.
Read more of Fresh and Sizzling at Applebee's: Social Media Reputation Management
---
February 5, 2013

Facebook and me are tight. I like how Facebook's always asking me how I'm doing. No matter what's going on in my life, I know Facebook is happy to hear from me. It's pretty impressive Facebook can always make the time considering how much it's got going on. Lately the service has been really busy adding new features to its social platform, so I wanted to take a minute to get an update from the ultimate update sharing service.
For marketing implications of Facebook Graph and a light-hearted conspiracy theory about Facebook Gifts, read on.
---
February 4, 2013

Google has crossed over to theatrical arts. Over the weekend, I caught a one-man show led by Craig Ricci Shaynak in Los Angeles at Theatre Asylum called: "I Am Google." And this time, Google wasn't just a search engine; Google was a dude in a bachelor pad.
With a cool mix of improv, performance and audience participation, this show had everything from Google's nerdy counterpart, Bing, to his ex-girlfriend Twitter and his crush on Siri.
Without giving too much away, I'll let you in on a little of the fun.
Read more of Turns Out, Google Is A Dude.
---
January 31, 2013
Hello, my name is Todd Mintz, and in this post, I'm going to try something I've never done before — attempt to coin a new paid search phrase (PPC Drafting) for an event that's commonly seen by paid search managers who manage the accounts of strong business brands. To introduce the term, I'll need to talk about another topic not frequently mentioned in search marketing industry blog posts: NASCAR.
Click through to see drafting it in action on the NASCAR track and read about Todd's competitive paid search maneuver.
---
January 30, 2013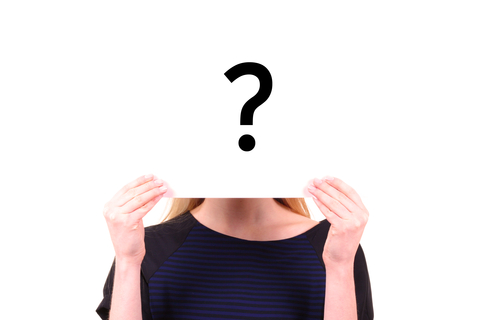 Clients often ask us about blogging best practices, and how to increase the visibility and quality of content on their blog. This is a big question to answer, and an even bigger answer to give. True, a blog is an extension of your site (in some cases, a blog is the entire site). So you need to apply SEO best practices to your blog as a foundation. But blogging is also a social activity rooted in publishing.
Yes, blogging is part of your company's social activities. It's the content that's fed through the social sphere. Without content, social media would not exist. It's that stuff people share and connect through. And your blog needs to become a part of that.
So today, I'm going to share with you some small tweaks you can make to your blogging activity that will help strengthen the relationship between your community and the social networks.
---