September 30, 2013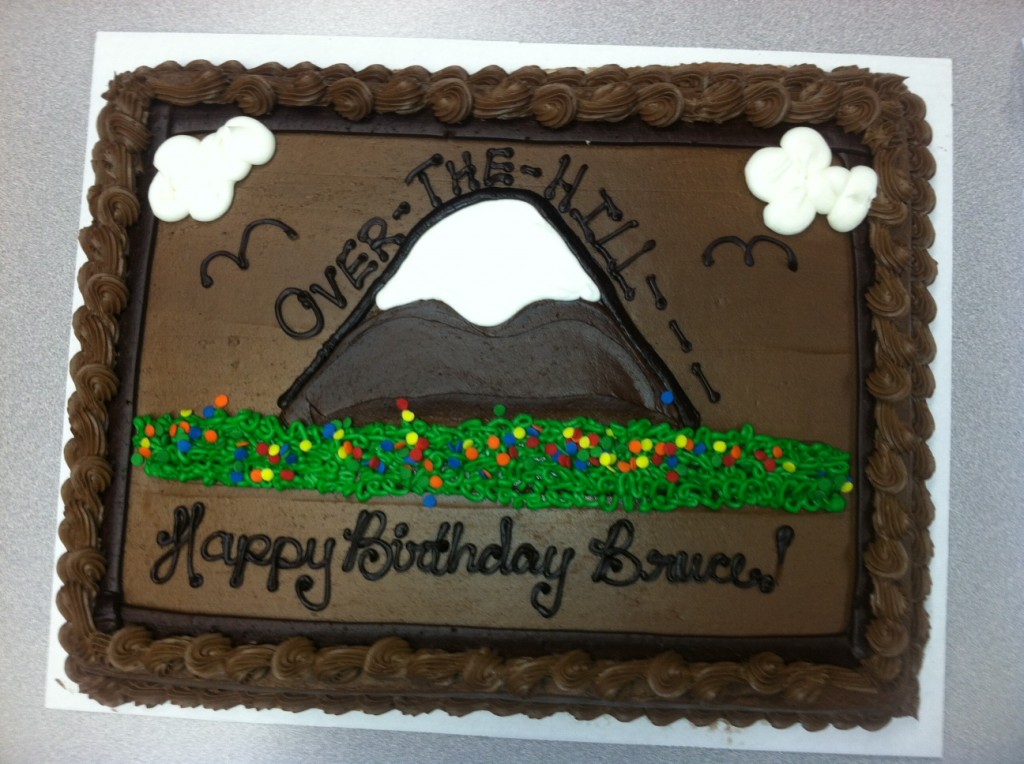 Bruce Clay, Inc. would like to wish Bruce Clay a very, very happy birthday. BCI's fearless leader turns 65 today, and his sense of humor is as sharp as his SEO skills — as evidenced in the fact he's put up with office shenanigans, like an outrageous over-the-hill cake.
Read more of Major Milestones for Bruce Clay and BCI.
---
The Facebook algorithm takes into consideration engagement interactions, relevance, timeliness, and thousands of other weighted factors in an effort to populate a user's news feed with more of the stuff they want (as inferred by Facebook), and less of the noise.
Unlike Twitter where every tweet you make automatically enters the Timeline of every person that follows you, on Facebook the content that shows up in an individual's News Feed is dictated by an algorithm. If someone Likes your Page (or befriends you if you have a Profile rather than a Page), you've simply crossed the first barrier of earning a position in that user's News Feed.
In a sentence, the Facebook algorithm weighs factors to determine on a post-by-post basis whether a post is qualified to pass into an individual's News Feed. For more on EdgeRank and the Facebook algorithm, read What is the Facebook Algorithm?
---
September 27, 2013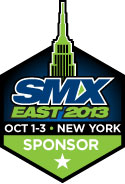 With 62 live sessions, two keynotes, six hands-on workshops, and three social soirées, the SMX East search marketing cup overfloweth with opportunity for education and networking. Have you seen the New York agenda yet?? As a content writer who not only wears, but is incredibly tickled by, her Matt Cutts Debunking Flowchart Search Engine Land t-shirt, I'm pretty […]
---
September 26, 2013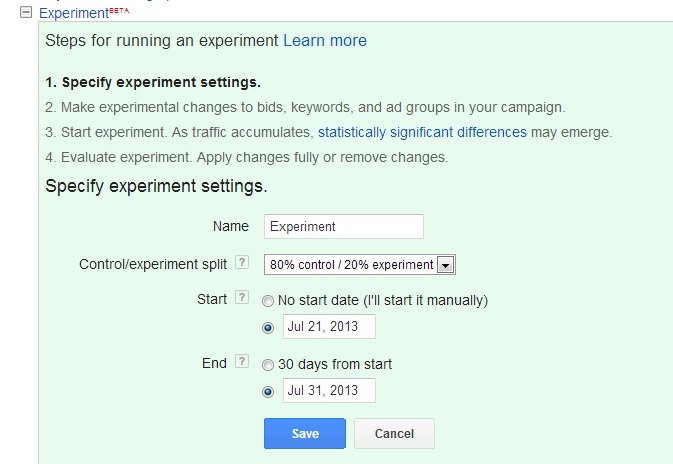 AdWords Campaign Experiments (ACE) have been around for a couple of years and (in my opinion) are one of the platform's most under-used functions. They remain eternally in beta status and always seem like they might go away, but so far they've stuck around. If you aren't using AdWords Campaign Experiments, you should be — specifically for ad text experiments. Discover how AdWords Campaign Experiments can help you.
Read more of 6 Reasons AdWords Campaign Experiments are an ACE in the Hole.
---
September 25, 2013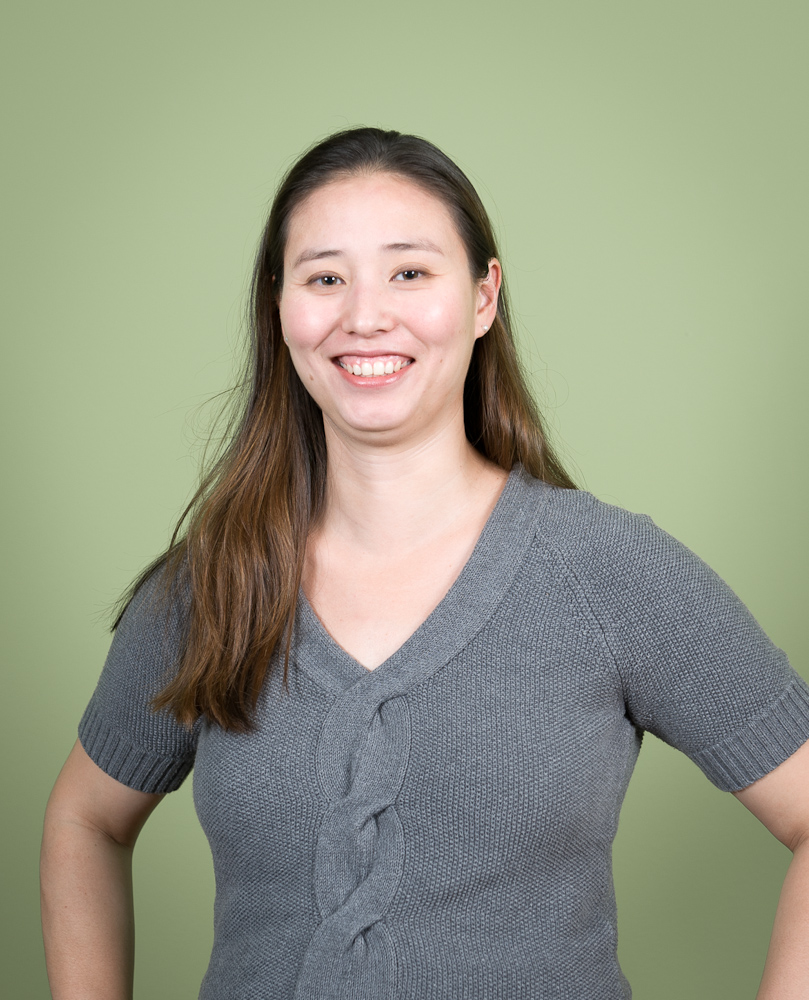 The countdown to SMX East 2013 continues. The excitement is palpable at BCI — just three days until search marketing madness descends upon on New York City. As part of our SMX East 2013 Interview Series, we've been talking with speakers about hot topics on the SMX agenda. Today, the party continues with Elizabeth Marsten.
What's in My SEM Toolbox will feature Marsten, Andrew Goodman and Frederick Vallaeys. The Tools Track session will explore tips on running, organizing and tracking paid search campaigns; why tools are a necessity, especially when you're working with thousands of keywords; and the tools favorited by these distinguished speakers.
Read more of SMX East 2013 Interview Series: SEM with Elizabeth Marsten.
---
September 24, 2013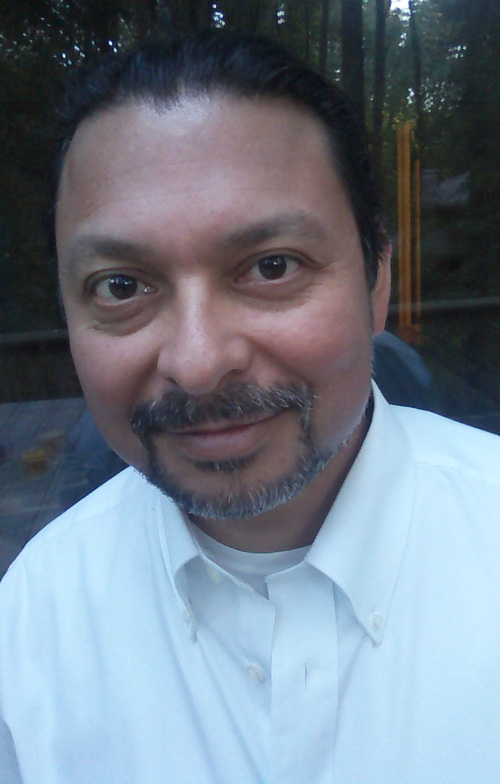 SMX East 2013 is four days away. Here on the blog we've gotten to interview some speakers on hot topics to be discussed at the conference. Today, the SMX East 2013 Interview Series continues with distinguished speaker Roger Montti. The SEO track of SMX East kicks off with the Penguin-Proof Link Building session, featuring Montti, Thom Disch and Neal Rodriguez. With the way that Penguin and Google penalties have caused a rethinking of SEO and link building strategy, we're glad to have Roger Montti on the blog to get a preview of the session discussion and his take on links that last.
Read more of SMX East 2013 Interview Series: Link Building Strategies with Roger Montti.
---
September 23, 2013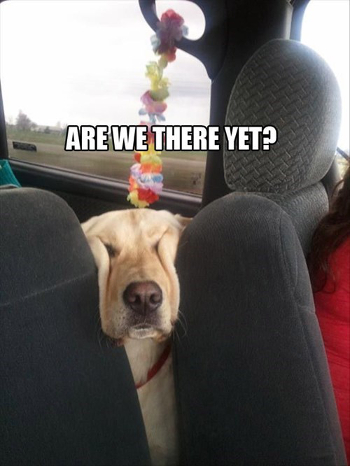 After almost 3 years away, I'm back. The world of SEO sure didn't stand still. But beyond the expected search engine updates and technology advances, the industry itself has changed in some fundamental ways.
Playing Rip Van Winkle for nearly 3 years has given me a unique perspective. Here are the 4 most striking differences I see between the search industry of 2010 and now.
Read more of 4 Ways the Search Industry Changed – A Rip Van Winkle Report.
---
September 19, 2013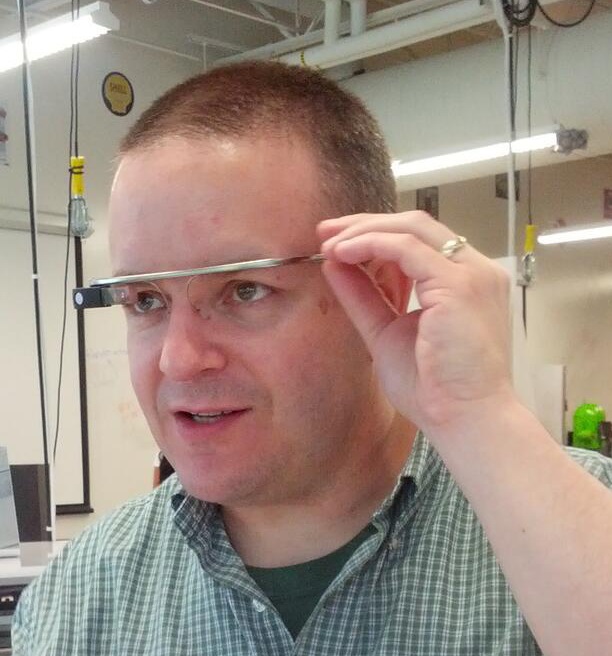 SMX East 2013 hits New York Oct. 1-3 and search marketers the world over are gearing up. The SMX East agenda is filled with more than 50 highly anticipated sessions covering everything SEOs and SEMs are passionate about, including Google Glass.
Glass Act: Search Marketers Talk Google Glass will feature speakers with "heads-on experience" and include a live demonstration followed by a discussion on this "new way of interacting with the internet.
Read more of SMX East 2013 Preview Series: Google Glass with Matt McGee.
---
September 18, 2013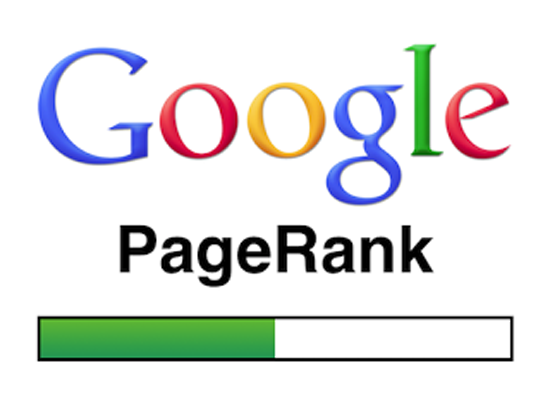 When a user types in a search query, the search engine's number one goal is to return results that are high-quality, relevant, and able to best give them what they want. One of the 200+ factors Google takes into consideration to determine which web pages best fit the bill is PageRank.
What is PageRank? PageRankPageRank is a link analysis algorithm used by Google to determine the reliability, trustworthiness, and overall significance of web pages and websites.
Read more of What Is PageRank and How Is It Earned and Transferred?
---
September 17, 2013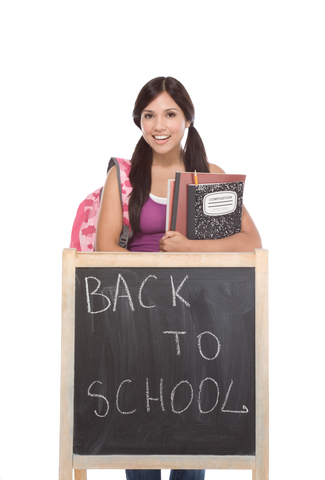 Take your seats! It's time for the Back-to-School edition of The SEO Newsletter. It's chock-full of information that search marketers and SEOs can use to enrich their sites, including an in-depth look at how to generate engagement objects (for content marketers) and a guide for 101-level SEOs on how to set up Google Webmaster Tools, plus this month's top internet marketing news.
Read more of Don't Ditch the Back-to-School Edition of the SEO Newsletter.
---