September 16, 2014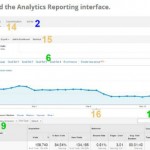 Having a website without any analytics is like playing darts with your eyes closed. The odds of hitting your target are stacked against you. Online marketing and SEO is no exception. You need to be able to see how your website is performing so the odds of reaching your target goals are all in your favor.
It never ceases to amaze me how often I come across business owners who have websites, but no analytics installed on them. While they may understand the value of research and data in their decision making process, they don't know how to collect that data. I love that I can solve that problem for them through the modern magic of Google Analytics. They're excited to learn that after they add some simple code to their site they'll be able to:
Track and measure the results of their efforts
See how many visits their website is getting and where visitors are coming from
Access a clear vision of the role their website plays in the grand scheme of their business
Without this type of data to inform your business decisions, you are potentially wasting valuable time and resources on strategies and activities that do nothing to increase your bottom line. So, without further ado, here's how to bring on the data!
Read more of How to Set Up Google Analytics.
---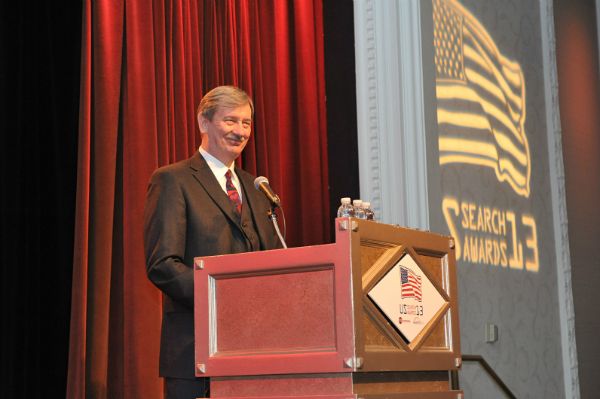 "And the award for 2014 Best SEO Campaign in the nation goes to …"
Bruce Clay, Inc. will proudly sponsor the Best SEO Campaign category at the 2014 US Search Awards on Oct. 8, 2014 during Pubcon Las Vegas at the Treasure Island Hotel.
Noted as the biggest celebration of search, PPC and digital marketing in America, the second annual US Search Awards honors and celebrates the innovative accomplishments of the most talented agencies and professionals across North America, and beyond, in 20 award categories acknowledging the best in SEO, PPC and digital marketing.
Read more of Bruce Clay, Inc. Sponsors Best SEO Campaign at US Search Awards at Pubcon.
---
September 11, 2014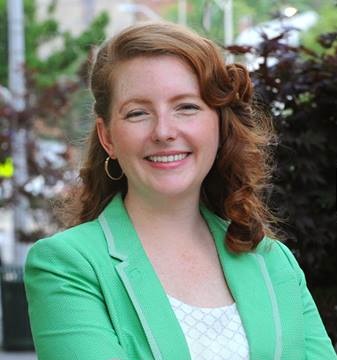 When Rhea Drysdale, the CEO and co-founder of Outspoken Media, takes the SMX East stage on Oct. 2 , I have a feeling it's going to be a packed house. The award-winning New Yorker has a keen understanding of SEO, online reputation management, social media and more — all of which she's going to share in "Long-Term SEO: How to Win for Years, Not Days," alongside Internet marketing VIPs from Trulia, Intel and Ogilvy & Mather.
Today, the SMX East 2014 Speaker Series continues as Drysdale shares her insights on building an SEO team and agency that thrives, staying ahead of the ever-shifting SEO target, what the wins and risks of SEO look like and much more. DISCLAIMER: Further reading might result in increased motivation. Continue at your own risk.
Read more of SMX East 2014 Speaker Series: What a Winning SEO Agency Looks Like, According to Rhea Drysdale.
---
September 9, 2014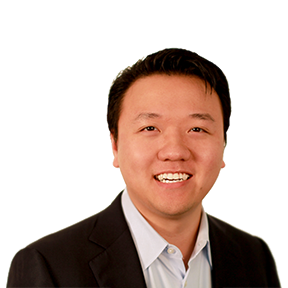 Earlier this year, Search Engine Journal reported that the mobile market will generate an estimated $261 billion more in 2015 than it did in 2012. This is no surprise, considering that the average American now spends two hours a day on a mobile device.
It's an undisputed fact that mobile optimization is a critical component of SEO, and Internet marketers are hungry for the latest tactics concerning mobile optimization. Later this month, you'll find marketers gathered at Search Marketing Expo (SMX) East 2014, and one of the must-attend sessions of the conference is "What SEOs Should Be Doing With Mobile" (Oct. 1 at 9 a.m.), featuring SEO VIPs Jim Yu, Cindy Krum, Michael Martin and Gary Illyes.
Here's a sneak preview of those mobile SEO insights as Yu, founder and CEO of BrightEdge, joins us for the second installment of our SMX East 2014 Speaker Series. Yu has made a name for himself in SEO, marketing and software development. Prior to founding BrightEdge, Yu led teams at Salesforce and IBM. He's an in-demand speaker, sharing his knowledge at conferences around the globe. Today, he's sharing them right here in an exclusive interview for the Bruce Clay, Inc. Blog.
Read more of SMX East 2014 Speaker Series: Jim Yu on the 'Massive Mobile Shift'.
---
September 5, 2014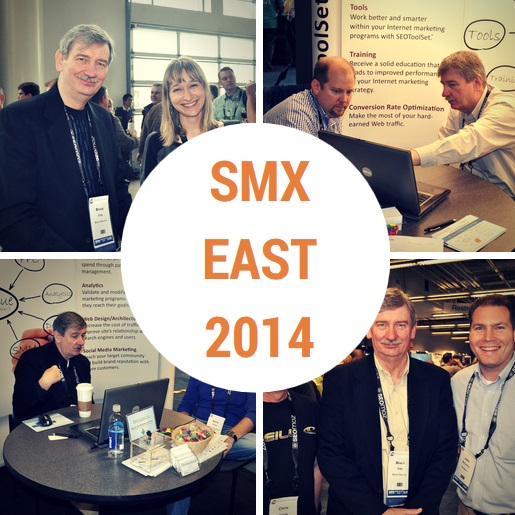 Search Marketing Expo (SMX) East 2014 is right around the corner. In less than a month, Internet marketers will gather in the heart of New York for the conference of the fall. More than 100 experts on SEO, SEM, social media and content marketing experts will share their top strategies and recommendations in tactic-packed sessions Sept. 30 through Oct. 2, Bruce Clay among them.
For your convenience, this post has links to ALL of our liveblog posts. We'll update it constantly throughout the conference to bring you the latest key-session content.
Read more of SMX East 2014: The Conference, The Liveblog Schedule & More.
---
September 4, 2014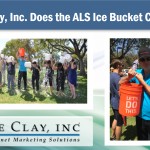 You knew this day would come. It was bound to happen one way or another. This is how it went down.
President of our long-time SEO client BenefitsCafe.com, Bruce Jugan, a board member of the ALS Association Golden West Chapter, nominated Bruce Clay and the "whole team" to partake in the ALS Ice Bucket Challenge. We're believers in the power of social media memes to accelerate awareness. Challenge accepted! Video and pics after the jump!
Watch Bruce Clay and the BCI crew do the #icebucketchallenge!
---
August 29, 2014
Before you start packing up and traveling with family, remember that August 31, this Sunday, is the last day to upgrade your Product Listing Ad (PLA) campaigns.
Don't panic!
In efforts to make this weekend much more enjoyable for you, here are some tips on upgrading to Shopping Campaigns I think will shine light on the "phases" that take effect in September if you do not upgrade your PLA campaigns.
Read all our tips and resources for AdWords Shopping Campaign conversion and find out what happens if you don't manually transition your PLA campaigns in our Complete PPC PLA Shopping Campaign Crash Course.
---
August 25, 2014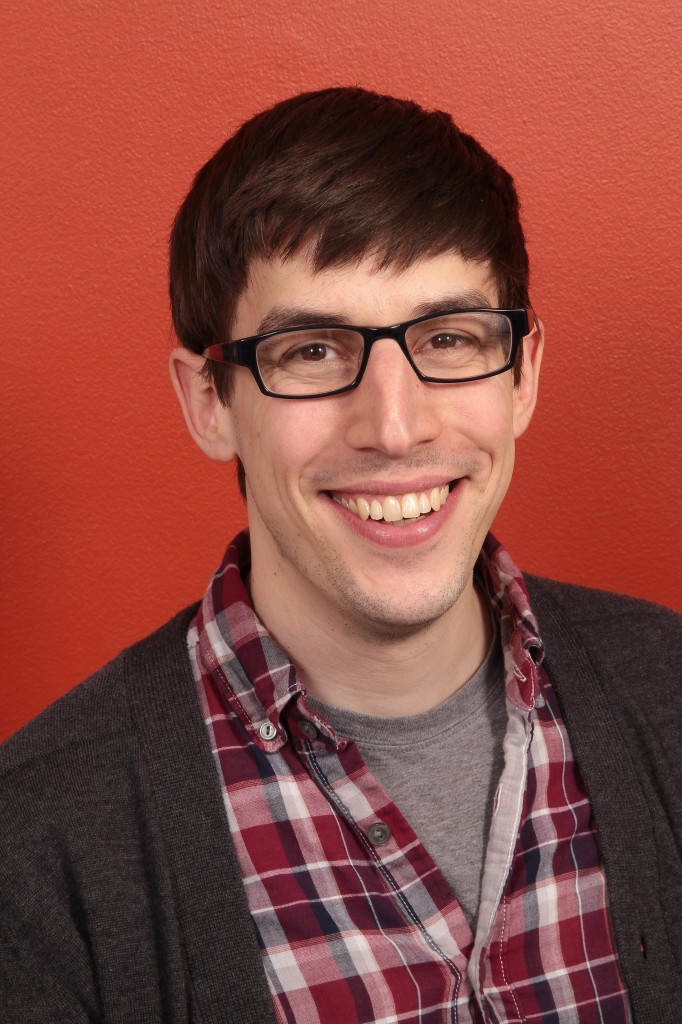 Search Marketing Expo (SMX) East 2014 is fast-approaching. In preparation for the acclaimed Internet marketing conference, I've invited a handful of distinguished speakers (Bruce Clay among them) to sit down for an interview. First up is Jason White, the director of SEO at DragonSearch. The New York native has graced the SMX stage before and has also shared his vast SEO knowledge with the next generation of Internet marketers as a guest lecturer at New York University.
"Anything that requires some strategy and a burning desire to figure out the why tends to be what gets me revved up," White said. "More than anything I like to make my clients stupid successful.
White will be speaking in two sessions at SMX East: "Earning Authority: Successful Link Acquisition & Auditing Advice" and "Keyword Research For Better Content & Audience Engagement." Accordingly, I picked his brain on keyword best practices, content marketing success stories, link management and more.
Read more of SMX East 2014 Speaker Series: Jason White's 'Stupid Successful' SEO Guide to Keywords, Link Cleanup and Personal Success.
---
August 21, 2014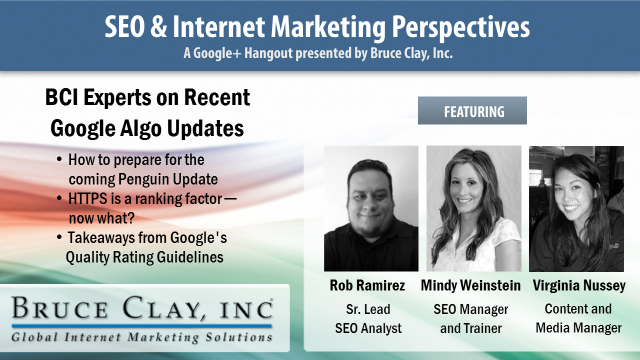 Do you have an action plan now that Google says HTTPS is a ranking signal?
Are you eager for the next Penguin Update?
Have you ingested the newest version of Google's Quality Rating Guidelines and integrated them into your optimization approach?
As web marketing professionals, Google keeps us on our toes, and August has been a busy month on the Google organic algorithm front. There's been:
A mini Panda update
Confirmed progress on a coming Penguin update
And a new ranking signal, SSL encryption
In this Hangout you'll hear what we're doing and recommending for our clients in light of the recent Google updates. Our SEO manager, Mindy Weinstein, and our senior lead SEO analyst, Rob Ramirez, video chat about those three big changes to Google's organic ranking algorithm and touch on takeaways from our reading of the 160-page Google Quality Rating Guidelines version 5. Listen to our conversation and read the highlights below in Hangout on Recent Google Updates: Panda, Penguin and HTTPS.
---
August 20, 2014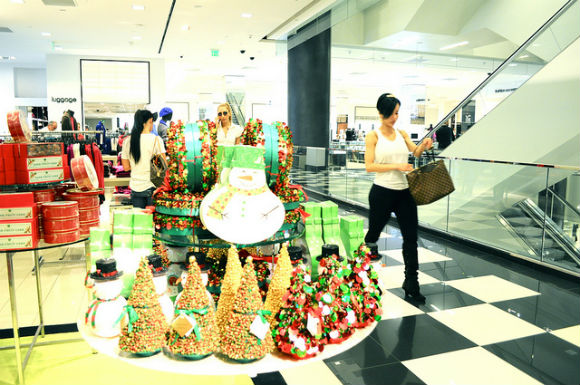 Ho ho ho! Tis the season to be campaigning. It's that joyous time of year again to start planning and preparing for Cyber Monday, Black Friday and other holiday campaigns. For marketers and retailers across the globe, the holiday shopping season is upon us. And your holiday PPC campaigns need to be ready long before your customers start to get their shopping and bargain hunting on. In case you've been hibernating in a bat cave since Valentine's Day, here's a rundown on everything that's changed in PPC since last Christmas when you gave your ad dollars away:
PLA campaigns replacing Shopping Campaigns by end of August
New campaign management tools
New and improved ad extensions
Flexible conversion counting
Learn the full details of all the changes in AdWords since the last holiday season in Preparing Your Holiday PPC Campaigns.
---