Bruce Clay Blog : adwords
September 26, 2013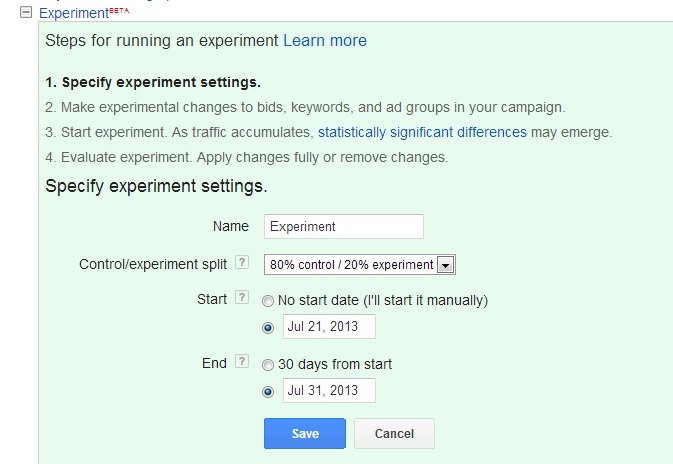 AdWords Campaign Experiments (ACE) have been around for a couple of years and (in my opinion) are one of the platform's most under-used functions. They remain eternally in beta status and always seem like they might go away, but so far they've stuck around. If you aren't using AdWords Campaign Experiments, you should be — specifically for ad text experiments. Discover how AdWords Campaign Experiments can help you.
Read more of 6 Reasons AdWords Campaign Experiments are an ACE in the Hole.
---
September 4, 2013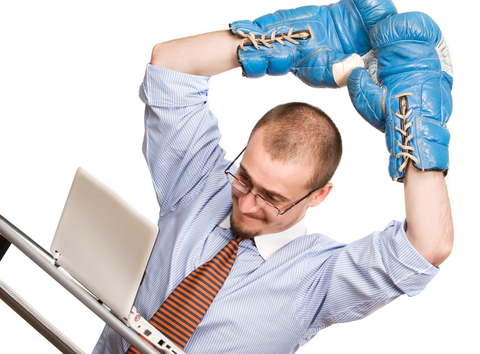 In a recent Learn with Google webinar, Google highlighted five features in AdWords that allow you to examine your PPC campaign from all angles. Learn about the latest functionality within AdWords that allows you hone in on specific dates, or join forces with Google Analytics. Explore reports that give a bird's eye view of your PPC landscape, allow you to scope out the competition or peruse your customers' journey before converting.
All five AdWords features are integral to PPC optimization. Discover how to leverage each of them to the benefit of your PPC campaign, with critical insights from Google VIPs and BCI's Senior SEM Analyst Michael Shore. Explore all the features, or click on a heading to jump around:
1. Time Period Comparisons
2. Top Movers Report
3. Auction Insights Report
4. Search Funnels
5. Google Analytics Columns
Read more of PPC Optimization: 5 AdWords Features to Strengthen your Campaign.
---