AdWords Archives - Bruce Clay, Inc. Blog
April 17, 2015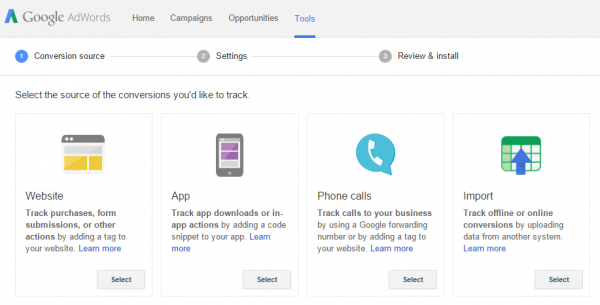 Mobile optimized sites have been all the rage since Google's explicit February announcement that mobile-friendliness will be used as an organic ranking signal starting April 21st. However, Google has not forgotten about the original purpose of mobile devices — phone calls. In February, Google made it easier for advertisers to engage smartphone users with call-only ads. Although call-only campaigns are fairly new to Google AdWords, there are certain steps you can take to get the most out of them.
Read on for tips on getting the most out of the setup, optimization, and reporting of call-only ads.
---
October 6, 2014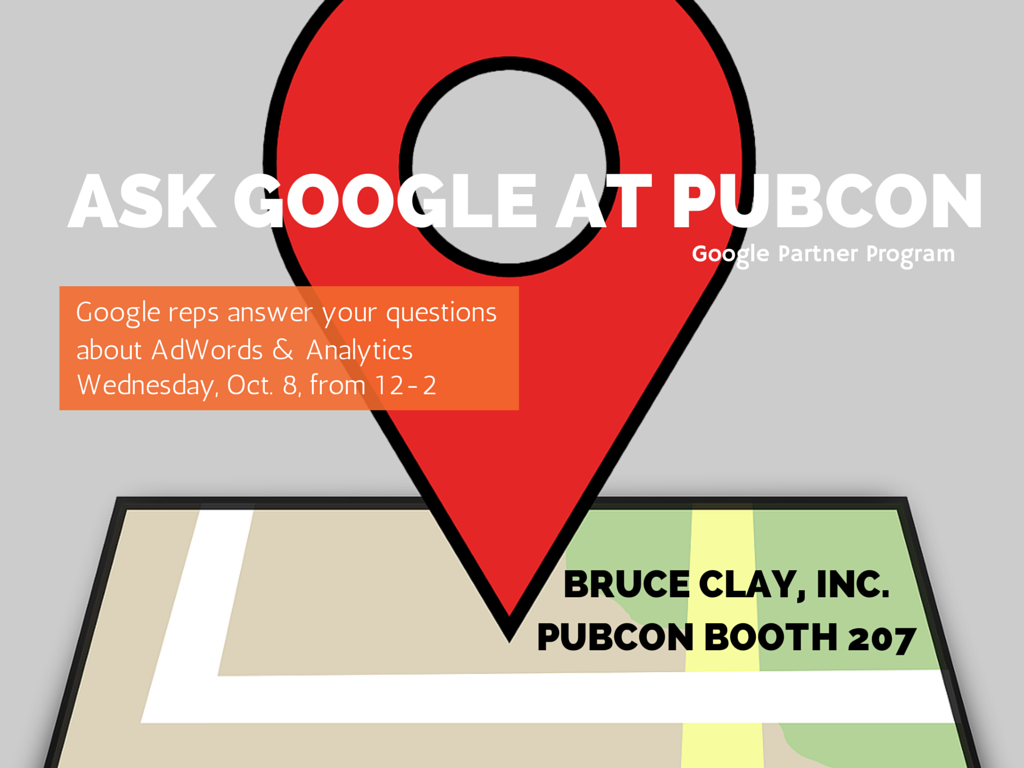 How often can you chat search advertising face to face with Google? Google representatives are answering your questions in Bruce Clay, Inc.'s Pubcon booth 207 on Wednesday, Oct. 8, from noon to 2 pm.
We're excited to be hosting this special in-person opportunity with Google as part of the Google Partners program. Google's experts will be answering questions about:
Current and recent AdWords announcements or features, such as callout extensions and phone tracking
Google Shopping, the transition from PLAs along with holiday or seasonal AdWords advice
Google Analytics best practices as they apply to AdWords campaign management
Leveraging Google Analytics to improve AdWords performance
If you don't already have plans to attend Pubcon, we've got you covered! Get 20% off registration with the code rc-1330920. Read the full post for all the details.
---
August 29, 2014
Before you start packing up and traveling with family, remember that August 31, this Sunday, is the last day to upgrade your Product Listing Ad (PLA) campaigns.
Don't panic!
In efforts to make this weekend much more enjoyable for you, here are some tips on upgrading to Shopping Campaigns I think will shine light on the "phases" that take effect in September if you do not upgrade your PLA campaigns.
Read all our tips and resources for AdWords Shopping Campaign conversion and find out what happens if you don't manually transition your PLA campaigns in our Complete PPC PLA Shopping Campaign Crash Course.
---
August 20, 2014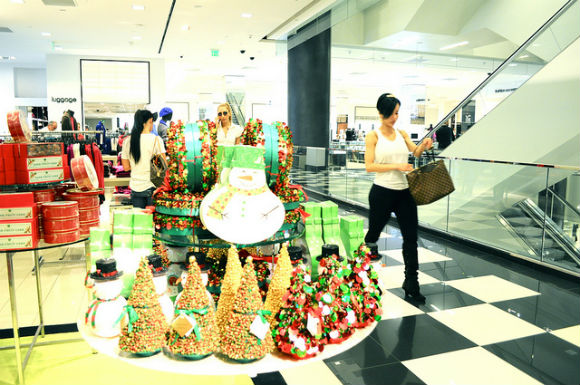 Ho ho ho! Tis the season to be campaigning. It's that joyous time of year again to start planning and preparing for Cyber Monday, Black Friday and other holiday campaigns. For marketers and retailers across the globe, the holiday shopping season is upon us. And your holiday PPC campaigns need to be ready long before your customers start to get their shopping and bargain hunting on. In case you've been hibernating in a bat cave since Valentine's Day, here's a rundown on everything that's changed in PPC since last Christmas when you gave your ad dollars away:
PLA campaigns replacing Shopping Campaigns by end of August
New campaign management tools
New and improved ad extensions
Flexible conversion counting
Learn the full details of all the changes in AdWords since the last holiday season in Preparing Your Holiday PPC Campaigns.
---
May 27, 2014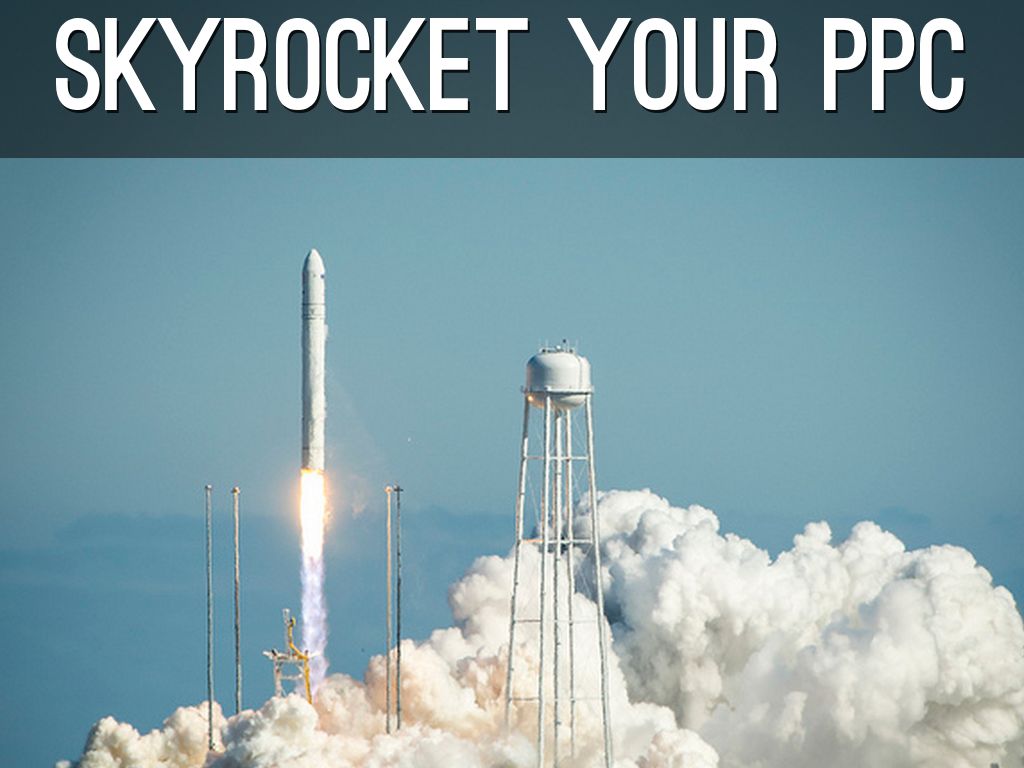 Any successful PPC manager will tell you the same thing: a solid account structure — built on a firm understanding of your website's navigation and existing performance data — is the basis for improved reporting, budget management and, most importantly, performance.
But successful PPC managers will also tell you that this is only the beginning — in addition to a solid account structure, there are many ways to improve your results and create a highly successful campaign. In the years I've spent managing SEM campaigns for both national and international companies, including Inc. 500 companies, I've come up with 8 actionable AdWords tips that will help PPC managers skyrocket their campaign's success
Read more of 8 Actionable AdWords Tips for PPC Managers.
---