Bruce Clay Blog : ClickToTweet
August 6, 2013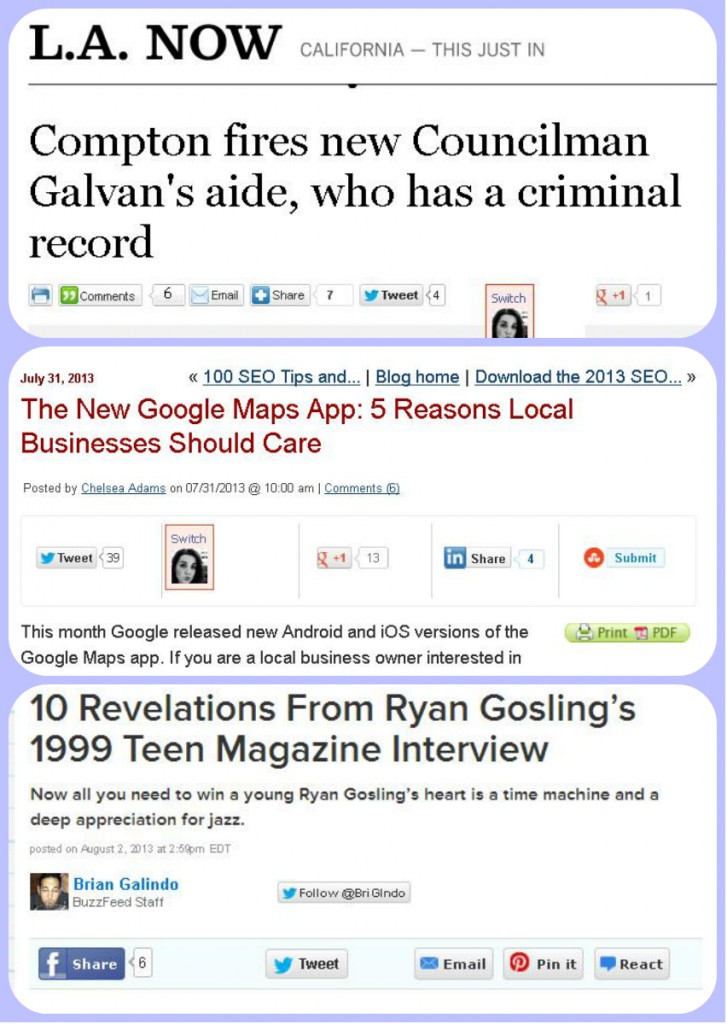 It's great to have an ever-increasing following on social platforms, but social media and marketing is about more than numbers — it's about engagement. A community manager works to foster sharing and conversation in order to increase brand awareness and share of market voice so the brand benefits from top-of-mind recall when it's time to pull the trigger.
Three tools that help community managers get content shared are ShareThis, ClickToTweet and Twitterfeed. Read on to discover how you, too, can leverage these tools to get your content shared and tweeted.
Read more of 3 Tools that Get Your Content Shared: Easy As 1-2-Tweet.
---