Content Marketing Archives - Bruce Clay, Inc. Blog
October 22, 2015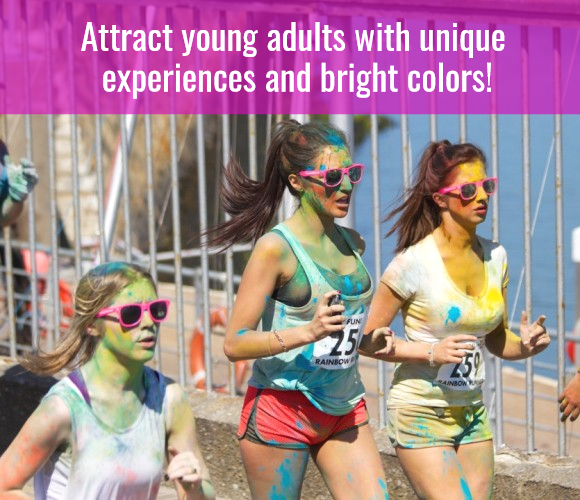 From campaign headquarters to digital marketing agencies, strategists everywhere are thinking about how to entice America's most talked-about and statistically impactful group: millennials. Bing's former search industry spokesperson Duane Forrester and Google Web Trends Analyst Gary Illyes are no exception – millennials are on their minds, too, and both of the search leaders' recent keynote sessions at Pubcon centered on how search engines are moving to serve the rising millennial class. Get the full story in Millennials in the Spotlight: The Market Segment Everyone's Clamoring to Crack.
---
October 9, 2015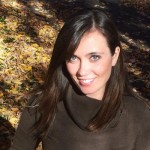 Katy Katz (@KatyKatz), content director at Inturact, got her BA in art history, and today at Pubcon Las Vegas 2015, she's delivering a talk on how hacking art history can actually help with content creation. Looking at the epic paintings of the past and how artists have crafted them gives content marketers fresh insight into creating quality, high-impact content, according to Katz.
Most people forget 90 percent of what you share, she says. Good content won't cut it anymore. It has to be great. Like Rand Fishkin said in his Pubcon keynote, your content has to be 10 time better than everything else. Read on for tips from Katz, based on the lessons she's learned from the great artists of history.
---
October 8, 2015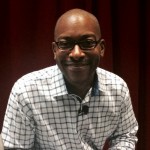 Not sure about going into paid search? The question is not whether or not to go into paid, says Pubcon Las Vegas keynote speaker Wil Reynolds. Instead, it is: What are you building that is worth paying for people to see? In this eye-opening session, Reynolds talks about why predicting the ROI of organic search rankings is "impossible" today and why it's vital for brands to be creating "content that's worth paying for."
Read the liveblog of The High Cost of Free Traffic.
---
October 7, 2015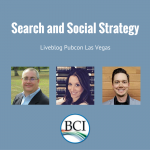 How much time should you spend creating and promoting content? What's the relationship between search and social? Get practical and effective content tips from the experts in this Pubcon Las Vegas session on search and social content strategy. Jordan Kasteler, our very own Mindy Weinstein, and Bill Hartzer all share their unique tactics on how to improve content that shines for both SEO and social campaigns.
Find out the answers in our liveblog of Search and Social Content Strategy.
---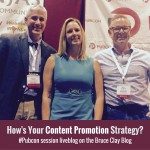 Influencer marketing and social ads are the hot topics up for discussion in the "Content Promotion Strategy: Including Pay-to-Play" at Pubcon Las Vegas. Speakers Will Scott, Phillip Thune and Casie Gillette are going to walk through their best strategies for:
Native advertising
Influencer marketing
Content creation, planning and promotion
Read the full liveblog.
---
October 6, 2015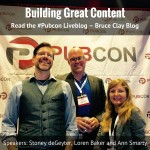 Content – it's a chief component in everyone's digital marketing strategy. More than just tips, this morning's Pubcon Las Vegas session on "Building Great Content" includes a case study on American Eagle Outfitters that highlights just how critical strategic content marketing really is.
Read the in-depth liveblog coverage of this session featuring Loren Baker, Ann Smarty and Stoney deGeyter.
---
September 29, 2015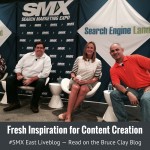 Looking for fresh ideas for content creation? Casie Gillette, Bill Hunt and Grant Simmons shared innovative ideas and examples of how to maximize engagement by creating content that really grabs your users. Read on to discover new content insights (that you haven't heard before!) from SMX East's "Content, Keyword Research & The Art of Audience Engagement."
Read the liveblog coverage.
---
April 13, 2015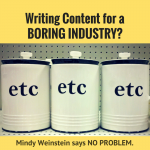 In digital marketing, we talk a lot about content. Emphasizing the importance of quality content and then sharing our tips, tricks and the latest tactics can make content writing seem exciting and sexy. But the truth is, some topics and industries just feel b-o-r-i-n-g. As a writer or the person in charge of writers, how can you turn boring subjects into good content?
Creating engaging content marketing for boring industries is something I know all too well, as I got my start in this industry as a writer. I wrote on everything from LED billboards to personal injury to self-storage units. I remember what it was like to listen to fantastic presenters talk about the magic of writing great content. Then I would go back home, sit in front of my laptop and the reality would hit me again — my topics were boring, or at least they were to me. Eventually, I figured out how to overcome my writer's block and bring those boring subjects to life.
Read more of Creating Content for a Boring Industry? No Problem to learn the top three tips that helped me when I was writing content and then later managing writers:
Develop real-life stories.
Keep your eyes open for inspiration.
Focus on being practical and personal.
---
April 9, 2015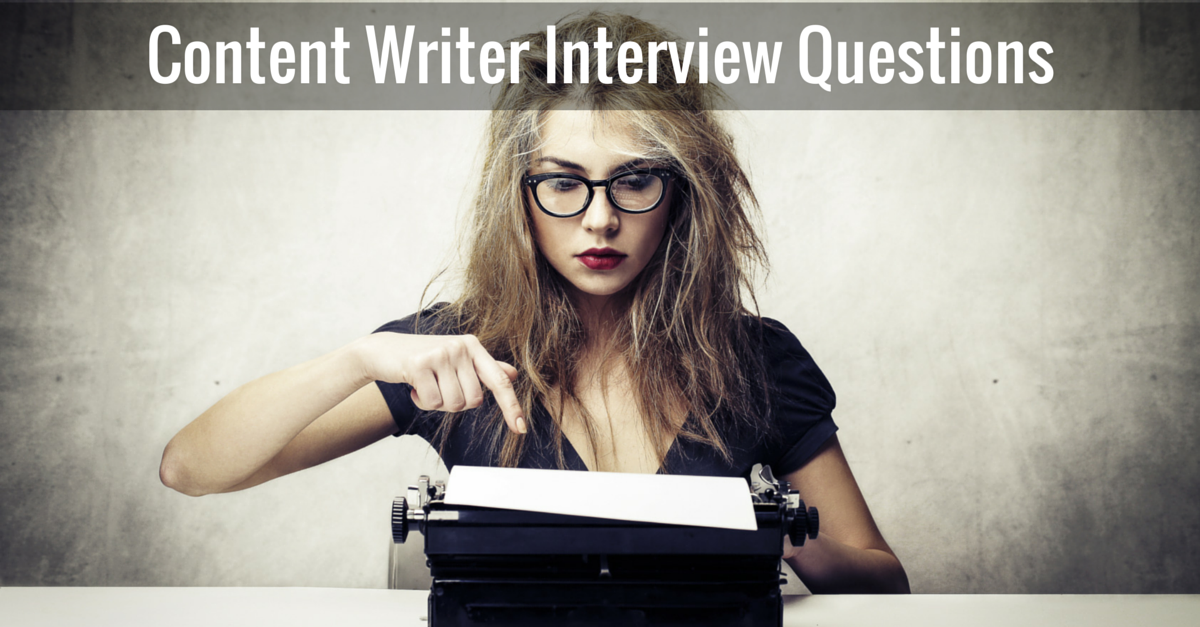 The Internet runs on content. One of the best investments a business can make is hiring an in-house writer tasked with being the voice of the brand online. Content is critical to successful digital marketing, and with algorithm updates like Panda and Hummingbird, it's clear Google agrees. That's why many brands and businesses hire full-time, in-house content writers. There's no denying a qualified content writer can take your digital marketing to the next level. As a testament, Bruce Clay, Inc. has four full-time writers on staff.
"Think of everything that could be made better with refinement by a professional writer. There's the website and blog, email marketing, everything social media from posts and profiles to customer service and reputation management, marketing collateral including white papers, downloads, press releases, and the kinds of creative content marketing pieces that are the currency of social media today," said Virginia Nussey, the content and media manager here at Bruce Clay, Inc.
But not just anyone can type out the next Great American Blog Post. Finding the right content writer is a challenge. Make sure they're educated (ideally with a degree in English, communications or journalism) and experienced (ask for their three best writing samples). The following questions (pulled directly from Bruce Clay, Inc. interviews) are great questions to ask during your content writer interview. Questions like these give you a full picture of your prospective writer's skills.
---
February 24, 2015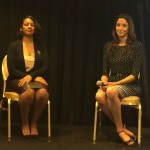 Mindy Weinstein, director of training at Bruce Clay, Inc., shares three pieces of advice for creating content when businesses are "boring" or topics are not usually addressed in polite company. Read on to find out the importance of developing real life stories, keeping your eyes open for inspiration, and focusing on being practical and persona.
---