Bruce Clay Blog : content research
June 17, 2013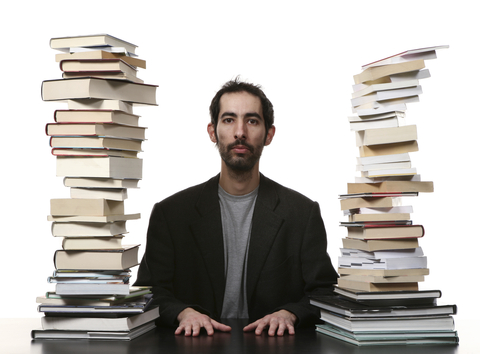 Rife with statistics and scientific data, scholarly journals are a goldmine for content (and infographic) creators. Citing statistics, data, or studies that are relevant to your content is can bolster the credibility of your own content, as well as providing your readers an understanding of where your own unique insights are coming from.
Wondering where can you find leading academic research, journal articles and other scholarly materials to pull from? Here are some resources to start with.
Read more of Harnessing the Power of Google Scholar and Academic Databases.
---