Bruce Clay Blog : 3/3 : Content Marketing
September 4, 2012
Content is the core of communication, as obvious as that sounds. An effective brand strategy first understands its own voice and then the channels where its voice will best be amplified. How, then, is content development not reported to be part of the marketing mix by 100% of the SEO Inudstry survey respondents?!
We're in the midst of a democratization of media. What this will do to the brand and publishing worlds remains to be seen. Almost certainly, though, if you're not spending the majority of your resources on creating the best content you're missing the mark.
Read more of A Curated Look: SEO, Conversational Marketing and Brands as Publishers.
---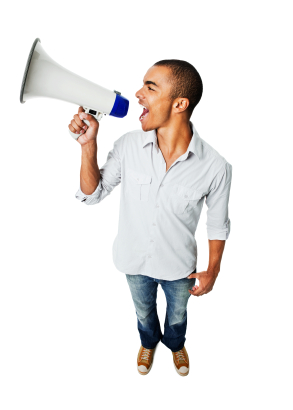 Social media is often touted as a revolutionary communication channel. The Internet presented the first time conversations became multi-directional, with consumers speaking to brands and to each other with unprecedented ease. But regular users' tolerance for marketing on social channels quickly clamped down. The answer to consumers' rising marketing standards: quality content.
Read more of SEO and Content Relationship Status Update: "It's Complicated"?
---
August 29, 2012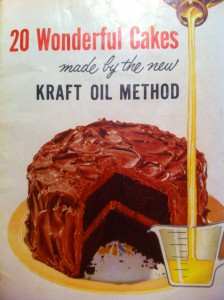 For the past few weeks, my Twitter stream—and yours too, probably—has lit up with tweets, links, and hashtags about content marketing. It seems to be the hot concept right now. If you're not doing content marketing, well, you're just doing everything wrong, then. For so many people to be talking about the same thing, it surely must be a new concept, right? Why would anyone talk about something that's been going on for more than half a century?
Much like fashion, marketing tactics come and go in cycles, and right now, we're in a content marketing cycle. Granted it may be slightly different than previous ones in that digital media has evolved to offer brands new ways to market their products and services. But the fact is, content marketing is not new. It's a well-established marketing method that has been successful for decades upon decades. So yes, if you're not doing it, you're missing out. But the question isn't are you doing it; it's how are you doing it?
---
August 16, 2012
In this session, you will hear case studies on building businesses using this technique. You will take home a perspective on SEO that is so simple that it feels brand new, and a philosophy that pervades not just marketing but all of business.
Read more of Building a Massive Customer Base through Content-Driven SEO.
---
August 15, 2012
Benu Aggarwal (@benuaggarwal) is our solo presenter on this session about schema and the semantic web. She'll be talking about leveraging semantic search on a day-to-day basis. Google has been adding semantic search features. Freebase and Knowledge Graph is a result of the semantic web. There are 4 types of data: structured, linked, semantic and linked open data. Schema is structured data deployed on a website. Use structured data to add on-site review functionality, specials and packages, videos, event calendars and more.
Read more of Schemas to Increase Engagement & Freshen Content
---
August 9, 2012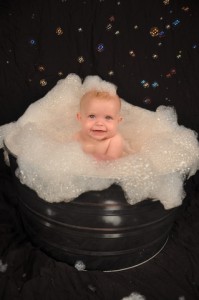 Stale content got you down? When was the last time your website got a little TLC?
If you've been putting off a website refresh, stop it already. The time is now. And here's how.
Define conversions: You may already have done this at some point but it's worth doing again — from scratch. List the conversions you want performed on your site and then compare that list to your previous site goals. Maybe they've changed. Maybe you forgot about something that you needed to be reminded of. If you didn't have a list of conversions as part of your website strategy from before, now you do. Let it guide your site design and content offerings.
Read more of Keep It Fresh: Steps for Updating Your Website Content.
---
August 6, 2012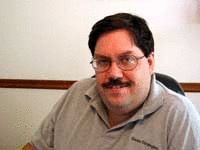 We're gearing up for SES SF and chatting with some of the speakers who'll be presenting next week. I caught up with Bill Hunt, president of Back Azimuth Consulting, international speaker and co-author of "Search Engine Marketing, Inc.: Driving Traffic to Your Company's Web Site" to talk about keyword research.
In this short, three-question interview, Bill gives a ton of insight on how to grab hold of all those missed opportunities in your keyword set. He reveals that keyword research is not about volume of keywords or even volume of traffic for those terms (at least not right away); it's about prioritizing and maximizing opportunities you already have.
Bill also talks about successful keyword research in a world of Google Instant and Bing's intent-based results – something most companies aren't even thinking about yet.
---
July 18, 2012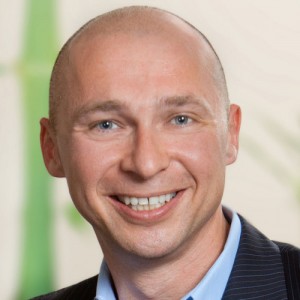 Tim Ash is a friend, author, speaker and CEO who has been perfecting his approach to landing page optimization and website conversions for many years. As co-founder of SiteTuners in San Diego, Calif., and chairperson of the global Conversion Conference, Tim pretty much lives and breathes conversion optimization.
So when he sent me a copy of the second edition of his book, "Landing Page Optimization: The Definitive Guide to Testing and Tuning for Conversions," I dug right in.
If you're involved in any aspect of building and marketing a website – no matter what your discipline or area of expertise – you can learn something about how to perform your job better with conversions in mind. Tim, along with co-authors Rich Page and Maura Ginty, give practical insight into the many components of the conversion process, from the design and content to the psychology and data, and much more.
I sat down with Tim recently to talk about optimizing websites for conversion, and the second edition of his book. What follows is the transcript of that conversation, and it's packed full of goodies. From tactical advice for Web pages to advice for businesses to start fine-tuning their sites and more, you don't want to miss this chat.
Read more of On Conversions, Testing and the Science Behind the Buy: A Chat with Tim Ash.
---
July 9, 2012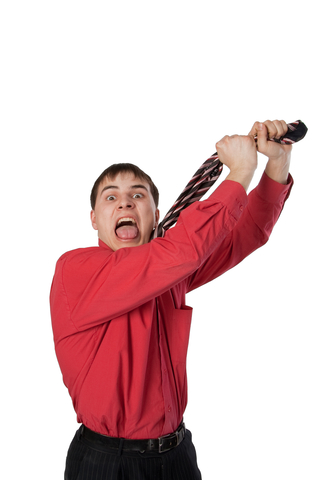 You wake up in the morning, it's there. You go to sleep at night, it's there. You know you have to keep writing content for your blog, and there's literally no end in site. Ever. Feeling a little anxious? That's OK, because I've got a magic little pill that will help take all your worries away. It's an editorial calendar, and it promises to release a ton of pressure from your daily content-creation process. Let's get right into it, shall we?
Read more of Why an Editorial Calendar is the Equivalent of a Xanax.
---
July 6, 2012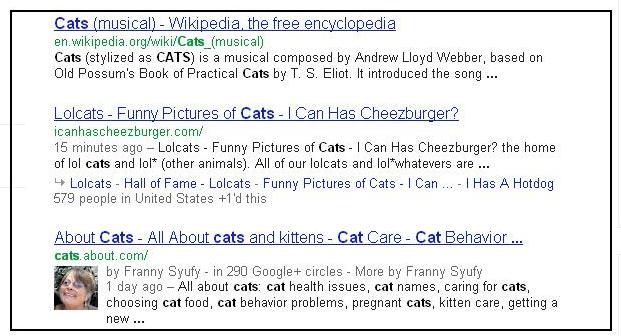 Does your website content scream authority and relevancy, or does it just scream? Too often, websites are a jumbled mess of unrelated, disconnected topics that make it hard for search engine spiders to crawl, and users to navigate. When you theme a site through your content, you make the user experience better, and your site more relevant for the people who are searching for the products and services you sell online.
In this post, we'll take a look at some of the things you can do with your site's content to create an organized website and increase visibility in the search results.
Read more of How to Build a Relevant Website Through Content.
---