Facebook Archives - Page 2 of 8 - Bruce Clay Blog
January 23, 2013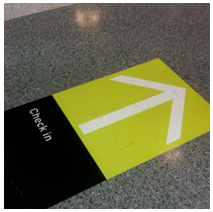 On December 12th, Facebook introduced the "Nearby" feature for its iOS and Android apps. Facebook Nearby allows users to find a place near them based on the recommendations of their Facebook friends.
The app now includes:
Recommendations
A rating system
A search box made of different business categories
Functionality that allows users to contact a specific business directly.
Only those businesses (large or small) that have a Facebook Page will be listed.
With the Nearby feature, Facebook aims to become a personalised local recommendation engine.
Read more of Facebook Turns Local Recommendation Engine with Nearby Feature.
---
September 13, 2012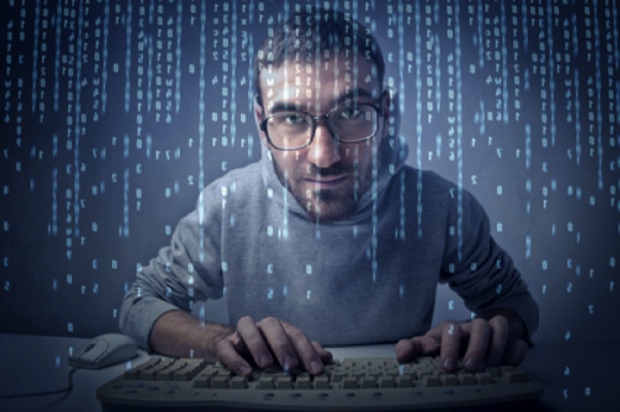 Without taking time to study what posting initiative generates what units with which actions, marketers literally spray actions all over the place. Compounding this are Facebook ad units (Sponsored Stories) that create hybrid paid/organic units (paid/organic amplification). Confused? Understandably. There are a number of content types available to marketers on Facebook, each with their own presentations and available interactions. Read on and we'll dig right in, starting with a description of simple Facebook units and heading into more complex mashup units.
Read more of Decoding Facebook Page Units & Their KPIs: Sane Social Media Marketing.
---
August 28, 2012
How many times have I read or heard "create great content" as the first rule of online marketing? Unfortunately that overlooks the importance of promoting the content. The old adage "build it and they will come" is misleading in the content marketing world. The power of frictionless sharing for brands is the broad exposure, made easy as readers do the work.
Facebook is on to something with the concept of frictionless sharing. In fact, business should examine their media assets to make sure user sharing is obstacle-free. Here are some things to think about in optimizing your content's sharability.
Read more of 4 Ways to Strip Hurdles for Easy Content Sharing.
---
April 30, 2012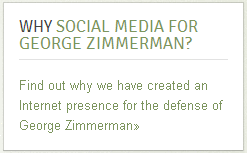 No one would ever want to be in George Zimmerman's position: a controversial target in the volatile debate of American race relations. Of all the lessons society can take from the case of Trayvon Martin, disaster response and reputation management sit at the bottom of the list. Still, for marketers Zimmerman's defense team's efforts to control the online conversation are worth a closer look.
This morning we learned that the defense team had set up a website, Facebook page and Twitter account. Zimmerman's attorney Mark O'Mara explains his decision to establish an official social media presence:
"We feel it would be irresponsible to ignore the robust online conversation, and we feel equally as strong about establishing a professional, responsible, and ethical approach to new media."
Read more of George Zimmerman: A Rep Management Case Study.
---
April 4, 2012
Marketers live at the powerful intersection of research, psychology and sales. We study people's motivations so we can convince them to buy our products and services. Our aim to influence public opinion on behalf of brands and business is an endgame shared by all of society's major institutions, from politics to religion to parenting.
While underlying human motivations don't change much, our means of communicating do. The research around how consumers use media to interact with each other and with businesses give us marketers hints on the tone and message we can use for marketing on each channel. A new study gives us another data point on what motivates consumers to interact with brands on two specific channels: email and Facebook.
Read more of New Study Suggests How to Leverage Consumer Motivations for Email and Facebook Marketing
---
March 7, 2012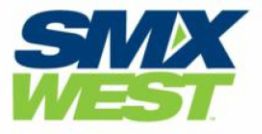 Our first video from SMX West is ready for its close-up! And as you'll see, I mean real close up! I interviewed Akvile Harlow, @Hyph_En, Internet Marketing & Ad Operations Manager at Third Door Media. If you're a fan of SMX on Facebook or follow Search Engine Land or Marketing Land on Twitter, you're familiar with Akvile's work. She's the voice of the brand's social media marketing, and in the weeks leading up to the conference in San Jose, Akvile's stewardship of the attendee community on Facebook had me taking notes.
So I wanted to know, what was she thinking as she performed her role as brand rep? What was it about her community engagement that amplified my anticipation in a way that seemed so natural, with never a hint of business-minded motivations? From our quick convo I think you'll see that finding the right match for a brand's personality plays a large part. Click through for the video and a transcript of our interview.
Read more of SMM Strategy and Facebook Engagement at SMX West.
---
February 23, 2012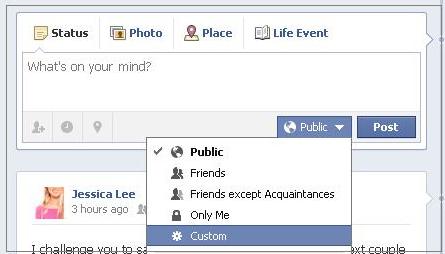 The Facebook Subscribe function launched late 2011, and many have since adopted it as a way to share content and gain reach — further than they had been able to before. But, without access to hard data, some are questioning if it's worth it to them, while others see it as a powerful way to market. If you haven't made the decision on whether or not the Facebook Subscribe button is right for your business objectives, read on. We'll dive into the "whys" and "hows" of the Facebook Subscribe function, and what people are saying they've discovered about it since it's inception in September 2011.
Read more of Everything You Need to Know About the Facebook Subscribe Button.
---
February 13, 2012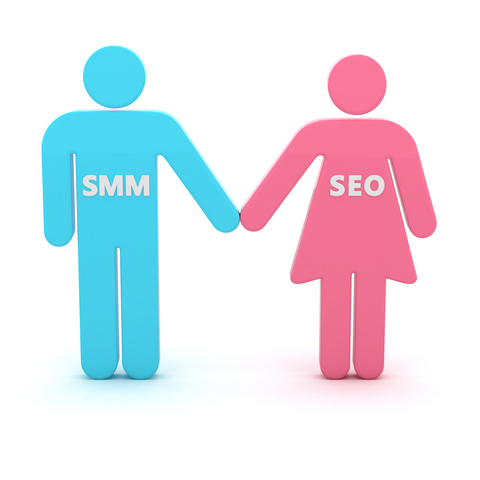 Bruce Clay Australia's SEO Factors and Trends report is out, packed full of information on the key factors in 2011 that impacted search engine optimization, including tips on how to address them, plus a look into 2012 trends. The 25-page report is a handy reference guide for professionals and business owners who want a high-level overview of the issues in search marketing that websites need to address to help shape Web marketing strategy. The report is free and available for download here.
Read more of Your Complete 2012 Guide for Tackling Important SEO Issues.
---
January 11, 2012
Welcome to 2012. It may rock for you, especially if you don't make the same social media mistakes people did in 2011. If you're doing any kind of marketing on Facebook this year, try not to make the same following 10 mistakes that are, unfortunately, all too common:
1. Overestimating the Importance of Facebook Pages
Less than 1 percent of page fans ever go back to your page. You can create a custom tab and set it as the default for non-fans. So, your custom tab might be seen by non-fans, assuming they didn't already like your page from a Like box on your website or the Like button on a fan-growth ad.
Read more of 10 Biggest Facebook Marketing Mistakes of 2011.
---
January 6, 2012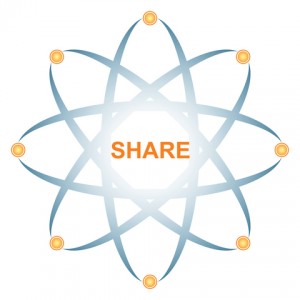 Social share buttons are a great way to spread the content you have deeper into networks across the Web – but which social share buttons are right for your site? Sometimes, the "catch-all" approach to buttons that we so often see isn't the best route. You know, those widgets that produce a bunch of buttons for social communities for the sake of trying to reach everybody and their mother. Oftentimes, this can just confuse readers or make them think more than they should have to in order to share the content they like.
There are several approaches to how you can identify which social share buttons you should include on your Web pages. One is checking traffic sources in your site's analytics. Another is knowing who your target audience is and where they are hanging out socially online. And yet another is assessing the importance of individual social share buttons as metrics in whatever goals you have for the business.
Virginia and I recently decided to do an analysis of the social share buttons on the SEO Newsletter article pages, since they hadn't been refreshed in quite some time. I'm going to share with you what we uncovered about some of the social share buttons, what we plan to do with it and how you can better assess the social share buttons on your (or your client's) site.
Read more of How to Choose Social Media Share Buttons.
---