Bruce Clay Blog : internet marketing
December 9, 2013
Ever wonder what's on an Internet marketer's holiday wishlist? Surely you want organic keyword referral data back in Google Analytics, but what else? From tools and reports to Google's best kept secrets, the SEO and PPC marketers at Bruce Clay, Inc. had some very specific requests for what gifts that can optimize the art of search engine optimization.
Read more of Internet Marketers' Holiday Wishlist Revealed.
---
October 9, 2013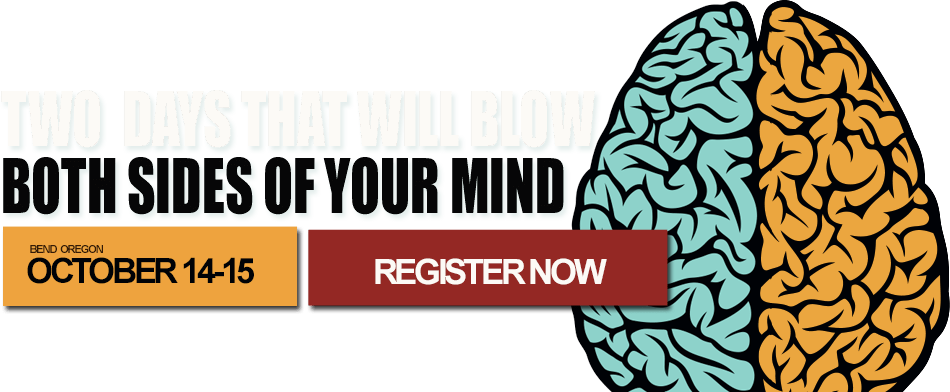 Bend WebCAM is an annual conference that marries the technical and the personal aspects of marketing, resulting in an intimate summit unlike any other. The conference takes place in Bend, Oregon Oct. 14-15. Oct. 10 is the final day to save $129 when registering — use the promo code BUZZ. BCI will be on the Bend WebCAM scene, with Bruce presenting and Virginia liveblogging for the WebCAM blog.
Read more of Bend WebCAM Conference Marries the Technical & Personal Aspects of Marketing.
---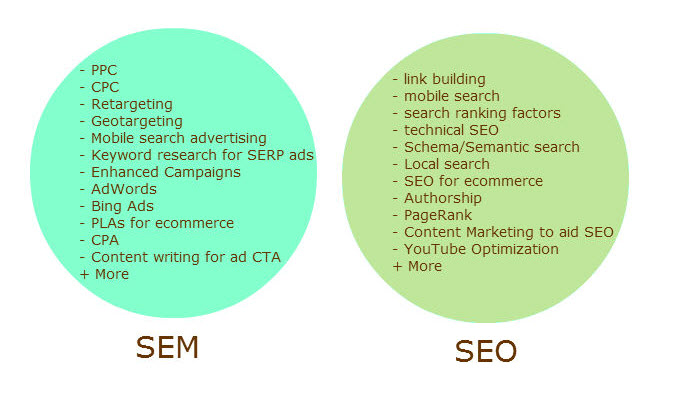 At a recent gathering of marketing professionals and people interested in learning about Internet marketing, I was surprised by the number of people asking me to confirm that their understanding of "SEM" was accurate.
While the term itself seems basic, this question isn't a bad one as the definition has in fact changed in the dozen or so years since its coining.
SEM is often used to describe paid search marketing initiatives and yet you'll often see uses that suggest it's an overarching term for all search marketing efforts, begging the question I've heard more than once, "Isn't SEO a part of 'search engine marketing,' too?"
Get the answer. Read more of What Is SEM?
---
October 1, 2013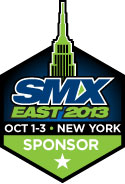 I've got my cookie and it's go-time for session two in the SMX East 2013 SEO Track. Search Engine Land and Marketing Land Editor In Chief Matt McGee (@mattmcgee) is our moderator. This session is all about Life Beyond Google! How to make connections, drive traffic, and make the big bucks all while taking our heads just an inch or so out of the keester of Google for a minute.
Read more of How To Increase Organic Traffic by Diversifying Your Digital Marketing.
---
July 26, 2013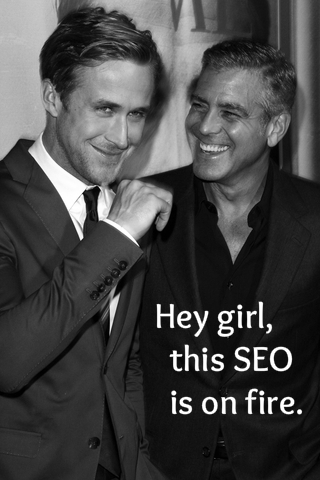 About 100 days ago, I packed up my desk as a newspaper editor and joined Bruce Clay, Inc., ready to learn everything there was to know about SEO from the man who named it. After SEO training sessions and myriad research, interviews and Q&A sessions, my brain is abuzz with facts, figures and tips … and since search is social, it only makes sense that I share them!
So here they are: my top 100 SEO tips and online marketing takeaways from 100 days at BCI: on SEO, on technical matters, on content and on social media.
Read more of 100 SEO Tips and Internet Marketing Insights: Takeaways from 100 Days with Bruce Clay.
---