Bruce Clay Blog : internet marketing
January 14, 2014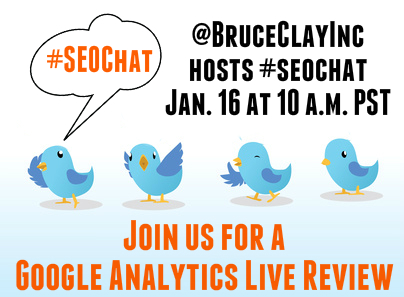 Every Thursday, Internet marketers come together to compare notes in the #SEOChat Twitter chat (more about #SEOchat here). This Thursday, Jan. 16, at 10 a.m. PST / 1 p.m. EST Bruce Clay, Inc. is hosting #SEOChat with an experimental new format: a live review of Google Analytics. Join us as we log into Google Analytics (or your preferred analytics software) and as a group, we'll mine our 2013 data and compare notes on content performance and audience behavior. We'll ask questions such as:
What was your top performing content area in 2013?
Top performing piece of content or blog post?
What was your top traffic referrer in 2013? Top social referrer?
What season saw the most engagement?
By identifying patterns and determining what's working best, when it's working and why it's working, we can shape our 2014 SEO and content marketing strategy accordingly.
Read more of SEOs: Share Top Content Performers and Traffic Referrers in #SEOchat.
---
January 13, 2014
If prospective clients search for your name on Google, are those results going to make them more or less likely to hire you? With strategic online reputation management (ORM), you can ensure that the search results establish trust, highlight your successes and, ultimately, work in your favor. By controlling the first page of your brand name SERP, you control the message the world sees when it comes to your name.
"For page one search results, you want to make sure there's nothing in there that you don't have total control over — it's even better if you can extend that control onto page two and three," said Robert Ramirez, a senior SEO analyst who has worked in Internet marketing for over a decade. "Online reputation management is especially important for lawyers, whose name is their brand.
Read more of Rank for Your Name: Reputation Management for Lawyers – and Anyone Whose Name IS Their Brand.
---
December 19, 2013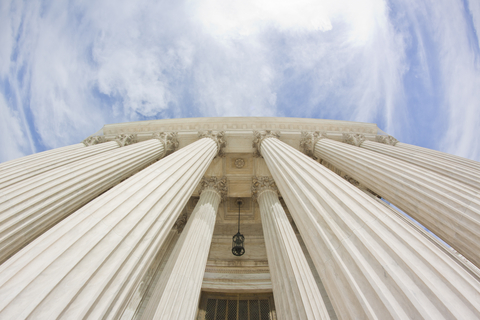 When prospective clients are looking for a lawyer, 21.9 percent start with a search engine, according to Lawyernomics. If you want to capture that traffic, optimizing your online presence is essential. SEO is critical to converting online searchers into prospective legal clients.
In part one of this Legal Marketing Series, discover four top tips when it comes to SEO for lawyers offered by Senior SEO Analyst Robert Ramirez. Prior to working for Bruce Clay, Inc., Ramirez specialized in legal Internet marketing, working exclusively with top attorneys across the country.
Ramirez recommends that law firms focus on these areas of SEO:
Target Local Keywords
Secure Inclusion in Google Places and Other Local Directories
Silo by Practice Areas
Optimize the User Experience
Read more of SEO for Lawyers: 4 Tips to Get New Clients through Your Website.
---
December 9, 2013
Ever wonder what's on an Internet marketer's holiday wishlist? Surely you want organic keyword referral data back in Google Analytics, but what else? From tools and reports to Google's best kept secrets, the SEO and PPC marketers at Bruce Clay, Inc. had some very specific requests for what gifts that can optimize the art of search engine optimization.
Read more of Internet Marketers' Holiday Wishlist Revealed.
---
October 9, 2013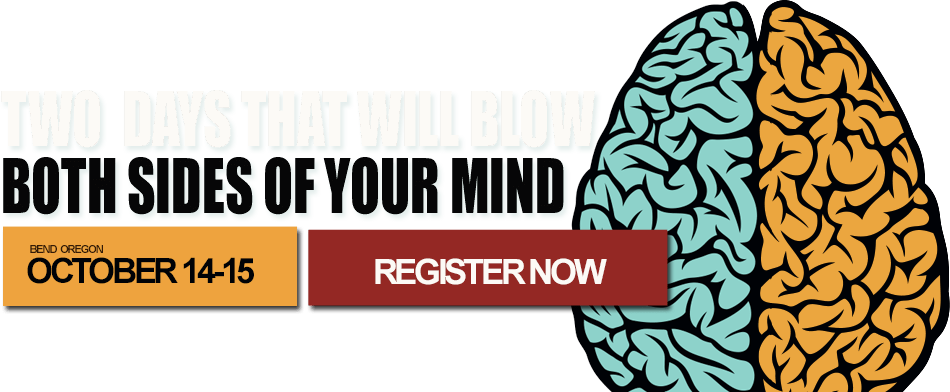 Bend WebCAM is an annual conference that marries the technical and the personal aspects of marketing, resulting in an intimate summit unlike any other. The conference takes place in Bend, Oregon Oct. 14-15. Oct. 10 is the final day to save $129 when registering — use the promo code BUZZ. BCI will be on the Bend WebCAM scene, with Bruce presenting and Virginia liveblogging for the WebCAM blog.
Read more of Bend WebCAM Conference Marries the Technical & Personal Aspects of Marketing.
---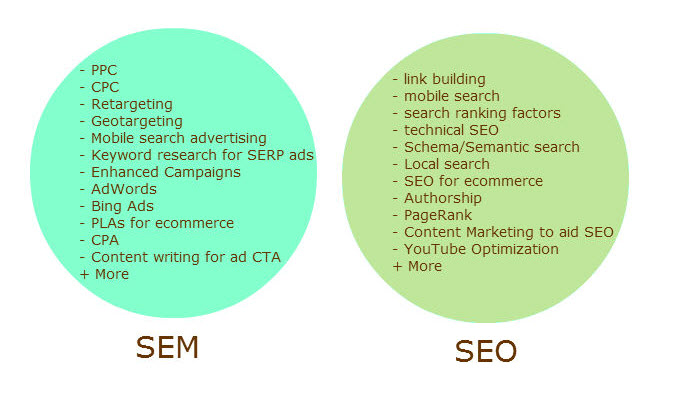 At a recent gathering of marketing professionals and people interested in learning about Internet marketing, I was surprised by the number of people asking me to confirm that their understanding of "SEM" was accurate.
While the term itself seems basic, this question isn't a bad one as the definition has in fact changed in the dozen or so years since its coining.
SEM is often used to describe paid search marketing initiatives and yet you'll often see uses that suggest it's an overarching term for all search marketing efforts, begging the question I've heard more than once, "Isn't SEO a part of 'search engine marketing,' too?"
Get the answer. Read more of What Is SEM?
---
October 1, 2013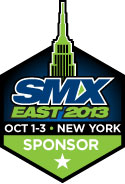 I've got my cookie and it's go-time for session two in the SMX East 2013 SEO Track. Search Engine Land and Marketing Land Editor In Chief Matt McGee (@mattmcgee) is our moderator. This session is all about Life Beyond Google! How to make connections, drive traffic, and make the big bucks all while taking our heads just an inch or so out of the keester of Google for a minute.
Read more of How To Increase Organic Traffic by Diversifying Your Digital Marketing.
---
July 26, 2013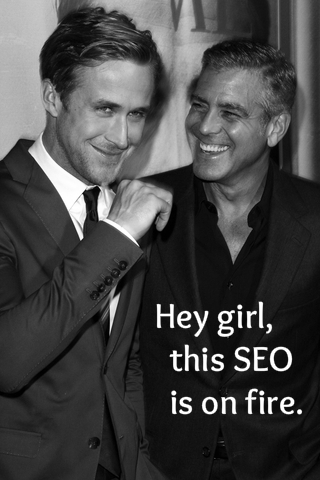 About 100 days ago, I packed up my desk as a newspaper editor and joined Bruce Clay, Inc., ready to learn everything there was to know about SEO from the man who named it. After SEO training sessions and myriad research, interviews and Q&A sessions, my brain is abuzz with facts, figures and tips … and since search is social, it only makes sense that I share them!
So here they are: my top 100 SEO tips and online marketing takeaways from 100 days at BCI: on SEO, on technical matters, on content and on social media.
Read more of 100 SEO Tips and Internet Marketing Insights: Takeaways from 100 Days with Bruce Clay.
---