Interview Archives - Bruce Clay Blog
February 25, 2014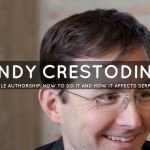 Heads up savvy marketers: add Andy Crestodina to your Google+ circles. By following Andy on Google+ you'll be keyed into a range of weighty and forward-looking content marketing topics, but one place where he's carved out a niche as an expert is that SEO-critical and evolving frontier, Google Authorship. Yesterday Andy posted findings that authorship rich snippets are on the rise, showing on about 23% of Google SERPs.
If you already know Andy, you know he's an insightful and prolific contributor to the online marketing industry. Andy published Content Chemistry: An Illustrated Guide to Content Marketing after thousands of conversations with hundreds of companies in over a dozen years of web marketing. In 100 pages filled with illuminating illustrations, the handbook makes accessible the social, analytical and truly enjoyable facets of marketing online.
We tapped Andy to contribute his expertise to Content Marketing Strategies for Professionals, which you'll find in chapter 9′s selection "Google Authorship: How to Do It and How it Effects SERP Rank." Read on for a Q & A with Andy for advice on:
How to include testimonials on your site so they make the greatest impact.
How to contribute to publications and best optimize your guest content for authorship benefits.
How to avoid the most common misunderstanding of content marketing in 2014.
---
February 11, 2014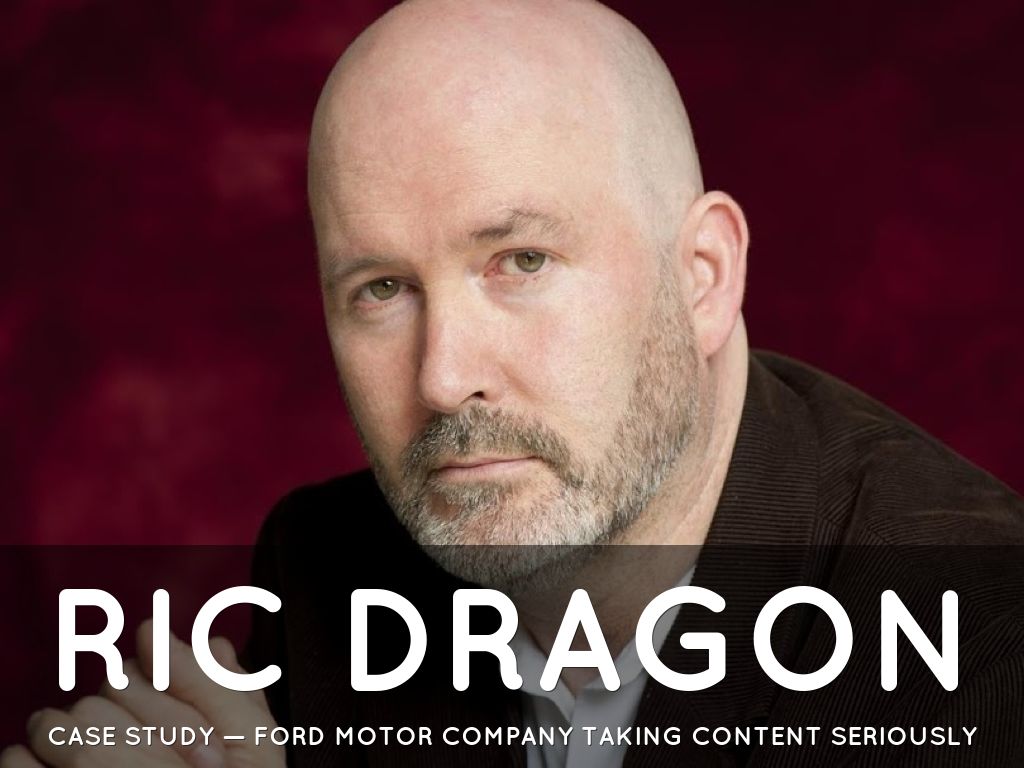 Social media marketing — everybody's doing it. But what the heck are you doing with it!? In Bruce Clay and Murray Newlands's Content Marketing Strategies for Professionals we turned to social media process master Ric Dragon for guidance in turning social marketing mantras into action. That, it turns out, is one of Ric's fortes. Read on for:
3 things to do first when content marketing in 2014. Spoiler: Have you defined your biz's passion point?
A major content marketing misconception that may just be the problem you're wrestling with.
Sources of inspiration for your own content.
Read more of Where to Read and How to Write Social Media Case Studies — Start with Social Media Process Master Ric Dragon.
---
February 5, 2014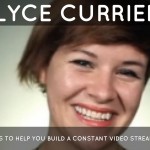 Video is seeing an eruption of consumer popularity and marketing interest. Sitting atop this volcano is Alyce Currier. For Bruce Clay and Murray Newlands's Content Marketing Strategies for Professionals, we tapped Alyce as our go-to expert to help readers ramp up video marketing production. To be honest, it was obvious we were only skimming the surface of Alyce's video production expertise, so we asked if she'd be so generous to share more tips and resources with us. Read on for:
3 tips to get you rolling if you just make the time
the most common mistake she sees
an incredibly educational primer on lighting
her favorite video examples we can take notes from, and more.
Read The Biggest Video Mistake? Not Getting Started! Alyce Currier, Wistia's Video Queen, Tells Us How.
---
September 25, 2013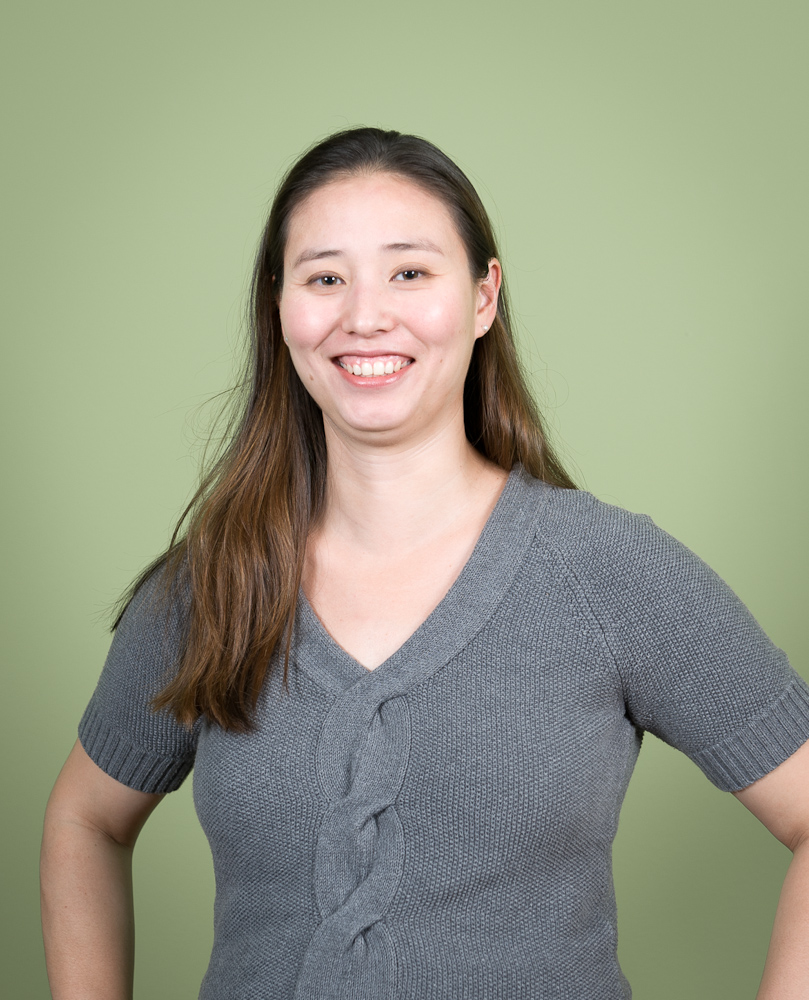 The countdown to SMX East 2013 continues. The excitement is palpable at BCI — just three days until search marketing madness descends upon on New York City. As part of our SMX East 2013 Interview Series, we've been talking with speakers about hot topics on the SMX agenda. Today, the party continues with Elizabeth Marsten.
What's in My SEM Toolbox will feature Marsten, Andrew Goodman and Frederick Vallaeys. The Tools Track session will explore tips on running, organizing and tracking paid search campaigns; why tools are a necessity, especially when you're working with thousands of keywords; and the tools favorited by these distinguished speakers.
Read more of SMX East 2013 Interview Series: SEM with Elizabeth Marsten.
---
August 29, 2013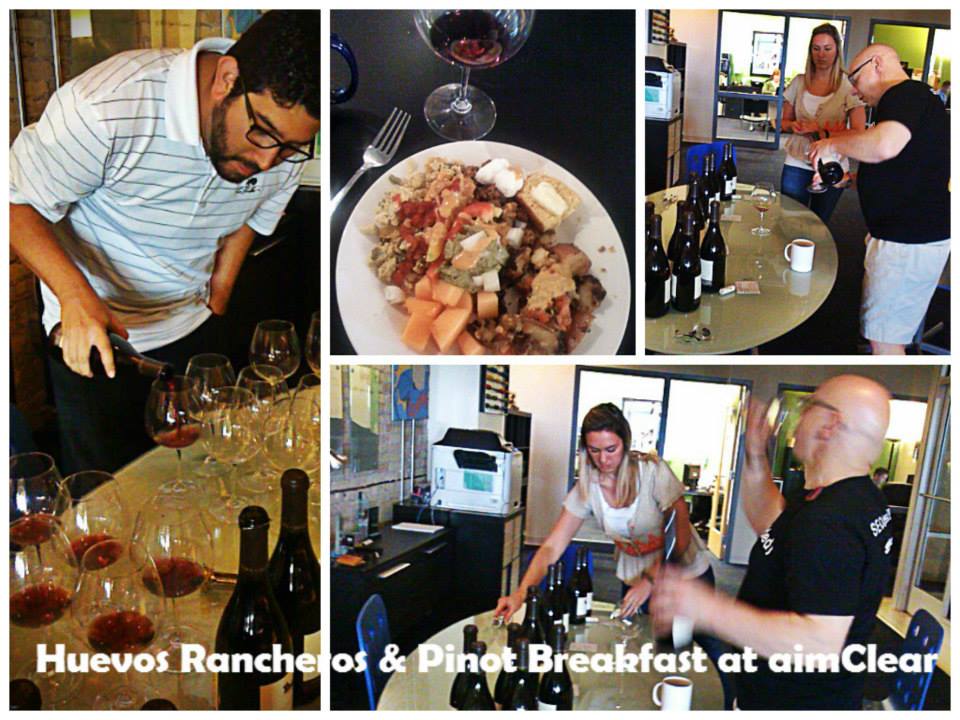 If you could have dinner with one person in marketing and have them answer all your questions, who would it be? My dream scenario came true when I visited the office of aimClear in Duluth, Minnesota, this month. And not to brag, but it was even better than the hypothetical.
In between admiring the internationally assembled fine art collection and sipping 98-point Pinots in the office — for breakfast! Oh the decadence! — I had a chance to glean Internet marketing advice from Marty, Annalise, Merry and Manny. In order to rebalance my Karma points, I've got to share some of this wisdom with the rest of the Internet. What follows are the results of a word association game played with the mental muscle at aimClear.
Read more of What Works on Search & Social? Speed Interviews with aimClear's Internet Marketing Wonderteam
---
July 8, 2013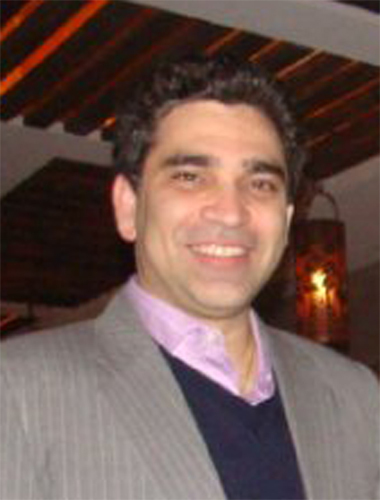 The director of Bruce Clay India, Siddharth Lal visited the States last month to attend SMX Advanced in Seattle, and afterward, he kept traveling down the coast to our office in southern California, where I got a chance to pick to interview the veteran SEO. Sid has spoken at many SEO forums in New Dehli, and is a leading figure in the searc industry, and the perfect person to talk to about the state of SEO in India.
Read more of Rebuilding SEO in India After Google Penalty Fallout.
---
March 4, 2013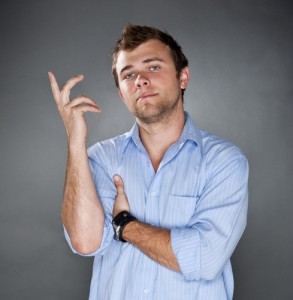 SMX West is a four-day search marketing conference taking place in San Jose, CA, next Monday 3/11 through Thursday 3/14. If you've attended an SMX conference before, there's a good chance you're already registered to attend next week's event – since you know just the kind of first-class information and action you can expect. If you haven't attended SMX or aren't sure if you can make it next week, if you're at all on the fence, or if you're not sure what the payoff of attendance might be, read on.
This is an interview with Jake Larsen, an SMX West speaker and a brilliant YouTube marketer. I asked Jake to explain the critical components of using YouTube as a marketing channel. As you'll see, if Jake is any indication of the quality ideas, tactics and advice shared by the hundreds of SMX West speakers next week, well, you just can't miss it. If you find yourself convinced after reading this interview, be sure to register with discount code SMXW13bruceclay for 10% off. And sign up for Bruce Clay's SEO workshop for a one-day SEO intensive that will boost your week and Internet marketing skill set.
But right now, let's think video. Have you created a video for your business? Have you considered the engagement and awareness possibilities of YouTube? Are you wondering where to begin? Jake Larsen is the video marketing manager at ZAGG, an electronics accessories company whose YouTube channel ZAGGtv boasts 23 million channel views and improved online sales 65%. YouTube even asked ZAGG to be a YouTube Ambassador, tasked with helping other businesses use YouTube to best effect. Follow Jake on Twitter, @JakeLarsen7, to access his ever-ready insights into leveraging the opportunity of YouTube and video for business. Case in point…
Read the interview with Jake Larsen.
---
September 25, 2012
tructured data and the semantic web is, nerdy disclosure, one of my favorite SEO topics. Search is evolving before our eyes, not only to discover resources that answer our questions, but also to answer our questions itself, via instant-answer style mechanisms like Knowledge Graph.
I'm practically transported to the bridge of the Starship Enterprise. My hand is interlocked with my pre-teen heartthrob Wesley Crusher. We're .2 light years away from the Galatian moon, where we're going for our honeymoon. I command Computer to calculate the weather forecast when we arrive. Computer does my bidding.
Back in reality, Google has gotten really good at parsing structured data to deliver answers directly in search. Marketers have massive opportunity to stand out in search and provide extremely valuable info to web users. Whether you've been following the growth of the semantic web over the years or are just getting into it, you should know Matthew Brown.
Read more of Interview with Matthew Brown: SMX East Sneak Peak and Structured Data Primer.
---
August 7, 2012
In advance of next week's conference, SES speaker Aaron Kahlow answered a few questions about his session on search-social synergy. The responses I got back look at our powerful marketing channels in a way that subverts some progressive ideas en vogue today, favoring an approach that the SMB community can sink its teeth into.
Read more of Social Marketing, Analytics and the Customer at the Center of It All: Interview with Aaron Kahlow.
---
July 10, 2012
Matt Cutts and the Webmaster Help team periodically release videos with advice on search engine marketing and proper technical implementation to aid online businesses. In a recent video, Matt responded to a two-part question to explain the proper focus of search engine optimization. He addressed the questions:
Which ranking signals do SEOs worry about too much?
What ranking signals should SEOs focus on the most?
Since it's so important that SEOs remember the objective behind their actions, in a video response Bruce has also tackled the issue of how to approach SEO to see the best marketing and visibility effect.
Read more of SEO Ranking Signals: Finding the Right Focus.
---