Link Building Archives - Bruce Clay, Inc. Blog
September 29, 2016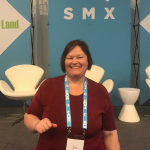 Link removal specialist Sha Menz has a word of warning for SEOs: Manipulating the link game is like everything else — it's all fun and games until someone loses an eye.
A superhero SEO can come along and save your site, but there are much more powerful things your superhero SEO could be doing rather than link cleanup.
Read 17 Ways Link Building Can Go Awry for 17 areas where link building can go awry and 3 ways link building can be done best!
---
September 23, 2016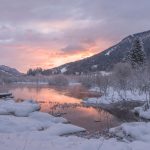 Editor's note: We're updating this post as we get more news and comments.
Big news in the world of search this morning. Google released a major update to its link analyzing algorithm, Penguin, today. This latest update is the long-anticipated upgrade that will help sites previously penalized by Penguin get out from under the SEO shadow of spammy paid links.
Read comments from our VP Duane Forrester and Google Webmaster Trends Analyst Gary Illyes in this post.
---
September 1, 2016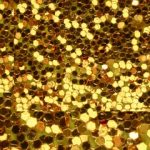 We talk a lot about links in the SEO industry.
Here we're going to talk about the absence of links.
How a mention without a link is good for SEO.
What is linkless attribution? Read on for the Power of the Linkless Mention.
---
November 12, 2015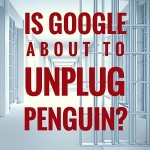 TL;DR – A theory: The next Google Penguin update will kill link spam outright by eliminating the signals of inorganic backlinks. Google will selectively pass link equity by topical relevance of linked sites, made possible by semantic analysis. Google will reward organic links and perhaps even mentions from authoritative sites in any niche. As a side effect, link-based negative SEO and Penguin "penalization" will be eliminated.
Is the end of link spam upon us? Read why we think it's a good thing that Google is about to unplug its Penguin.
---
October 2, 2015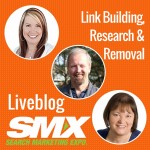 In April 2012, Penguin made its first flaps in the Google algorithm. Since that time, the SEO industry has developed stringent best practices around link building, also called link acquisition or link earning, and backlink auditing and SEO penalty removal. This SMX East session starts with timeless methods to attract quality relevant links through content marketing. Then speakers lay out the backlink auditing process and critical tools for link research and removal.
Read the liveblog coverage of Link Auditing & Best Practices for Authoritative Link Building.
---
July 22, 2015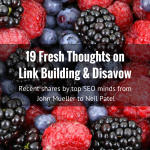 Among search engine optimization folks there are a couple questions that continually spur on conversation, and one of them is: Link building — is it black hat? The last few weeks have seen a surge of articles and online chats on the topic of link building and its proper place in search engine optimization. Recent discussions about links bring to light the battle-worn wisdom of knowledgeable, go-to search engine optimization minds, like John Mueller and Neil Patel, whose advice has been indispensable in the two years since we first were introduced to Google's Penguin algorithm update.
We've harvested 19 fresh thoughts on link building, link cleanup and disavowal, covering:
Link building today — its current definition and role
Natural vs. unnatural links — staying in Penguin's good graces
Disavow files — tools and techniques for backlink cleanup
---
July 20, 2015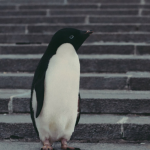 Link building is a matter of hot debate among search engine optimization analysts because quality links are vital for top rankings while spam links can land a site with a serious search engine penalty. In the age of Penguin, attention must be paid not only to the links themselves but how they are earned. Even asking for links the wrong way can violate webmaster guidelines, according to a Google blog post from earlier this month.
As moderators of last Thursday's SEO-focused Twitter chat, #SEOchat, we wanted to hear what top SEOs were feeling about the current state of link building, link removal and disavowing links. The debate was lively and at times surprising. Discover all the thought-provoking and controversial points of view!
---
June 22, 2015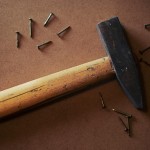 In the latest edition of Free SEO Tool Tuesday, we introduce you to the Link Analysis Report, a free SEO tool that provides a quick snapshot of a URL's backlinks. Use it to discover your site's backlinks and the inbound links of your competitors. There are 10 free SEO tools that anyone can use without logging in from the Free Tools page of SEOToolSet.com. This blog walks through the simple steps of how to use the free Link Analysis Report and provides four ways to use the data from the tool to sharpen your organic SEO strategy. Learn how to use the Link Analysis Report tool.
---
October 8, 2014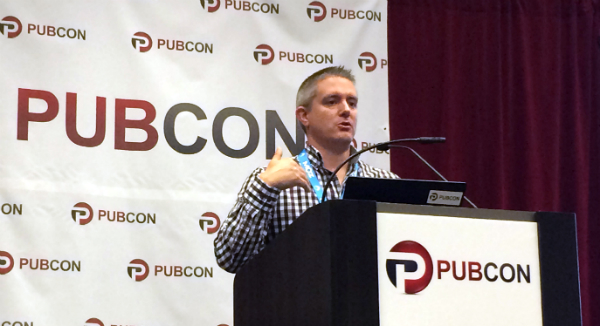 Rob Woods, SEO consultant, will share insights on press outreach that leads to strong links in this Pubcon Las Vegas 2014 session.
Why do press outreach? Mentions and links from press are one of the few authoritative links left that are guaranteed to stay safe for the foreseeable future. Press links have good link equity. One link can lead to many links. Press links are important for small, local sites as well as big, national sites. Caveat: Going after press links are hard work, take time and money, and you are going to face rejection from reporters.
Read how to get ready for an interview, find the right journalists and perfect your pitch in Pubcon Liveblog: Link Building through Press Outreach.
---
August 25, 2014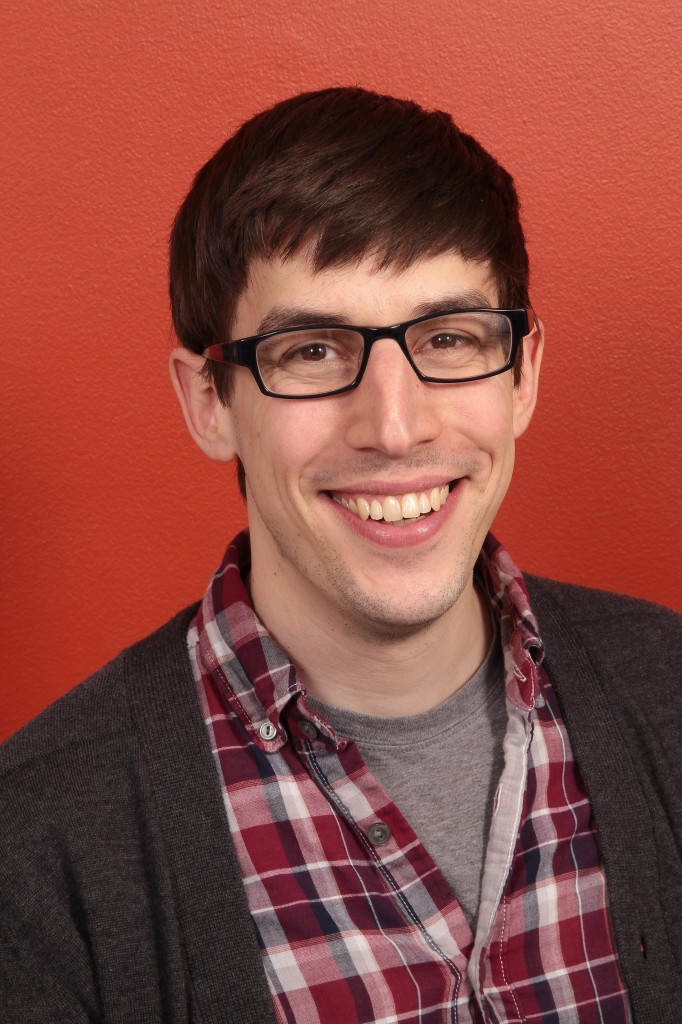 Search Marketing Expo (SMX) East 2014 is fast-approaching. In preparation for the acclaimed Digital marketing conference, I've invited a handful of distinguished speakers (Bruce Clay among them) to sit down for an interview. First up is Jason White, the director of SEO at DragonSearch. The New York native has graced the SMX stage before and has also shared his vast SEO knowledge with the next generation of Internet marketers as a guest lecturer at New York University.
"Anything that requires some strategy and a burning desire to figure out the why tends to be what gets me revved up," White said. "More than anything I like to make my clients stupid successful.
White will be speaking in two sessions at SMX East: "Earning Authority: Successful Link Acquisition & Auditing Advice" and "Keyword Research For Better Content & Audience Engagement." Accordingly, I picked his brain on keyword best practices, content marketing success stories, link management and more.
Read more of SMX East 2014 Speaker Series: Jason White's 'Stupid Successful' SEO Guide to Keywords, Link Cleanup and Personal Success.
---