Online Reputation Management Archives - Bruce Clay, Inc. Blog
January 13, 2014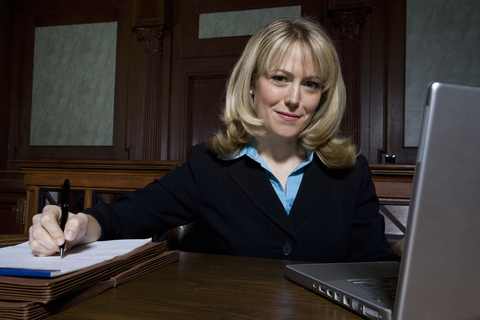 If prospective clients search for your name on Google, are those results going to make them more or less likely to hire you? With strategic online reputation management (ORM), you can ensure that the search results establish trust, highlight your successes and, ultimately, work in your favor. By controlling the first page of your brand name SERP, you control the message the world sees when it comes to your name.
"For page one search results, you want to make sure there's nothing in there that you don't have total control over — it's even better if you can extend that control onto page two and three," said Robert Ramirez, a senior SEO analyst who has worked in Internet marketing for over a decade. "Online reputation management is especially important for lawyers, whose name is their brand.
Read more of Rank for Your Name: Reputation Management for Lawyers – and Anyone Whose Name IS Their Brand.
---