Online Reputation Management Archives - Bruce Clay, Inc. Blog
October 9, 2015
Personal branding and social strategy – it's a subject close to all digital marketers' hearts. Mark Traphagen, Matt Craine and Mel Carson are speaking on this hot topic at Pubcon Las Vegas. Hear what they have to say on the importance of personal branding in a world
where everyone is Googling everyone else in the this in-depth liveblog. Trust us, you don't want to miss these tips!
---
October 8, 2015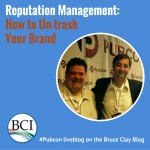 What happens in Vegas may stay in Vegas, but what happens online spills into the real world and affects brands and businesses in a major way. Live from Pubcon Las Vegas 2015, Simon Heseltine, senior director of audience development at AOL, and Tony Wright, CEO and founder of WrightIMC, are giving an example-packed presentation titled "Reputation Management: How to Un-trash Your Brand" on the ins and outs of online reputation management.
Heseltine is up first, and he's going to share the way people and brands fail at online reputation management, before he turns it over to Wright — who will share how to combat the fails.
Read the full liveblog.
---
January 13, 2014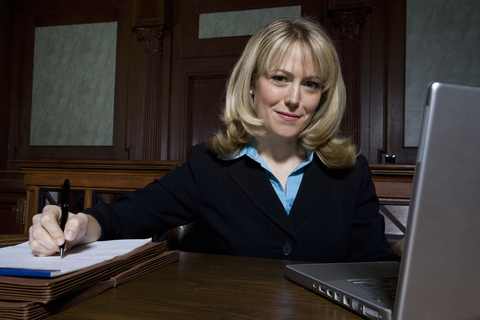 If prospective clients search for your name on Google, are those results going to make them more or less likely to hire you? With strategic online reputation management (ORM), you can ensure that the search results establish trust, highlight your successes and, ultimately, work in your favor. By controlling the first page of your brand name SERP, you control the message the world sees when it comes to your name.
"For page one search results, you want to make sure there's nothing in there that you don't have total control over — it's even better if you can extend that control onto page two and three," said Robert Ramirez, a senior SEO analyst who has worked in Digital marketing for over a decade. "Online reputation management is especially important for lawyers, whose name is their brand.
Read more of Rank for Your Name: Reputation Management for Lawyers – and Anyone Whose Name IS Their Brand.
---