paid search Archives : Bruce Clay Blog
August 7, 2014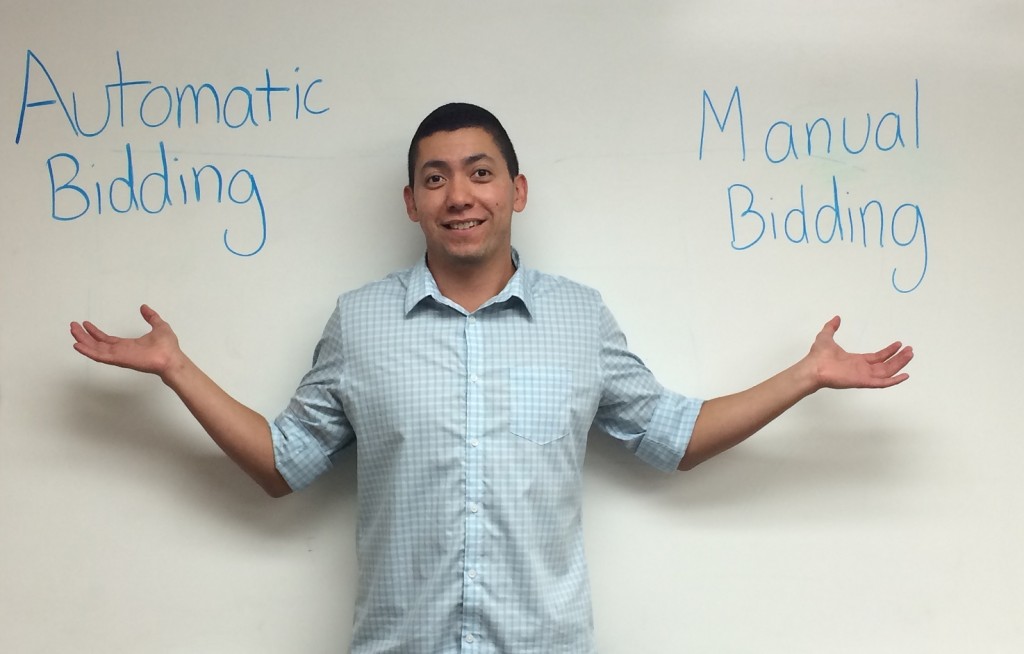 "What's best for my account, automatic bidding or manual bidding?"
I'm Michael Shore, the paid search manager at Bruce Clay, Inc., and it's a question our PPC team hears all the time. The answer? It depends!
Most people do not like hearing that answer. Trust me, I wish I had a more definitive answer, but it really does depend on many factors. Before I continue, we all must accept one of the universal truths of PPC management — every client is unique. What works for one client may not work for another. This applies to almost every aspect of a PPC campaign, especially bid and budget management.
What I can provide is a detailed explanation of automatic bidding and manual bidding, and a detailed look at the pros and cons of each. This guide can help you make a more informed decision when it comes to deciding which is the right option for your business.
Read more of Automatic Bidding vs. Manual Bidding: What's Best for Your Business?.
---
May 27, 2014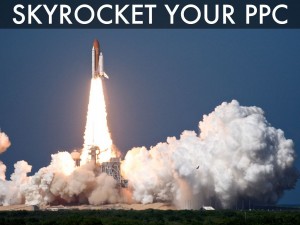 Any successful PPC manager will tell you the same thing: a solid account structure — built on a firm understanding of your website's navigation and existing performance data — is the basis for improved reporting, budget management and, most importantly, performance.
But successful PPC managers will also tell you that this is only the beginning — in addition to a solid account structure, there are many ways to improve your results and create a highly successful campaign. In the years I've spent managing SEM campaigns for both national and international companies, including Inc. 500 companies, I've come up with 8 actionable AdWords tips that will help PPC managers skyrocket their campaign's success
Read more of 8 Actionable AdWords Tips for PPC Managers.
---