Bruce Clay Blog : PPC tips
January 6, 2014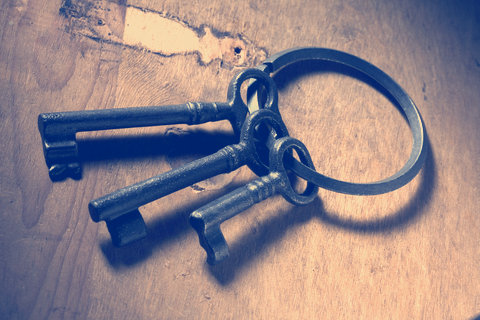 When it comes to PPC management, law firms have their work cut out for them. Keyword terms associated with attorneys and lawyers are among the most expensive keywords in Google AdWords. Law firms "can easily spend $50,000 to $100,000 per month on PPC," according to Robert Ramirez, a senior SEO analyst at BCI who specialized in legal marketing for six years. As part of the Legal Marketing Series, Ramirez shared his expert insights in 4 Things Every Law Firm Website Needs for Optimal UX and SEO for Lawyers: 4 Tips to Get New Clients through Your Website.
Today, the series continues with PPC management strategies for lawyers with expert insights from Senior SEM Analyst Michael Shore. (If you're brand new to PPC management, you can start with A Beginner's 4-Step Guide: Delicious PPC Tips for Small Businesses.)
Read more of 3 Keys to PPC Management for Lawyers … and Anyone Bidding on Highly Competitive Terms.
---
July 3, 2013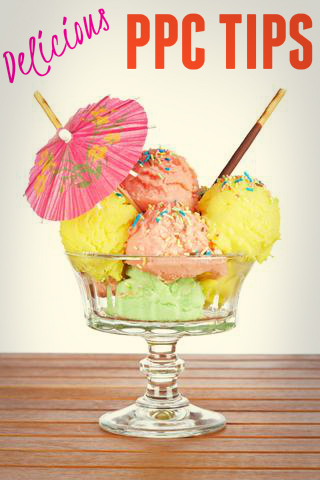 Are you a small business owner who's ready to delve into Pay-Per-Click (PPC) advertising? PPC for small businesses present unique challenges; typically, a small business' PPC budget is on the smaller side, and therefore their accounts are sometimes best managed in-house rather than through an agency, where fees will most likely eat up too much of their budget.
When embarking on a PPC campaign, following these four basic guidelines will help you create and sustain a successful PPC campaign.
Read more of A Beginner's 4-Step Guide: Delicious PPC Tips for Small Businesses.
---