PPC tips Archives : Bruce Clay Blog
July 1, 2014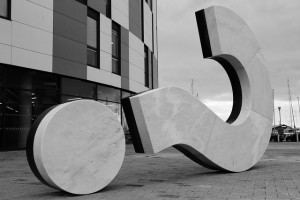 Shopping for the right PPC management agency can be just as tough as managing PPC campaigns themselves. In an industry that is becoming increasingly flooded by PPC "agencies," how do you find the right one for you? I'm the SEM manager at Bruce Clay, Inc., and over the years I've worked with dozens of companies, many with horror stories of prior experiences with sub-par PPC agencies. They've shared tales of wasted spend due to poor quality keywords, poor campaign setup, failure to track to conversions and more — choosing an unqualified PPC agency is a costly mistake.
The awesome thing is you can save a lot of time, headache and money by thoroughly vetting PPC agencies. Read on to discover the questions you should be asking in order to find the right PPC agency. Read more of 15 Questions to Ask When Hiring a PPC Agency.
---
May 27, 2014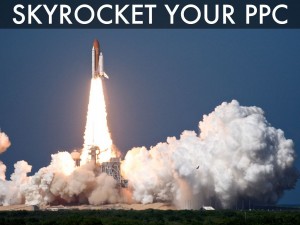 Any successful PPC manager will tell you the same thing: a solid account structure — built on a firm understanding of your website's navigation and existing performance data — is the basis for improved reporting, budget management and, most importantly, performance.
But successful PPC managers will also tell you that this is only the beginning — in addition to a solid account structure, there are many ways to improve your results and create a highly successful campaign. In the years I've spent managing SEM campaigns for both national and international companies, including Inc. 500 companies, I've come up with 8 actionable AdWords tips that will help PPC managers skyrocket their campaign's success
Read more of 8 Actionable AdWords Tips for PPC Managers.
---
March 24, 2014
This year Bruce Clay, Inc. writers Virginia Nussey and Chelsea Adams were able to attend 40% of the SMX West sessions offered March 11–13, 2014. From the sessions they attended, they were able to compile 24 live blog posts, and 30 actionable takeaways for anyone needing a quick hits summary of the event.
Continue on to read 30 Smart Online Marketing Tips From SMX West , and to add your own to the list in the comments section.
---