PPC Archives - Page 2 of 7 - Bruce Clay, Inc. Blog
May 12, 2015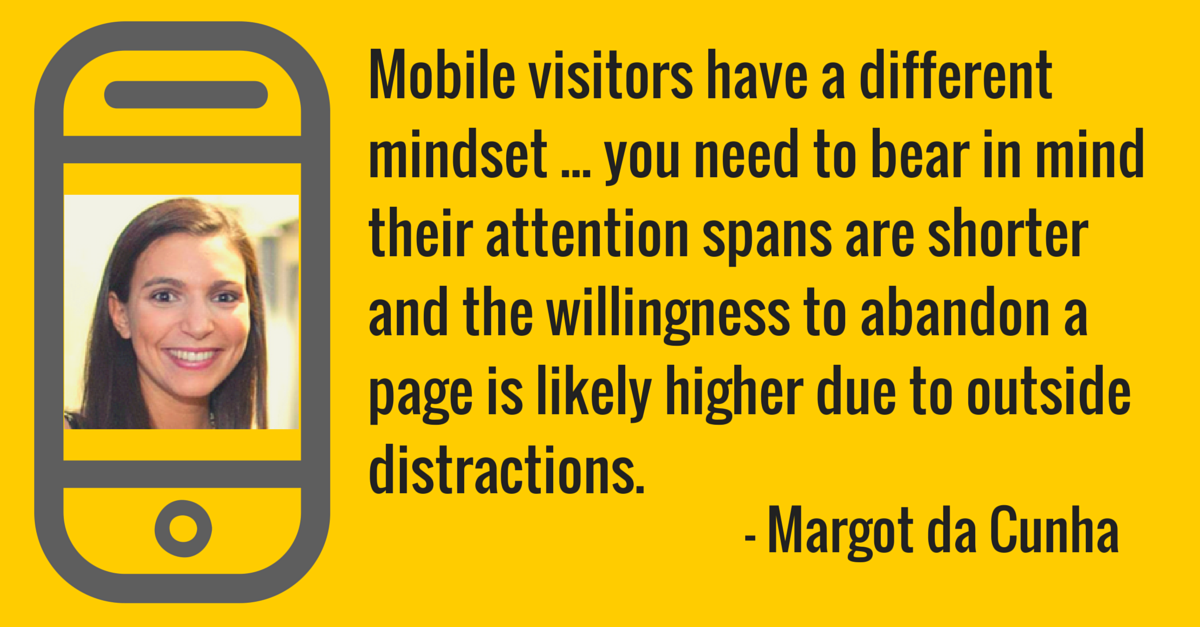 "Everyone's been preaching the importance of having a robust mobile marketing strategy for the past seven years or so, and although we all know this, a lot of us still decided to put mobile on the backburner. Now that 'Mobilegeddon' is upon us, and Google is constantly telling us how important mobile 'micro-moments' are, marketers are being forced to act — 2015 could turn out to be the actual 'year of mobile,'" said SMX Speaker and WordStream Content Marketing Specialist Margot da Cunha.
When SMX Advanced hits Seattle next month (June 2-4), mobile-friendliness will be addressed from every angle. Da Cunha will take the stage alongside Lisa Williams and Phoebe Hanley in "Converting the Mobile Visitor." They will discuss the best ways to attract and convert mobile users, and share strategies on text ads, display ads, click-to-call offers, targeting by device and location, and demographic research. Today, da Cunha gives us a sneak peak of what's to come in her SMX presentation!
Read more of Mobile Marketing: How to Convert the Mobile Visitor.
---
May 8, 2015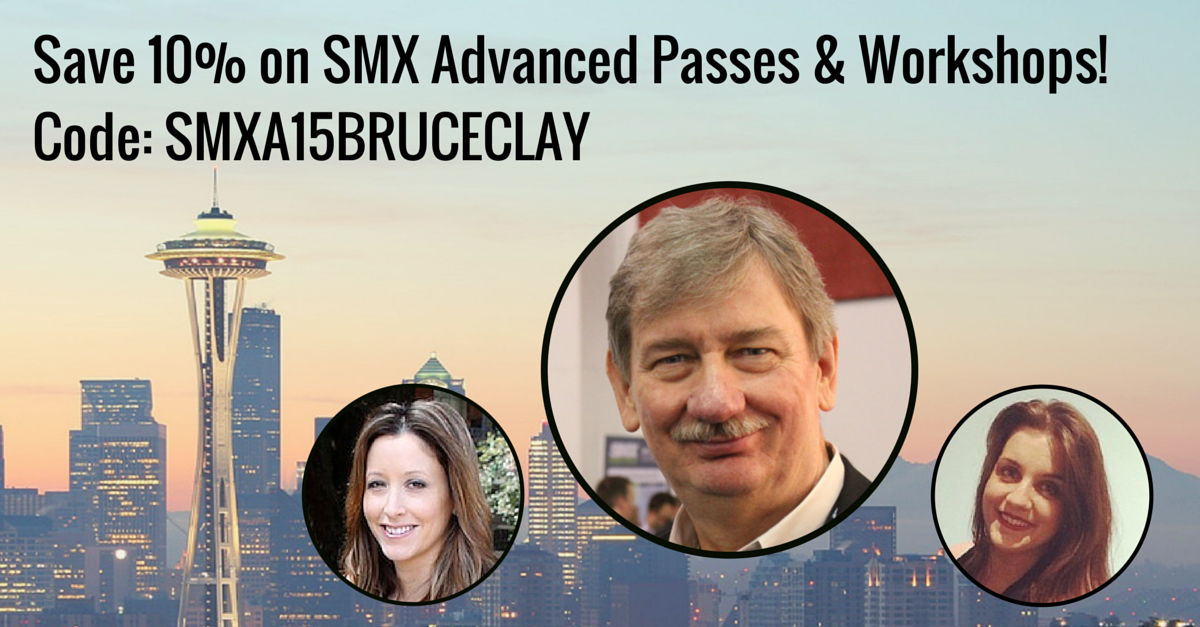 Less than 90 tickets remain for Search Marketing Expo (SMX) Advanced 2015! If you're planning to register for the must-attend event, hurry — because it looks like it's about to sell out for the ninth year in a row. When registering, save 10 percent on all passes and workshops with our discount code: SMXA15BRUCECLAY.
If you're looking for next-level search marketing education and networking, this is the conference you don't want to miss. Industry elite gather here to share advanced technical knowledge and tactical tips for search engine optimization, paid search and social media marketing. I'll be on the scene liveblogging. Read on to see where you can meet Bruce during the conference and see our liveblog schedule.
---
April 29, 2015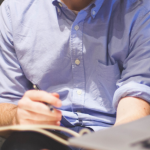 We at BCI take Quality Score very seriously. After all, it has a direct effect on your ad positioning and how much you spend per click! Having a good Quality Score is a must for any account, however, it can be difficult to optimize for. What works for one account might not work for another, and some things aren't in your control as the SEM account manager — most notably, landing pages which can require members of design, development or IT to update and manage. Thankfully, there are other components that contribute to Quality Score that are in your control and can make a big difference.
We recently accomplished Quality Score improvements for one of our clients by addressing CTR and ad relevance alone — things you can do, too! Here we get in to how we were able to achieve it, but first let's understand Google's formal definition and the components of Quality Score.
Read more of How to Improve Quality Score without Modifying Your Landing Pages.
---
April 17, 2015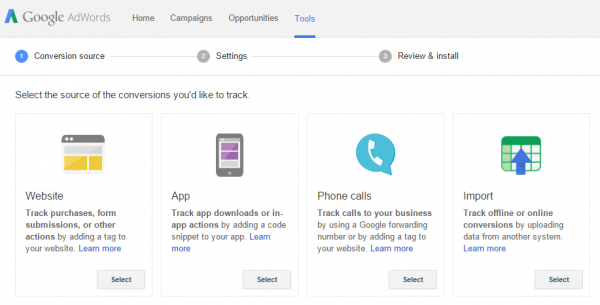 Mobile optimized sites have been all the rage since Google's explicit February announcement that mobile-friendliness will be used as an organic ranking signal starting April 21st. However, Google has not forgotten about the original purpose of mobile devices — phone calls. In February, Google made it easier for advertisers to engage smartphone users with call-only ads. Although call-only campaigns are fairly new to Google AdWords, there are certain steps you can take to get the most out of them.
Read on for tips on getting the most out of the setup, optimization, and reporting of call-only ads.
---
March 4, 2015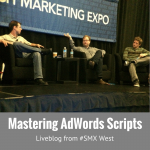 This liveblog of the "Mastering AdWords Scripts" session at SMX West is designed for search marketers who have already written AdWords scripts. The three-expert lineup of speakers moderated by Matt Van Wagner dives deep (and fast!) into how scripts in an SEM toolkit make ads more flexible and powerful.
Read more of Mastering AdWords Scripts
---
November 24, 2014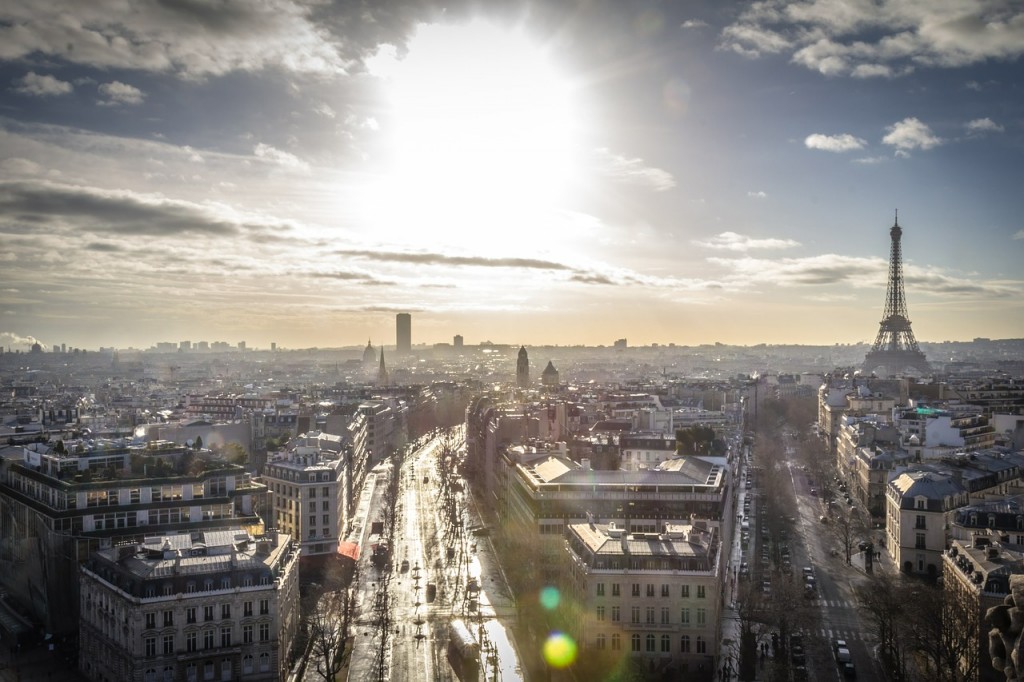 Throughout the year, Internet marketing conferences are held all over the world, from Los Angeles to Paris and everywhere in between. The thousands of SEOs, SEMs, content marketers, social media strategists and business owners who attend these conferences do so for the whirlwind of information, education and networking. Where else but an Internet marketing conference can you learn from the likes of Danny Sullivan, Chris Brogan, John Mueller and Bruce Clay all in a single day? 2015 holds more than 100 digital marketing conferences and events and we've updated our Internet Marketing Conference Calendar to help you view them all to start planning your year ahead.
Read more of The Digital Marketing Conference Calendar: 100+ Events Across the Globe, Updated for 2015.
---
October 7, 2014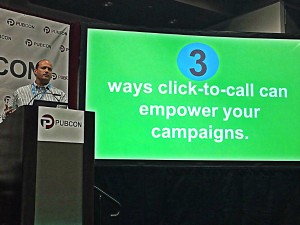 Learn how to enhance your PPC campaigns with click-to-call extensions — and why they matter so much — as Jason Spievak (CEO of Invoca) and Daryl Colwell (Senior Vice President, Matomy Media Group) take the Pubcon stage to talk mobile search advertising.
Read Pubcon Liveblog: New Mobile Behavior and Click-to-Call Strategies.
---
October 1, 2014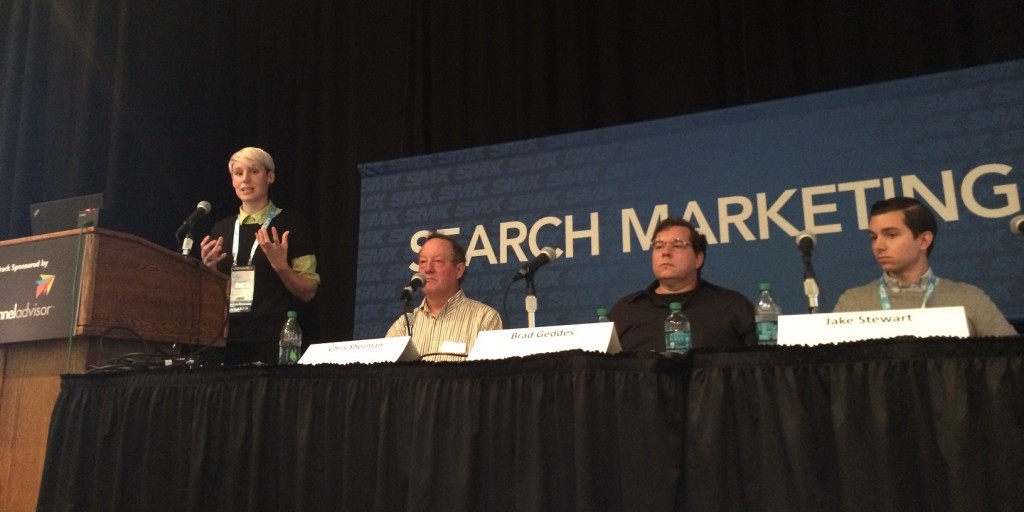 In this SMX East session, PPC pros share their top tips on testing ads. Discover what matters most when it comes to creating, testing & measuring paid search ads. The full liveblog covers specifics on what to test, how to brainstorm ad ideas, ways to measure the true impact of mobile, and advertising must-dos from speakers Carrie Albright, Brad Geddes and Jake Stewart.
Read more of Creating, Testing & Optimizing Paid Search Ads
---
September 30, 2014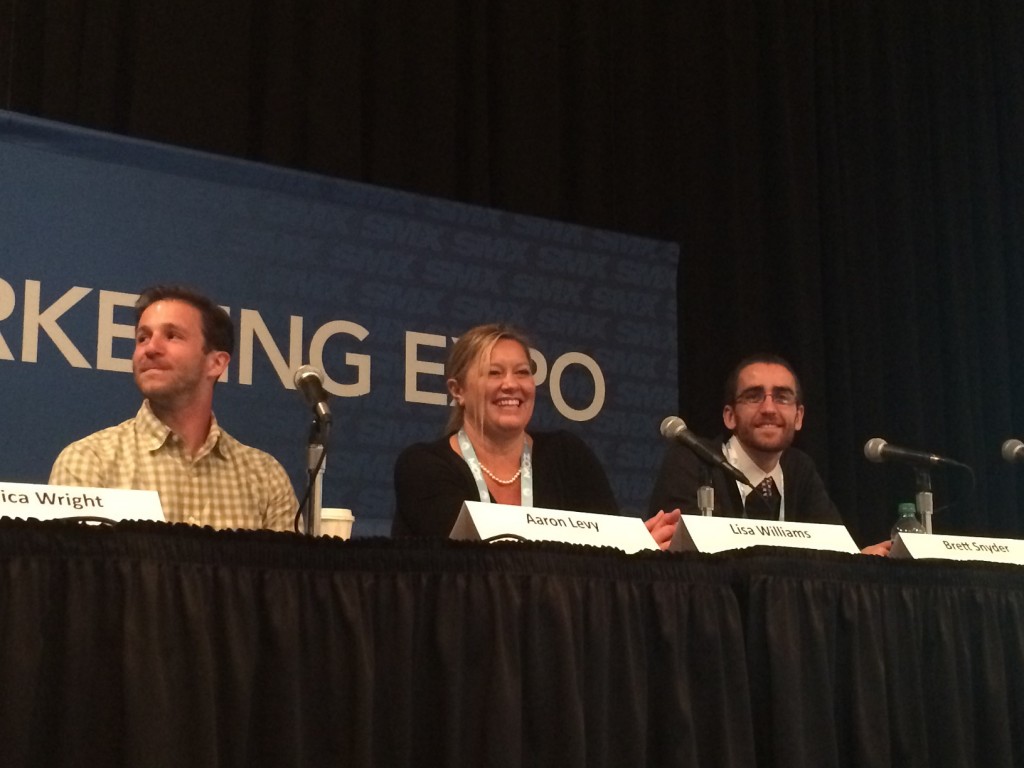 When SEO and SEM work together, the outcome is stronger campaigns for both sides. SEO and PPC VIPs Lisa Williams, Aaron Levy and Brett Snyder break down the relationship between SEO and SEM from an operational and tactical level during the first session of Search Marketing Expo (SMX) East 2014's Tactics Track.
Read more in How SEO & SEM Can Help Each Other.
---
August 29, 2014
Before you start packing up and traveling with family, remember that August 31, this Sunday, is the last day to upgrade your Product Listing Ad (PLA) campaigns.
Don't panic!
In efforts to make this weekend much more enjoyable for you, here are some tips on upgrading to Shopping Campaigns I think will shine light on the "phases" that take effect in September if you do not upgrade your PLA campaigns.
Read all our tips and resources for AdWords Shopping Campaign conversion and find out what happens if you don't manually transition your PLA campaigns in our Complete PPC PLA Shopping Campaign Crash Course.
---