PPC Archives - Page 4 of 8 - Bruce Clay, Inc. Blog
April 18, 2014
Internet marketing is evolving — are you? This month's SEO Newsletter focuses on amplifying your business's online reach with articles explaining how to use an underutilized and under-publicized paid, local search marketing platform, AdWords Express, and a guide intended to help a business choose which social networks are a good fit for their audience and investment. The strongest SEO campaigns work hand-in-hand with paid campaigns and social media marketing, both of which amplify a brand's reach among new audiences.
Read more of SEO Newsletter: AdWords + Social Media = Amplified Reach.
---
March 24, 2014
This year Bruce Clay, Inc. writers Virginia Nussey and Chelsea Adams were able to attend 40% of the SMX West sessions offered March 11–13, 2014. From the sessions they attended, they were able to compile 24 live blog posts, and 30 actionable takeaways for anyone needing a quick hits summary of the event.
Continue on to read 30 Smart Online Marketing Tips From SMX West , and to add your own to the list in the comments section.
---
March 3, 2014

As paid search managers, we know that most visitors don't convert on the first visit. In fact about 98% of people don't convert upon first visit. Why does this happen? Why can't people just pull the trigger on their first visit to your website? Members of your target audience begin by thinking about their general problem and they start running search queries through the search engines. As those folks get more educated, their search queries get smarter and more specific. Eventually, members of your audience are more aware of their options (you and your competitors) to solve their problem, and they start to make comparisons. At the end, your prospect knows what solution is a good fit for them or their company — and hopefully that's you!
Sure, the purchase process isn't always this clean, easy and linear. People hop back and forth between devices, channels and priorities on any given day, and this can be extremely challenging for SEM managers to monitor, manage, and optimize. This is where persuasion momentum comes in. Go ahead and embrace the fact that your audience may need to be touched 7-13 times before they will convert — and forge a plan to get your persuasion momentum rolling!
Learn How to Create Persuasion Momentum with SEM in our guest post from 3Q Digital's Joe Kerschbaum.
---
January 6, 2014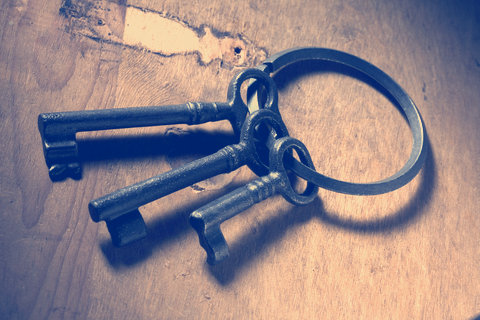 When it comes to PPC management, law firms have their work cut out for them. Keyword terms associated with attorneys and lawyers are among the most expensive keywords in Google AdWords. Law firms "can easily spend $50,000 to $100,000 per month on PPC," according to Robert Ramirez, a senior SEO analyst at BCI who specialized in legal marketing for six years. As part of the Legal Marketing Series, Ramirez shared his expert insights in 4 Things Every Law Firm Website Needs for Optimal UX and SEO for Lawyers: 4 Tips to Get New Clients through Your Website.
Today, the series continues with PPC management strategies for lawyers with expert insights from Senior SEM Analyst Michael Shore. (If you're brand new to PPC management, you can start with A Beginner's 4-Step Guide: Delicious PPC Tips for Small Businesses.)
Read more of 3 Keys to PPC Management for Lawyers … and Anyone Bidding on Highly Competitive Terms.
---
October 9, 2013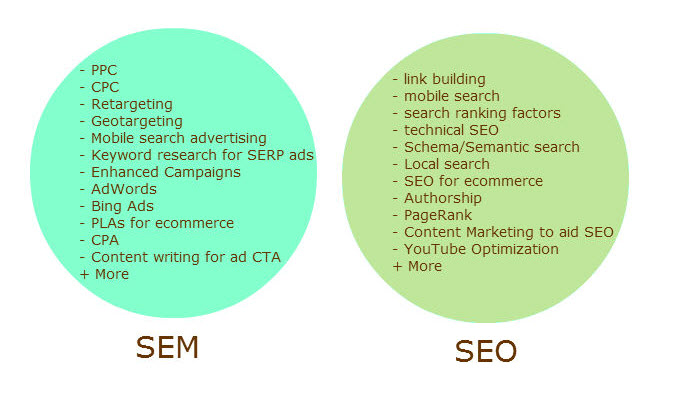 At a recent gathering of marketing professionals and people interested in learning about Internet marketing, I was surprised by the number of people asking me to confirm that their understanding of "SEM" was accurate.
While the term itself seems basic, this question isn't a bad one as the definition has in fact changed in the dozen or so years since its coining.
SEM is often used to describe paid search marketing initiatives and yet you'll often see uses that suggest it's an overarching term for all search marketing efforts, begging the question I've heard more than once, "Isn't SEO a part of 'search engine marketing,' too?"
Get the answer. Read more of What Is SEM?
---
October 3, 2013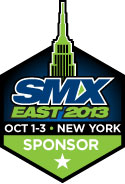 But, as all good things come to an end, we're going to be wrapping up our conference coverage with a long-view look of paid search and online advertising. The session description hints at how many new considerations may increasingly affect advertising online.
"Paid search marketers have a lot of new things to consider:
the impact of Google's Enhanced campaigns,
sophisticated new retargeting options,
new ad formats and changes in results page layout,
and paid inclusion in shopping search.
Join us for this PowerPoint-free discussion on how these significant developments will change PPC campaigns efficiency and effectiveness in the coming year."
Read more of Conversation: Where's Paid Search Going In 2014?
---
September 26, 2013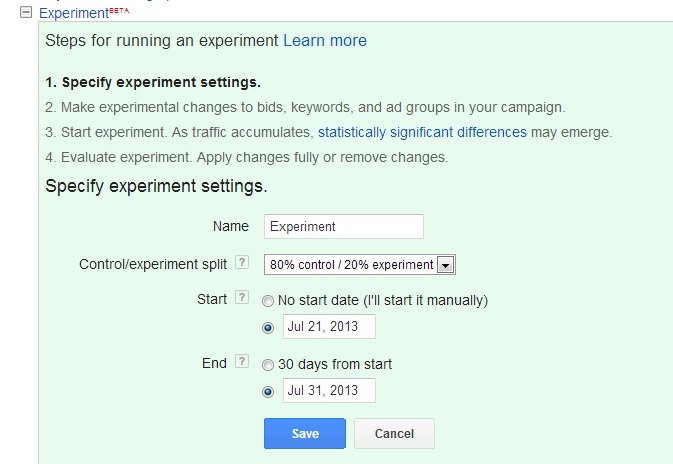 AdWords Campaign Experiments (ACE) have been around for a couple of years and (in my opinion) are one of the platform's most under-used functions. They remain eternally in beta status and always seem like they might go away, but so far they've stuck around. If you aren't using AdWords Campaign Experiments, you should be — specifically for ad text experiments. Discover how AdWords Campaign Experiments can help you.
Read more of 6 Reasons AdWords Campaign Experiments are an ACE in the Hole.
---
September 25, 2013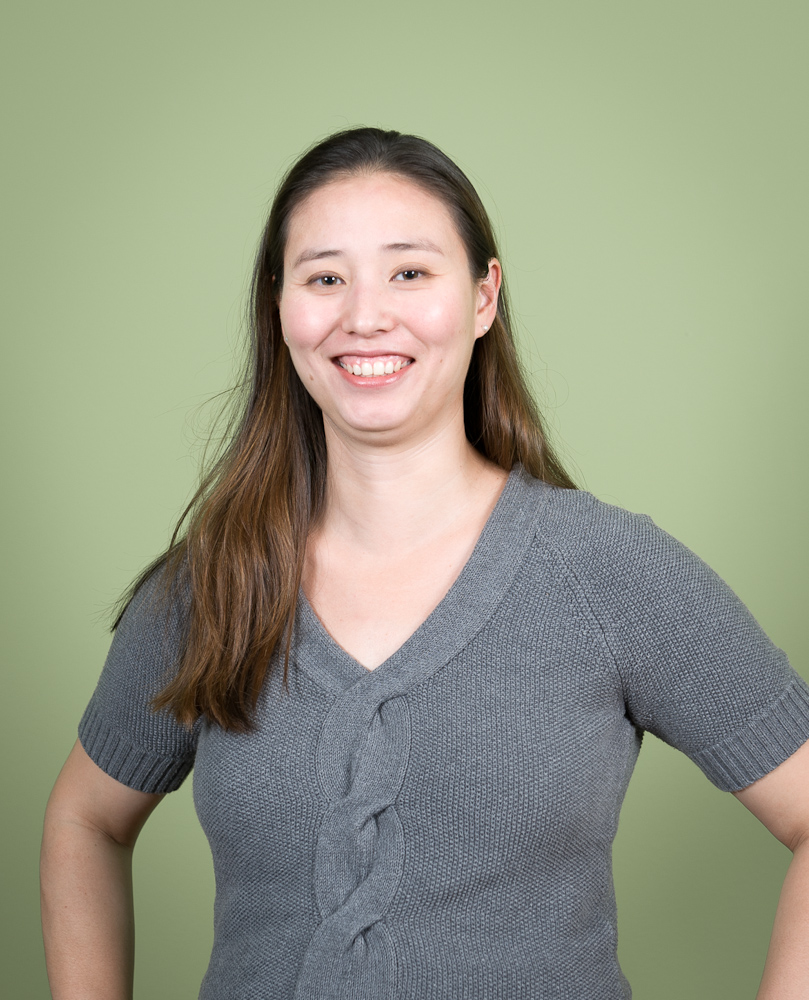 The countdown to SMX East 2013 continues. The excitement is palpable at BCI — just three days until search marketing madness descends upon on New York City. As part of our SMX East 2013 Interview Series, we've been talking with speakers about hot topics on the SMX agenda. Today, the party continues with Elizabeth Marsten.
What's in My SEM Toolbox will feature Marsten, Andrew Goodman and Frederick Vallaeys. The Tools Track session will explore tips on running, organizing and tracking paid search campaigns; why tools are a necessity, especially when you're working with thousands of keywords; and the tools favorited by these distinguished speakers.
Read more of SMX East 2013 Interview Series: SEM with Elizabeth Marsten.
---
September 9, 2013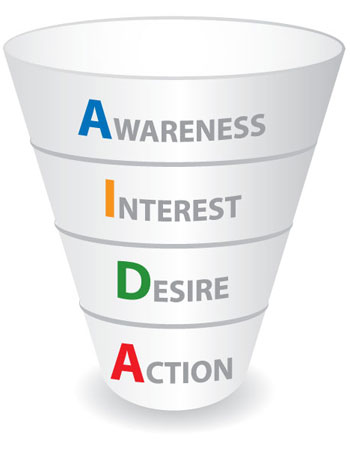 Weeding out under-performing PPC keywords isn't as straight-forward as it may seem; sometimes keywords that look like under-performers according to the stats are actually assisting highly valuable conversions. That's why a critical component of pay per click optimization is identifying and using these keywords. Read on for further explanation of assisted conversions and how you can make the most of assist keywords.
Read more of Pay Per Click Optimization: Don't Underestimate Assisted Conversions.
---
September 4, 2013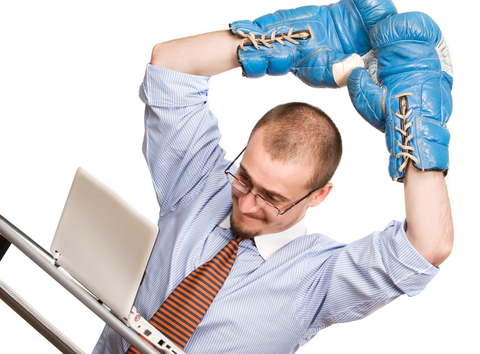 In a recent Learn with Google webinar, Google highlighted five features in AdWords that allow you to examine your PPC campaign from all angles. Learn about the latest functionality within AdWords that allows you hone in on specific dates, or join forces with Google Analytics. Explore reports that give a bird's eye view of your PPC landscape, allow you to scope out the competition or peruse your customers' journey before converting.
All five AdWords features are integral to PPC optimization. Discover how to leverage each of them to the benefit of your PPC campaign, with critical insights from Google VIPs and BCI's Senior SEM Analyst Michael Shore. Explore all the features, or click on a heading to jump around:
1. Time Period Comparisons
2. Top Movers Report
3. Auction Insights Report
4. Search Funnels
5. Google Analytics Columns
Read more of PPC Optimization: 5 AdWords Features to Strengthen your Campaign.
---