PPC Archives - Page 4 of 9 - Bruce Clay, Inc. Blog
March 4, 2015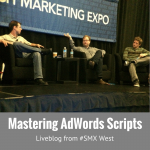 This liveblog of the "Mastering AdWords Scripts" session at SMX West is designed for search marketers who have already written AdWords scripts. The three-expert lineup of speakers moderated by Matt Van Wagner dives deep (and fast!) into how scripts in an SEM toolkit make ads more flexible and powerful.
Read more of Mastering AdWords Scripts
---
October 7, 2014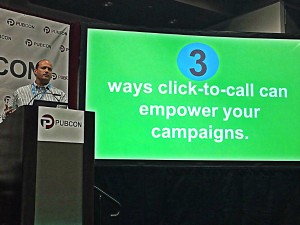 Learn how to enhance your PPC campaigns with click-to-call extensions — and why they matter so much — as Jason Spievak (CEO of Invoca) and Daryl Colwell (Senior Vice President, Matomy Media Group) take the Pubcon stage to talk mobile search advertising.
Read Pubcon Liveblog: New Mobile Behavior and Click-to-Call Strategies.
---
October 1, 2014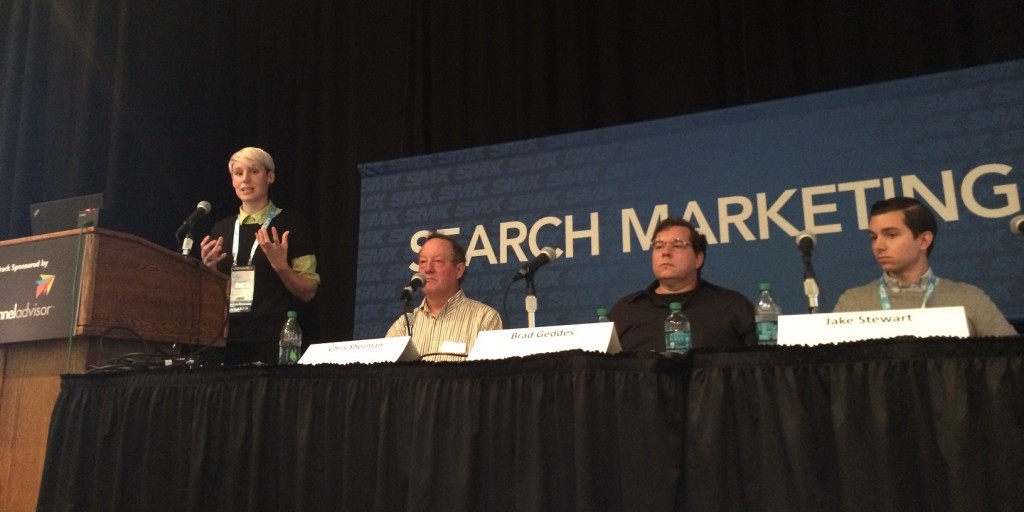 In this SMX East session, PPC pros share their top tips on testing ads. Discover what matters most when it comes to creating, testing & measuring paid search ads. The full liveblog covers specifics on what to test, how to brainstorm ad ideas, ways to measure the true impact of mobile, and advertising must-dos from speakers Carrie Albright, Brad Geddes and Jake Stewart.
Read more of Creating, Testing & Optimizing Paid Search Ads
---
September 30, 2014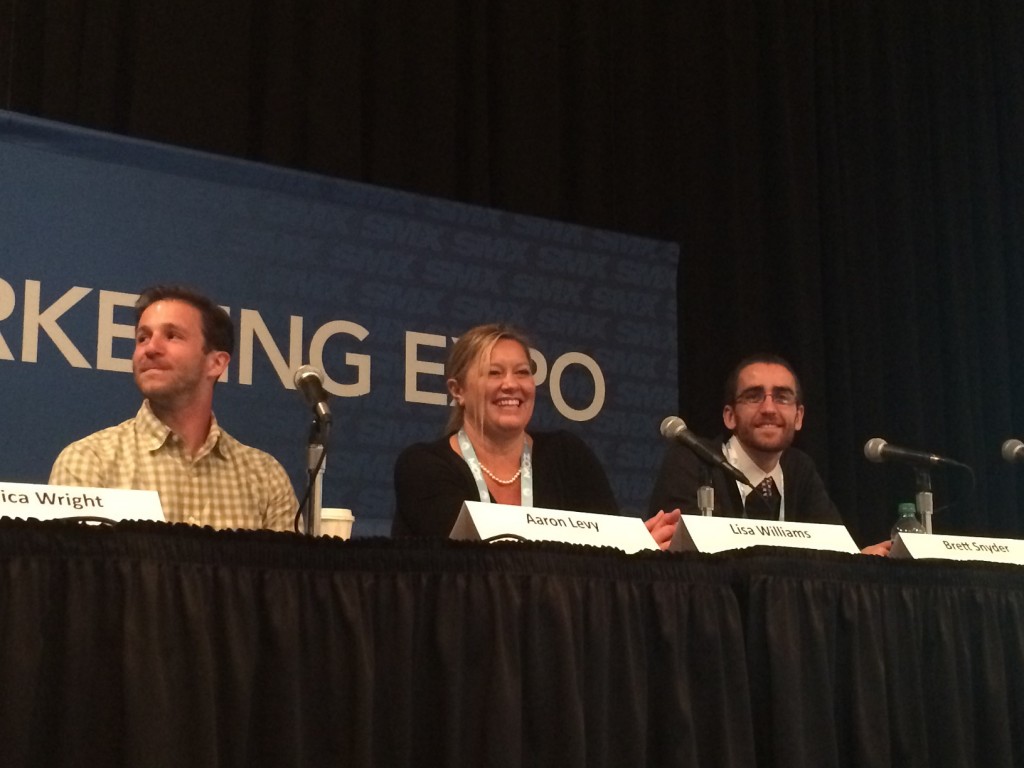 When SEO and SEM work together, the outcome is stronger campaigns for both sides. SEO and PPC VIPs Lisa Williams, Aaron Levy and Brett Snyder break down the relationship between SEO and SEM from an operational and tactical level during the first session of Search Marketing Expo (SMX) East 2014's Tactics Track.
Read more in How SEO & SEM Can Help Each Other.
---
August 29, 2014
Before you start packing up and traveling with family, remember that August 31, this Sunday, is the last day to upgrade your Product Listing Ad (PLA) campaigns.
Don't panic!
In efforts to make this weekend much more enjoyable for you, here are some tips on upgrading to Shopping Campaigns I think will shine light on the "phases" that take effect in September if you do not upgrade your PLA campaigns.
Read all our tips and resources for AdWords Shopping Campaign conversion and find out what happens if you don't manually transition your PLA campaigns in our Complete PPC PLA Shopping Campaign Crash Course.
---
August 20, 2014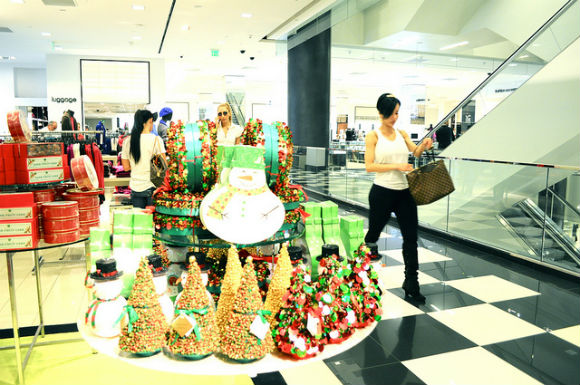 Ho ho ho! Tis the season to be campaigning. It's that joyous time of year again to start planning and preparing for Cyber Monday, Black Friday and other holiday campaigns. For marketers and retailers across the globe, the holiday shopping season is upon us. And your holiday PPC campaigns need to be ready long before your customers start to get their shopping and bargain hunting on. In case you've been hibernating in a bat cave since Valentine's Day, here's a rundown on everything that's changed in PPC since last Christmas when you gave your ad dollars away:
PLA campaigns replacing Shopping Campaigns by end of August
New campaign management tools
New and improved ad extensions
Flexible conversion counting
Learn the full details of all the changes in AdWords since the last holiday season in Preparing Your Holiday PPC Campaigns.
---
August 7, 2014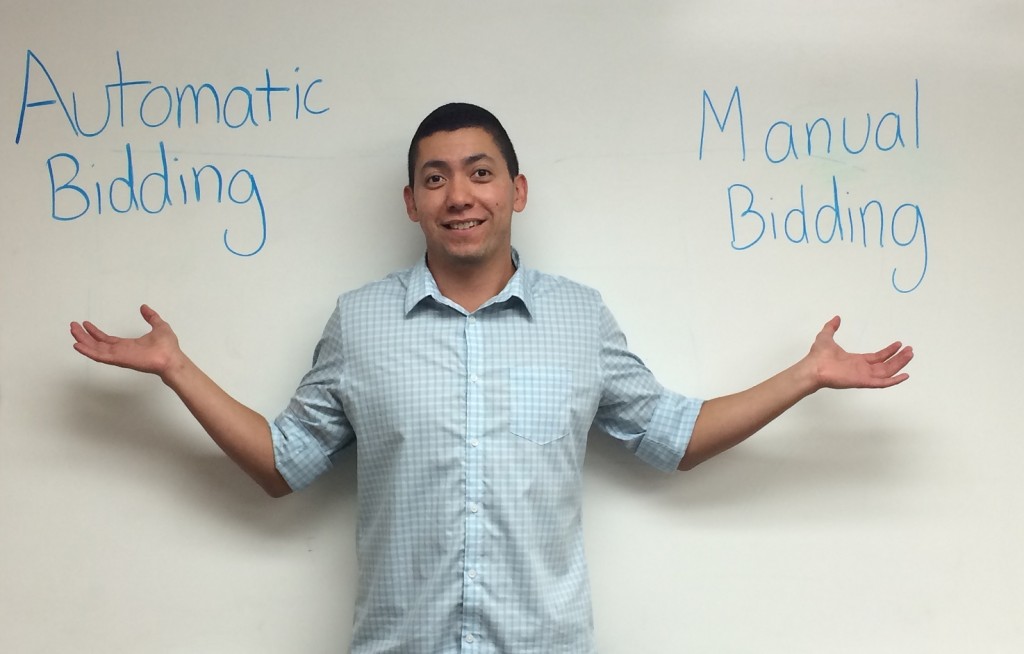 "What's best for my account, automatic bidding or manual bidding?"
I'm Michael Shore, the paid search manager at Bruce Clay, Inc., and it's a question our PPC team hears all the time. The answer? It depends!
Most people do not like hearing that answer. Trust me, I wish I had a more definitive answer, but it really does depend on many factors. Before I continue, we all must accept one of the universal truths of PPC management — every client is unique. What works for one client may not work for another. This applies to almost every aspect of a PPC campaign, especially bid and budget management.
What I can provide is a detailed explanation of automatic bidding and manual bidding, and a detailed look at the pros and cons of each. This guide can help you make a more informed decision when it comes to deciding which is the right option for your business.
Read more of Automatic Bidding vs. Manual Bidding: What's Best for Your Business?.
---
July 1, 2014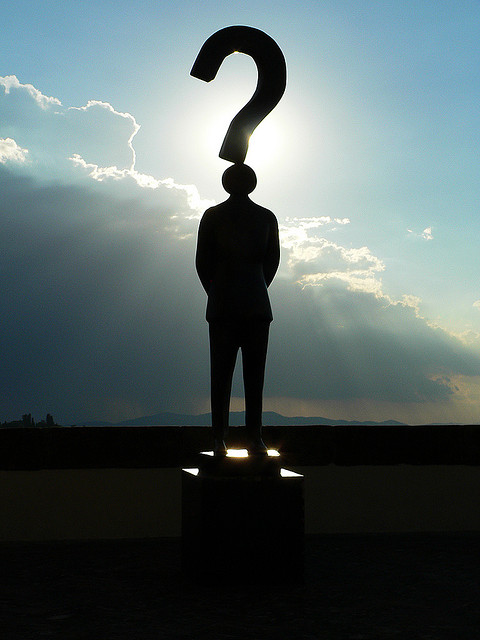 Shopping for the right PPC management agency can be just as tough as managing PPC campaigns themselves. In an industry that is becoming increasingly flooded by PPC "agencies," how do you find the right one for you? I'm the SEM manager at Bruce Clay, Inc., and over the years I've worked with dozens of companies, many with horror stories of prior experiences with sub-par PPC agencies. They've shared tales of wasted spend due to poor quality keywords, poor campaign setup, failure to track to conversions and more — choosing an unqualified PPC agency is a costly mistake.
The awesome thing is you can save a lot of time, headache and money by thoroughly vetting PPC agencies. Read on to discover the questions you should be asking in order to find the right PPC agency. Read more of 15 Questions to Ask When Hiring a PPC Agency.
---
May 27, 2014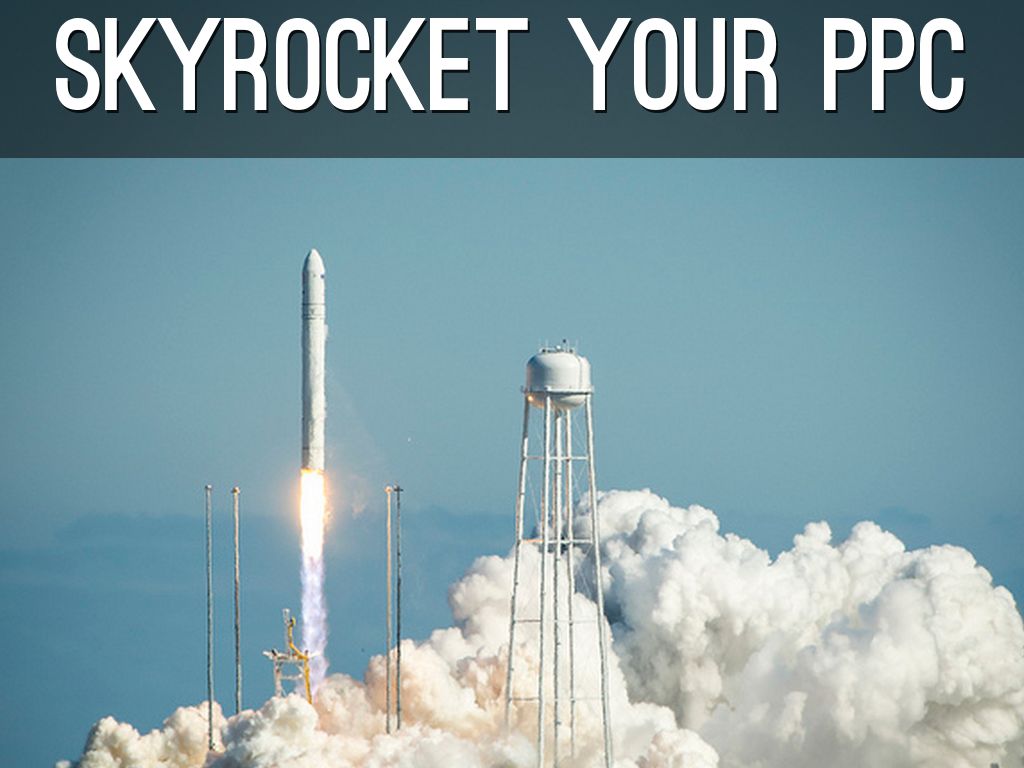 Any successful PPC manager will tell you the same thing: a solid account structure — built on a firm understanding of your website's navigation and existing performance data — is the basis for improved reporting, budget management and, most importantly, performance.
But successful PPC managers will also tell you that this is only the beginning — in addition to a solid account structure, there are many ways to improve your results and create a highly successful campaign. In the years I've spent managing SEM campaigns for both national and international companies, including Inc. 500 companies, I've come up with 8 actionable AdWords tips that will help PPC managers skyrocket their campaign's success
Read more of 8 Actionable AdWords Tips for PPC Managers.
---
April 25, 2014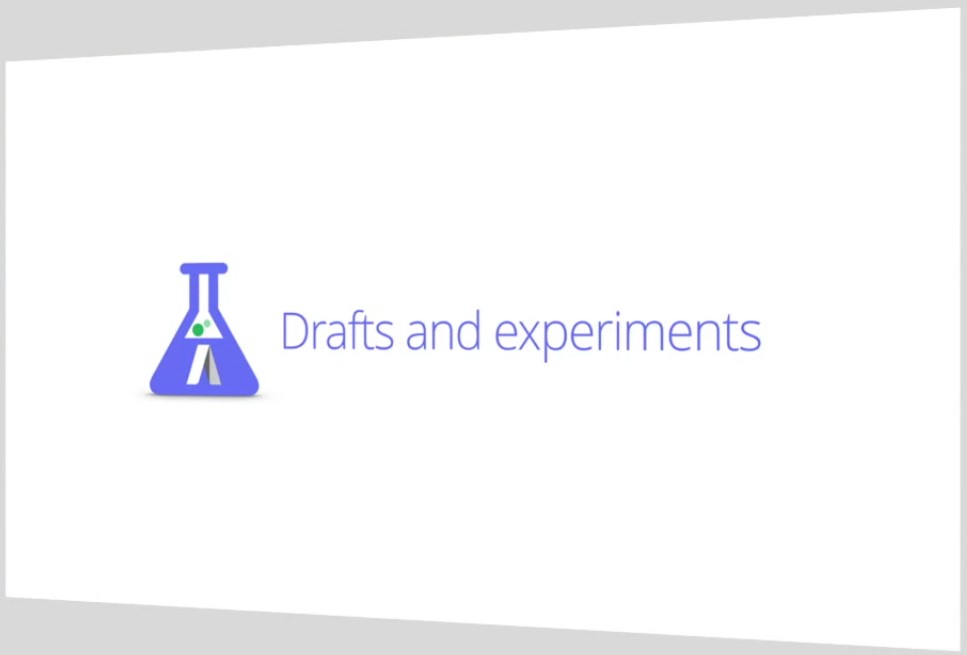 This week's AdWords Performance Forum featured a lot of great new and upcoming features. It wasn't much of a surprise to many advertisers that Google is continuing to focus on mobile and bid automation as two key areas of improvement, and updates here are likely to be very positive. One of the most exciting announcements, however, was the unveiling of "Drafts and Experiments." As the name implies, there are two main product improvements here. 3Q Digital's Senior SEM Manager Eric Smith takes a guest spot on the blog today to explain the new draft and experiment functionality.
Read more of New AdWords Feature: A Drill Down into Drafts and Experiments.
---