Schema Archives : Bruce Clay Blog
February 6, 2014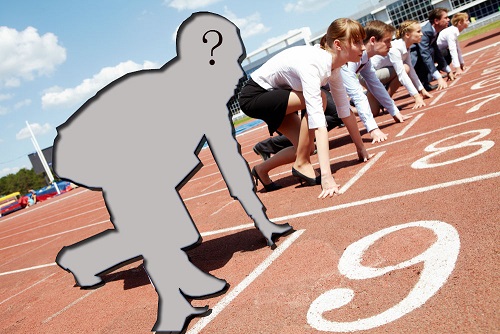 Like the sizable number of factors that contribute to whether an athlete is able to snag the gold for her home country, there's a corresponding list of ranking factors that contribute to whether a web page is able to beat out the competition and seize the golden first SERP spot.
At the top of both those lists not to be overlooked is qualifying to compete. For athletes this means training and paper work; for optimizers this means technical SEO. In both cases, you can't just show up before a series of met requirements deem you eligible to stand at the starting line.
Make sure you content gets to the game on time with this 11-point technical SEO guide.
---
October 2, 2013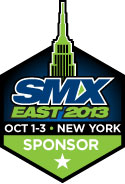 Three expert panelists discuss entity search, including what it is, how it affects SEO strategy, and what the future of sematic optimization looks like.
Read more of The Coming "Entity Search" Revolution .
---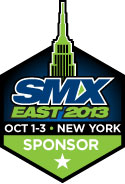 Three SMX East panelists discuss how to effectively used structured data to improve search visibility for articles, products, local and other content formats.
Read more of The Why and How of Structured Data Markup Superstars
---
June 11, 2013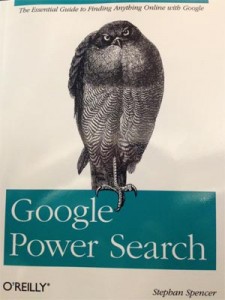 Rich Snippets are known to boost CTR in organic listings. Perhaps, they might be known to enhance rankings. More compelling search snippets lead to increased click-throughs.
Read more of SMX Advanced 2013: Microdata, Schema, Rich Snippets.
---