SEO Archives - Bruce Clay, Inc. Blog
January 11, 2017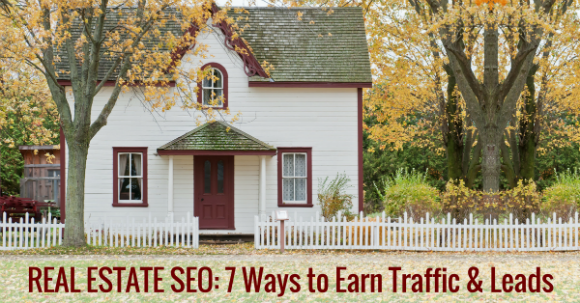 When house hunting, 90 percent of buyers use the internet. In fact, 53 percent of buyers start their search online, according to "The Digital House Hunt," an extensive report on real estate consumer trends conducted by Google and the National Association of Realtors.
More than ever, people head online when it comes to looking for homes and finding Realtors®. According to the 2016 Profile of Home Buyers and Sellers, 86 percent of home buyers consider real estate websites the most useful source of information when buying a home. The very first step that 44 percent of home buyers make when house hunting is to look online.
Between 2008 and 2012, real estate-related searches increased by 253 percent. With so much opportunity online, realtors can't afford to miss out on this valuable traffic; for professionals in real estate, SEO is more important than ever.
Read on to discover how you can leverage a real estate website to capture traffic (and leads).
---
January 3, 2017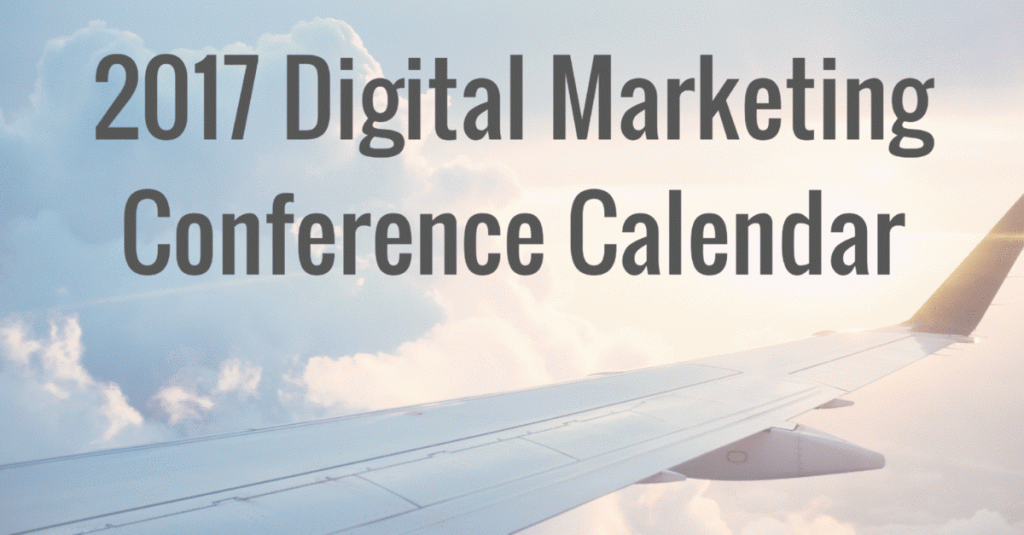 Throughout the year, Digital marketing conferences are held all over the world, from Los Angeles to Paris and everywhere in between. The thousands of SEOs, SEMs, content marketers, social media strategists and business owners who attend these conferences do so for the whirlwind of information, education and networking. Where else but a digital marketing conference can you learn from the likes of Gary Illyes, Rand Fishkin, John Mueller and Bruce Clay all in a single day? 2017 holds more than 100 digital marketing conferences and events and we've updated our Internet Marketing Conference Calendar to help you view them all to start planning your year ahead.
Read more of The Digital Marketing Conference Calendar: 100+ Events Across the Globe, Updated for 2016.
---
December 29, 2016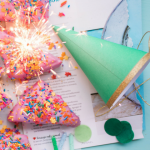 In 2016 we were busy bringing digital marketers answers to the toughest questions surrounding SEO, content marketing and PPC. Out of more than 100 articles, these are the top 12 most-read articles on the Bruce Clay Blog this year.
From managing SEO projects to understanding the Facebook algorithm, keeping your website fresh to disavowing links, here's the year's most popular posts for you to read up on as you head into the New Year!
---
December 12, 2016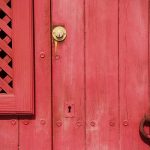 Imagine a search engine results page with four paid ads at the top and three more sponsored local listings in the Local Pack.
That's seven ads at the top of every page.
That's where we're headed with Google Home Service Ads.
In fact, you may not even recognize Google's local search listings in a year's time as Home Service Ads expand through the local pack and new regions.
Home Service Ads are available for locksmiths, plumbers, house cleaners, handymen and electricians in the Bay Area, Sacramento and San Diego. If that doesn't include your business, do you need to be paying attention? Absolutely. Paid inclusion is a reality and it's only a matter of time before it rolls out to all local businesses.
Read why home service ads will affect SEO, straight from Bruce Clay.
---
November 23, 2016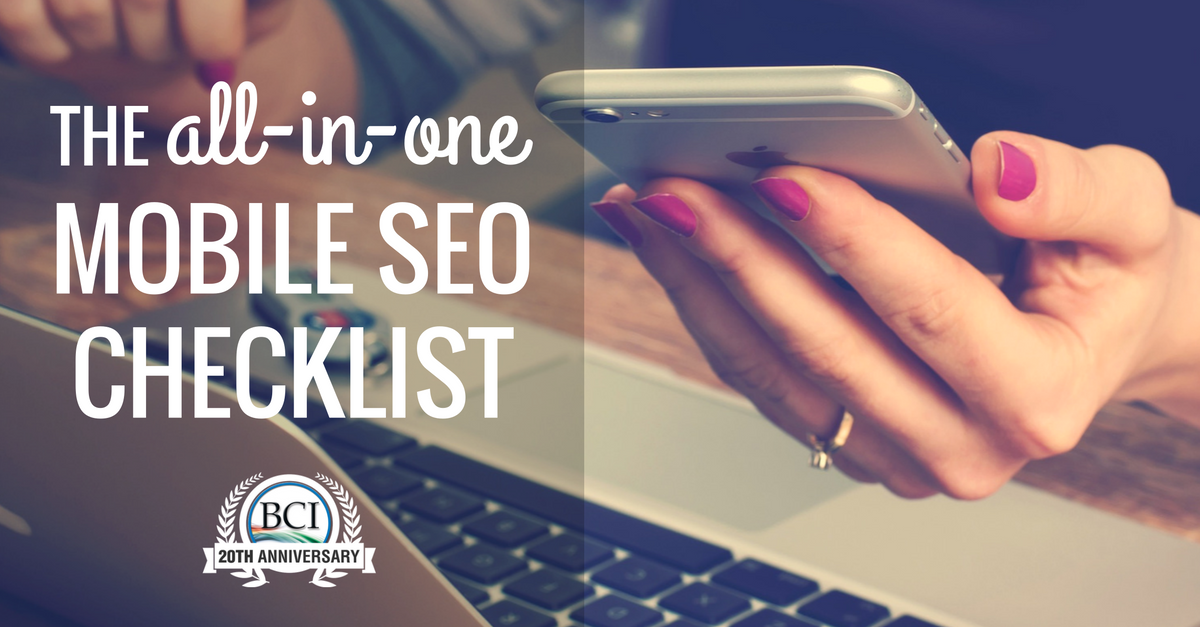 The mobile user experience really matters to Google. Proof:
• As of 2015, more searches are performed on mobile than desktop, meaning mobile is the main device used worldwide for the majority of online browsing time. Google has been strongly emphasizing the mobile-first perspective ever since.
• In April 2015, Google made a pre-announced update to the algorithm that ranks mobile search results. A website's mobile friendliness officially was dubbed a confirmed ranking signal for mobile search rankings.
• In late 2015, the Google Quality Rating Guidelines were updated with screenshots from the perspective of mobile devices.
• In November 2016, Google pre-announced an update to its search index, moving to a mobile-first index. This means that Google uses your site's mobile version in ranking calculations.
• And this coming January 2017, sites that show an intrusive interstitial in the transition from a mobile search result to the content clicked will not rank as highly in Google results.
Google is optimizing its users' mobile search experience and webmasters must be in lock step.
Consider this checklist your mobile SEO go-to resource.
Read The All-In-One Mobile SEO & Design Checklist.
---
October 11, 2016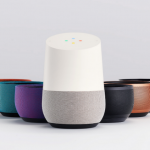 Google's recent debut of Google Home — and the impact it will have on search — has kept my mind reeling all week. I haven't been able to shake this sense that we are on the cusp of a real change in the way that people interact with technology. (It's also one step closer to the Star Trek computer Amit Singhal wants to make reality.)
Find out how Google Home will deeply impact our interaction with search engine results pages (SERPs) and, subsequently, digital marketing strategy.
Read How to Optimize for Google Home NOW #OKGoogle.
---
September 29, 2016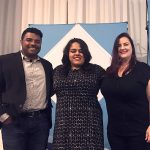 By 2020, there will be 200 billion voice search queries per month and more than half of searches will come from voice search, according to comScore research. Digital marketers need to invest in strategies that target voice searchers.
Read Learn How to Optimize for Voice Search NOW to get tips on optimizing for voice search with perspectives from a search engine (with Bing's Purna Virji), a publisher (The SEM Post's Jennifer Slegg) and an SEO (Elite SEM's Tony Edward).
---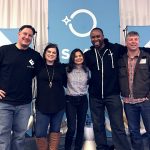 Meet the SEOs is a key SMX session where digital marketers are able to ask four leading digital marketers any question they have. The panel, moderated by Search Engine Land Founder and Editor Danny Sullivan, features:
Duane Forrester: Vice President of Search Operations at Bruce Clay, Inc.
Mike King: President and Founder of iPullRank
Hillary Glaser: SEO Manager at Campbell Ewald
Alyeda Solis: SEO Consultant at Orainti
They tackle many current topics in Leading SEOs Discuss AMP, PWAs, URL parameters, featured snippets, KPIs and more.
---
September 28, 2016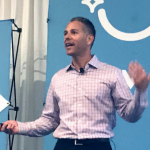 Want to earn Featured Snippets in Google Search? Glenn Gabe, the president of G-Squared Interactive, shares how to increase your chances of earning a Featured Snippet.
Featured Snippets are incredibly powerful and can drive more traffic than a No. 1 result. According to Gabe, Featured Snippets build nearly instant credibility.
Gabe shares a client case study. A Featured Snippet yielded 41,444 clicks in 90 days, accounting for 73% of the client's traffic from Google. The CTR? 13.2%.
Gabe answers common questions about Google Featured Snippets, from when they show up to how to earn them, in this report from SMX East 2016.
Read the liveblog: Glenn Gabe on How to Earn Featured Snippets.
---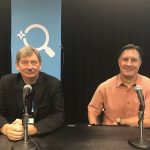 Representing Bruce Clay, Inc., Bruce Clay and Duane Forrester hosted an AMA (ask me anything) session at SMX East 2016. The audience is packed and ready to dive into hot SEO topics including:
• Starting an SEO business
• Reviews as ranking factors
• Inorganic link clean-up
• Redirects in light of link penalties
• Communicating SEO priorities to developers
• Moving to HTTPS
Read the discussion and insights on these topics and more in the SMX session You Ask, We Answer: SEO AMA with Bruce Clay and Duane Forrester.
---