SEO Archives - Page 2 of 23 - Bruce Clay, Inc. Blog
July 27, 2016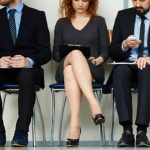 If you're looking to hire an in-house SEO analyst, we want to help you find the right one. That's because our most successful SEO consulting happens when there's a competent SEO manager working in-house.
The right in-house SEO person communicates well with both the CMO and the consultant. He or she follows through on our recommendations and fulfills the plans we've jointly made. And a good in-house SEO analyst or manager makes the client-consultant relationship a real partnership — so the client wins.
That's why we're sharing 30 of the exact SEO interview questions we use during SEO analyst interviews at Bruce Clay, Inc. Find the right analyst by asking questions that will allow candidates to not only talk about their SEO experience, but also reveal their digital marketing knowledge and strategy.
Read more of 30 SEO Interview Questions You Must Ask a Prospective SEO Analyst.
---
July 14, 2016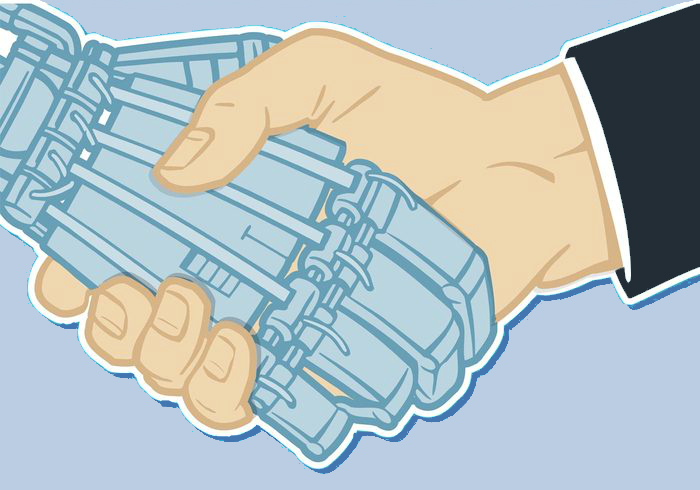 When you search, do you find exactly what you're looking for the first time?
Have you ever used advanced search filters to find everything the engine knows about a specific subject or website, efficiently?
If not, it's time to raise your search-fu skills. There's a better way to search.
Get familiar with advanced search operators, search engine commands that will help you can find what you're looking for faster.
Read the Guide to Bing, Yahoo & Google Advanced Search Operators.
---
July 7, 2016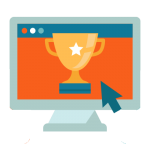 "Something our clients ask us often is, 'How do you prioritize your local SEO efforts?' There's so much to do, especially considering you have to do all the traditional search things and then all the local stuff as well. It can be really daunting and a really expensive challenge. This report is for anyone who needs to make those prioritizations." — @DanLeibson
Enter the 2016 Quantitative Local Search Ranking Factors study. This mammoth, data-crunching undertaking to analyze 100+ factors across 30,000 businesses was conducted by Local SEO Guide and Places Scout all toward the goal of figuring out how local businesses can rank better in Google.
Read on for the top three things to do today to get more in-store visits from local search.
---
June 28, 2016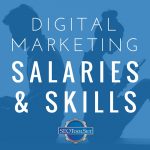 I'll admit it, I'm a millennial.
I value work-life balance.
I expect my job to be more fulfilling than well paying.
I gravitate toward a technical career because I'm always plugged in anyway.
I found a satisfying and challenging career path in digital marketing. If you're anything like me, digital marketing might be a good fit for you.
Here are the digital marketing salary statistics and job descriptions to help you decide if it's time to kick-start your career in online advertising, search or social media marketing.
Read 4 Hot Digital Marketing Jobs & Salary Data.
---
June 23, 2016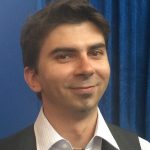 The Ask Me Anything session with Google Search is always an SMX highlight. The audience is full of digital marketers eagerly waiting to hear what Google Webmaster Trends Analyst Gary Illyes will reveal in the AMA with Search Engine Land and Marketing Land Editor Danny Sullivan. Read on for this Googler's statements on RankBrain, Google Assistant, Penguin, Panda and more! Get the story!
---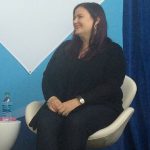 The Google Quality Raters Guidelines offer unique insights into what Google sees as high quality and what it doesn't. Leading digital marketing ladies Jennifer Slegg, Ruth Burr Reedy and Jenny Halasz have all studied the Quality Raters Guidelines extensively and are here to share their insights on this once-classified Google document at SMX Advanced 2016. Read the liveblog!
---
June 22, 2016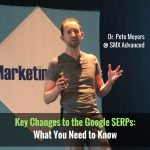 "If you don't believe by now that we aren't serving 10 blue links, I don't know how to help you."
Amen, Dr. Pete, amen! It's 2016, and the days of 10 blue links are long gone. The SERP is rich, dynamic and ever-changing. Moz's marketing scientist, Dr. Pete Meyers, takes the SMX Advanced 2016 stage to overview recent key changes to the search engine results pages that we need to keep in mind as we make SEO magic.
Read more of Key Changes to the Google SERP: What You Need to Know Mid-2016.
---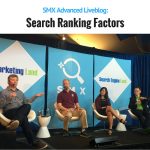 SMX Advanced 2016 is off to a great start! The session titled "The Periodic Table of SEO Ranking Factors: 2016 Edition" assembles SEO leaders sharing their research findings on how search results are being impacted by new technology. On stage, Marcus Tober, Eric Enge and Leslie To are diving straight into the most important search ranking factors driving SEO right now.
Read more to find out How SEO Ranking Factors Are Changing.
---
June 14, 2016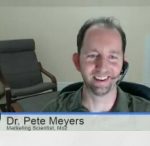 Google's search engine results page never stays the same for too long. Google is constantly experimenting with the look and functionality of the SERP.
At Bruce Clay, Inc., we're always paying attention to those changes — and so is renowned marketing scientist Dr. Pete Meyers. He's the brains behind the MozCast, the Google Algorithm Weather Report, that chronicles changes to the SERP as they happen. He's also presenting his Guide To The Changing Google SERPs Search Marketing Expo (SMX) Advanced this month.
Check out this video interview with Dr. Pete, Kristi Kellogg and Paula Allen!
---
May 5, 2016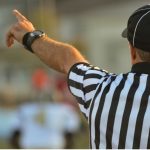 Your business is on the field of one of the most competitive games of all: organic search rankings. If you play by the rules, you have a chance of making your website visible to searchers and winning site visitors. If you don't follow the rules, you have no chance of scoring those goals if there's a referee on the field.
Search engines play the role of referee in the search engine optimization game. For business owners, that means ethical SEO conduct pays off.
This week Google published a report titled "How we fought webspam in 2015" chronicling what they discovered and accomplished last year. This latest report from Google is important for online businesses to be aware of because it points to trends in webspam and identifies red-flag digital marketing tactics to avoid.
Read more of "Google's Report on SEO Conduct & Webspam: Ethical SEO Help for Businesses"
---