SEO Archives - Page 3 of 14 - Bruce Clay, Inc. Blog
February 4, 2015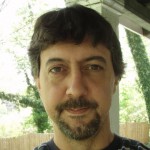 We're gearing up for Search Marketing Expo (SMX) West 2015 with interviews of key speakers in our SMX West Speaker Series. Today we welcome Bill Slawski, president of SEO by the Sea and director of Search Marketing at Go Fish Digital. 
An SEO for nearly 20 years, Slawski has major experience and knowledge to bring to the table. Slawski takes a technical approach to SEO, unafraid to pore over search engine patents to reveal the gears and levers powering search engine algorithms and technologies. He's written more than 1,000 blog posts and is a regular speaker at major industry conferences. SMX West attendees can catch him speaking on March 3 at 9 a.m. in "The Growth Of Direct Answers: How Should SEOs React."
For site owners and SEOs, there's a question of whether Google's direct answers are stealing their clicks and credit. The SEO industry is facing an evolution as marketers must extract opportunity from the new answer-box-filled SERP. Bill Slawski is just the SEO to help guide us to the possibilities.
Read SEO by the Sea's Bill Slawski on the Google Direct Answers.
---
February 2, 2015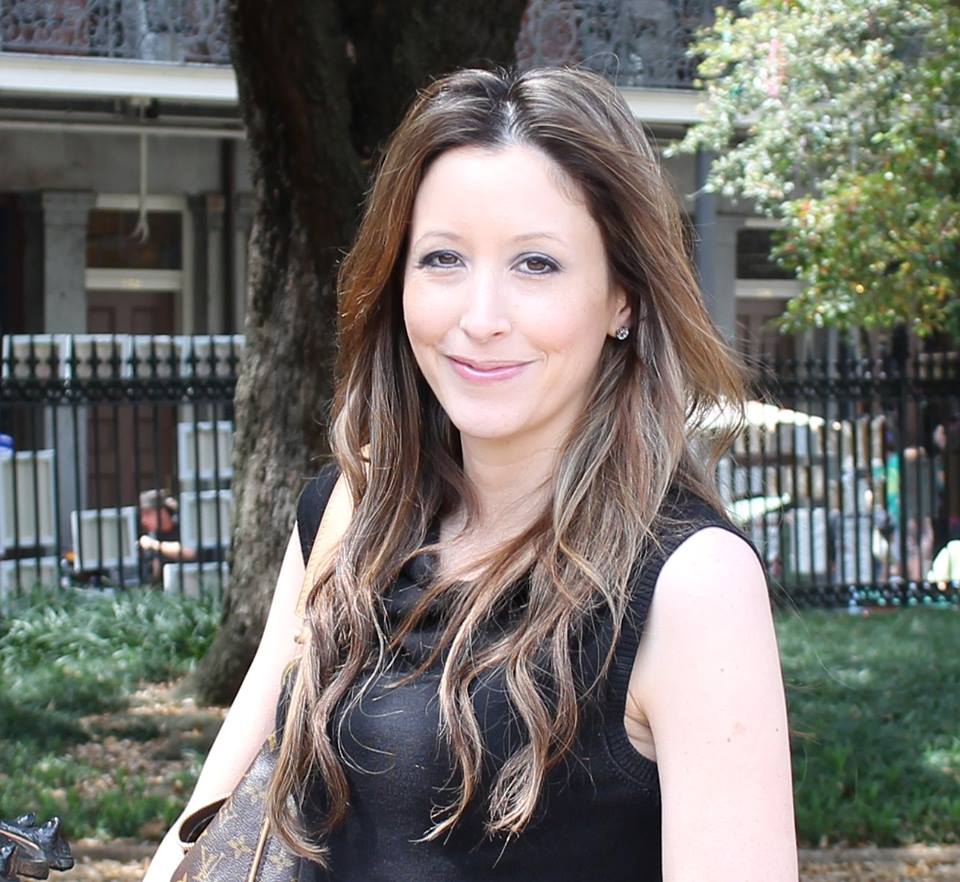 The Search Marketing Expo (SMX) West Speaker Series continues with Mindy Weinstein — Bruce Clay, Inc.'s own director of training. Alongside Bruce Clay, Weinstein leads the acclaimed SEOToolSet® Training and speaks on the latest digital marketing trends at major industry conferences, including SMX, Pubcon and others.
Audiences are in for a treat when she takes the SMX West stage on March 2 for "Keyword Research for Better Content & Audience Engagement." Her presentation, entitled "Becoming a Mind Reader First," will focus on the steps digital marketers should take — before wielding their favorite keyword research tools. Weinstein will discuss how to use customer and prospect data to begin a keyword list.
Jump into Weinstein's interview and discover her thoughts on what's missing from keyword research, plus the most common SEO questions she encounters, her top tips for creating content, insight into SEO tools, her thoughts on social media and more. .
---
January 28, 2015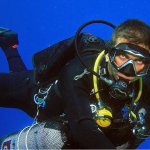 Today we're kicking off a month of interviews with brilliant minds from the SMX West speaker line up, including Duane Forrester, Senior Product Manager at Bing, Bill Tancer, General Manager at Experian and New York Times best-selling author, Dr. Pete Meyers, Marketing Scientist at Moz and Luke Summerfield, Partner Services Program Manager at HubSpot. Look for these white hot interviews in the coming weeks.
Up first is an interview with a very special guest: Google Webmaster Trends Analyst Gary Illyes. SMX West attendees can catch him speaking in two sessions on Wednesday, March 4. Read on to find out what llyes (an avid sky diver and scuba diver) has to say about:
his role at Google and his background
secure search and threats to online security
the importance of creating a good mobile experience for small business owners
the future of mobile development
And more! Click through to dive in to SEO with Googler Gary Illyes.
---
January 9, 2015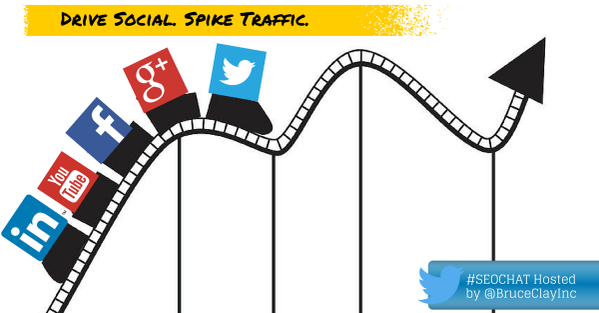 Yesterday, Bruce Clay, Inc. hosted the first #SEOchat of 2015 and the topic inspired hot conversation. "Drive Social, Spike Traffic" honed in on the impact of social media on SEO initiatives. Guests, including some well-recognized and respected digital marketers like Andy Crestodina and Lisa Buyer, talked about their 2015 social strategy as it relates to SEO. Read on to find out what they had to say about social media in 2015, traffic-driving tools, the value of social media links, content discovery via social, determining social ROI and much more.
---
December 3, 2014
Our new-and-improved SEO tutorial is an ethics-based online training course created to help online marketers understand and apply industry best practices.
At 19,982 words, the course is deliberately thorough. Those new to search engine optimization are invited to read from beginning to end for an all-in-one ramp up. For those with more optimization experience, we've split the course up into 18 steps and 18 individual pages to make it easy to navigate straight to the section that's most relevant to your needs.
Learn more about how our New SEO Tutorial Encourages Active Learning.
---
November 24, 2014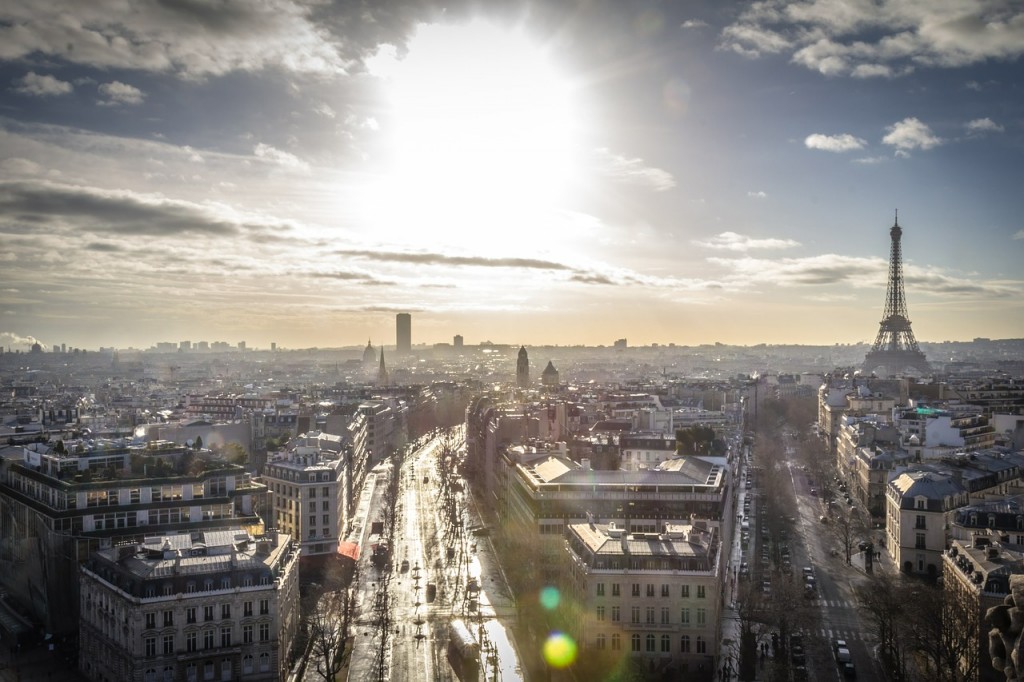 Throughout the year, Internet marketing conferences are held all over the world, from Los Angeles to Paris and everywhere in between. The thousands of SEOs, SEMs, content marketers, social media strategists and business owners who attend these conferences do so for the whirlwind of information, education and networking. Where else but an Internet marketing conference can you learn from the likes of Danny Sullivan, Chris Brogan, John Mueller and Bruce Clay all in a single day? 2015 holds more than 100 digital marketing conferences and events and we've updated our Internet Marketing Conference Calendar to help you view them all to start planning your year ahead.
Read more of The Digital Marketing Conference Calendar: 100+ Events Across the Globe, Updated for 2015.
---
November 13, 2014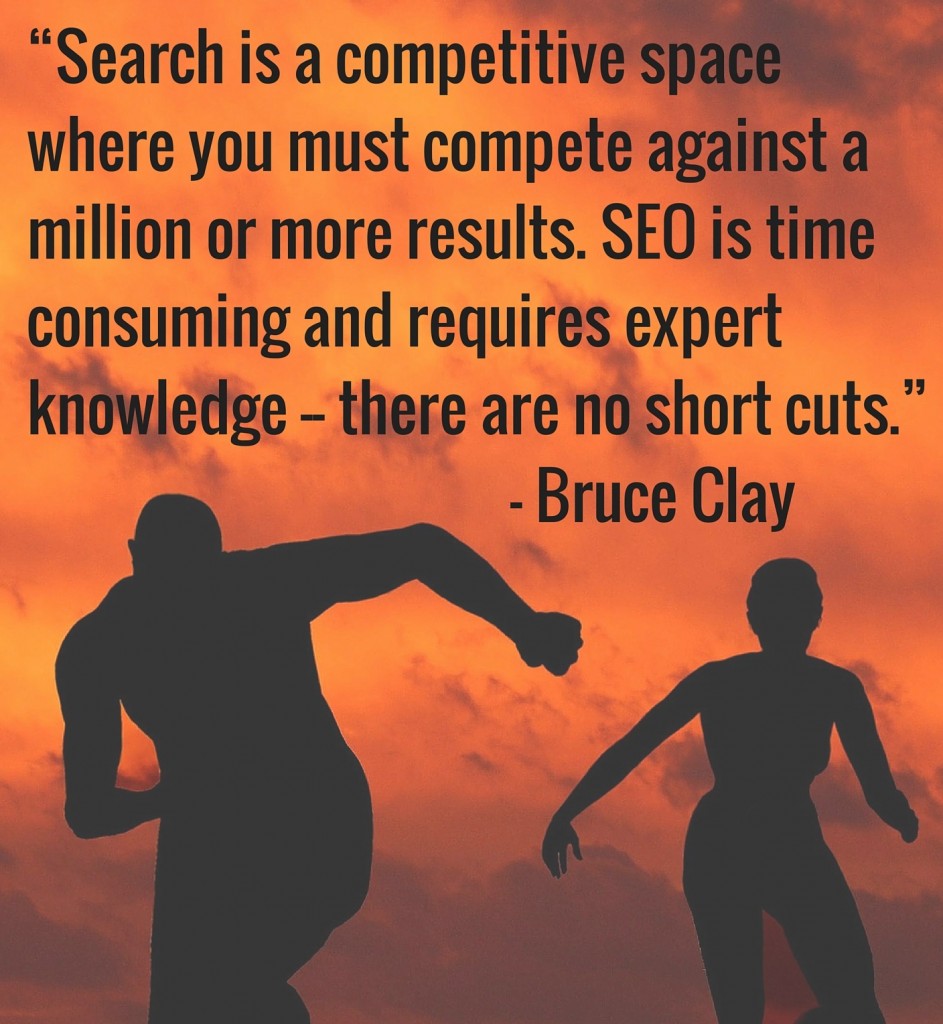 Bruce Clay is the president of Bruce Clay, Inc., an industry leader and SEO lifetime achievement award recipient. In his nearly two-decade SEO career, he's advised thousands of businesses on how to take their a web presence to the next level with SEO. With clients ranging from small business owners to Fortune 500 executives, Bruce has had a firsthand view of what it takes to double, triple and quadruple web traffic and conversions for business in every industry. Bruce is also a generally quotable guy. Ever heard this one?
"It is not the job of search engine optimization to make a pig fly. It is the job of SEO to genetically re-engineer the website so that it becomes an eagle." Yep, that's Bruce! (Tweet This!)
When Bruce is presenting on SEO at an industry conference or education event, I can tell you there's a rush of gold nuggets on Twitter attributed to him. I recently picked his brain to get some tips for in-house SEOs looking gain buy-in for growing SEO resources. As expected, we've captured some keepers. If you're an in-house SEO and any of this sounds familiar to you, feel free to pin and tweet some classic Bruce Clay quotables. Read on for more Bruce-isms!
---
October 29, 2014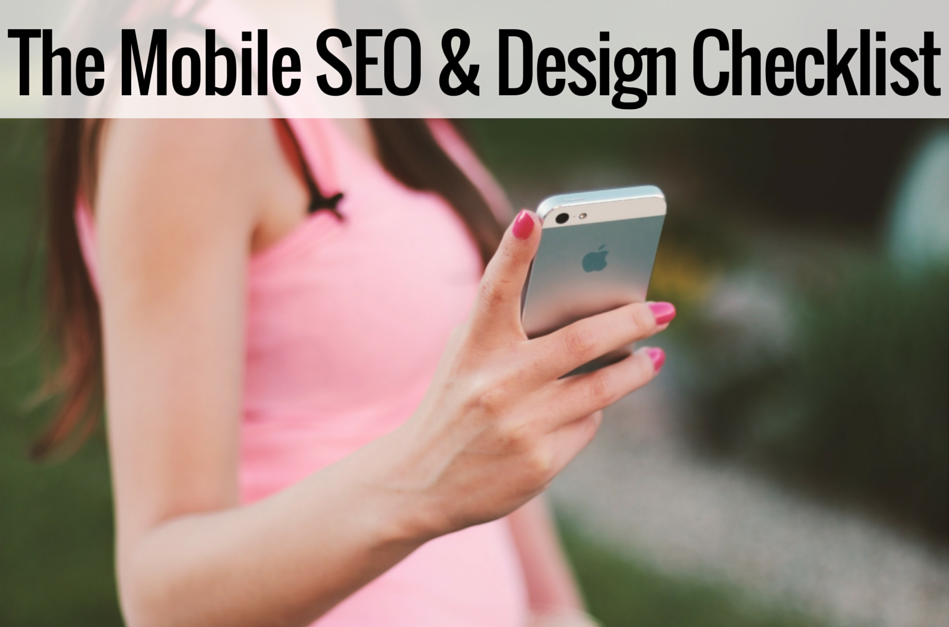 On the Google Developers website, Google calls mobile optimization "a critical part of website management," and dedicates an entire in-depth section of the site to helping webmasters build smartphone-optimized websites.
And if Google calls it a "critical part of website management," it's safe to say it really matters.
Consider this checklist a mobile SEO "good to great" resource.
Read more of The All-In-One Mobile SEO & Design Checklist.
---
October 21, 2014
It's been a busy month, with Search Marketing Expo (SMX) East 2014 and Pubcon Las Vegas 2014 taking place back to back as September gave way to October. After liveblogging 36 key sessions throughout both conferences, two major themes emerged: 1) the importance of optimizing for mobile at every turn and 2) the importance of a mission that goes far above and beyond sales. Read on for six lessons, straight from Pubcon and SMX East, on these key themes:
Brand + Mission = Excellence
Think Bigger: Startups Save the World
Focus on Users with "Youtility"
Responsive Design isn't the Only Choice That Makes Sense
Click-to-Call Extensions Reap Major Rewards
75% of Users Access Pinterest on a Mobile Device: Optimize Accordingly
Read on for more of 6 Digital Marketing Lessons from SMX East & Pubcon."
---
October 20, 2014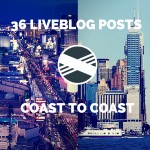 Bruce Clay, Inc. sent livebloggers Virginia Nussey and Kristi Kellogg to Pubcon Las Vegas and Search Marketing Expo (SMX) East 2014 to report live on 36 key digital marketing sessions. Whether you're interested in SEO, SMM, PPC, mobile optimization or content marketing, you'll find coverage of the most important sessions coast to coast. Read on for an overview of each liveblog post and click through to read what piques your interest — or read them all.
Check out all the liveblogging action in 36 Coast-to-Coast Liveblog Posts Covering Pubcon Las Vegas & SMX East 2014 .
---