SEO Archives - Page 3 of 14 - Bruce Clay, Inc. Blog
October 21, 2014
It's been a busy month, with Search Marketing Expo (SMX) East 2014 and Pubcon Las Vegas 2014 taking place back to back as September gave way to October. After liveblogging 36 key sessions throughout both conferences, two major themes emerged: 1) the importance of optimizing for mobile at every turn and 2) the importance of a mission that goes far above and beyond sales. Read on for six lessons, straight from Pubcon and SMX East, on these key themes:
Brand + Mission = Excellence
Think Bigger: Startups Save the World
Focus on Users with "Youtility"
Responsive Design isn't the Only Choice That Makes Sense
Click-to-Call Extensions Reap Major Rewards
75% of Users Access Pinterest on a Mobile Device: Optimize Accordingly
Read on for more of 6 Digital Marketing Lessons from SMX East & Pubcon."
---
October 20, 2014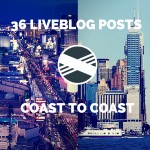 Bruce Clay, Inc. sent livebloggers Virginia Nussey and Kristi Kellogg to Pubcon Las Vegas and Search Marketing Expo (SMX) East 2014 to report live on 36 key digital marketing sessions. Whether you're interested in SEO, SMM, PPC, mobile optimization or content marketing, you'll find coverage of the most important sessions coast to coast. Read on for an overview of each liveblog post and click through to read what piques your interest — or read them all.
Check out all the liveblogging action in 36 Coast-to-Coast Liveblog Posts Covering Pubcon Las Vegas & SMX East 2014 .
---
October 2, 2014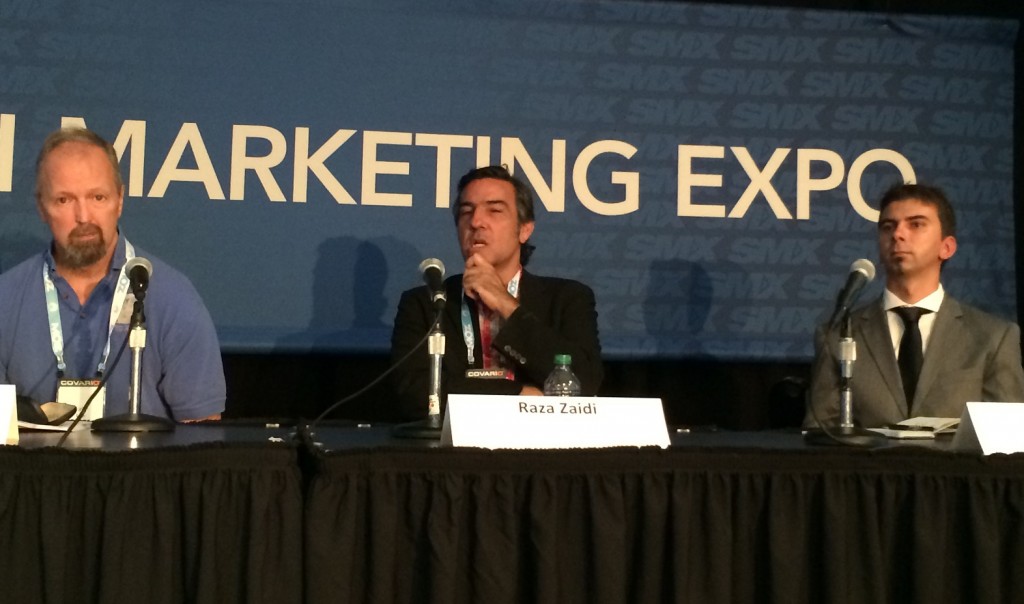 Googler Gary Illyes, who we can blame for the HTTPS ranking boost, talks about the future of secure search, Google's thoughts on secure search, passes along a message from John Mueller, and talks about the possible return of keyword data (scroll to Q & A at end). Eric Enge says he's seen "no material change" in moving to secure search, and Raza Zaidi weighs in on RSS and WordPress in relation to secure search.
Read more of Google's Gary Illyes Talks HTTPS & the Future of Secure Search; SEO VIPS Share Data/Experiences with HTTPS.
---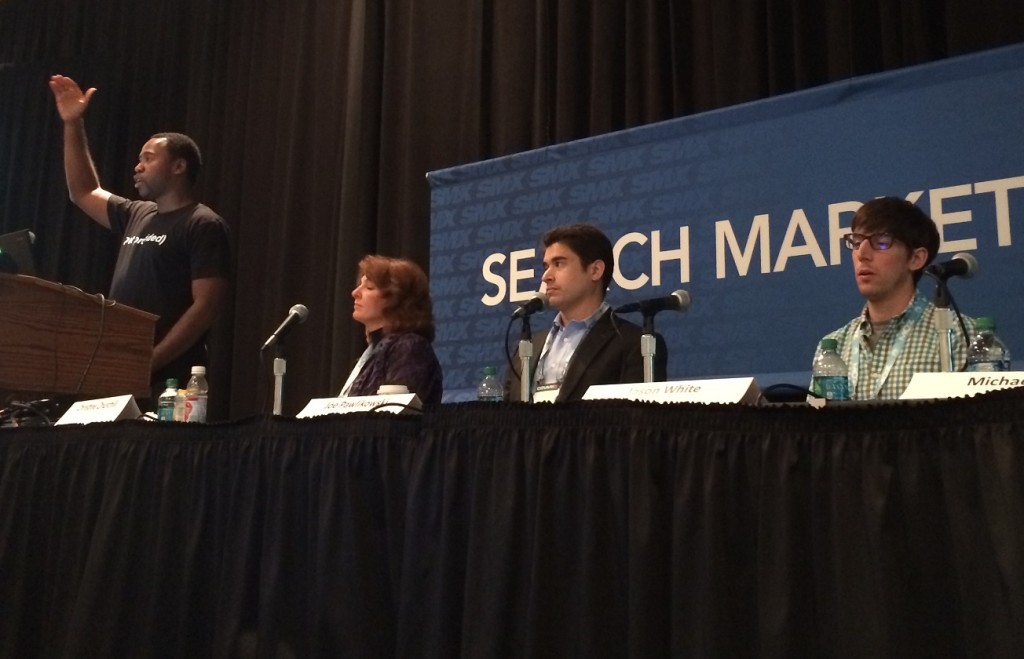 SEO masterminds Michael King, Jason White and Joe Pawlikowski share their top insights on keyword research. Discover their favorite tools, tried-and-true tactics, thoughts on persona research, (Not Provided) and much more. In this session, learn what keyword tools the pros are using, how to set client expectations from the start and the importance of mapping keywords to match the intent and vocabulary of your audience.
Read more of Keyword Research for Better Content & Audience Engagement.
---
October 1, 2014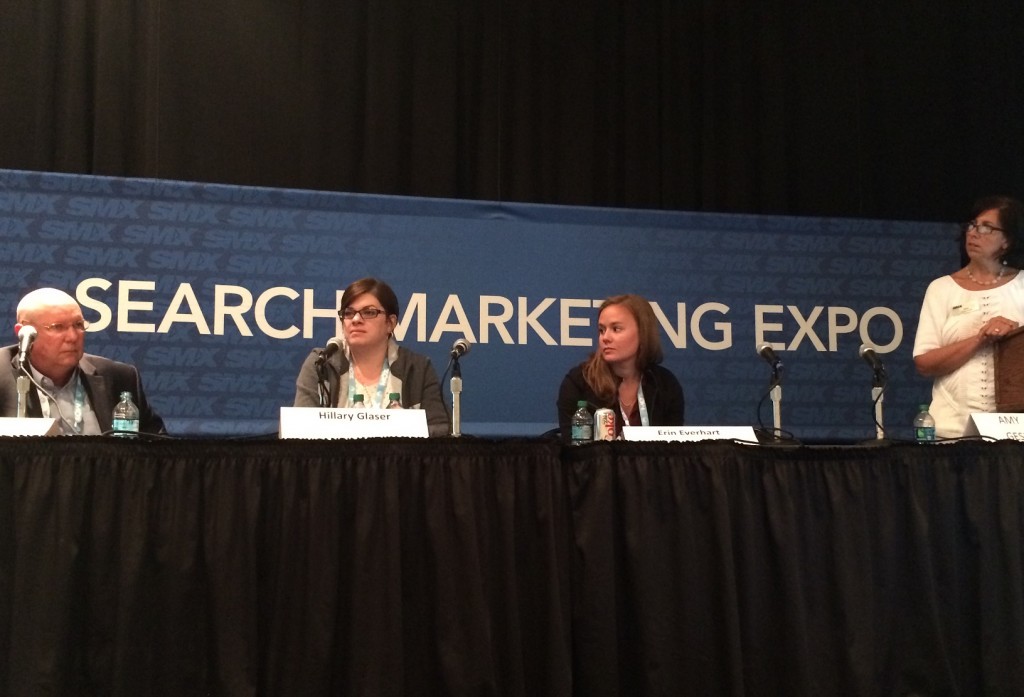 Internet marketers know the importance of SEO, SEM and content marketing … but that's not always the case with the C-Suite. Hillary Glaser stresses the importance of maintaining SEO. If your CEO/CMO is unconvinced of the power of ongoing Internet marketing, her insights on definitely must-shares. Erin Everhart shares the seven things she wishes execs understood. Tom Alison rounds out the session by sharing compelling statistics on the future of Internet marketing, and why PPC is necessary for branded terms.
Read more of Tough Love: What I Wish CMOs Knew About Search Marketing.
---
September 30, 2014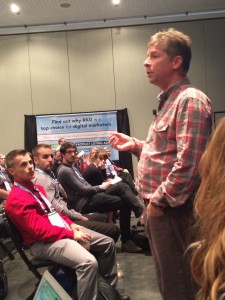 Search Engine Land Founding Editor Danny Sullivan fields questions from the Search Marketing Expo (SMX) East 2014 audience in the final session of the day. Find out what he had to say about authorship, markup, local SEO, how to teach SEO in college, and much more in this liveblog.
Read more in SMX Evening Forum with Danny Sullivan
---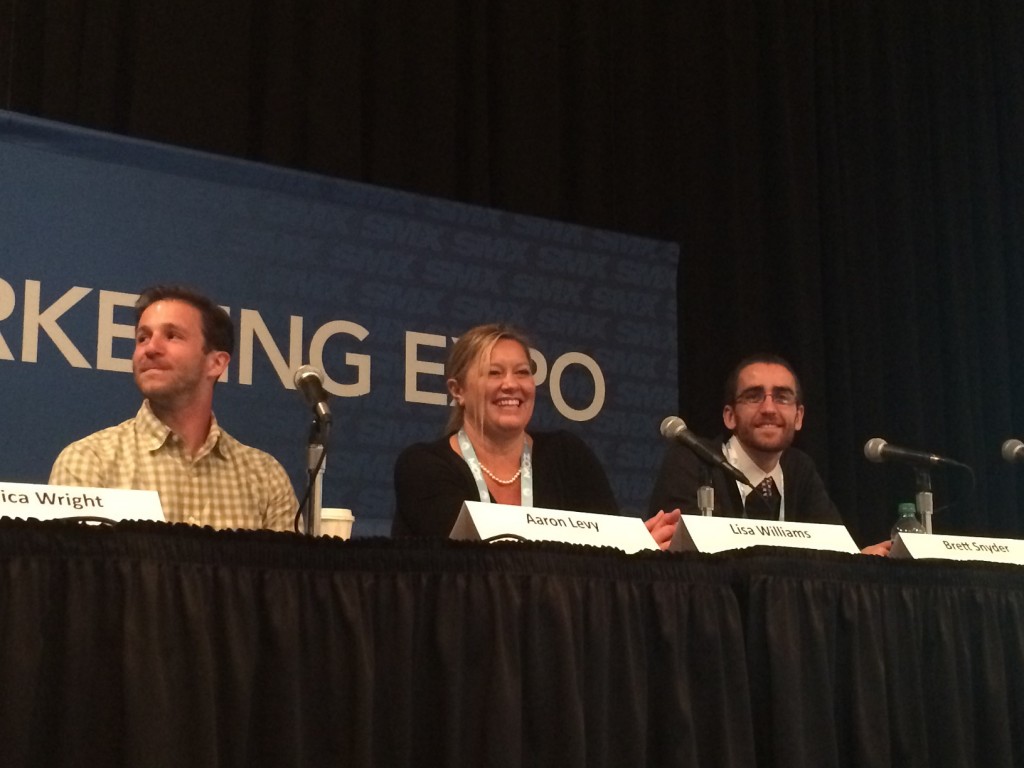 When SEO and SEM work together, the outcome is stronger campaigns for both sides. SEO and PPC VIPs Lisa Williams, Aaron Levy and Brett Snyder break down the relationship between SEO and SEM from an operational and tactical level during the first session of Search Marketing Expo (SMX) East 2014's Tactics Track.
Read more in How SEO & SEM Can Help Each Other.
---
September 25, 2014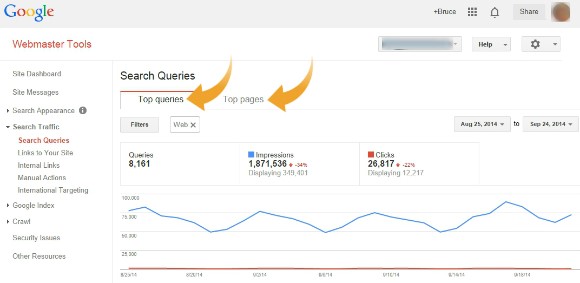 How well do you understand how your own site is performing? Many website owners know when their online business is up or down, but have only a vague sense of why. But it is possible to know specifics, the kind of analytics and facts you need to make informed decisions that will improve your site's […]
---
September 16, 2014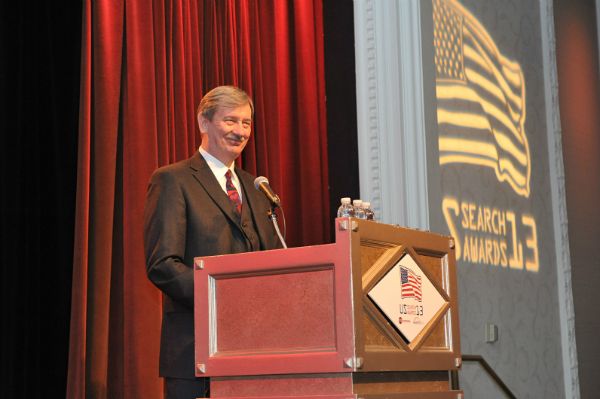 "And the award for 2014 Best SEO Campaign in the nation goes to …"
Bruce Clay, Inc. will proudly sponsor the Best SEO Campaign category at the 2014 US Search Awards on Oct. 8, 2014 during Pubcon Las Vegas at the Treasure Island Hotel.
Noted as the biggest celebration of search, PPC and digital marketing in America, the second annual US Search Awards honors and celebrates the innovative accomplishments of the most talented agencies and professionals across North America, and beyond, in 20 award categories acknowledging the best in SEO, PPC and digital marketing.
Read more of Bruce Clay, Inc. Sponsors Best SEO Campaign at US Search Awards at Pubcon.
---
August 25, 2014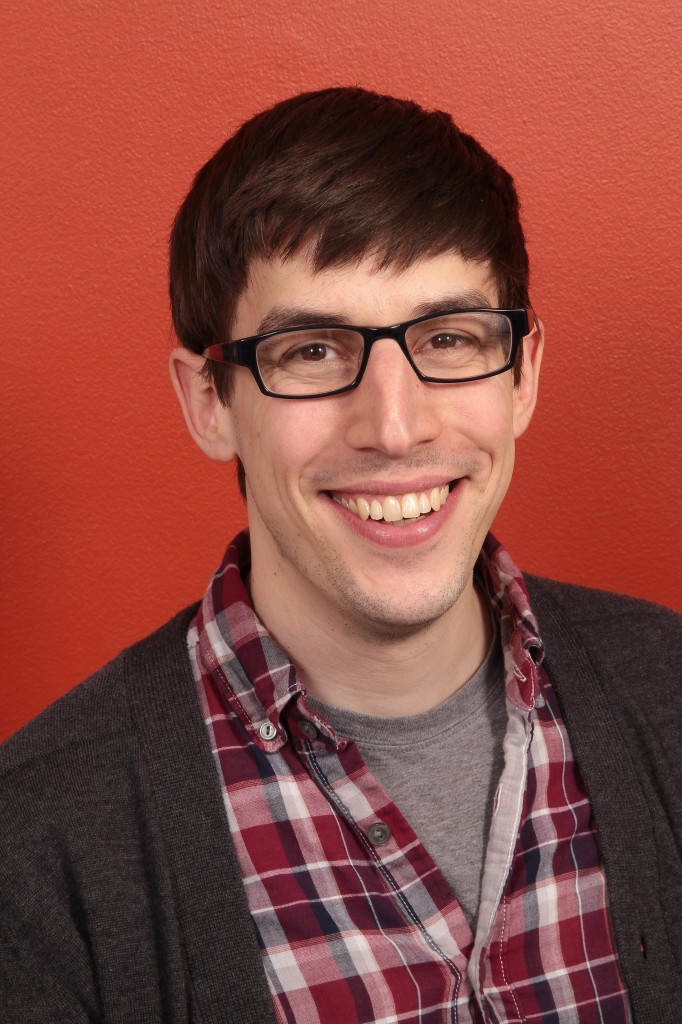 Search Marketing Expo (SMX) East 2014 is fast-approaching. In preparation for the acclaimed Internet marketing conference, I've invited a handful of distinguished speakers (Bruce Clay among them) to sit down for an interview. First up is Jason White, the director of SEO at DragonSearch. The New York native has graced the SMX stage before and has also shared his vast SEO knowledge with the next generation of Internet marketers as a guest lecturer at New York University.
"Anything that requires some strategy and a burning desire to figure out the why tends to be what gets me revved up," White said. "More than anything I like to make my clients stupid successful.
White will be speaking in two sessions at SMX East: "Earning Authority: Successful Link Acquisition & Auditing Advice" and "Keyword Research For Better Content & Audience Engagement." Accordingly, I picked his brain on keyword best practices, content marketing success stories, link management and more.
Read more of SMX East 2014 Speaker Series: Jason White's 'Stupid Successful' SEO Guide to Keywords, Link Cleanup and Personal Success.
---