SEO Archives - Page 3 of 11 - Bruce Clay Blog
March 24, 2014
This year Bruce Clay, Inc. writers Virginia Nussey and Chelsea Adams were able to attend 40% of the SMX West sessions offered March 11–13, 2014. From the sessions they attended, they were able to compile 24 live blog posts, and 30 actionable takeaways for anyone needing a quick hits summary of the event.
Continue on to read 30 Smart Online Marketing Tips From SMX West , and to add your own to the list in the comments section.
---
March 18, 2014
Our own Bruce Clay, president of the org that publishes this fine blog, lays a roadmap for search engine optimization in the coming year. The SMX West conference last week and comments made there by Google employees (at Meet the Search Engines and Amit Singhal's Keynote) are the source of this presentation.
Bruce has been performing search engine optimization since 1996 and has watched SEO techniques and strategies evolve over the last 2 decades. He wrote the book on SEO — "SEO All-In-One for Dummies," which covers time-tested algorithm-proof optimization methodology.
Read more of SEO 2014: Bruce Clay's PubCon South Roadmap of What to Expect.
---
March 17, 2014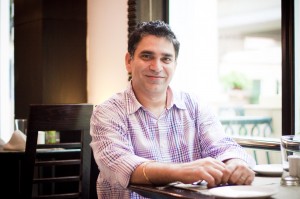 SEO in India is headed in the right direction, according to Siddharth Lal, managing director of Bruce Clay India — "there is a hunger to get to the right knowledge," he said.
"With Google tightening the screws on spam, SEOs who really know what they're doing are coming into the limelight," Lal said. "In years past, people could do link building and directory submissions and rank — but that doesn't work anymore. The focus is starting to shift to strong site architecture, page rank transfer and quality content — things that Bruce Clay Inc. has been doing right since the beginning."
In years past, Lal observed a "lack of understanding in the (Indian) market about the quality of work and level of work that is required" for SEO. Now, however, SEOs in India are looking beyond link building, as evidenced in the fact that the recent SEOToolSet Training in India was sold out.
Read more of SEO in India 2014: 'A Hunger to Get to the Right Knowledge'.
---
March 13, 2014
In this Q&A session, veteran SEOs Rae Hoffman, Warren Lee, Laura Ann Mitchell and Marshall Simmonds joined Danny Sullivan and Jeff Preston for an anything-goes, PowerPoint-free panel discussion fielding questions such as:
Does quantity of content still matter for rankings?
What should a company do when an employee leaves who authored quality content?
Should category filter pages be blocked from indexing?
Will Facebook become an active player in search?
What are tips for determining agency pricing for SEO?
Read more of Q&A Session with 4 Expert SEOs (Pubcon Liveblog)
---
March 12, 2014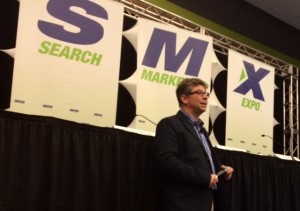 We're here at the evening forum. Danny doesn't have a presentation or agenda; he walks around and talks. Everyone here may be called upon to participate. We're going to hear the assorted issues that the assembled community is experiencing.
Question: If you have $500 to spend on marketing, where would you spend it? Context is small non-local brand.
Danny: First he'd make sure there's a website. A lot of small businesses don't even have that. Spend some of that money on your own domain name (instead of somesite.tumblr.com). He's spend some time educating himself on SEO. He'd read Google's own SEO tips guide. You never go wrong starting off with the things Google's recommending. He'd spend time opening social media accounts on Facebook, Twitter, Google+ and possibly LinkedIn. If it was a location-based business he'd make sure he had a Google+ Biz page. As part of the SEO process he'd spend time understanding the key terms for his site. AdWords might be good to dip into to get a sense of the kind of traffic coming from those terms, but he'd probably spend more time learning about organic.
Read more of the questions SEOs are asking today in #SMX Liveblog: Evening Forum with Danny Sullivan.
---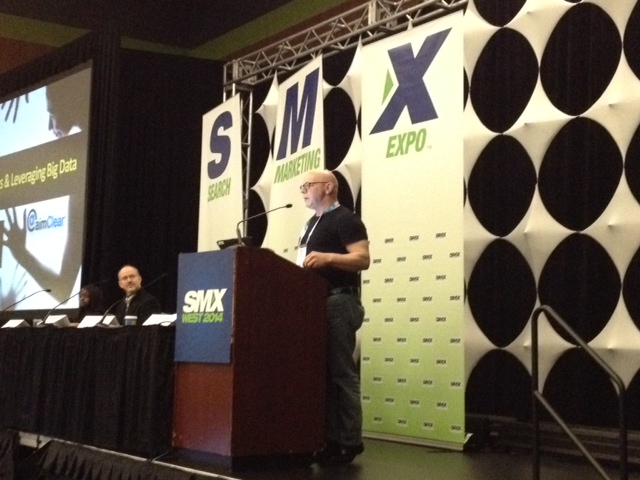 So we lost our keyword data. Now what? What does life for SEOs look like after not provided? This session is all about gleaning insights in a post-(not provided) search industry.
Panelists Benjamin Spiegel (Catalyst director of search operations), Marty Weintraub (aimClear CEO), and Laura Ann Mitchell and Ken Shults (Intel) agree: Organic optimizers have basically lost the connection between the term and the site activity. But that doesn't mean they don't have other actionable data to glean insights from search traffic.
This presentation (and liveblog) contains:
• How to glean insights from Google Webmaster Tools
• How to leverage big data
• What SEO metrics you DO need to know
• Third-party tools recommended for SEO …
Read all the practical tips in Life After Not Provided — #SMX Liveblog
---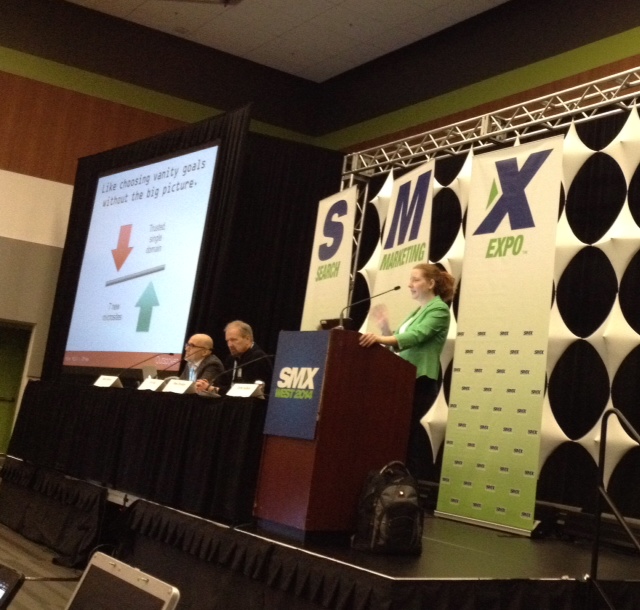 In this SMX West presentation, search marketing experts Rhea Drysdale (CEO of Outspoken Media), Eric Enge (CEO of Stone Temple Consulting) and Mark Munroe (director and SEO of Trulia.com) packed in a ton of valuable advice covering:
– What makes a great website
– How to invest in strategy, not tactics
– How to embed "SEO intelligence" throughout an organization
– 3 steps to becoming a better in-house SEO
– How to build an earned online reputation
– 10 one-liners that can frame your SEO strategy
Read all of their insights in Long-Term SEO: How to Win for Years, Not Days (SMX Liveblog)
Drysdale, the CEO of +Outspoken Media, clarified that SEO is by no means dead and revealed the characteristics of a great, long-term brand.
Munroe, the Director and SEO of +Trulia, shared ways in-house SEOs can be even stronger and noted that link building is still incredibly important for SEO.
Enge, CEO of Stone Temple Consulting, stressed the importance of maintaining a forward-facing point of view at all times because SEO is a constantly shifting landscape. He also talked about the vital importance of reputation and trustworthiness.
---
March 10, 2014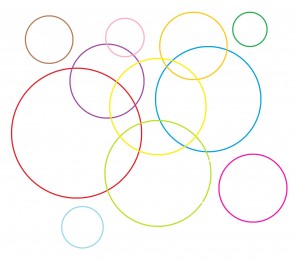 Last week, @BruceClayInc hosted the weekly #SEOchat on Twitter. The topic of conversation was getting the most out of Google+. Find out what marketers, including Google+ specialists David Amerland and Mark Traphagen, had to say about the SEO and community benefits of Google+ in Circle Up: Google+ Tips from SEO & Marketing Pros.
---
February 28, 2014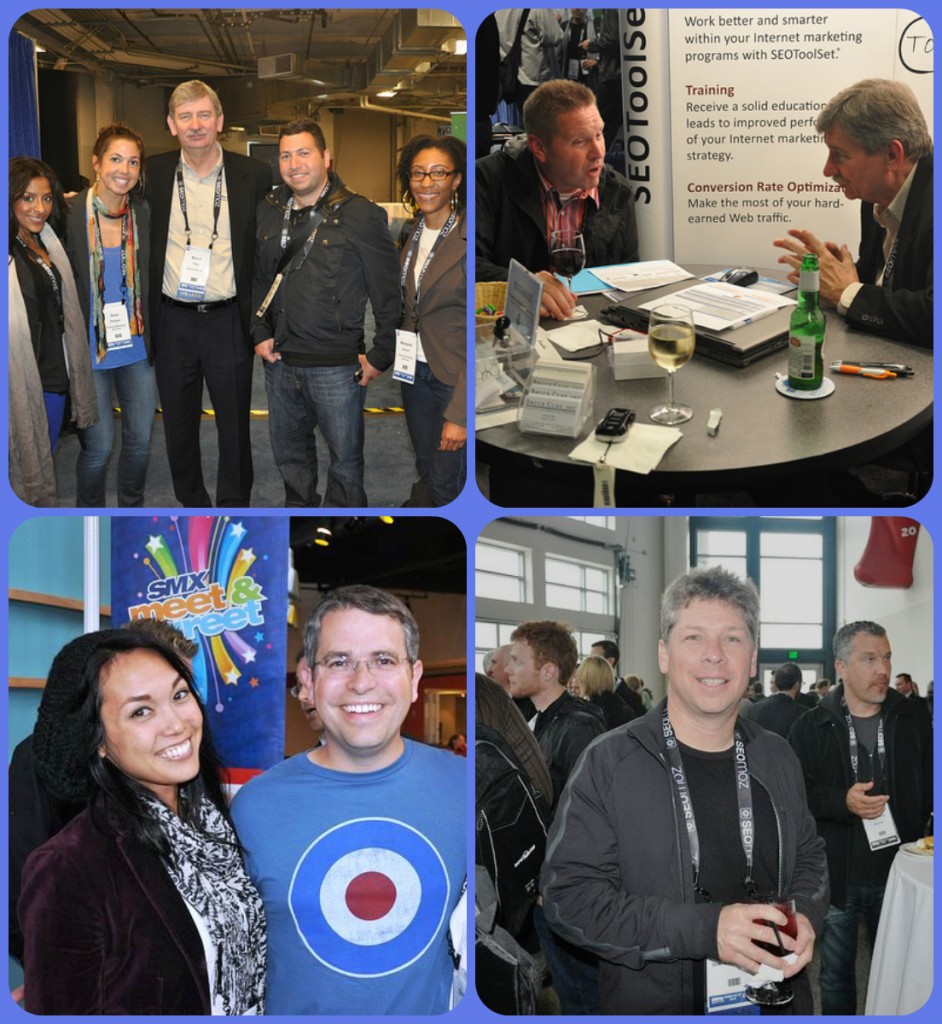 Hot off the presses, it's the event optimization edition of the SEO Newsletter. We take a deep dive into optimizing your experience at a live event — perfect timing, what with next month's SMX and Pubcon. Read on for a sneak peak at what the February SEO Newsletter has in store.
In the feature article, longtime SMX attendee (and SMX Advanced presenter) Virginia Nussey shares all benefits you stand to gain from attending SMX. In Attend SMX West for Inspiration, Education and Network Building, Nussey breaks down those benefits.
Read more of Optimizing Events Online and In-Person: SMX, Pubcon, Google Hangouts and More.
---
February 6, 2014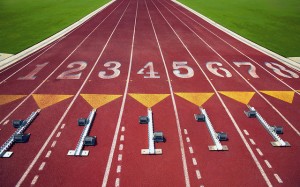 Like the sizable number of factors that contribute to whether an athlete is able to snag the gold for her home country, there's a corresponding list of ranking factors that contribute to whether a web page is able to beat out the competition and seize the golden first SERP spot.
At the top of both those lists not to be overlooked is qualifying to compete. For athletes this means training and paper work; for optimizers this means technical SEO. In both cases, you can't just show up before a series of met requirements deem you eligible to stand at the starting line.
Make sure you content gets to the game on time with this 11-point technical SEO guide.
---