Bruce Clay Blog : 3/7 : SEO
October 2, 2012
We just covered which SEO metrics are important to track in the last session. Now we're talking technical SEO metrics. So, are you ready to get all jiggy with yummy tech metrics? Me too. You can follow tidbits from this session at #12b on Twitter.
---
Hello, New York! I love this city. Waking up to the sounds of a bustling street makes me all warm and fuzzy. For this session, you can look at the Twitter hashtag #11b.
---
August 15, 2012
The hour to follow will probably be the highlight of the conference. The SES San Francisco audience have been treated to a surprise Q&A keynote from Google's Matt Cutts. Despite it not being on the conference schedule it's a large, packed house.
Search and Google evolve. Go to g.co to sign up for a limited test of gmail in search results. Results from your gmail will be collapsed so someone looking over your shoulder won't be able to see the email. They've been testing it in-house for a while now – that's Matt's response to Mike's comment that it's a little scary.
Knowledge Graph is Google's attempt to make search faster. They've added results for queries like [California lighthouses] and [Tom Cruise movies]. Matt's group used to be "search quality" and now it's "search knowledge" because that's what they're trying to deliver.
Read more of Matt Cutts and the Search Dream Team Pop-Up Q&A.
---
August 9, 2012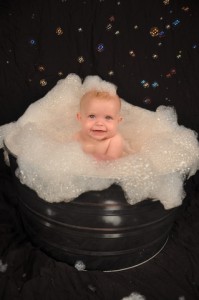 Stale content got you down? When was the last time your website got a little TLC?
If you've been putting off a website refresh, stop it already. The time is now. And here's how.
Define conversions: You may already have done this at some point but it's worth doing again — from scratch. List the conversions you want performed on your site and then compare that list to your previous site goals. Maybe they've changed. Maybe you forgot about something that you needed to be reminded of. If you didn't have a list of conversions as part of your website strategy from before, now you do. Let it guide your site design and content offerings.
Read more of Keep It Fresh: Steps for Updating Your Website Content.
---
July 27, 2012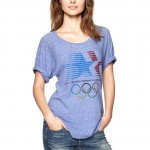 Looking for the start time of tonight's opening ceremonies broadcast for the Olympic Games, I ended up getting my info from LATimes.com.
After reading about the spectacle in store tonight, I thought about how stoked the news site must be to land my traffic. And how SEO smart they must be. I wondered what they were doing to be among the top ranked results for those looking for info on the opening ceremonies. And why did I choose that link among those listed?
Read more of Marketing Gold: Opportunities in the Summer Olympics.
---
July 25, 2012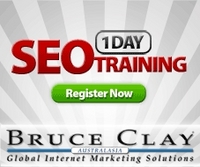 Bruce Clay Australia's Sam Makkouk works closely with clients seeking the knowledge to establish an SEO-friendly company culture. He says:
"Bottom line: enterprise is interested in the ROI case for spending their limited budgets on digital. The training provides them with the necessary knowledge to understand how to undertake proper white hat techniques and ultimately the opportunity in doing so. We show them the opportunity and then give them the required knowledge and tools to capture it."
Read more of SEO Training in Australia Sets the Stage for Enterprise SEO Success.
---
July 12, 2012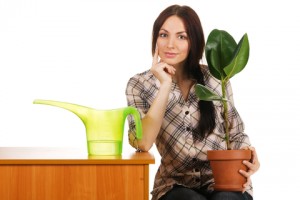 Man on the phone: If I paint my house, I don't have to worry about it again until it wears off in 10 years. Why do I need an ongoing SEO project?
Fred: Think of it less like painting a house and more like something you need to maintain. Like a plant, your website is organic. You don't water it once and you're done. The Internet is not static. Competitors are constantly changing their sites, search engines are constantly changing the search results, and you have to keep up your website, too.
Once you understand that SEO is ongoing, you understand the need for a website maintenance blueprint. Procedures for website updates with SEO Web design best practices will help you and your organization ensure consistency throughout the website's lifetime.
Read more of SEO Web Design: How to Plan for the Never-Ending Update.
---
July 10, 2012
Matt Cutts and the Webmaster Help team periodically release videos with advice on search engine marketing and proper technical implementation to aid online businesses. In a recent video, Matt responded to a two-part question to explain the proper focus of search engine optimization. He addressed the questions:
Which ranking signals do SEOs worry about too much?
What ranking signals should SEOs focus on the most?
Since it's so important that SEOs remember the objective behind their actions, in a video response Bruce has also tackled the issue of how to approach SEO to see the best marketing and visibility effect.
Read more of SEO Ranking Signals: Finding the Right Focus.
---
July 3, 2012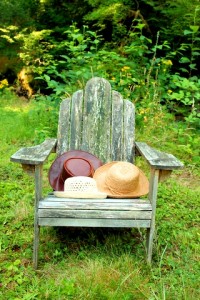 We all could use a few more hours in the day, but right about now with summer calling, some extra free time is more seductive than usual.
If you're a small business DIY marketer this goes extra for you. With all those hats on, how are you ever going to get a moment in the sunshine? Perhaps some time-saving tips for your online marketing will spare you time for a barbeque or a trip to the beach with your kids while they're on summer break.
Hit these five SEO tasks to maximize efficiency and you'll be working smarter instead of harder this summer.
Read more of Time Saving Tips for Small Business SEO.
---
June 27, 2012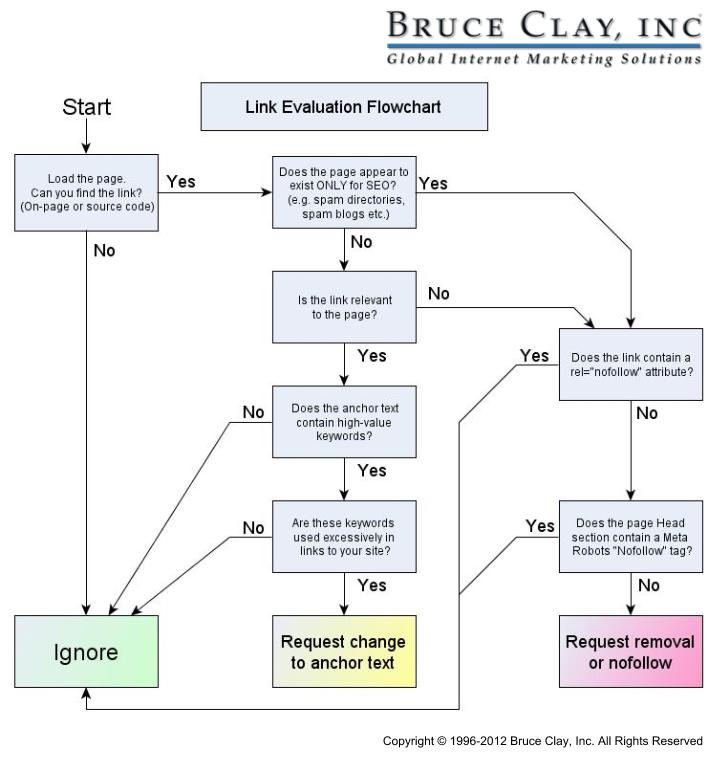 At Bruce Clay we've been performing SEO penalty assessments and link pruning projects for some time now, and we've found that by far the most tedious part of the process is manually evaluating each and every backlink. Especially if you've got a list of 45,000+ URLs to sift through.
We created this flowchart in order to make the process as efficient as possible, as well as to ensure that our analysts use the same metrics when working independently on the same project. We hope you find our chart as useful as we have.
See the Link Evaluation Flowchart.
---