Bruce Clay Blog : 3/8 : SEO
September 17, 2013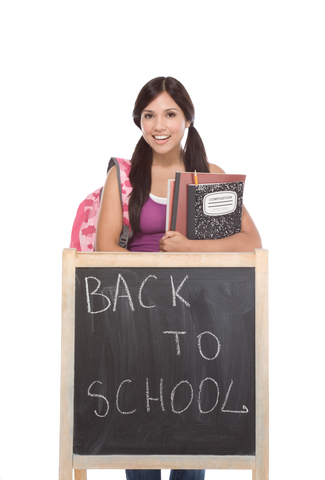 Take your seats! It's time for the Back-to-School edition of The SEO Newsletter. It's chock-full of information that search marketers and SEOs can use to enrich their sites, including an in-depth look at how to generate engagement objects (for content marketers) and a guide for 101-level SEOs on how to set up Google Webmaster Tools, plus this month's top internet marketing news.
Read more of Don't Ditch the Back-to-School Edition of the SEO Newsletter.
---
August 22, 2013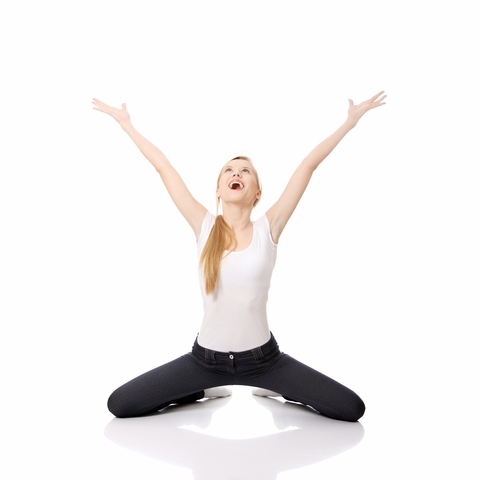 August's "Inside/Outside" edition of the SEO Newsletter is hot off the press. As the name suggests, this month's newsletter takes you inside with a look at in-house SEO content strategies and outside with a dive into competitor research. The SEO Newsletter also has the scoop on all the latest SEO and SMM news, including corporate shuffles and industry shindigs.
Read more of "Defeat SERP Giants & Mine for SEO Content: This and More in The SEO Newsletter."
---
August 12, 2013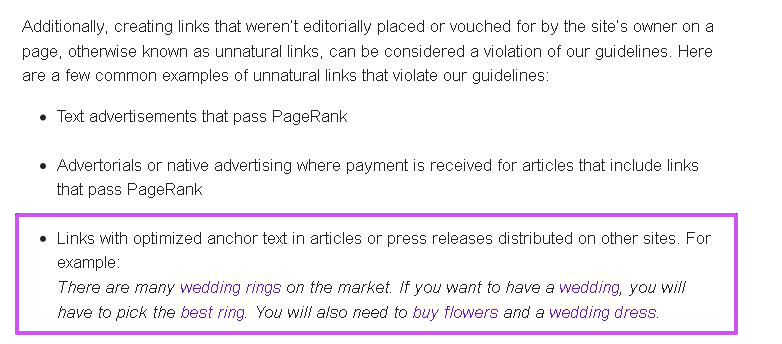 At the end of July, Google updated the Link Schemes section of its Webmaster Guidelines. The new addition states that "links with optimized anchor text in articles or press releases distributed on other sites" are an example of unnatural links that are in violation of Google's guidelines.
In order to better understand the relationship between press releases, links and SEO, I've turned to the experts for advice on how to use press releases for traffic and brand awareness now.
Read more of 4 Experts Weigh In After Google Calls Foul on 'Optimized Anchor Text' in Press Releases.
---
July 26, 2013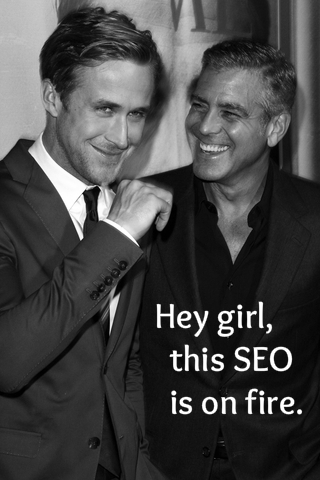 About 100 days ago, I packed up my desk as a newspaper editor and joined Bruce Clay, Inc., ready to learn everything there was to know about SEO from the man who named it. After SEO training sessions and myriad research, interviews and Q&A sessions, my brain is abuzz with facts, figures and tips … and since search is social, it only makes sense that I share them!
So here they are: my top 100 SEO tips and online marketing takeaways from 100 days at BCI: on SEO, on technical matters, on content and on social media.
Read more of 100 SEO Tips and Internet Marketing Insights: Takeaways from 100 Days with Bruce Clay.
---
July 8, 2013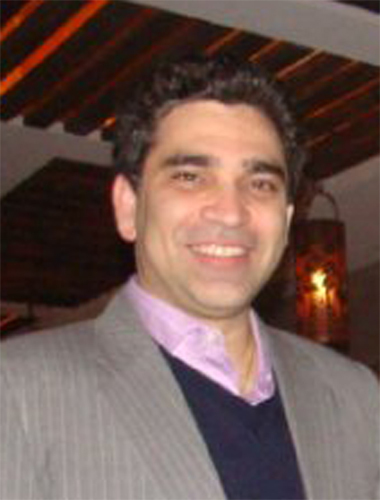 The director of Bruce Clay India, Siddharth Lal visited the States last month to attend SMX Advanced in Seattle, and afterward, he kept traveling down the coast to our office in southern California, where I got a chance to pick to interview the veteran SEO. Sid has spoken at many SEO forums in New Dehli, and is a leading figure in the searc industry, and the perfect person to talk to about the state of SEO in India.
Read more of Rebuilding SEO in India After Google Penalty Fallout.
---
July 1, 2013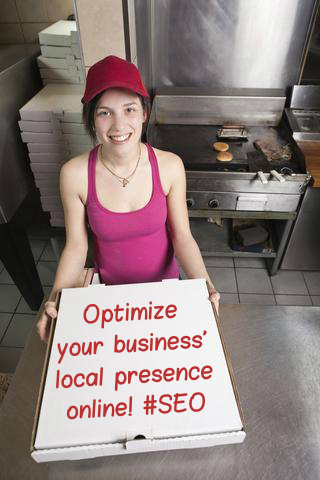 Are you a local business owner who is eager to get into the SEO game? Good for you! Establishing a local online presence is definitely a great way to grow your business. Google Places for Business is the perfect place to start your SEO campaign — by establishing your business' identity on Google Places, it can show up in Google searches, Google Maps and Google+ Local. The following guide will help you create your local presence.
Read more of New to SEO? Start with Google Places for Business.
---
May 13, 2013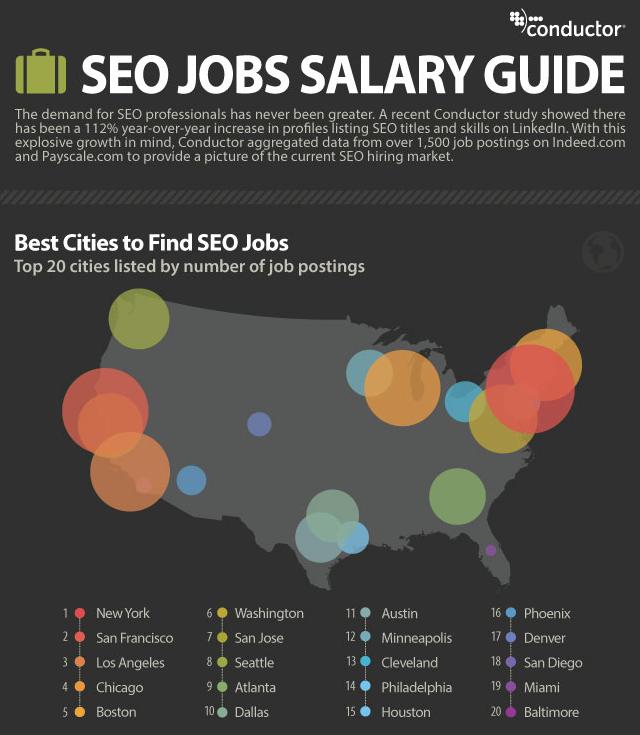 Studies show a 112 percent year-over-year increase in demand for SEO professionals with salaries as high as $94,000, as reported by Conductor, an SEO technology company based in New York. Earlier this month, Search Engine Land surveyed the SEO industry and found that 93 percent of respondents expected their SEO business to grow by the end of 2013. It makes sense, then, that 82 percent of respondents also reported that plan to hire additional SEO staff this year. It's a good time to be an SEO analyst.
Read more of It's a Good Time to Be an SEO Analyst.
---
May 1, 2013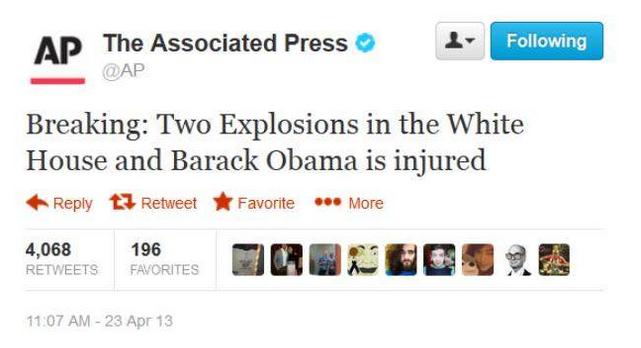 In terms of SEO, the biggest damage a hacker can do is inject links into your site in order to steal traffic for his or her own site. Such black hat practices can result in your own site losing ranking or earning malware warnings which will certainly dissuade potential visitors from proceeding to your site.
"You need to be really, really careful," says Bruce. "Hackers can install bad links onto your site that no one can see. But the search engines will see the bad links and the (unwitting) site owner will be penalized."
---
February 4, 2013

Google has crossed over to theatrical arts. Over the weekend, I caught a one-man show led by Craig Ricci Shaynak in Los Angeles at Theatre Asylum called: "I Am Google." And this time, Google wasn't just a search engine; Google was a dude in a bachelor pad.
With a cool mix of improv, performance and audience participation, this show had everything from Google's nerdy counterpart, Bing, to his ex-girlfriend Twitter and his crush on Siri.
Without giving too much away, I'll let you in on a little of the fun.
Read more of Turns Out, Google Is A Dude.
---
October 3, 2012
Couple observations about the conference: 1) Gluten-free chocolate cake! I also noticed vegan and kosher options. Very cool. 2) Roaming nuns! Yes, folks, search has officially gone mainstream. Some very lovely sisters were roaming the expo halls looking for Web marketing services.
That's a great segue into personas, right? Who are the people in your community and how can you market to them? You can follow Twitter chat om this session at #22b.
---